By Grace Kalac – Runner's Tribe
Tired of that mid-race wedgie? Chaffing getting in the way of your long run?
Thanks to Australian marathon superstar Jess Trengove's 'Rundies', all your underwear woes have been solved.
Rundies are the sport-specific underwear taking the Australian sporting scene by storm.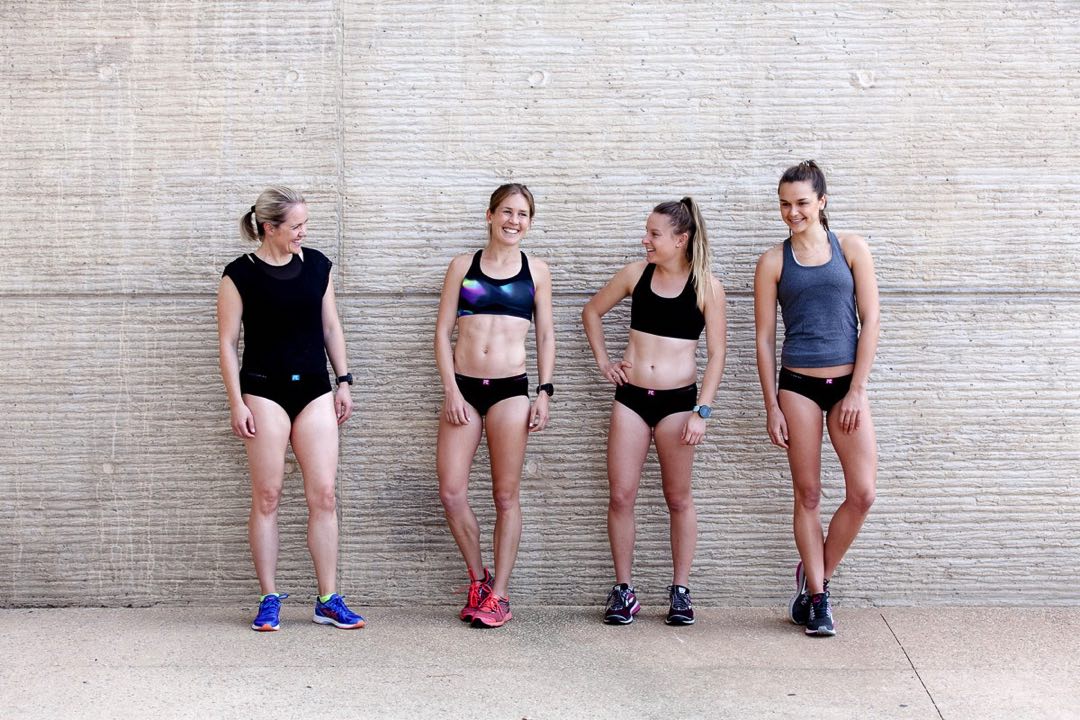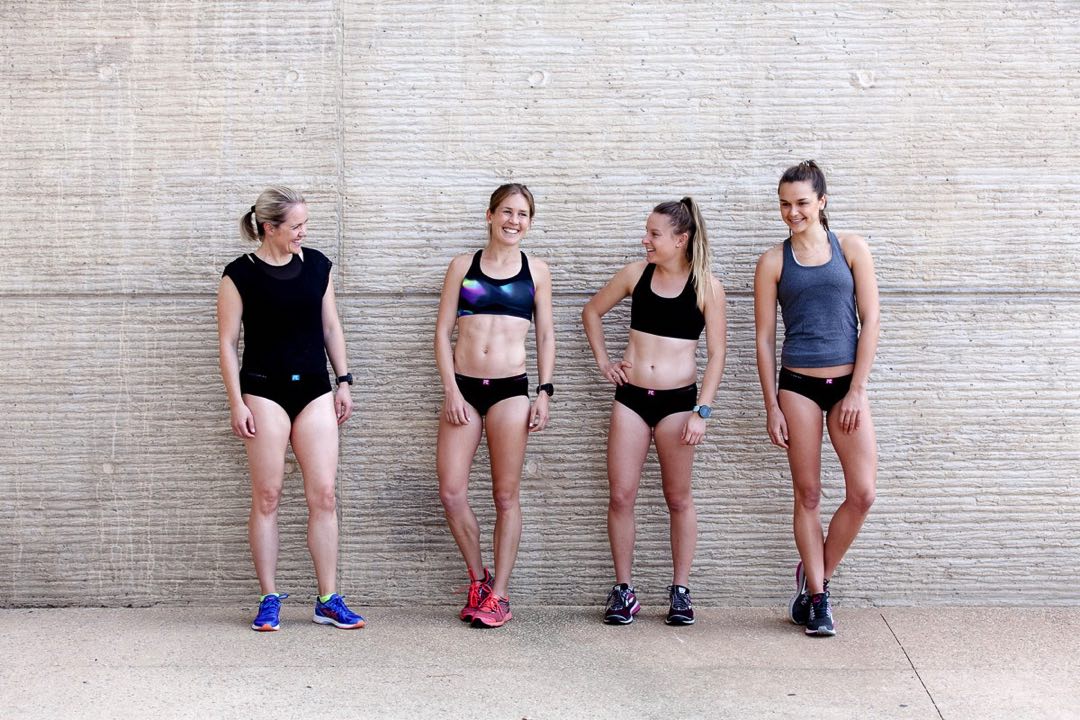 The brand was formulated in 2014 when Trengove's beloved running undies were up for renewal but she could not find a suitable replacement. As a marathon runner, a pair of reliable underwear is a crucial companion.
The Olympian soon realised there was a severe lack of quality running underwear available on demand. So, Trengove, along with her boyfriend Dylan Stenson and brother Jack Trengove, decided to create the ultimate pair of running underwear.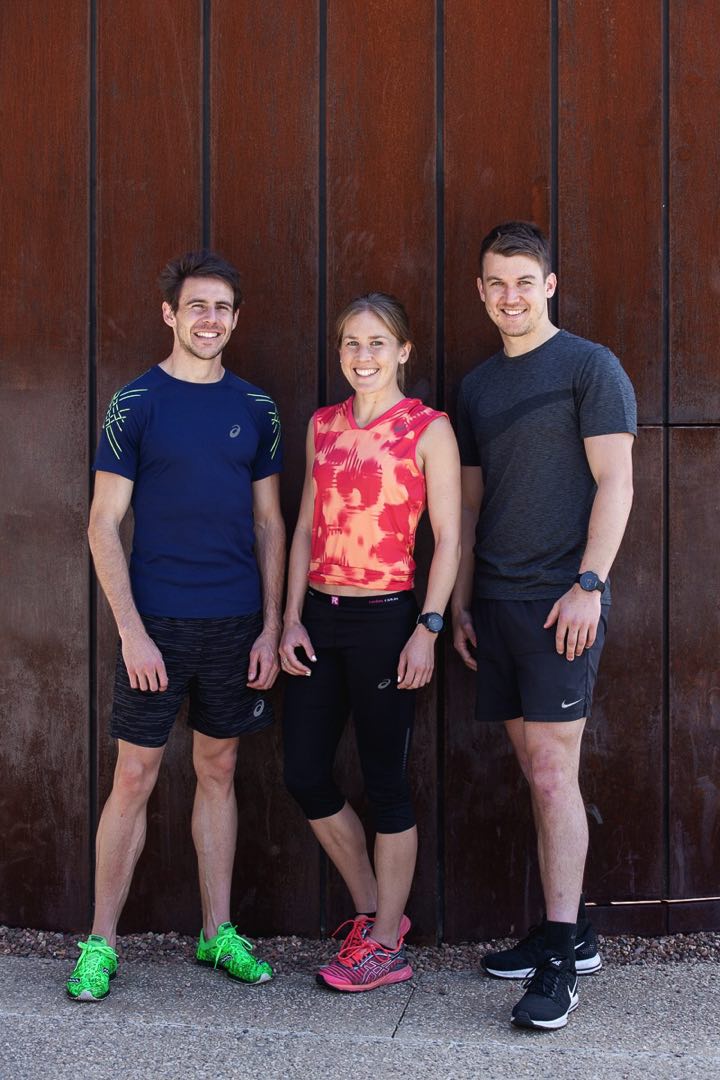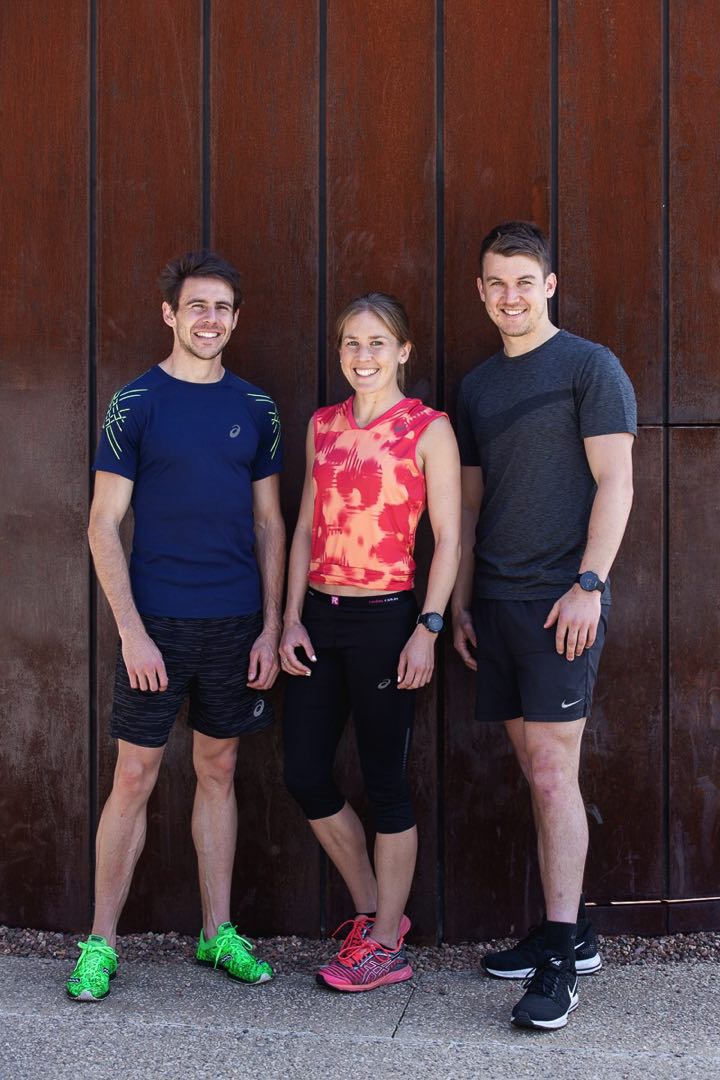 Trengove said discovering her brother was wearing Speedos to play AFL highlighted to her a clear gap in the market for sports underwear.
"It seemed like a really obvious need that's not being met," she said.
An idea was born. Jess and Jack provided insight into what runners and footballers looked for in underwear and put forth surveys to sports groups. Dylan, who has an engineering background, devised the specification sheets and contacted potential manufacturers.
Before long, Rundies was established. What was initially a desire to meet their own needs became a sporting product available world-wide.
Durable underwear was the goal. Flexible, comfortable and moisture wicking fabric was the recipe. The key ingredient proved to be a nylon/elastane blend, which provides the desired moisture wicking effect. A soft bamboo fibre crotch, which has natural anti-microbial properties, gives Rundies their individual flair. A unique stretchy but supportive waistband was also ensured to provide comfort and avoid any 'dacking' incidents on the football field.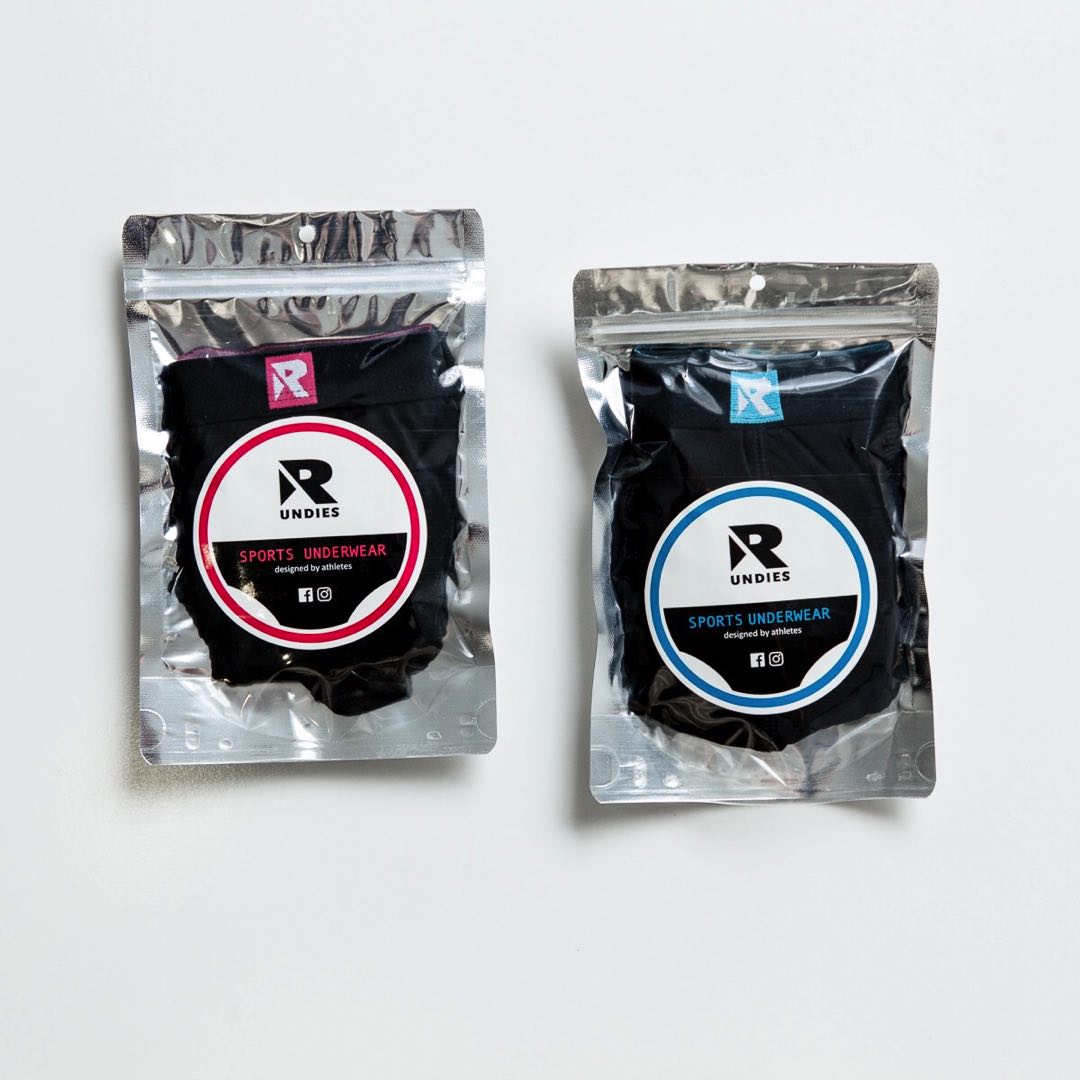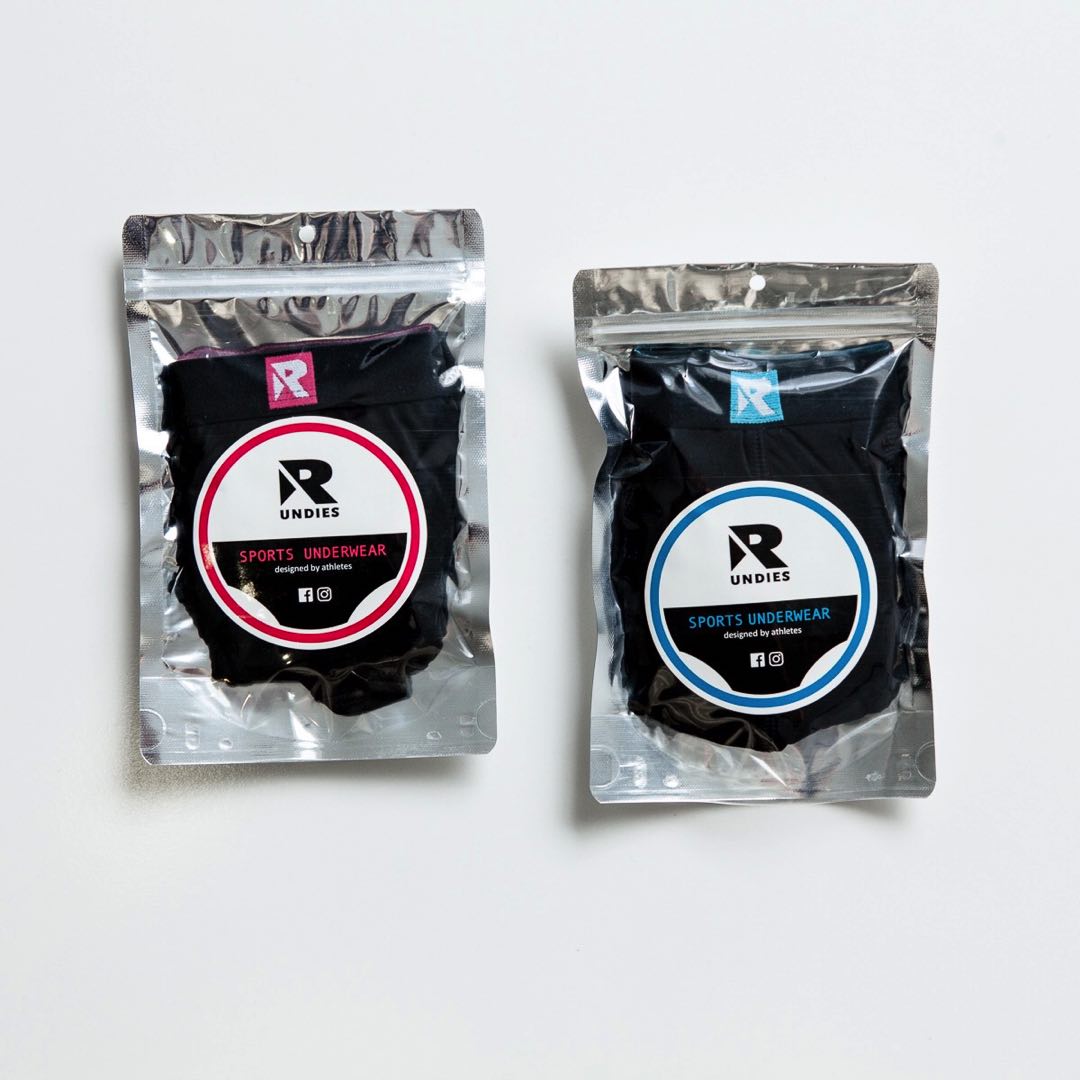 Between Jess' love for social media, Jack's business studies and Dylan's engineering experience, the three have gelled together seamlessly to create and promote the brand.
"Our backgrounds all complimented each other to go into business together," said Trengove.
Business is booming for Rundies, with the brand becoming increasingly more prominent both on the running trails and the football field. Olympians have crowned the underwear as their go-to pair, and AFL stars Jack Watts and Max Gawn sit amongst the Rundies royalty.
Despite Trengove's intensive weekly schedule, consisting of physiotherapy work alongside her marathon training, the Rundies project provides her with a valuable creative outlet.
"It has been challenging. But it's funny how when it's a passion or something that you're excited about you don't see it as work," she said.
"Dylan and I will talk about it and work on it quite a lot on the weekends but it's not arduous, it's not a task, it's actually something we're enjoying doing together."
Drawing similarities between Rundies and the brands of other elite athletes such as 1500m Olympian Heidi See's 'Boho Kitty' brand, Trengove believes dabbling in business as an athlete can be a fantastic way to delve into an additional passion that can be balanced well with training.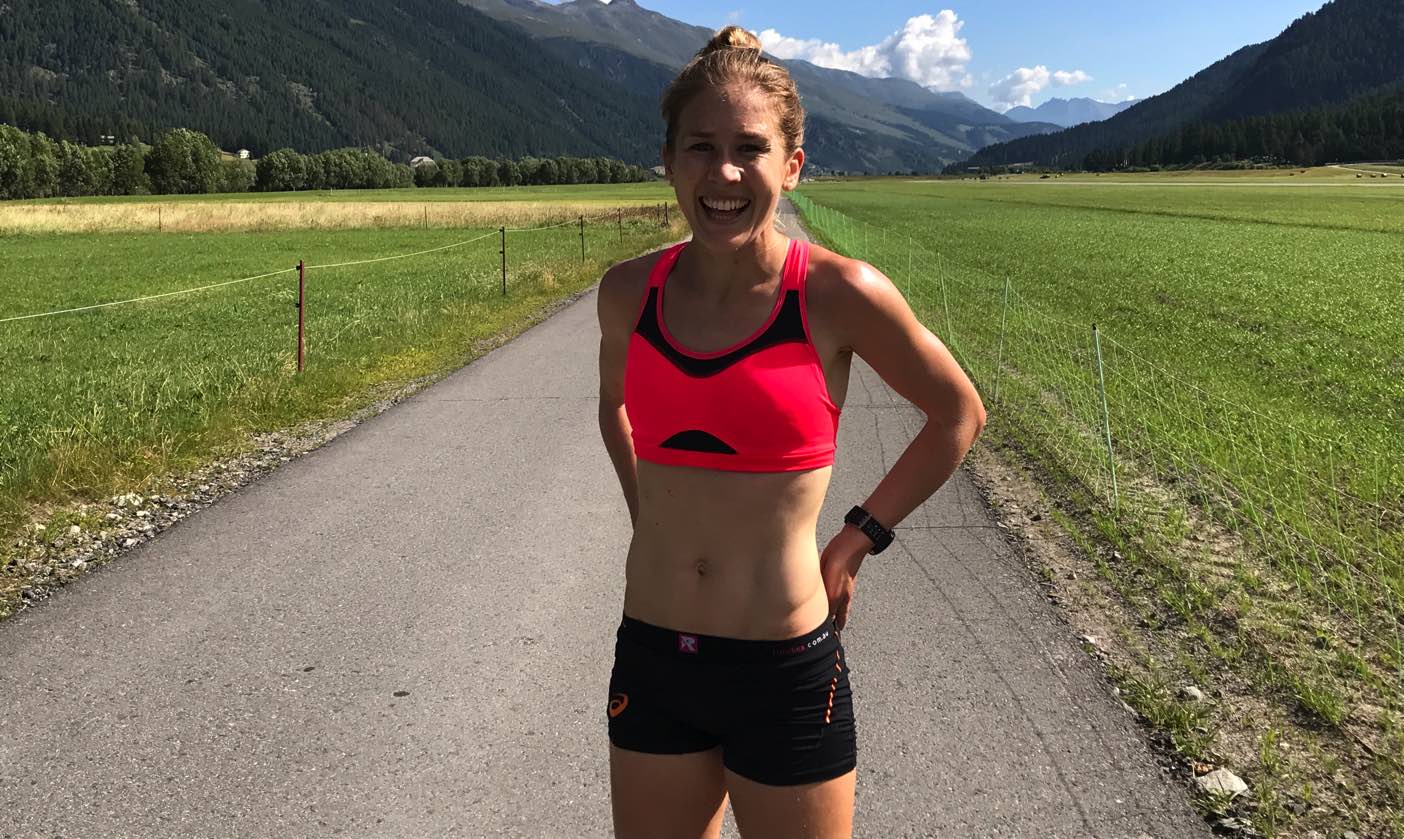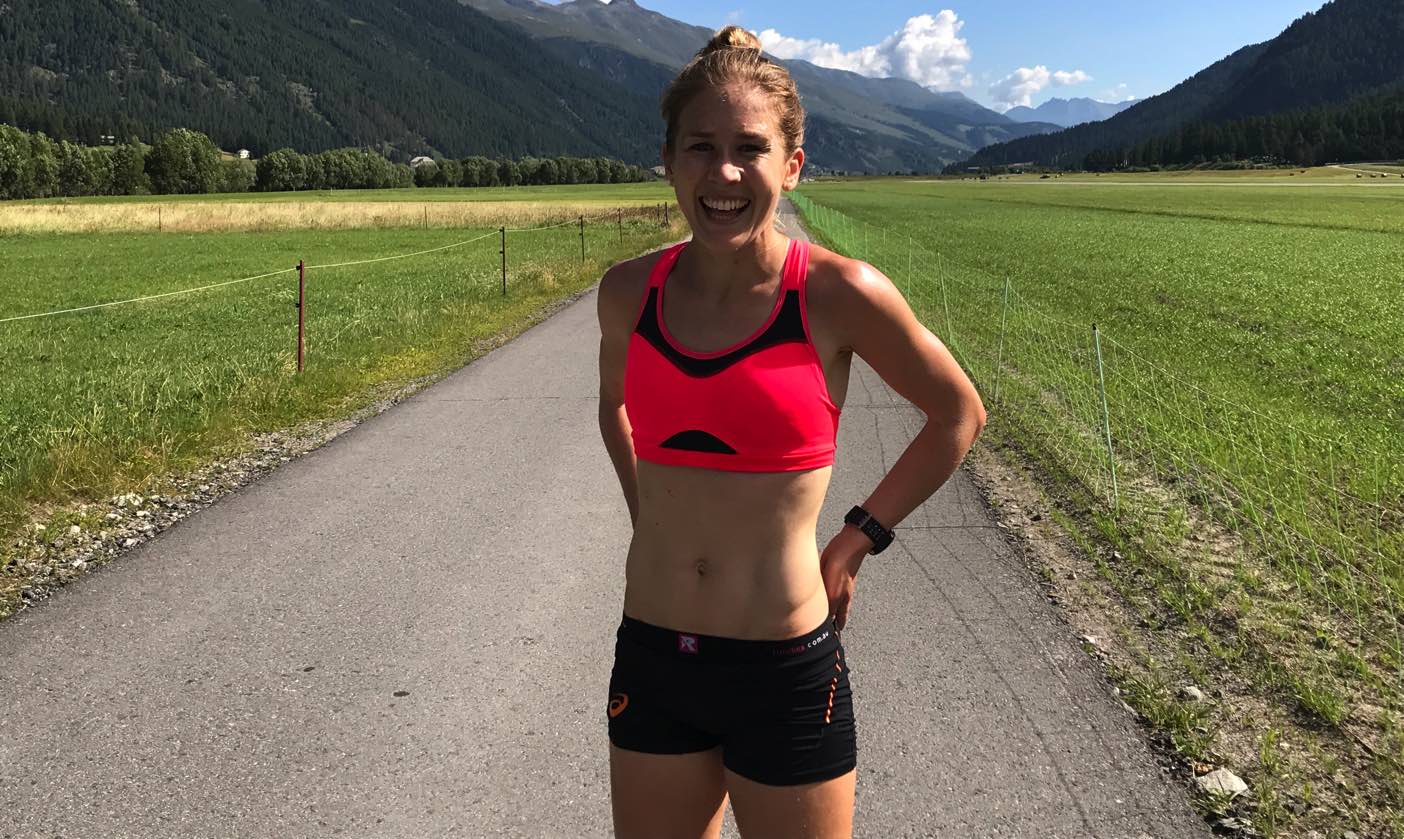 "I'd really encourage more, if they have the opportunity, to go for it, if they come up with a unique idea and have the support around them," Trengove said.
"It's something that athletes should really consider as it can be a real avenue to give back to the sport that you are passionate about, and give you the opportunity to meet more athletes from all levels."
The Rundies train does not appear to be slowing anytime soon, with pop-up stalls now appearing at numerous running events and exhibitions. Trengove hopes to introduce further designs and patterns, as well as continue to support running and community events.
"That's what we're enjoying the most, the access it gives us to various South Australian events and events throughout Australia. We've met so many great sportspeople and runners in the process," said Trengove
"We see that Rundies could be a real platform for change in being able to support athletes and events in Australia."