By Len Johnson
Josh Kerr eclipsed Jakob Ingebrigtsen to win the 1500 metres with a stunning run on day five in Budapest.
Norse mythology is big on thunder and lightning: to mix atmospheric metaphors Ingebrigtsen must have felt he had been struck by lightning again when a man in a British vest challenged him coming to the end of the back-straight. Last year it was Jake Wightman who slipped by and went on to a famous win in the Eugene world championships final; this time it was Josh Kerr.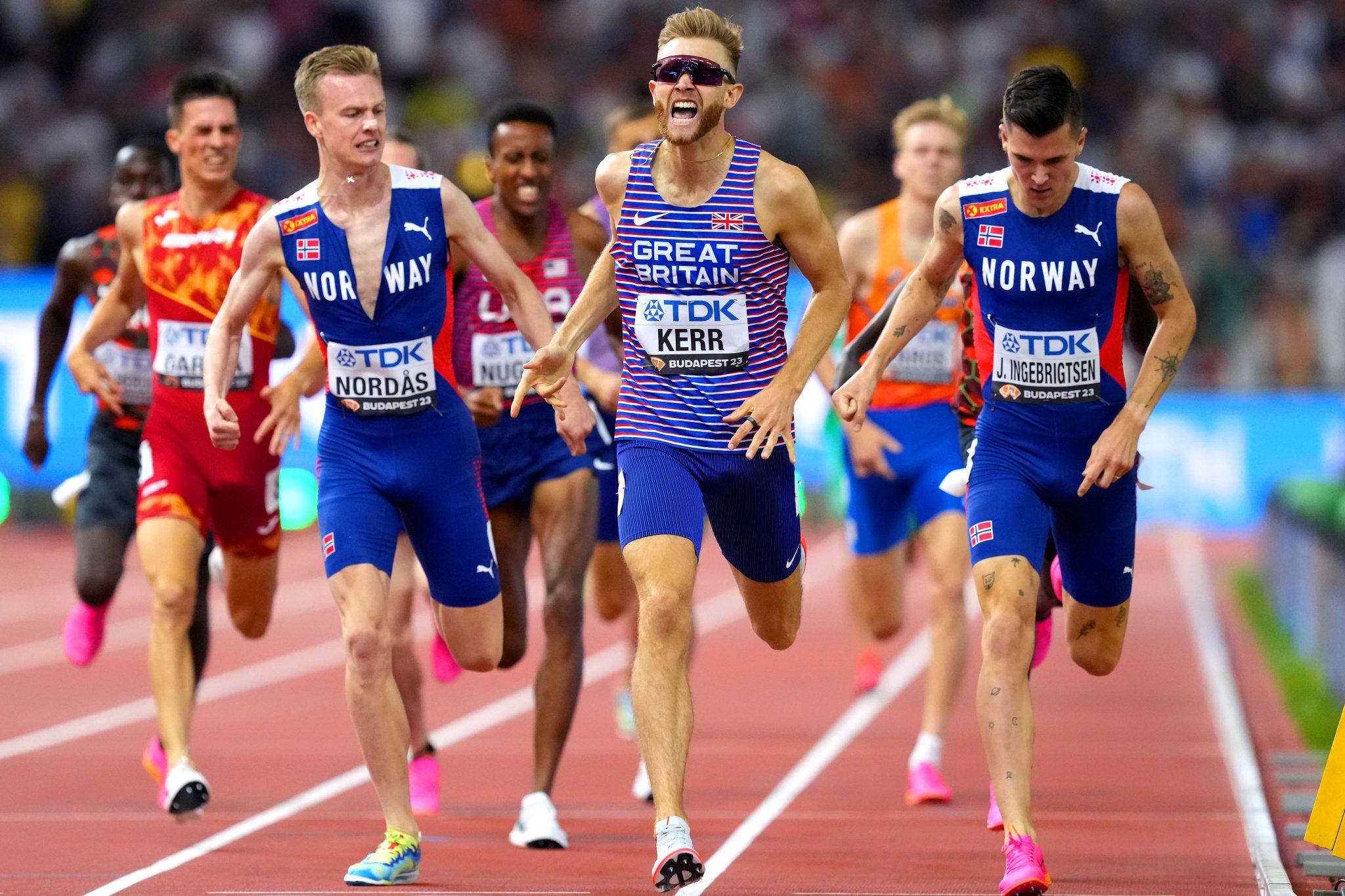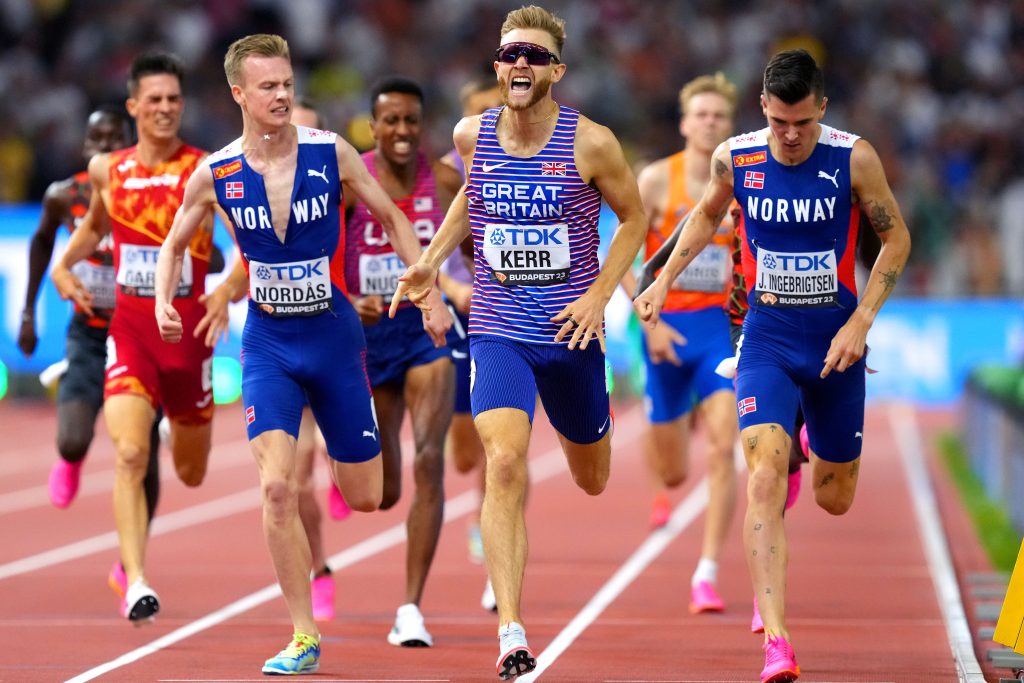 The final struggle was different. Ingebrigtsen fought Kerr shoulder-to-shoulder as they rounded the final bend before the British runner finally got the upper hand to go on and win in 3:29.38. Ingebrigtsen was almost caught for second by fellow-Norwegian Narve Gilje Nordas but held him off 3:29.65 to 3:29.68.
One further coincidence: Jake Wightman represent Scotland, as does Josh Kerr. What does Viking Ingebrigtsen make of being beaten by two Scots in broadly similar manner in two world championships almost exactly one year apart. (Warning: I wouldn't ask him this for a couple of days.)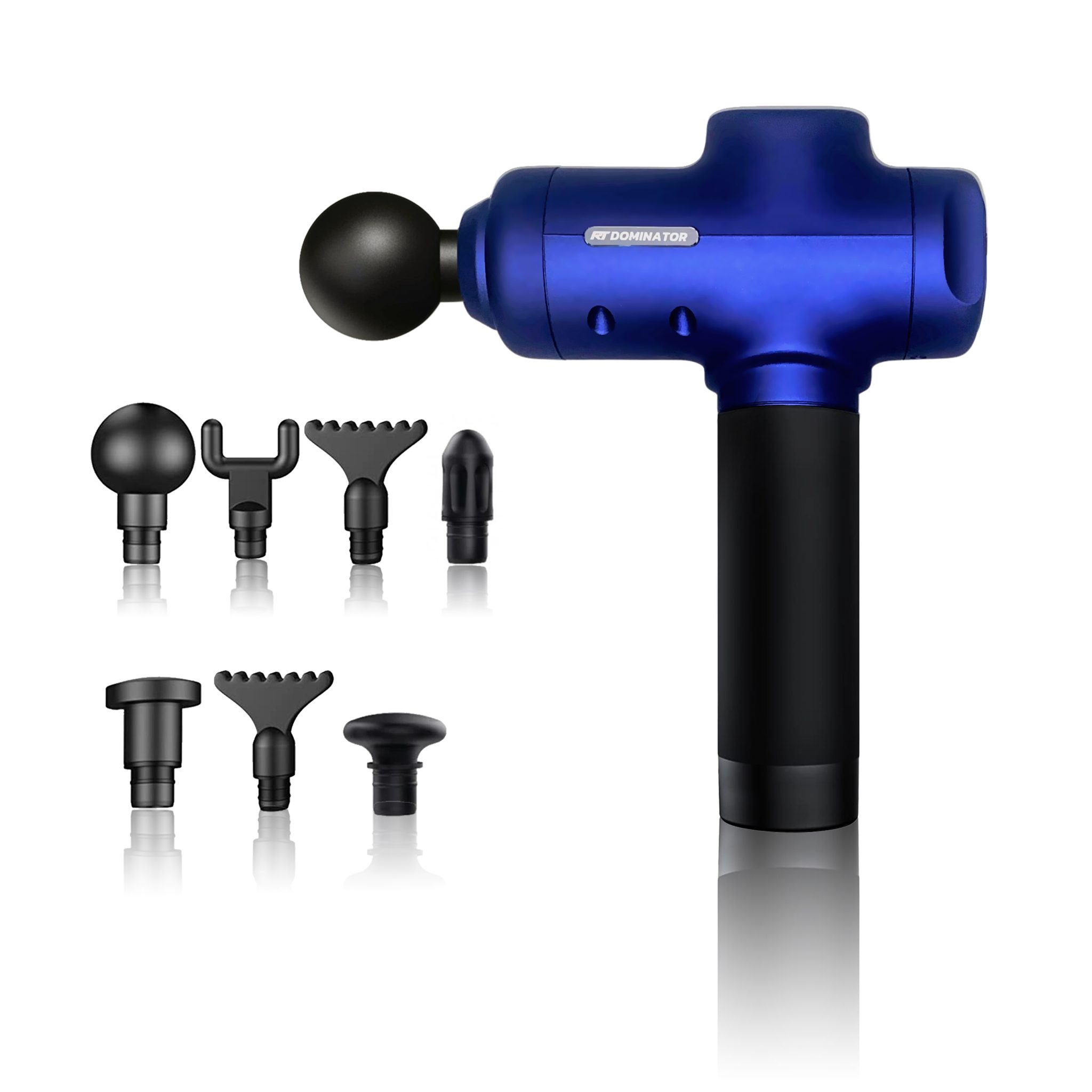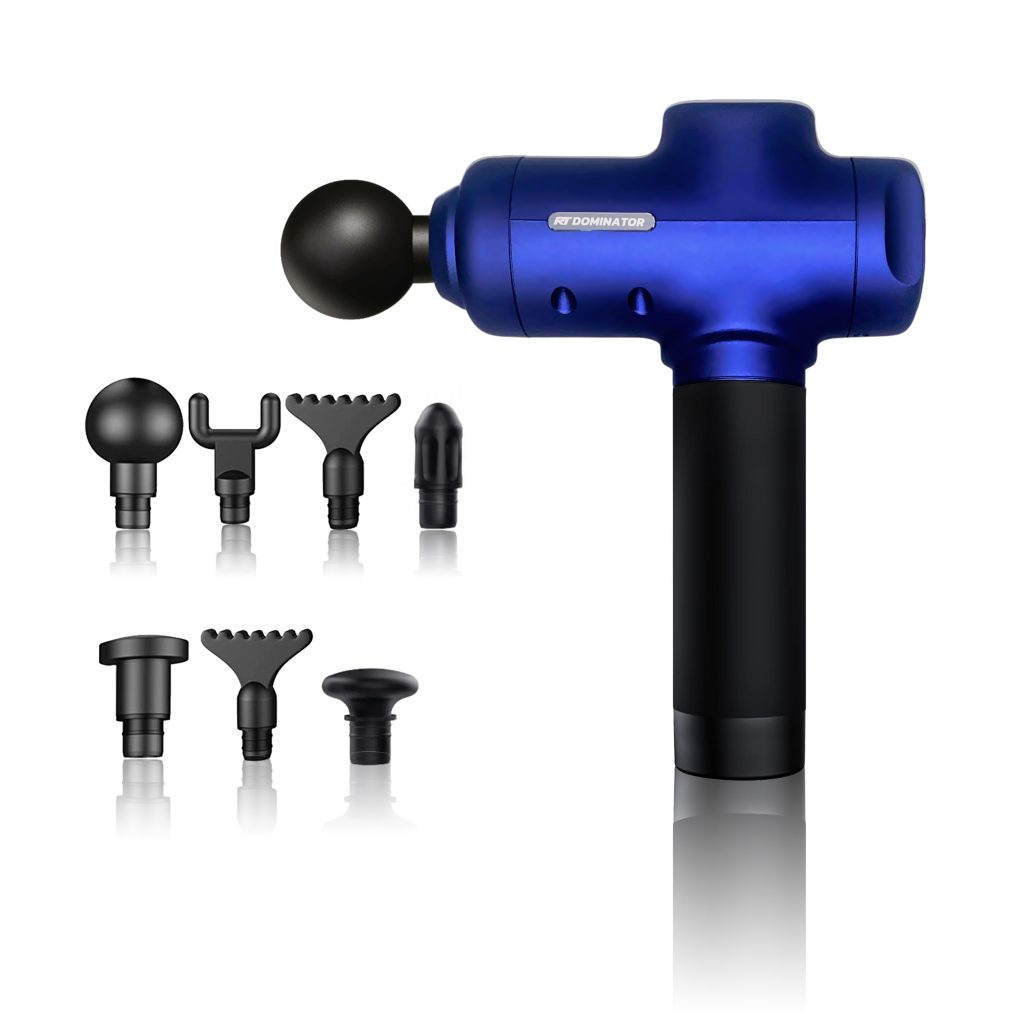 To tie this all together, both races were called by Wightman's father Geoff in his capacity as one of World Athletics' official announcers. Wightman indeed made a knowing reference to the Eugene loss in introducing the field for Ingebrigtsen's heat saying the Norwegian was undefeated for almost a full year.
And is there now a twice-demonstrated way to beat the seemingly invincible Ingebrigtsen? As at this time last year, the answer is probably not. The best way to beat the great Norwegian is the same as that Ronnie Delany, Melbourne 1956 Olympic champion, said to his parish priest after the world record mile in Dublin.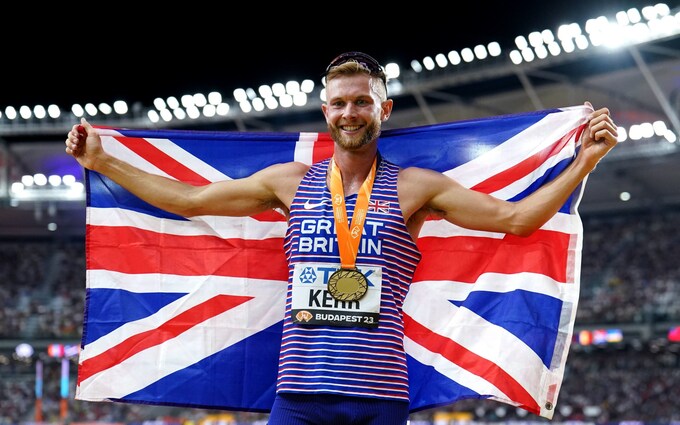 "I don't know, father," Ronnie said. "Perhaps tie his feet together."
Most people just didn't know what to make of it. There was a chap near us sporting the traditional two-horned Viking headdress. I didn't notice him for a while and more or less assumed he was cast into deep shock. If so, presumably he was revived by the administration of smelling salts and Karsten Warholm's win in the 400 metre hurdles.