Hey I'm Annie Kitto! I am a Middle Distance runner and Steeplechaser from Adelaide, South Australia. I own a pet rabbit, I have an obsession with smoothies, work a full-time job at lululemon whilst also going into my sixth year at uni.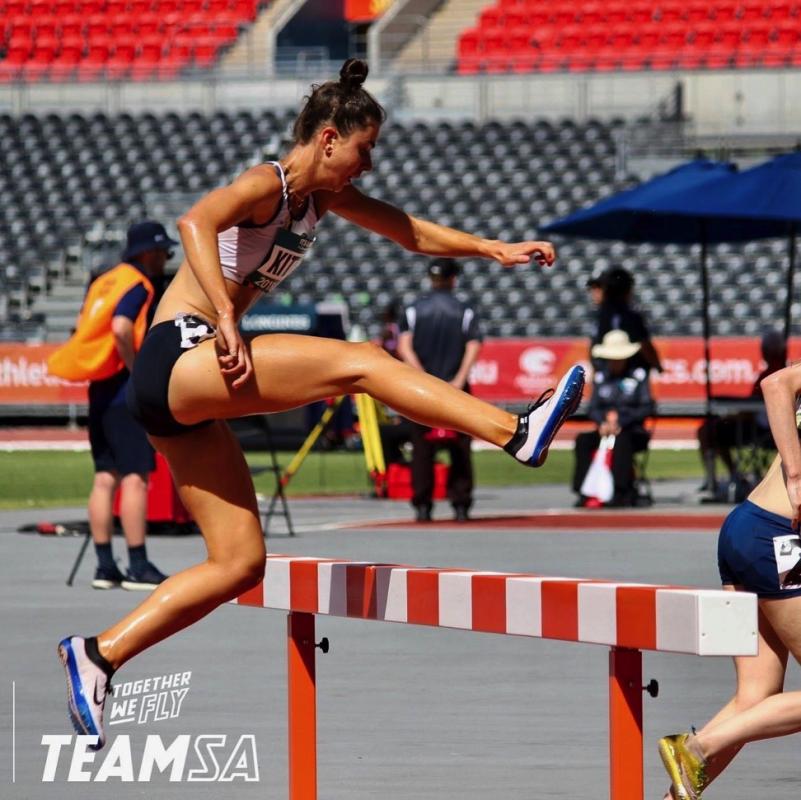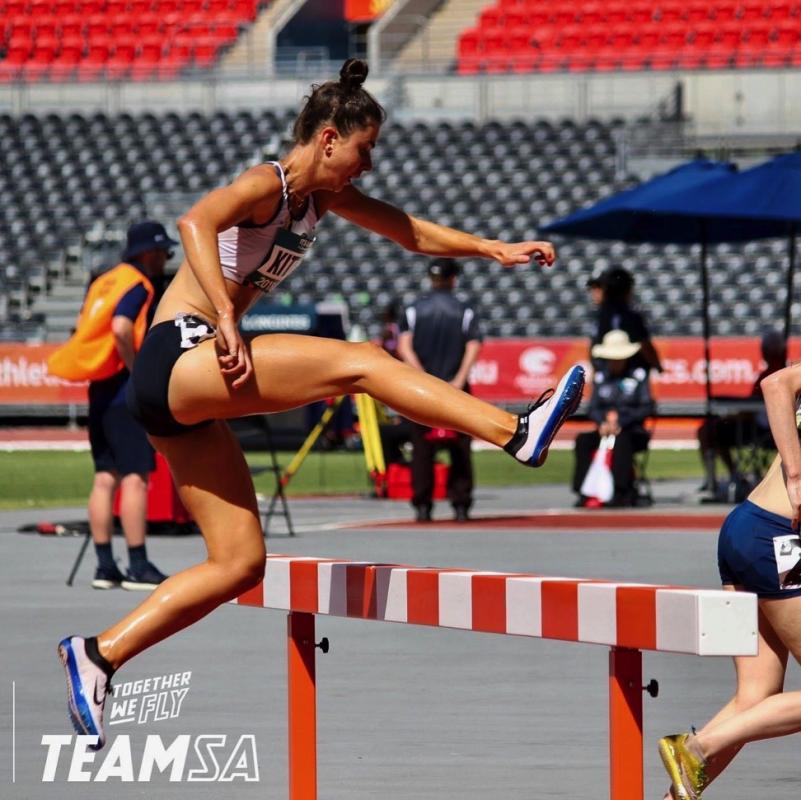 My running career started when I was eight years old, my parents took me along to my local Little Athletics club on Sunday mornings. I took a liking to the hurdles and longer distance races setting records over each. During my high school years I dabbled in many sports, in particular; hockey and rowing. It wasn't until after I finished school and a year in London, I decided to take my running more seriously. I moved back to my coach and squad called the Peter Deane Project (PDP) in Adelaide.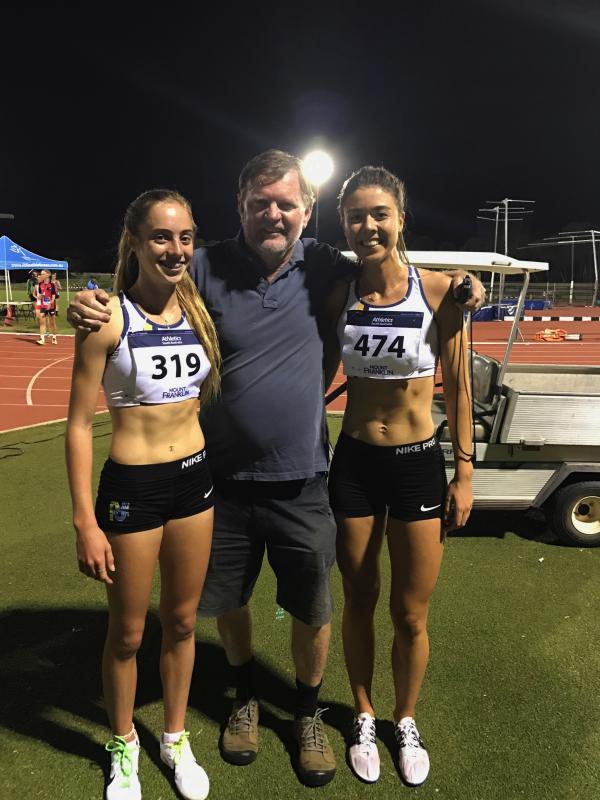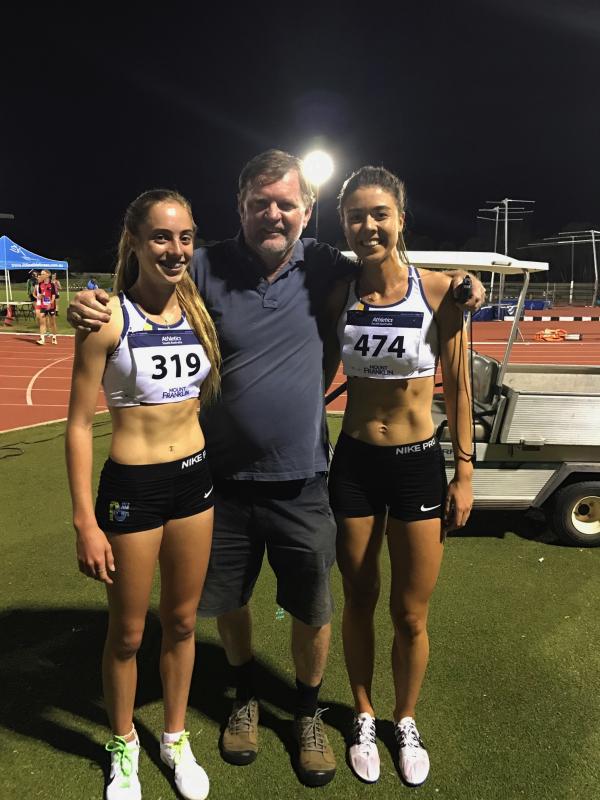 As I was asked to write about my key training sessions,  I approached some of my training partners at PDP for their opinion. It's safe to say they threw a lot at me. I soon realised my squad have many different sessions that we complete in a training cycle. I can definitely say it's more so a matter of doing these sessions week on week and remaining consistent.
In a typical week, I will complete three track sessions, a technique and drills session, a long run, a few easy jogs, some Pilates, cross training and strength sessions. Due to a busy schedule I have been known to run these sessions solo, or at odd hours of the night on a treadmill. Just to get the job done.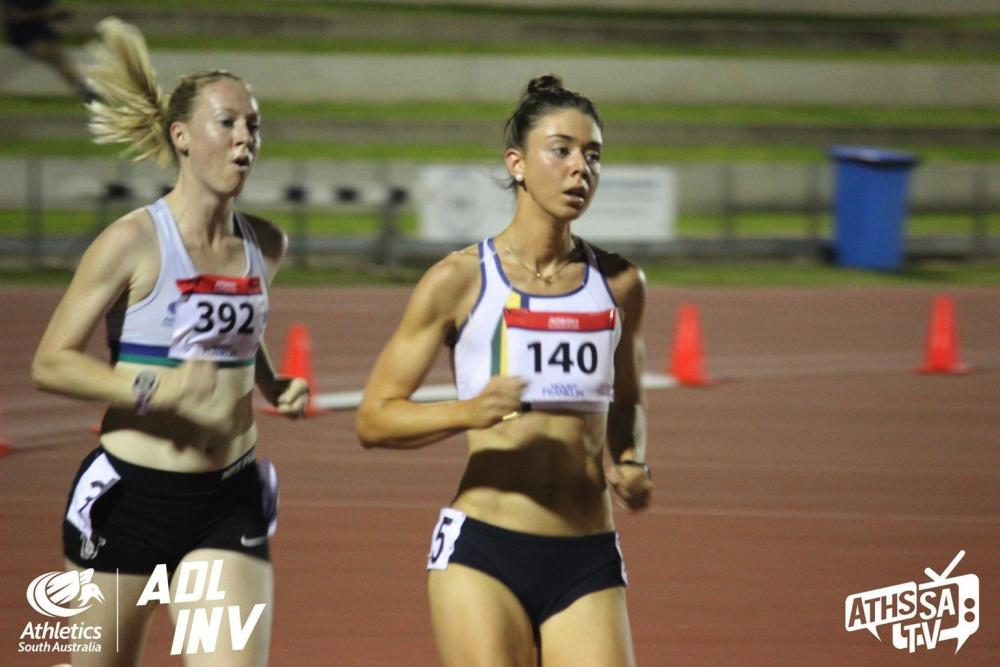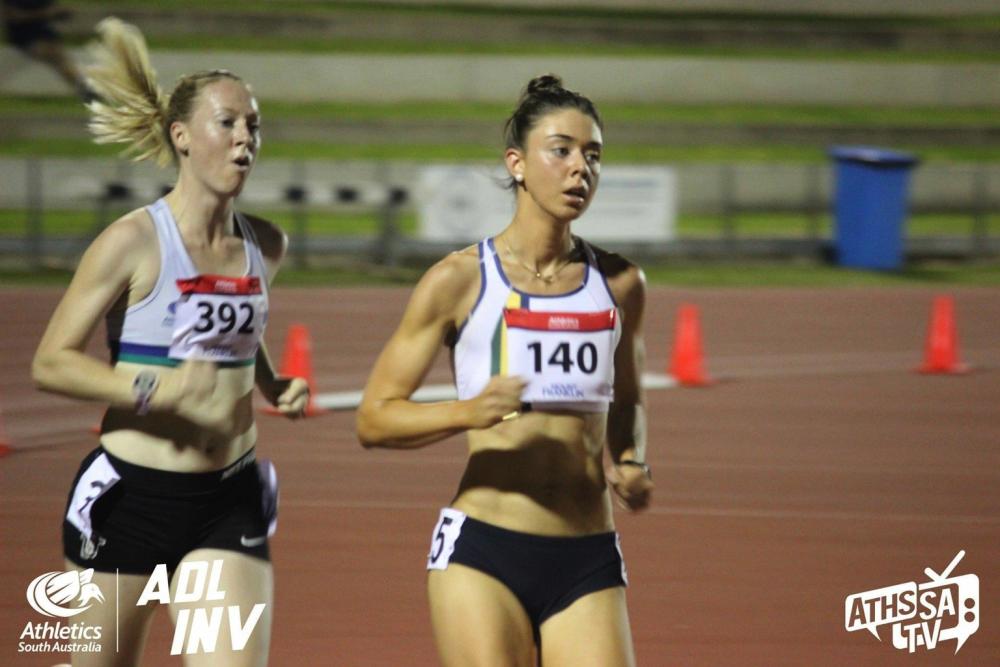 I've decided to show an insight into a week's training sessions during the recent holiday period. Like many other distance runners, we also do a mix of 1km, 2km reps, hills, long runs, easy runs and time trials etc. Here is just a bit of what I got up to and some sessions that I complete regularly.
KEY SESSIONS
4 sets of 3 x 400m repeats
Done on a grass track with a 180m jog recovery and 2 minuets between sets. This session is run at 1500m race pace. Occasionally I will put hurdles in lane 3 and go over them in the last rep of each 400m. I feel this is best way to practice steeples on fatigued legs.
2x600m, 3x2x300m, 4x150m
A typical race week session which is over quickly, leaves you hurting, but also feeling fast. The session is completed as followed: 2x600m which is done @ 1500m pace with a 200m jog recovery – 3 minuets rest. 3 sets of 2x300m which is done as 300m @ 800m pace, jog steady for 100m, then 300m at 800m pace – 3 minutes rest. To finish off, 4x150m with walk 150m recovery completed at max pace  
Long run
Probably a standard session for every distance runner. I have a really good loop around the City and North Adelaide reserved for Sundays. Sometimes I get this done solo after work, but generally prefer a morning steady run with my training partners! The loop has a few hills, some gravel, grass and shade. I end up running anywhere from 12-16km.
Run drills, Steeples and Strength
In 2018 I made the decision to learn how to steeplechase. However, even before I started steeplechasing. Peter Deane would have the whole squad doing drills for strength, efficiency and mobility.
Using 8 hurdles on grass or a track:
Forwards walk overs with alternate legs
Strides over unevenly spaced hurdles over 120m to practice technique
Run throughs over a short distance
l also credit my recent injury free training to my new strength coach: Josh Kiosses. After not being able to balance on one leg for a whole 12 months due to a navicular stress fracture and a few torn foot ligaments, I finally can! Josh has me working on balance, running dynamics, foot placement, agility, glute and core strength.
I want to take this opportunity to thank Runners Tribe for allowing me to write this article, I also want to give a huge thankyou to everyone in my corner: my coaches, chiropractor (Sam Millard), podiatrist, PDP, friends and my family.
Thanks for taking the time to read this article about my running journey and my training. if anyone has any further questions please feel free to reach out on my socials – @anniekitto to have a chat!
Annie Kitto
View this post on Instagram