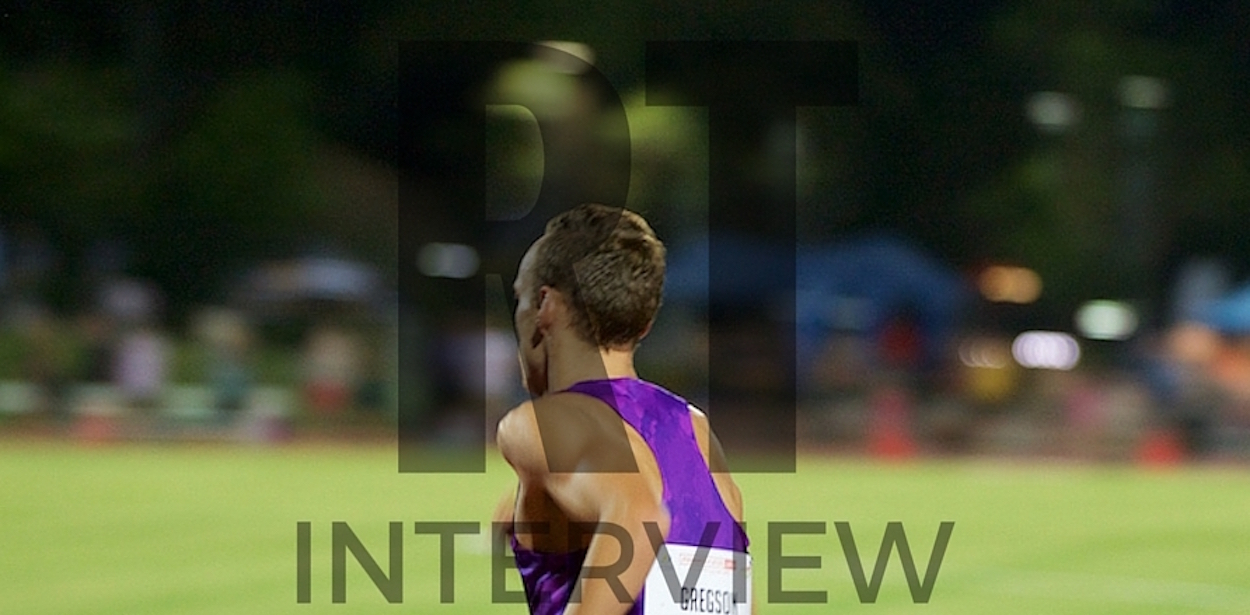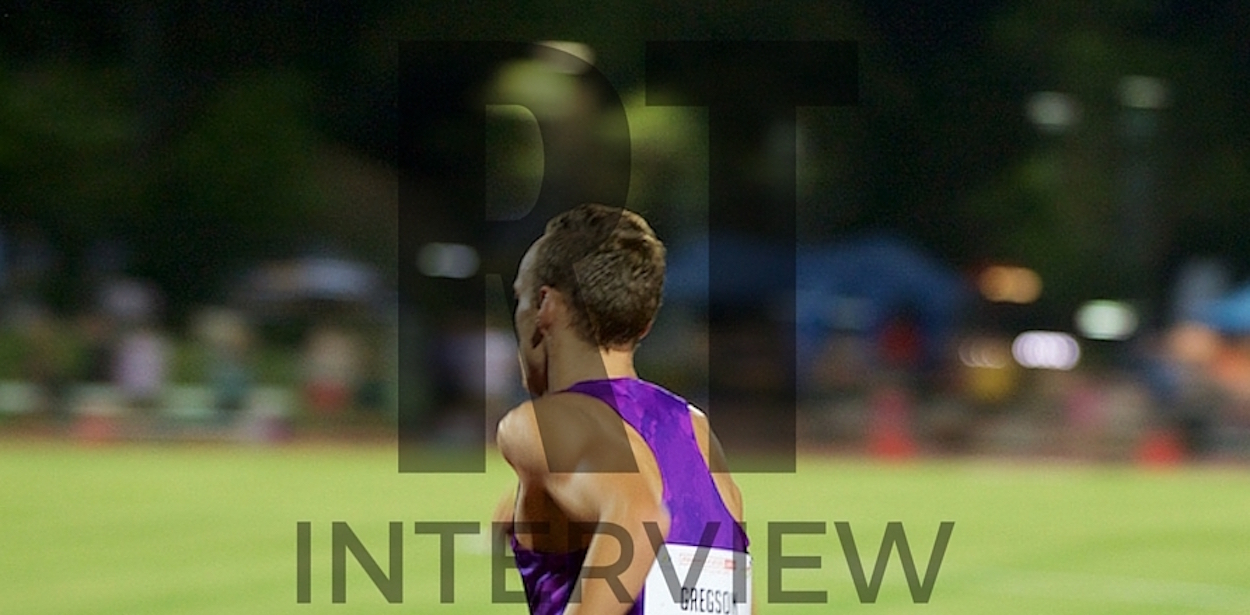 https://youtu.be/YSRQ0vaUGIQ
#LittleKing | RT Interview with Ryan Gregson
Runner's Tribe: Within the span of 8 days you achieved a 3:34.27 at the Rome DL, a 3:35.50 at the Birmingham, and 3:52.59 in the Dream Mile with a worst place finish at a Diamond League of 6th. How rewarding for you are these results and your other recent fast times after putting in 18 months of hard work behind the curtains?
Ryan Gregson:  It's just really nice to be consistent. I think that's what I struggled with in the previous few years just because my training was so patchy with injury. I'd have a couple of months on, a couple of months off. Whenever I did start racing I was probably never really that fit, so I'd have a good race and a bad race and an average race. However this year, thankfully, most races I've been able to be pretty decent and especially over the last few weeks. It is nice to be consistently pretty good but also instead of coming 3rd and 5th and places like that, hopefully, I can start winning a few of these things.
Above: 2016 Australian National 1500m men's final race video
RT: Did you ever doubt you'd achieve the Olympic Q before hitting the mark in the Netherlands last month?
Ryan Gregson: I never doubted that I'd run the standard. In Australia, I never really had a proper go at getting the time. From Hobart, Sydney to Melbourne, and nationals, I was also just trying to get the win. In Doha, I obviously went there to try to get the time and I fell over at the start so I had no real chance.
My 1st opportunity where I stayed on my feet and I was actually going out to specifically get the time, was the race in Holland. Thankfully I was able to do that and I think I did that another 4 or 5 times after that over the next few weeks. It's nice to not only get the time once but prove that I belong to be there by getting it in every race since.
https://youtu.be/pzDo0YTnoKc
Above: Men's 1500m Doha Diamond League 2016
RT: Over the last 6 years since your Australian 1500m record of 3.31.06 (Monaco 22.07.2010), what are the key things you've learnt and now implement in your running journey?
I ran fast in 2010 but over the next 4 years after that, I got injured a lot and just made a few bad decisions which I had to learn from the hard way. Thankfully I broke that cycle of constantly getting hurt. Once you get one injury, you get weak and then you build back up, but because your body has been out for a while, it's not conditioned. Then you get something else and it's just like a never-ending cycle. Thankfully at the end of November 2014 I was able to break that cycle and since then I've been pretty healthy. My body has been good for the last 18 months and I haven't really missed any time at all.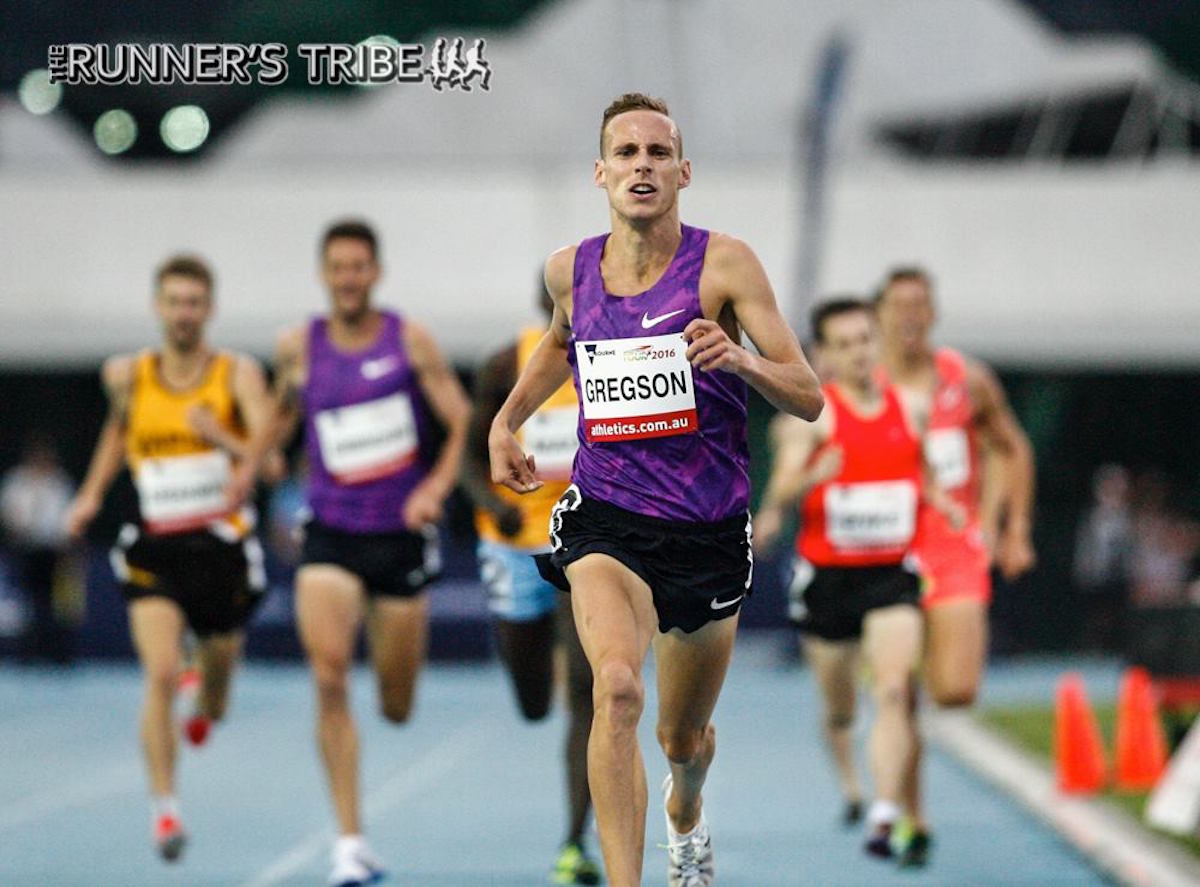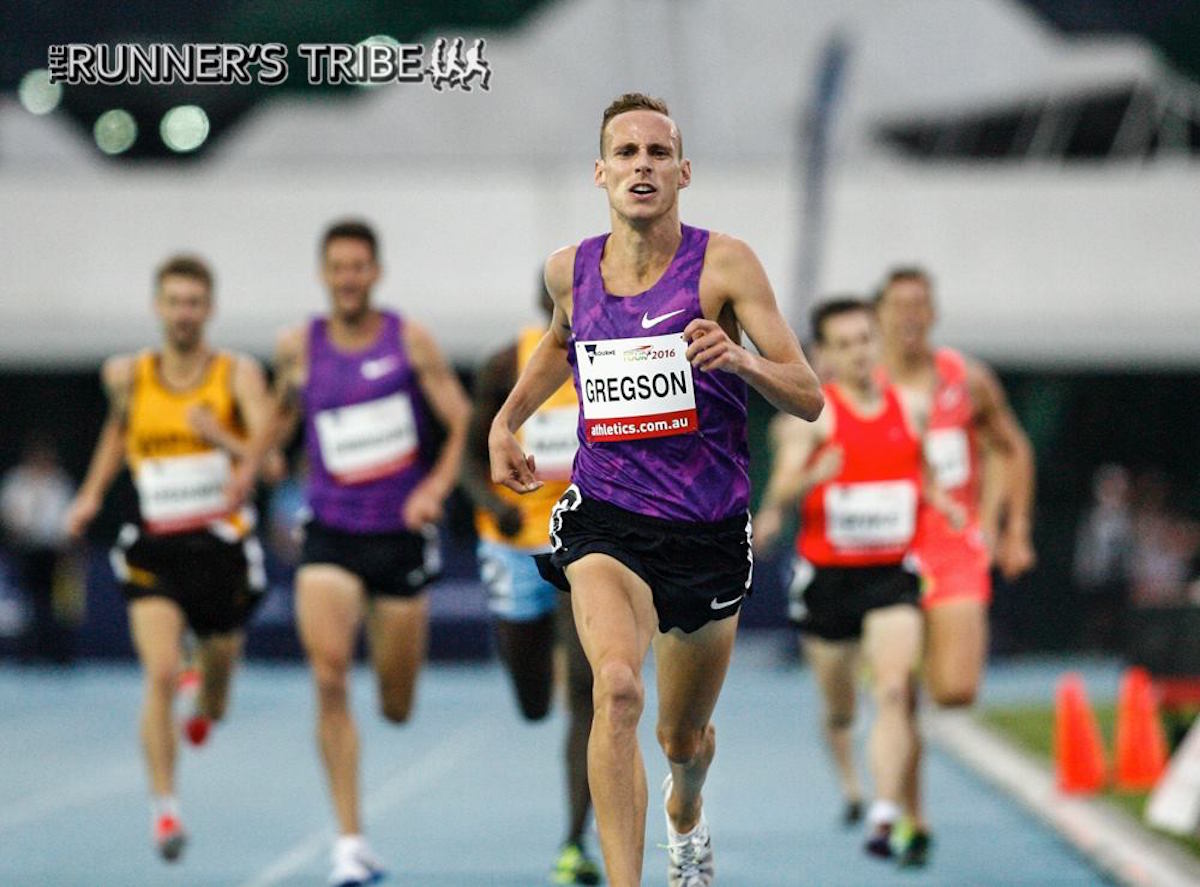 Before that, yeah, it was a very frustrating 4 years. Taking positives out of it though, I feel that I learnt a lot because I obviously made every mistake under the sun. I certainly know what to do now when these things arise in the future. Hopefully, over the next 5 years and for the rest of my career I can start making the right decisions which I have been doing lately and hopefully I've got all my injuries out of the way. Most people get them at the end of their career and they have a frustrating last few years. Hopefully I just did it the other way around and showed a bit of talent at the start and a bad few years and then I learnt from my mistakes and hopefully, it can be all good from here.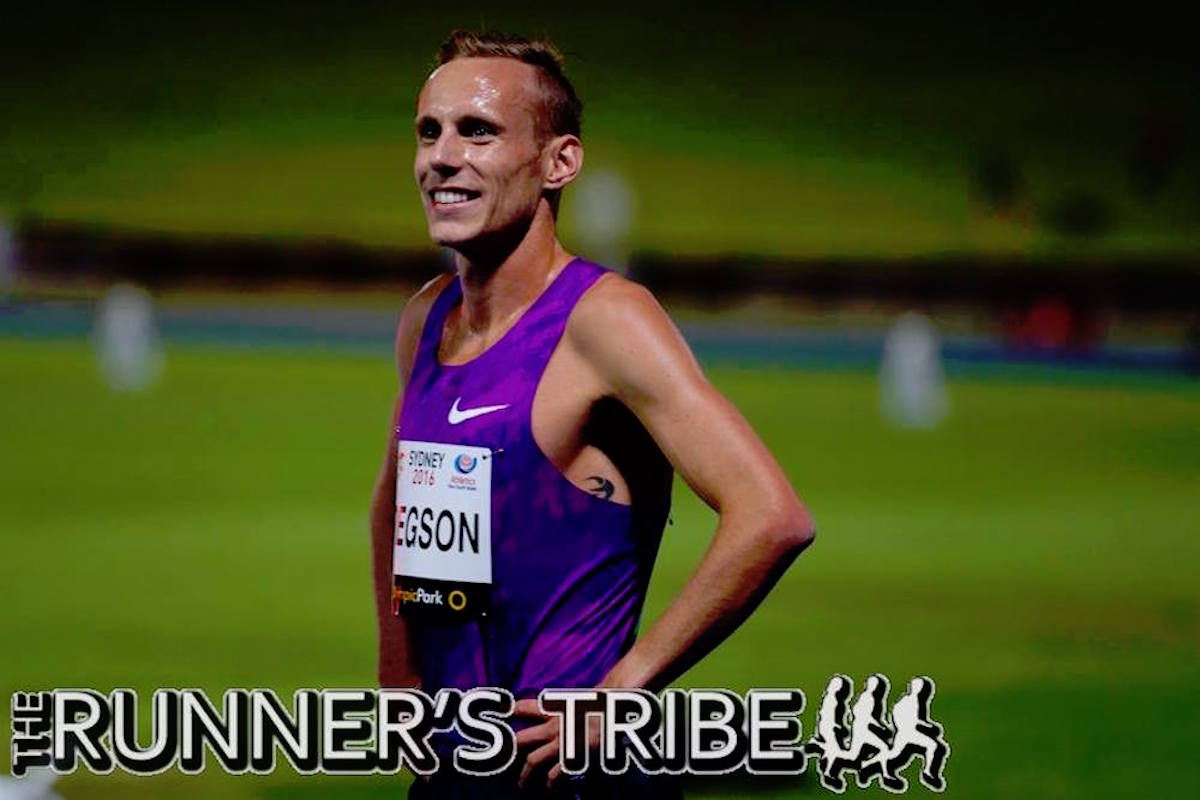 RT: According to All-Athletics.com you're currently ranked 7th in the world for the 1500m in front of Kenya's Vincent Kibet. This is an impressive list of talented athletes. Do you feel you are now where you belong, as an Olympic final contender, and top 10 ranked athlete in the world after years of being injured thus not having the opportunity to reach your potential?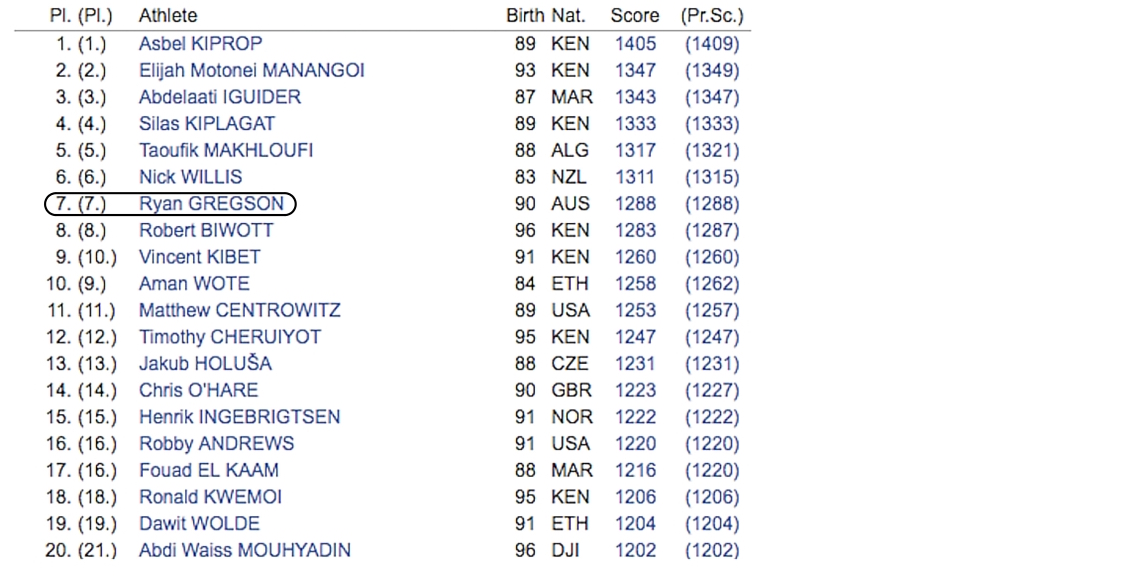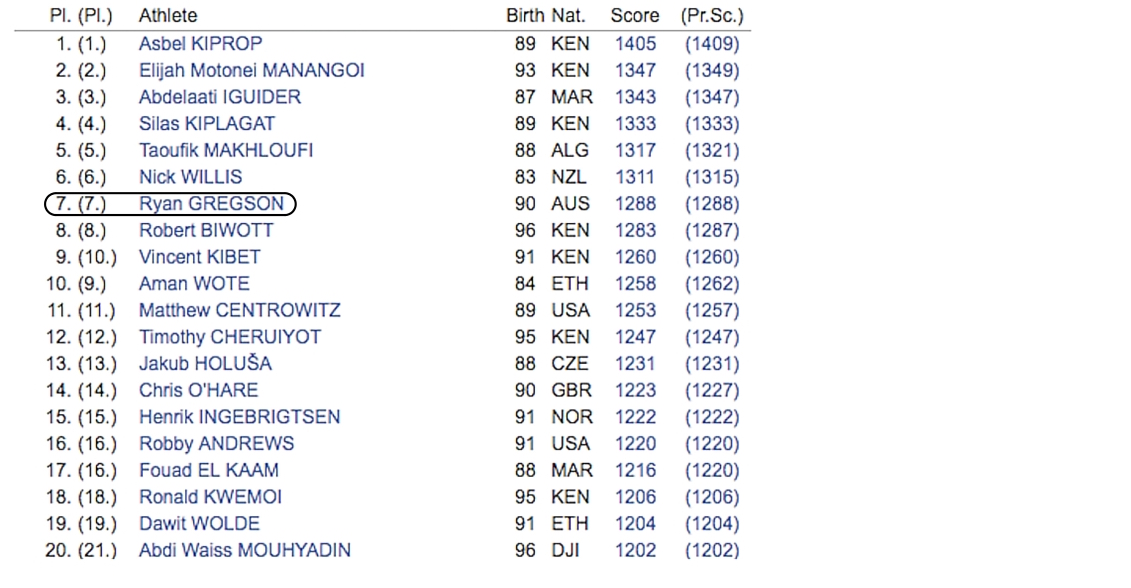 Above: ALL-ATHLETICS 1500m WORLD RANKINGS - 21.06.2016 (14.06.2016)
Ryan Gregson: I certainly feel like I belong and I deserve to be in these races, racing against the best guys in the world but I also know that I haven't really done anything yet. At the end of my career, I certainly won't be judged on my best time or how I go in the Diamond League. It will be based on how I go in major championships. My real aim for this year is obviously to make the Olympic final and then do what I can once I'm there. If I make it, I'll be a decent chance if I run well because only 12 men make the final. With that said there will be 45 guys at the Olympics and probably about 30 have a realistic chance of making the final. I'm really going to have my work cut out but I certainly haven't gone into one of these things with such a solid training base like I have this year. Hopefully, I can just continue this over the next couple of months and make the final and finally live up to my potential in making a championship final.
https://youtu.be/lUs-EGCAB3A
Above: Men's 1500m IAAF Diamond League Birmingham 2016
RT: Anyone who has watched your recent races can see you're a shot for the podium every time, no matter how stacked the field is. This is rare for any middle distance runner, let alone an Aussie. With racing being such a fickle beast, especially in the Olympics, how do you plan on attacking Rio and making that final?
Ryan Gregson: If I want to make the final at the Olympics, I just have to run, obviously have a great heat, a great semi-final and then get into the final. I'm certainly going to have my work cut out, this thing is not easy. If I'm going to do well I'll need to be in even better shape than I am now. How will I race it? I guess just try not to make any mistakes and make smart decisions throughout the race. Hopefully by racing smart and with a bit of form under my belt, hopefully, it should be enough.
https://youtu.be/6iTPjZgIZfM
Above: Men's Dream Mile IAAF Diamond League 2016 Oslo
RT: Is the pressure you feel equal to your success, ergo the higher you rise, the more expectations are put upon you internally and externally? If so, how do you deal with it?
Ryan Gregson: I don't feel any external pressure to do well because I know the sun is going to come up the next day regardless if I run well or not. The sun certainly has been coming up the last 5 years when I've had plenty of bad days. The only pressure I'm really under is I guess the pressure from myself and that's only because I know what I'm capable of. I know the talent that I've been blessed with and the opportunity that I've been given. I just don't want to waste that. That's the only pressure that I'm under, just the pressure from myself to make the most of what I got and really appreciate the opportunity that I've been given.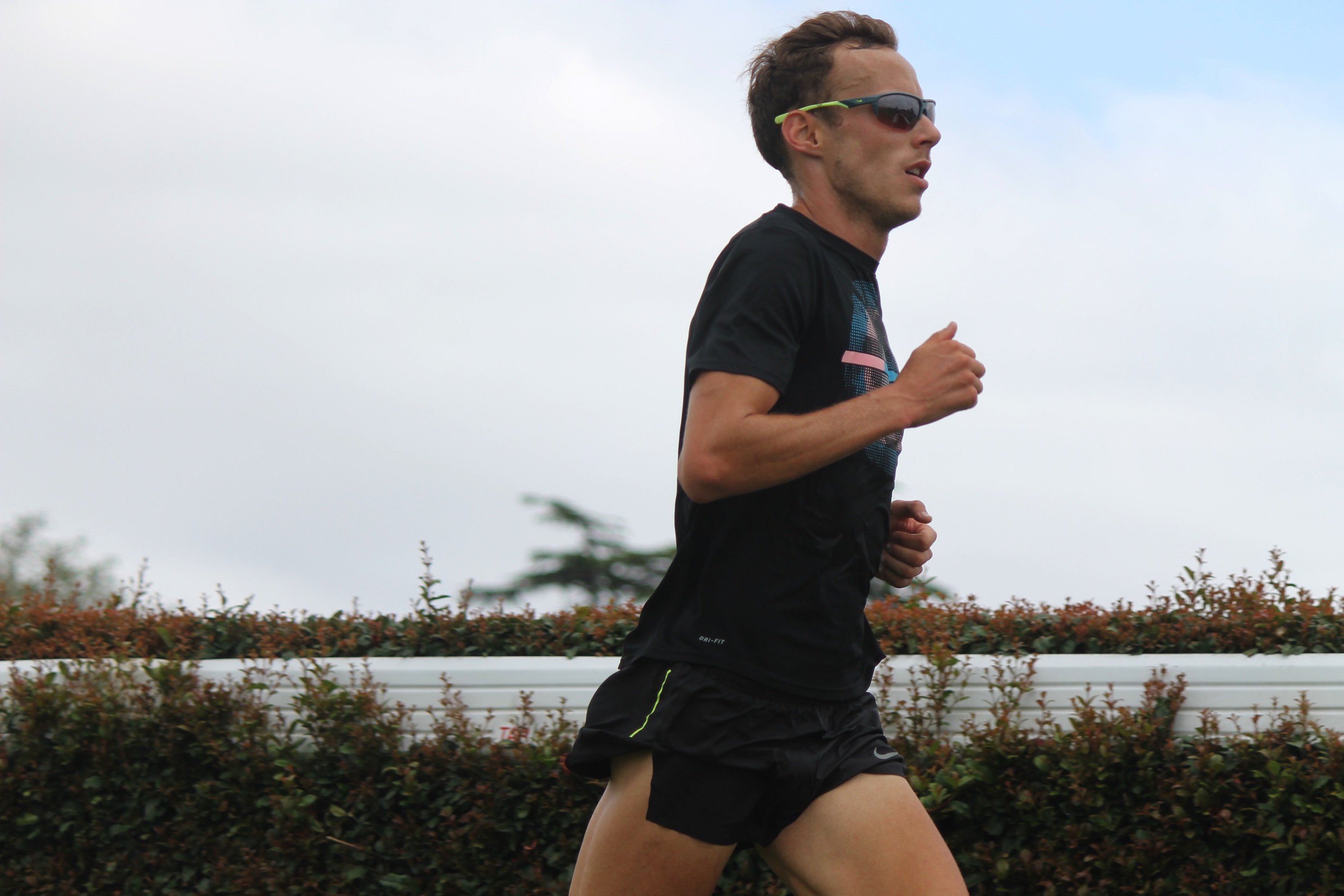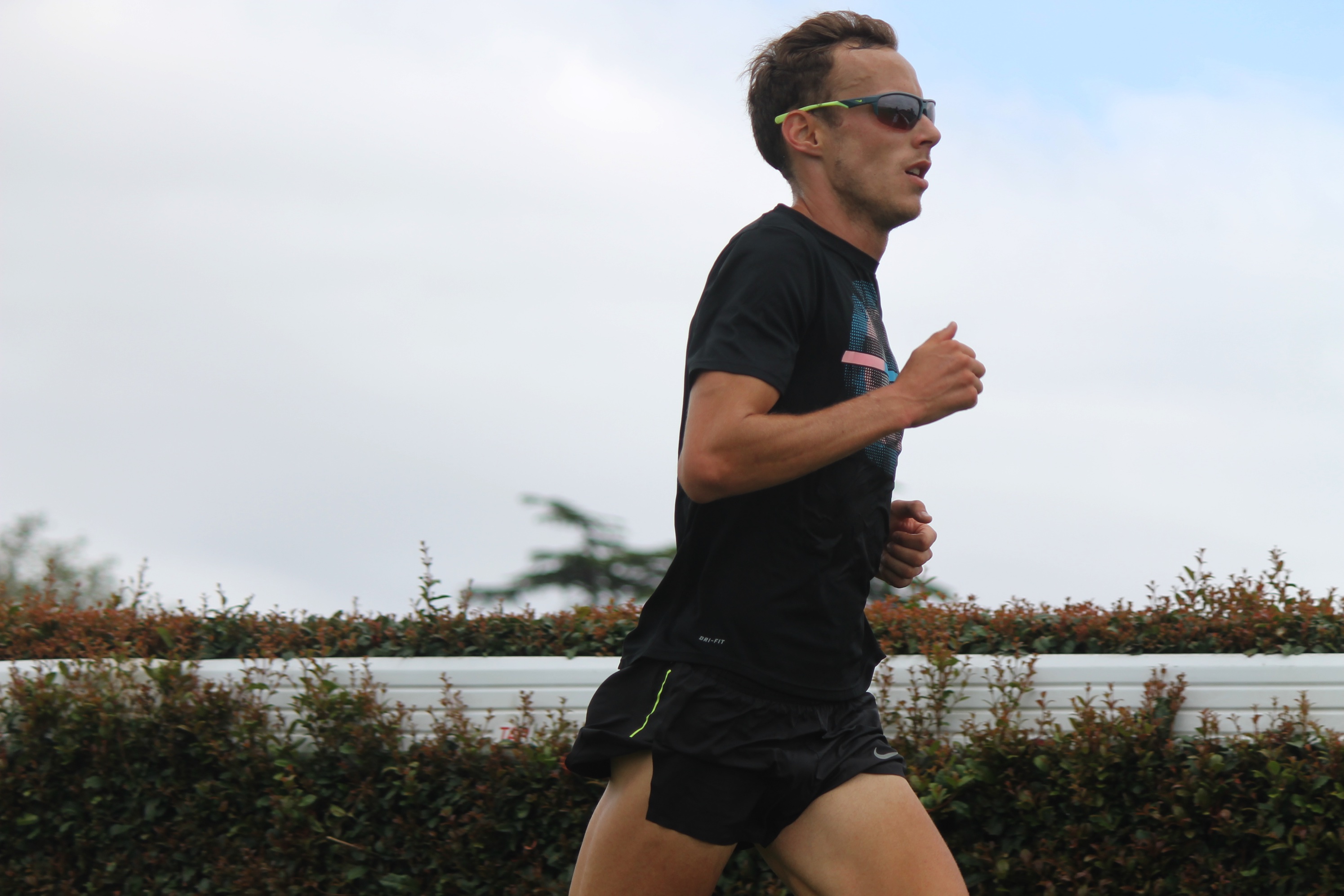 RT: With so many top performances coming out of the Melbourne Track Club coached by Nic Bideau, in your opinion who should we look out for in the future to reach the heights of world athletics?
Ryan Gregson: There's plenty of people doing well in the Melbourne Track Club at the moment but probably one guy who's got a huge upside is Stewart McSweyn. Hopefully, it will happen this year but if not, it will happen next year, but he's going to run some seriously fast times sooner or later. The boy from King Island, just off Tasmania, he's going to be pretty scary to watch when he gets a couple more years training under his belt and maybe even a couple more muscles on his legs.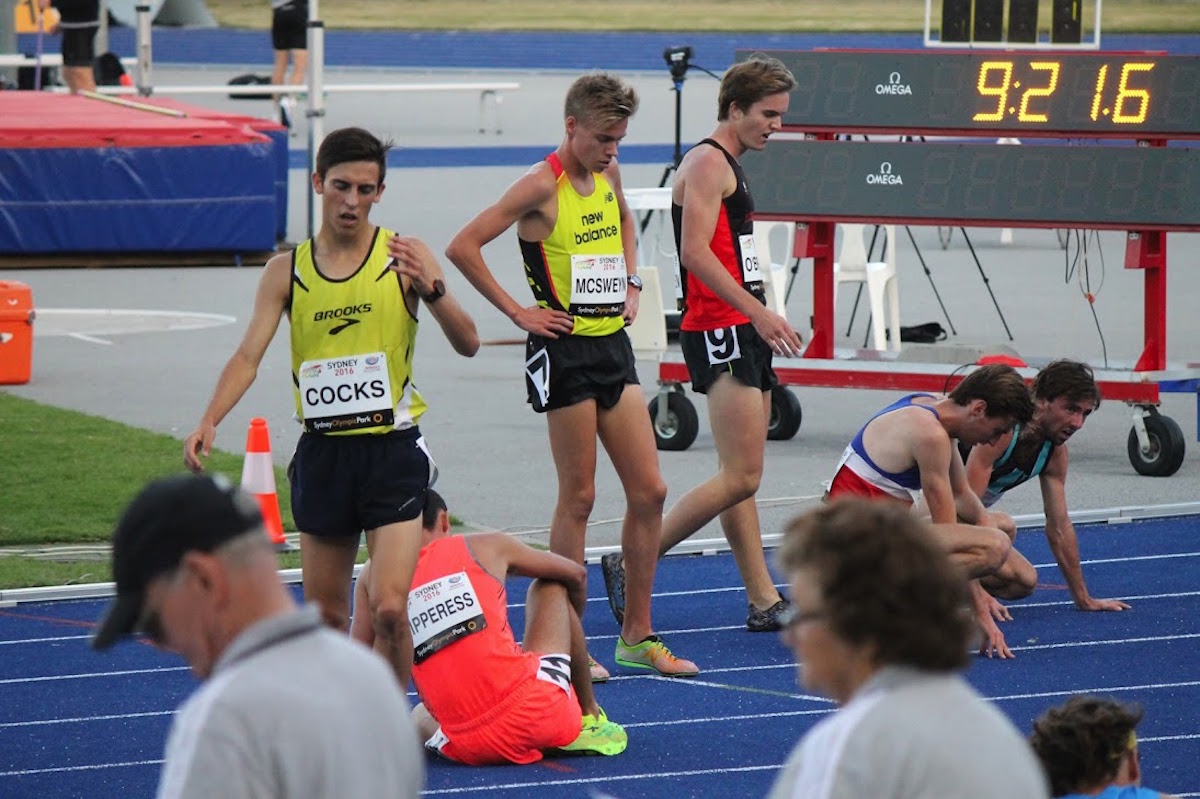 RT: You're a role model and hero to many runners. To the athletes competing in Australia's little athletics and junior programs, what advice can you offer them in their endeavours to reach the heights you have?
Ryan Gregson: A piece of advice that I'd give is to be patient. In distance running things take time. When you add another layer each year, you just get better and better so after 2 years you'll be better than 1 year and after 3 years you'll be better 2 years, etc.. The key is to have uninterrupted training year after year. Obviously, talent is important but the real thing that will make you improve and get to a really good level is just good consistent training over plenty of years. Patience and consistency.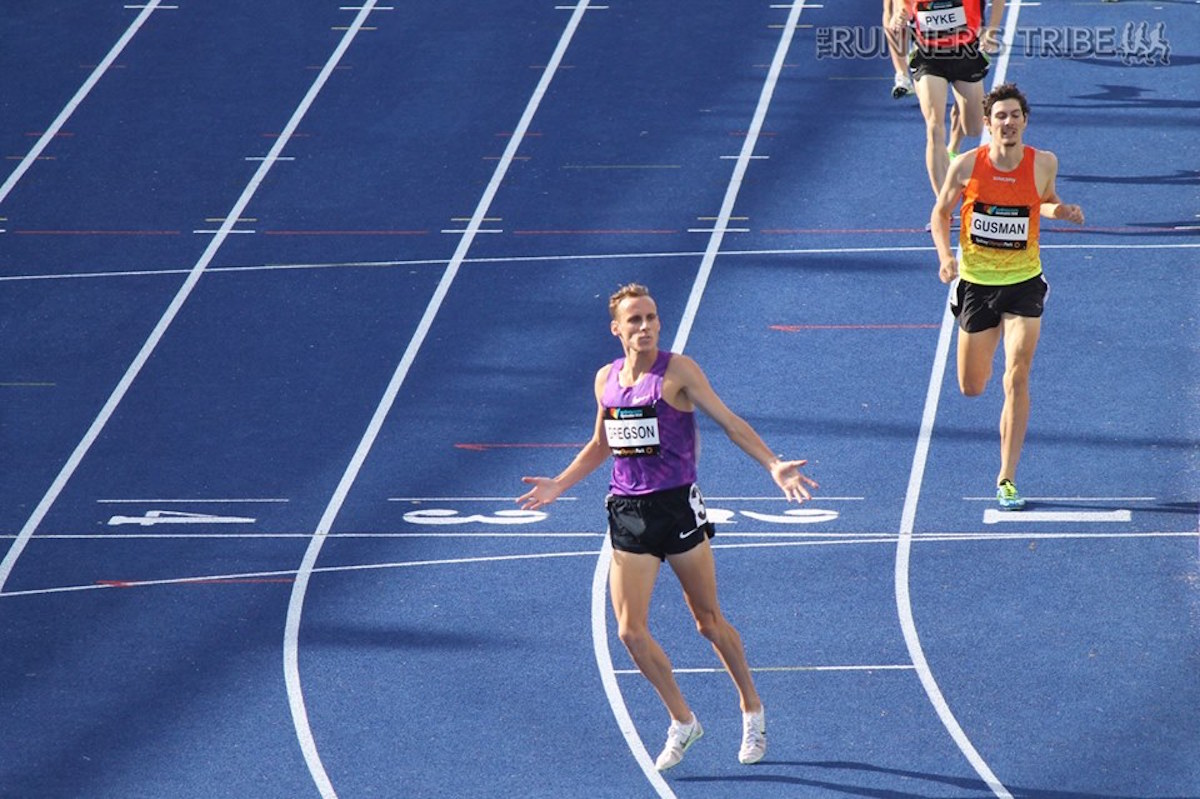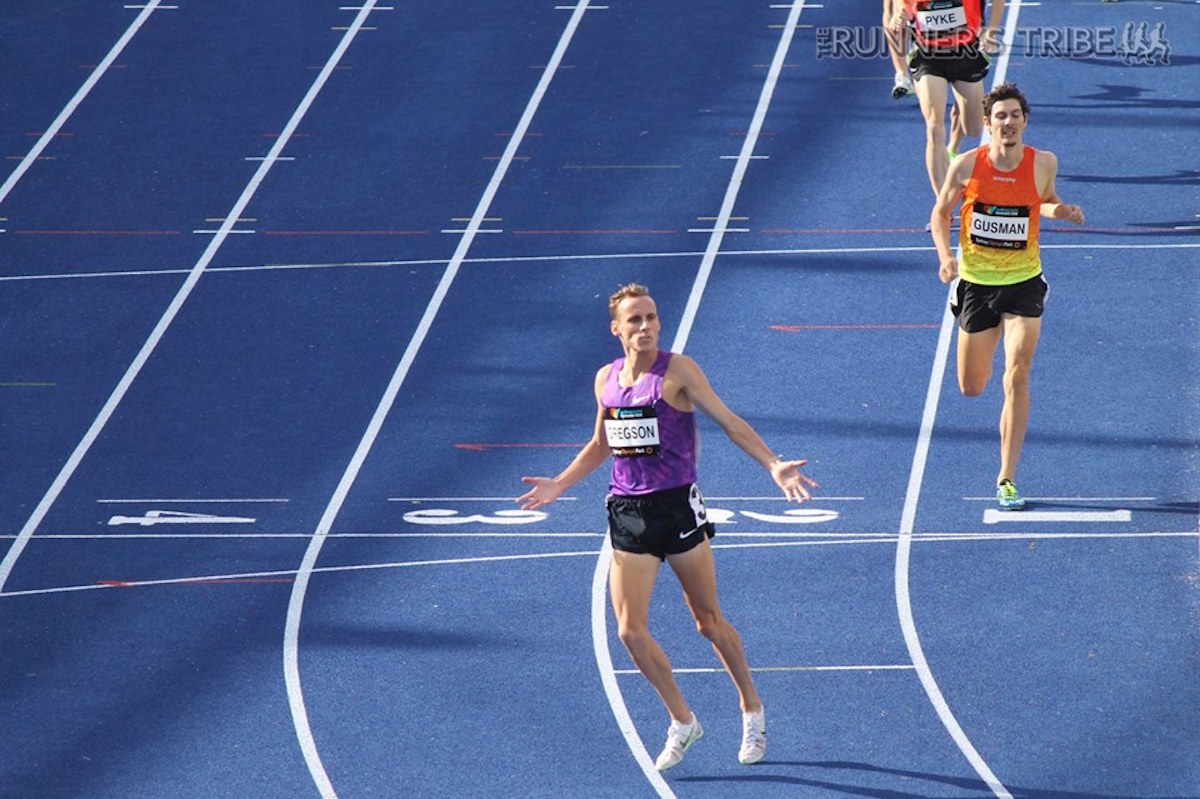 RT: Talking of role models and inspirational athletes, who were yours as a young runner?
Ryan Gregson: When I was younger I looked up to John Steffensen. I love the way he went about things. He was a showman and was very exciting to watch but he was also the ultimate professional. Getting to know him over the years I've realised the amount of reading and research that he did to try and be a better athlete. He truly knows pretty much everything that you need to be a great athlete and he was always looking for different ways to be better on the track both physically and mentally.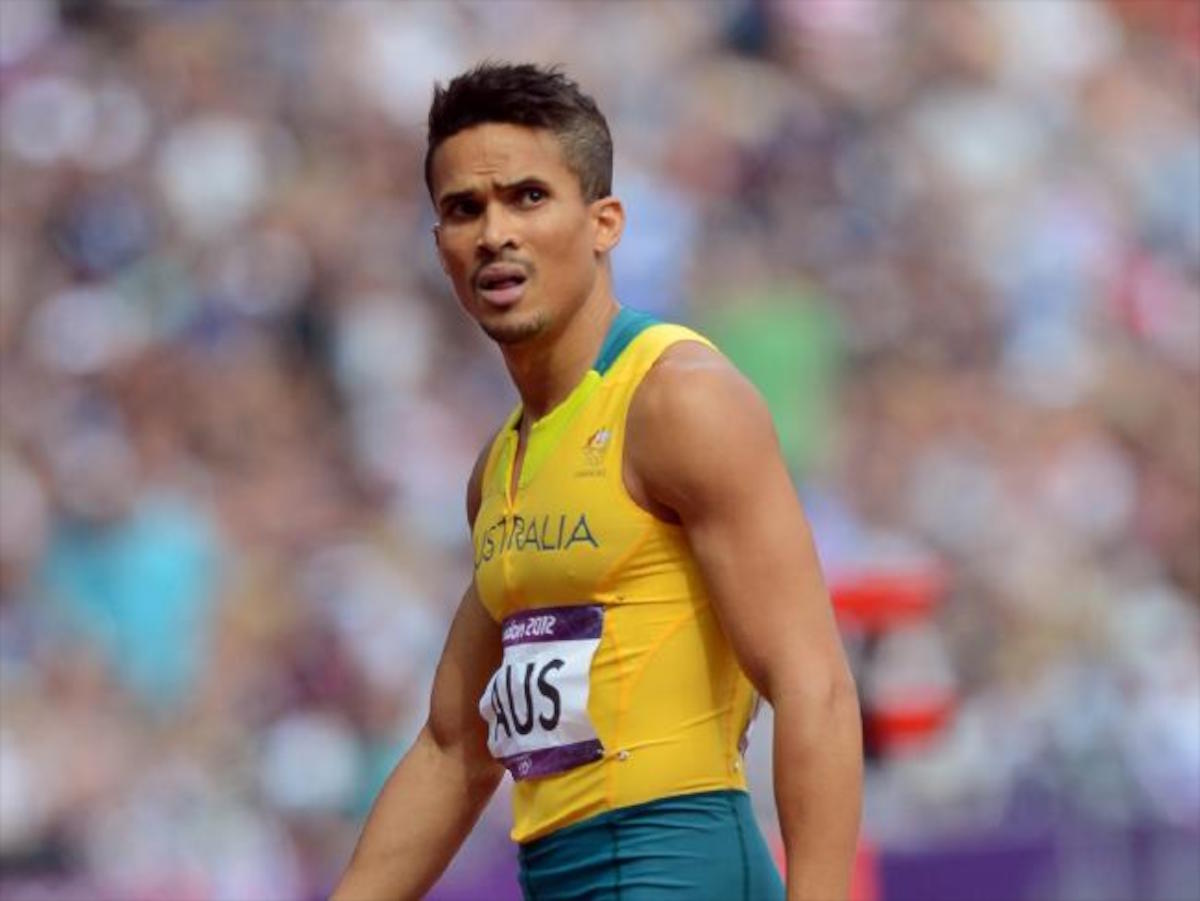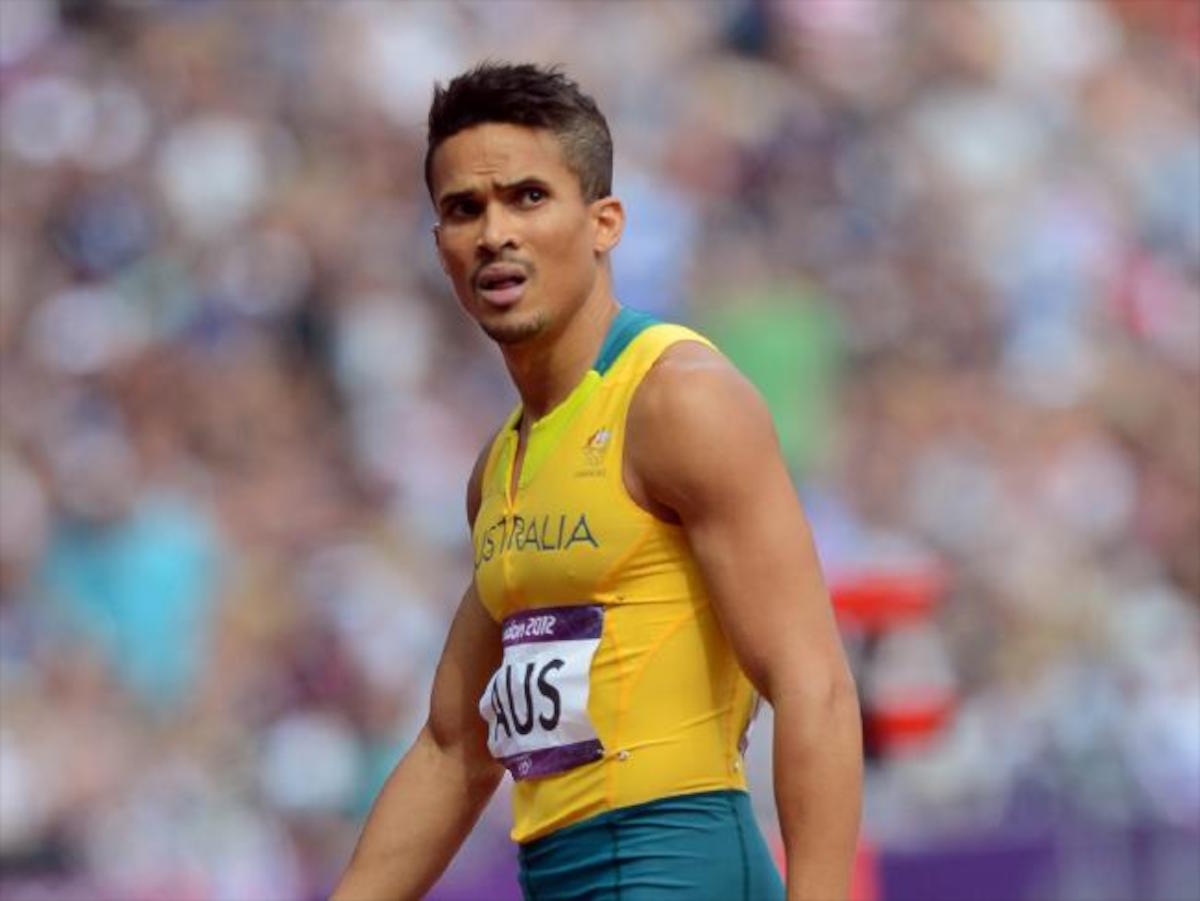 Someone I've also always enjoyed watching is Steve Ovett. He's probably the person I've watched most on Youtube, with all his amazing 1500 and mile races in the 70's and 80's. I just like the way he raced, I loved the way he finished off races and sometimes he was even waving to the crowd with 80 meters to go when he wasn't even in the lead yet. He was just a very exciting person to watch and someone who I'd love to emulate.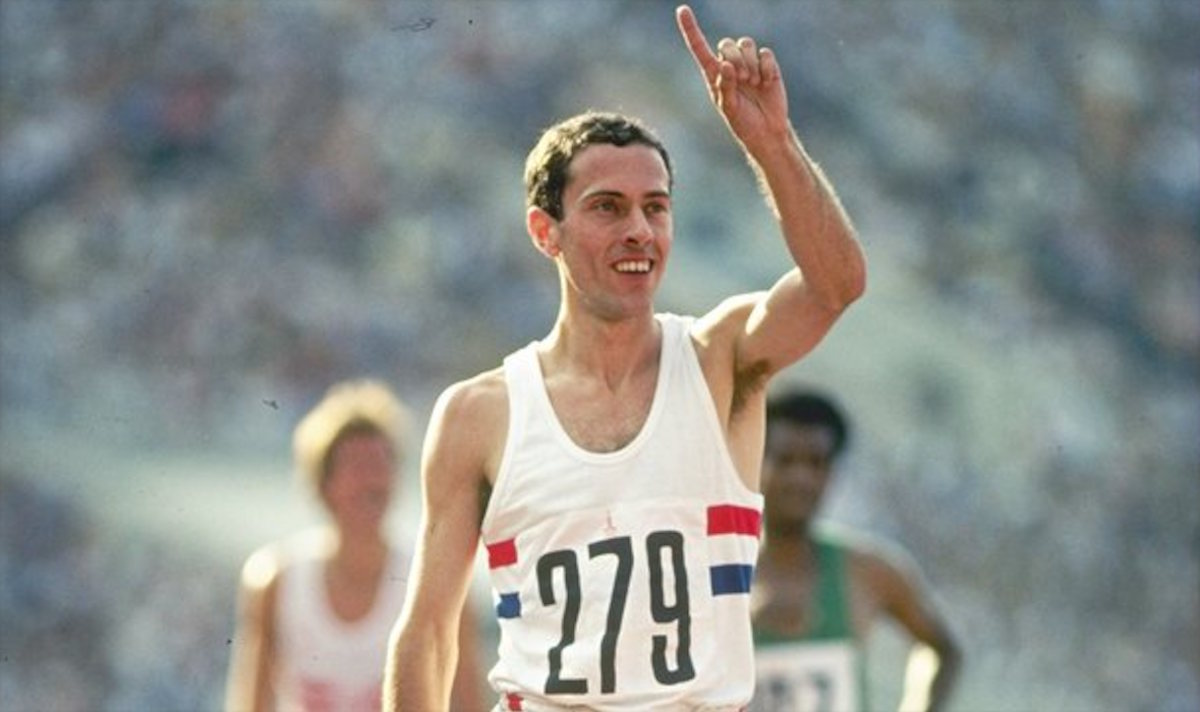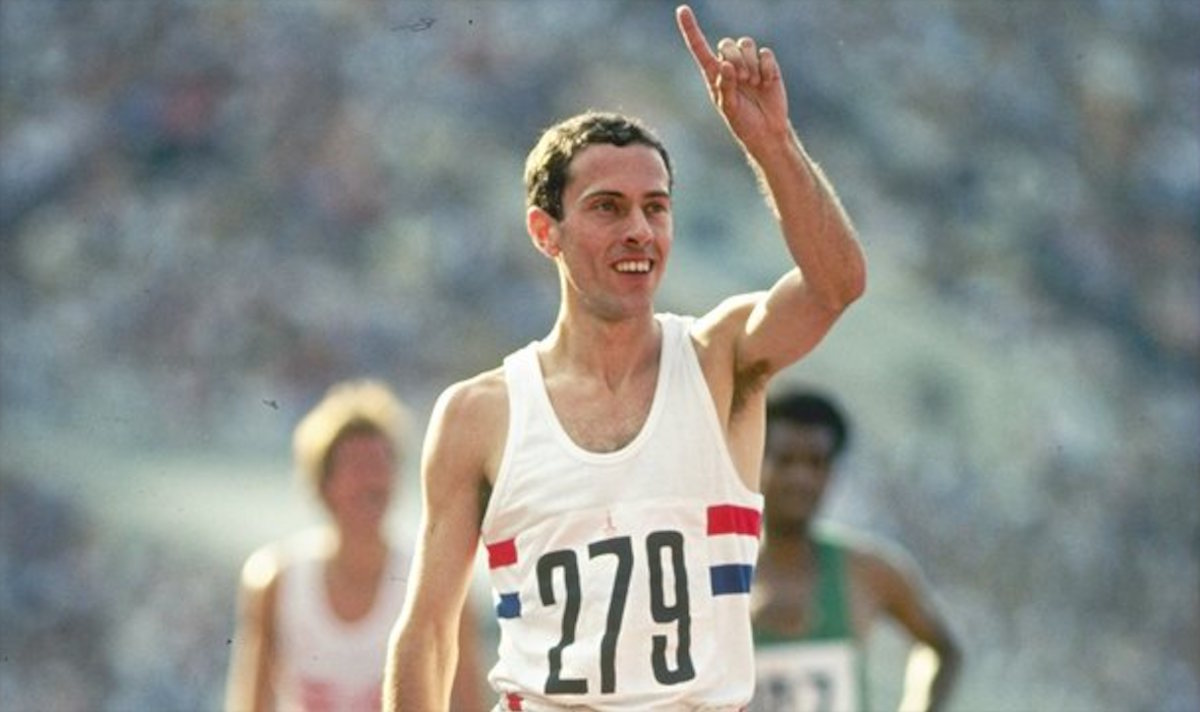 RT: You're also known as the 'Little King.' can you tell us where this alias transpired from?
Ryan Gregson: My name Ryan in Old English and Gaelic language means little king so that's where that came from. I'm not sure I'm befitting of that title just yet.
RT: Thank you!
END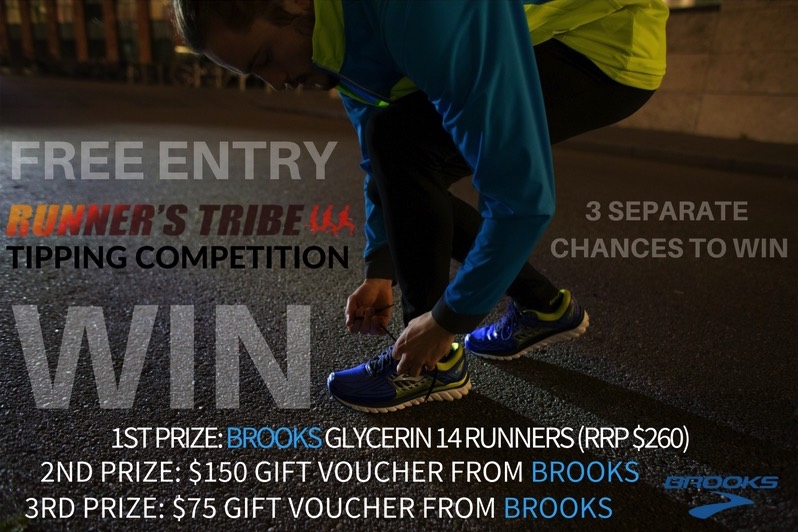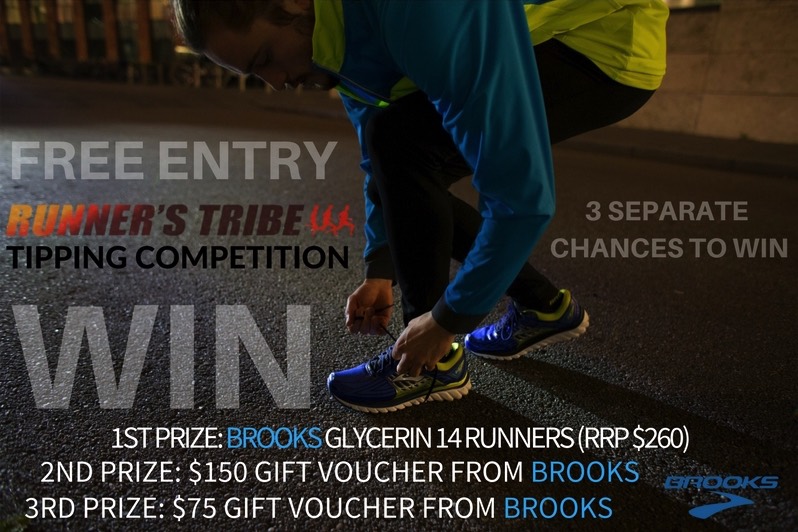 SOME EXTRA VIEWING – Very Best Of Steve Ovett-20 Classic Races!