By Len Johnson
Karsten Warholm brought down the curtain – and the house with it – on the Bislett Games with a world record in the 400 metres hurdles. Mondo Duplantis attempted a world record in the men's pole vault. World champion Hellen Obiri won the women's 5000 metres.
For Australians, though, it was only the mile that mattered. Any year a Norwegian athlete is not attempting a world record – which is most years – the Dream Mile is the closing event of the Bislett Games. And this year, Australia's Stewart McSweyn won it.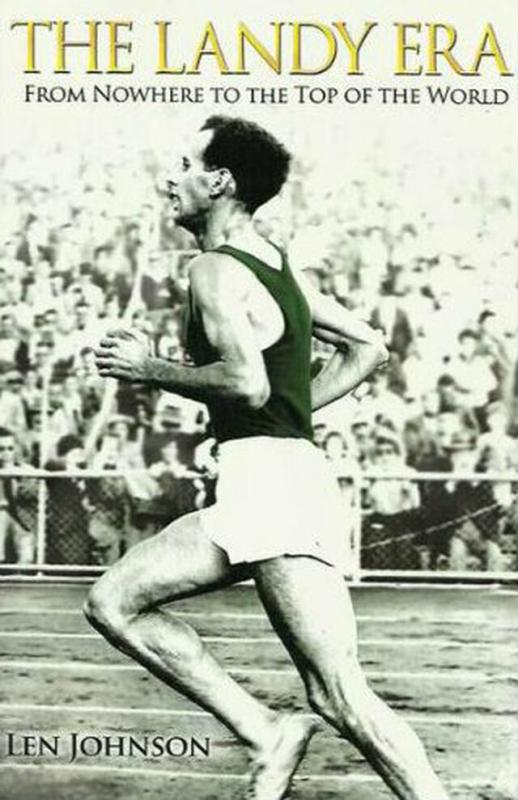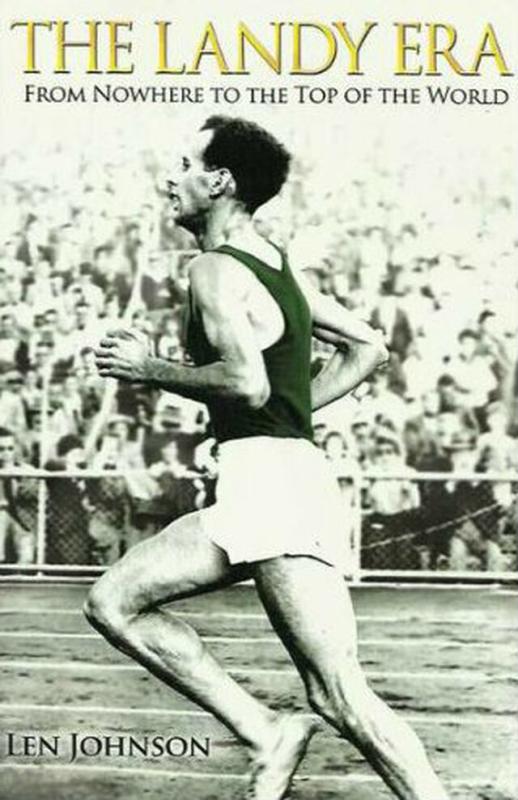 As far as I can tell, it is the first time an Australian, indeed an Oceania, athlete has won the Dream Mile. And McSweyn did not just win: he ran three minutes 48.37 seconds to take over a second-and-a-half off Craig Mottram's former Australian record.
This is also an Oceania record. Given that Mottram, his predecessors as Australian mile record holders Simon Doyle and Mike Hillardt, Ryan Gregson and Jeff Riseley, New Zealand's former world record holder John Walker and his fellow-Kiwi Nick Willis are just some of those to have graced the famous Bislett Stadium, this is of some significance.
View this post on Instagram
The Australian connection with Bislett has a long history, going back to the first Bislett Games in 1965 when Ron Clarke smashed the world record for 10,000 metres by almost 40 seconds, running 27:39.4.
Clarke competed with distinction several more times at Bislett, running 27:54 the following year and winning the 5000 on other visits to the Norwegian capital. Tony Benson beat fellow-Aussie Kerry Pearce over two miles there in 1971 and Margaret Crowley set an Australian record for 1500 metres in finishing third in 1996.
But no wins in the Dream Mile before McSweyn, though Walker as near as did it in 1976, the year of his Olympic 1500 victory, when he passed through the mile in 3:55.5 on his way to a world record 4:51.52 for 2000 metres.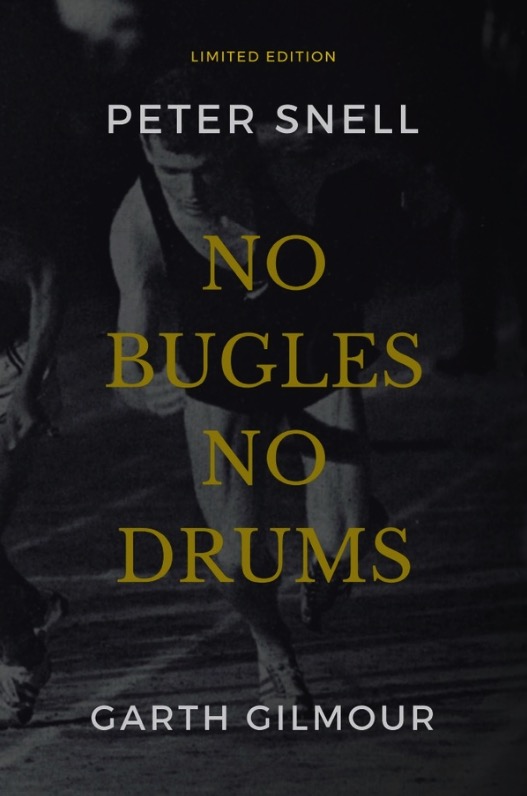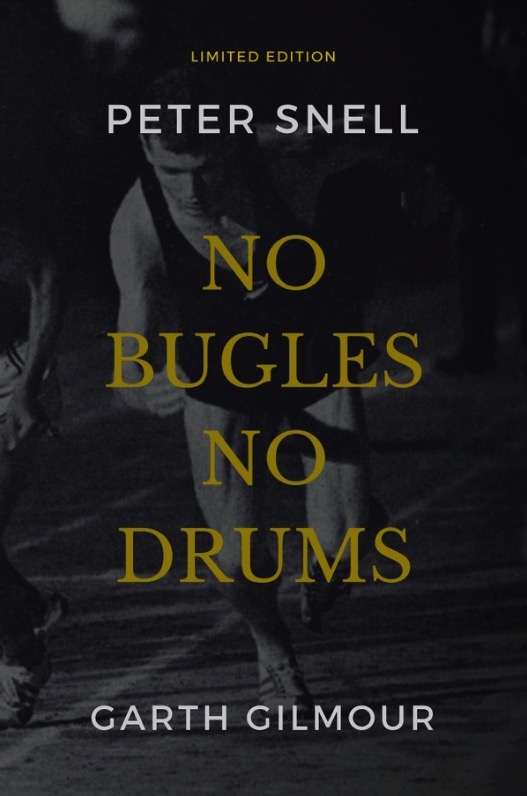 With Jye Edwards continuing his rapid development by finishing third to McSweyn in 3:49.27, Australia will field three strong contenders in the Tokyo Olympic 1500. Let's not forget US-based Ollie Hoare who ran second to Norway's Jakob Ingebrigtsen in the opening Diamond League meeting of 2021 on 28 May in Gateshead, with McSweyn third.
Crunching a few numbers on Oceania miling history it is noteworthy that McSweyn now holds both the national and area records for 1500 (3:30.51 in Doha last year) and the mile, and that both were winning performances.
View this post on Instagram
Of the six Australian and New Zealand men to have broken 3:50 for the mile, McSweyn's is the only one whose personal best is also a winning performance. Craig Mottram finished fifth in running 3:49.98, Walker was second in his PB mile of 3:49.08, Edwards third with his 3:49.27, Nick Willis second with 3:49.83 and Simon Doyle fourth with 3:49.91. All six performances came in Oslo.
Those six men have run 10 sub-3:50 miles between them. Besides McSweyn's latest run, the only other winning sub-3:50 was John Walker's world record 3:49.4 in Gothenburg in 1975, the first time any man had run under 3:50.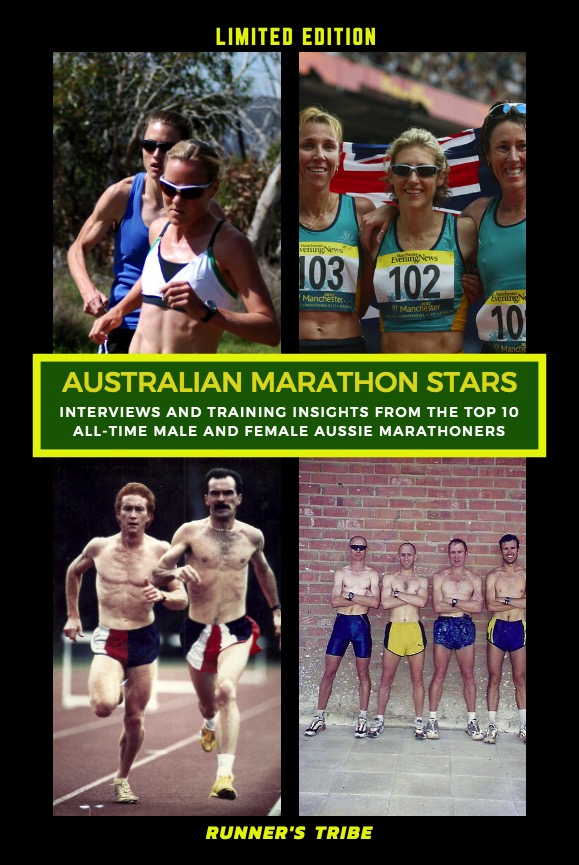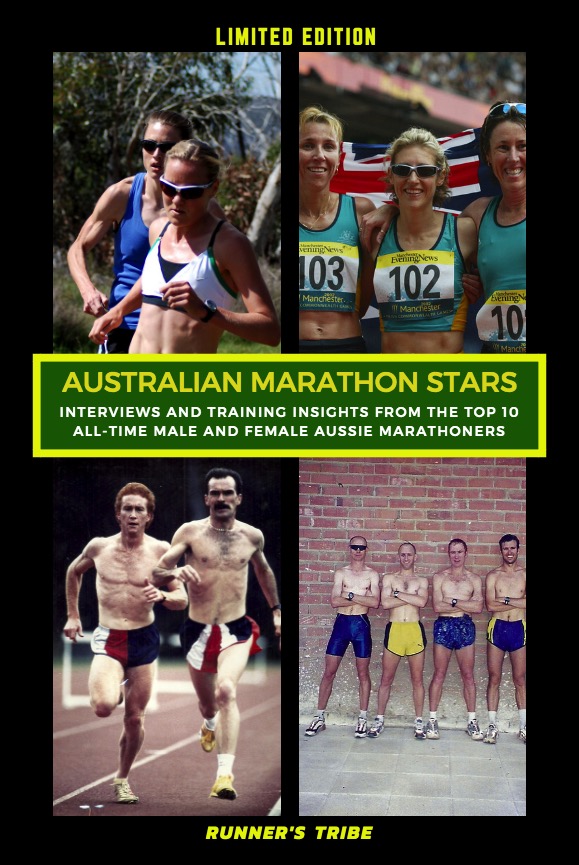 Walker dominates the Oceania all-time mile performances. The 1976 1500 Olympic champion has run no fewer than five of the sub-3:50s with the other four men having one apiece. To be fair, Walker probably raced over the mile more times than any of the others, too.
Likewise, the influence of Oslo is profound. Bislett was the venue for seven of the sub-3:50s run by Oceania men with Gothenburg, Berlin and Koblenz – all Walker – the venue for the remaining three. Of course, it helps now that only Oslo and Eugene regularly stage a Diamond League mile and Aussies and Kiwis have historic links with the former and geographic proximity to the latter.
The Dream Mile may well have provided the Australian highlight of the Bislett Games, but top billing must rightly be given to Karsten Warholm's world record. Warholm has been knocking at the door of Kevin Young's previous world record 46.78 set in winning at the Barcelona 1992 Olympic Games for a little while now, so it must have been a jolt to him when Rai Benjamin went oh-so-close at the US Olympic Trials in running 46.83.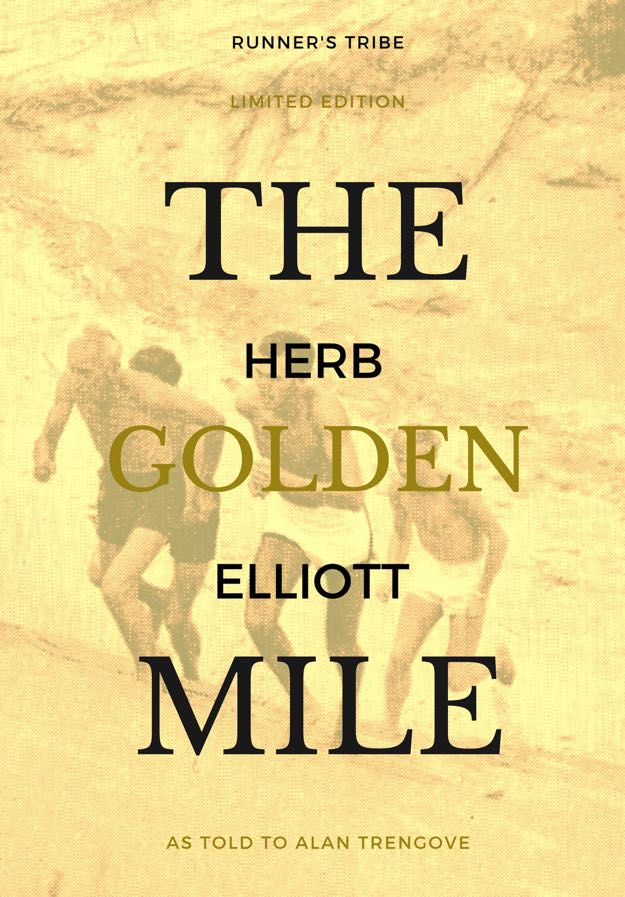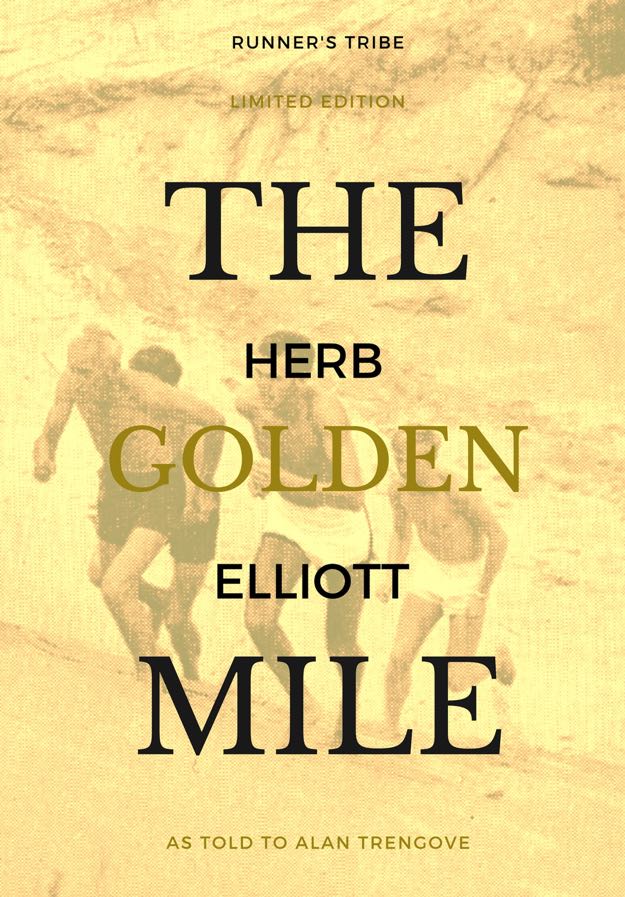 Warholm's best shot was always going to be his home DL meeting in Oslo and he did not let any of his home fans down. 'Drawn' in his favourite lane seven, he blasted through the first five hurdles at amazing speed. Even so, Brazil's Alison Dos Santos was close enough to pose at least a notional threat as they approached the last two hurdles.
That notion was quickly dispelled as Warholm maintained his lead through hurdle nine and then built on it off hurdle ten. He was five metres clear at the line. Dos Santos's 47.38 took him to equal fifteenth on the all-time performers' list, but seldom can such a run have been made to seem so pedestrian.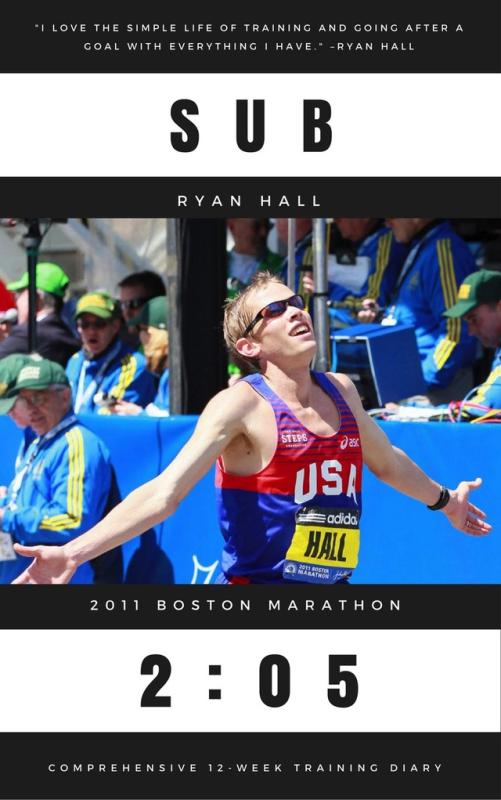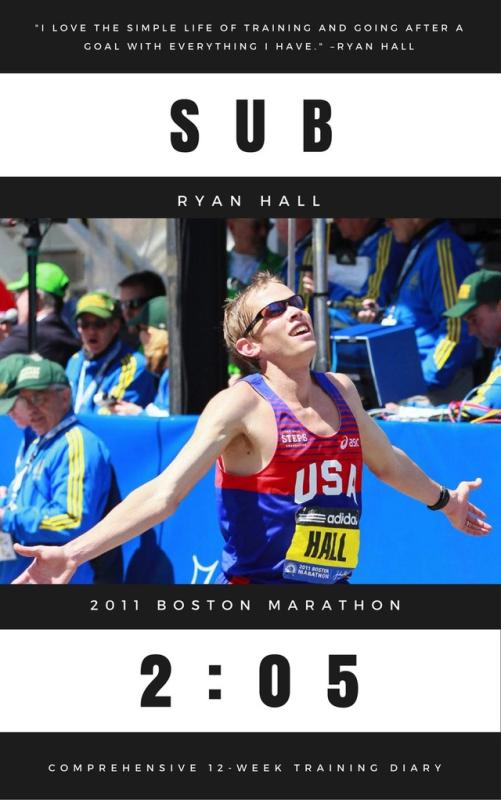 In similar vein, Yomif Kejelcha's 7:26.25 took him to seventh on the all-time list in the men's 3000, yet left you in awe at just how good Daniel Komen's 1996 world record 7:20.67 really is.
Australia's David McNeill reduced his personal best to 7:39.43 in finishing in eighth place. Catriona Bisset ran sub-two for the second time in a row in placing fourth in the 800 metres while world champion Kelsey-Lee Barber was third in the javelin with a best of 60.86 and Hana Basic fifth in the 100 in 11.42.