West Australian Matthew Ramsden has dropped a 1500m PB in Belgium overnight, clocking 3:34.08.  Amazingly, this incredibly talented athlete will not be lining up in the 1500m at the Tokyo Olympics. He finds himself 4th in line, in what is unarguably the strongest era in Australian 1500m running, ever.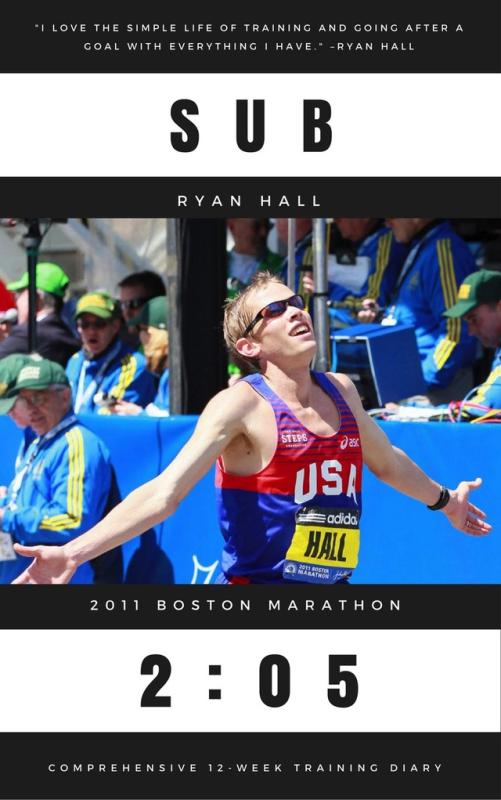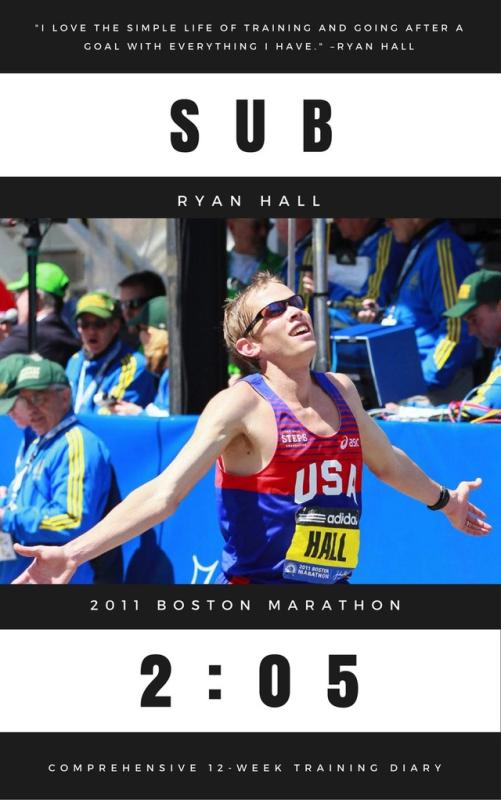 Stewart McSweyn (3:30.51), Jye Edwards (3:33.99 and the Australian champ), and Oliver Hoare (3:32.35) have all run faster within the Olympic qualification window.  At any other Olympics throughout history, Ramsden would be starting.  But Rambo dusted himself off, toed the line in Belgium, and knocked himself back into shape. The doubters have been silenced. Welcome back to form Rambo….
Ramsden's time takes him to number 10 on the Australian all-time list.
Australian Men's 1500m All-Time Rankings List
Stewart McSweyn: 3:30.51
Ryan Gregson: 3.31.06
Simon Doyle: 3.31.96
Oliver Hoare: 3:32.35i
Jeff Riseley: 3.32.93
Mike Hillardt: 3.33.39
Jye Edwards: 3:33.67
Mark Fountain 3.33.68
Craig Mottram: 3.33.97
Matthew Ramsden: 3:34.08
At just 23 years-of-age, Ramsden has a lot of running in front of him.
Matthew Ramsden clocked a new 1500m personal best of 3:34.08 overnight for 2nd place in Heusden. The run moves him to ninth on the Australian all-time list. #ThisIsAthletics

— Athletics Australia (@AthsAust) July 4, 2021