FROM GRADE 3 TEAR TO WORLD CHAMPION
"Looking forward, surgery and recovery was now my new goal. A pivotal moment in this journey happened in a skype session with orthopaedic surgeon, Patrick Weinraunch. His opinion turned my world around" – Nash Lowis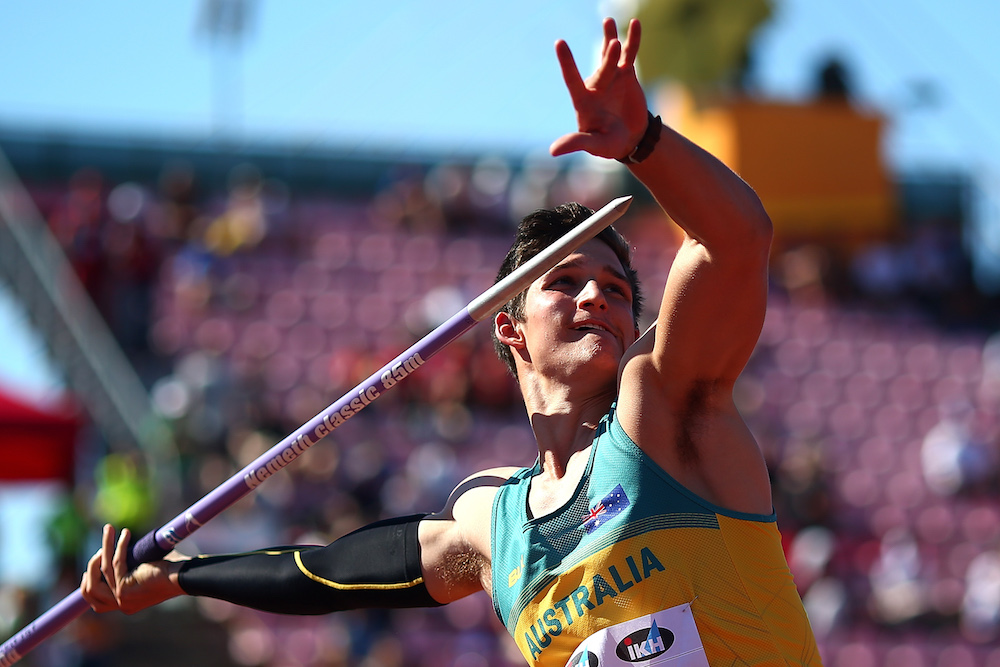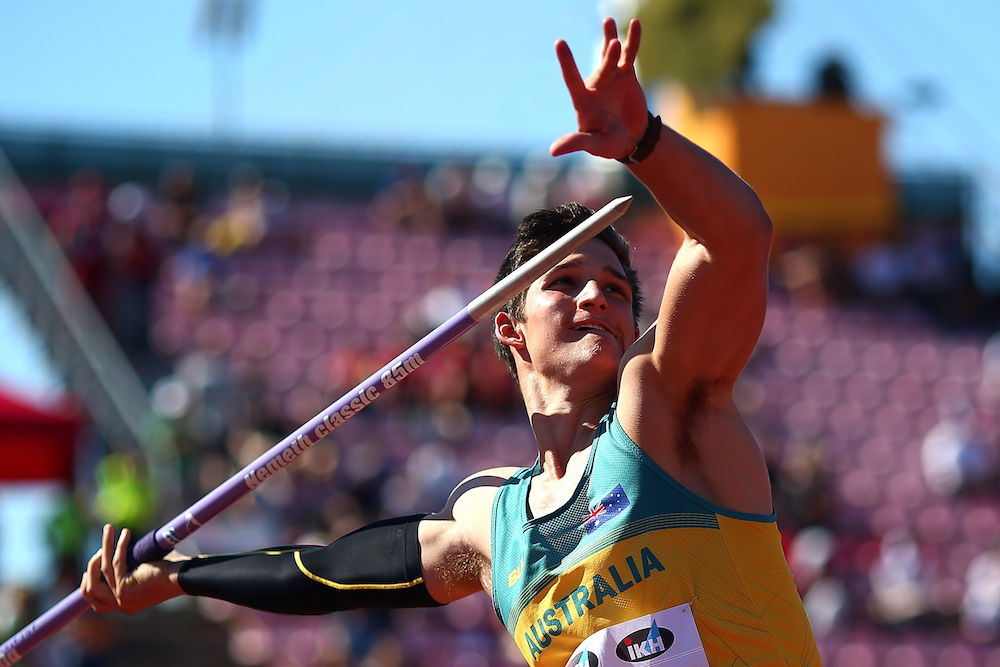 By Nash Lowis
I remember when and where I was when I received the call from Athletics Australia. I'll never forget it. I'd been wanting it so bad. Unfortunately, that feeling was to be short lived as one afternoon a short time after the exciting news, I was doing my standard sprint training and on my second last 60m sprint before heading home, the unthinkable happened. Getting out of the acceleration phase of the sprint into upright position, it suddenly felt as if someone had kicked me in the back of my leg. It was my hamstring. Falling to the ground I was confused and scared, I hopped over to my phone and called my coach. In my mind I knew I had done something serious. In that split second, I knew any chance I had of representing Australia had been taken away.
Let the rollercoaster ride begin!
FOR THE ENTIRE NASH LOWIS STORY AND MANY MORE LIKE IT, CHECK OUT AUSTRALIAN ATHLETE BOOKAZINE.  SHIPPING EARLY DECEMBER, WELL IN TIME FOR XMAS.   PRE-ORDER NOW AND RECEIVE A FREE PAIR OF STEIGEN/RUNNER'S TRIBE SOCKS……THE PERFECT XMAS PRESENT FOR ANY SERIOUS ATHLETICS FAN
SILVER IN TAMPERE
"Another session Penny had me doing on the track was 600m, 500m, 400m, 300m with 4-5 mins recovery and then 3x 200m with 1-2mins rest between reps." – Carley Thomas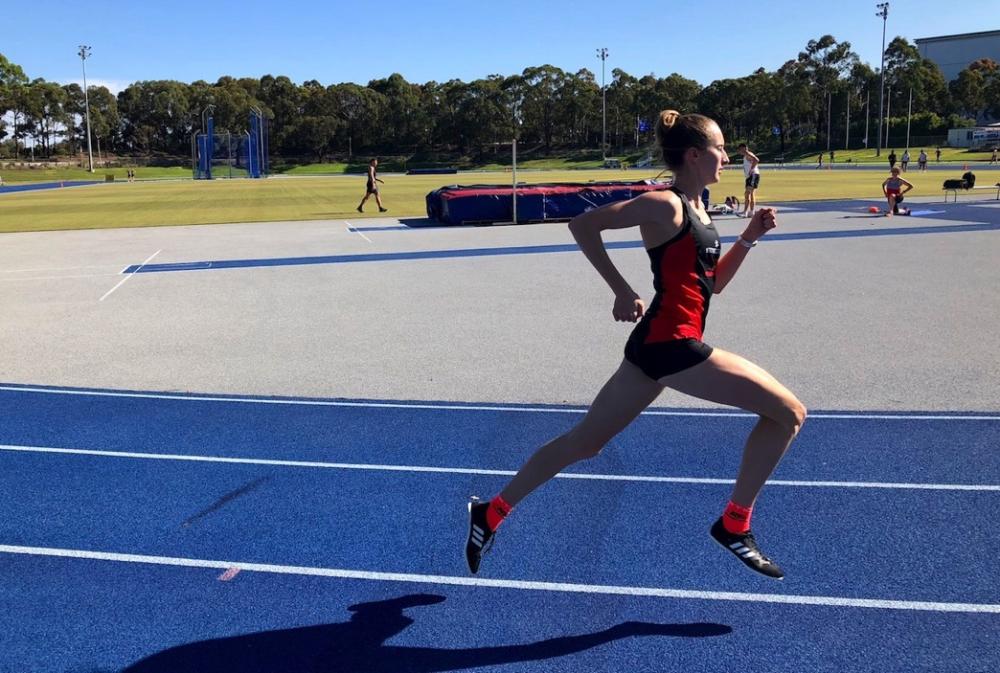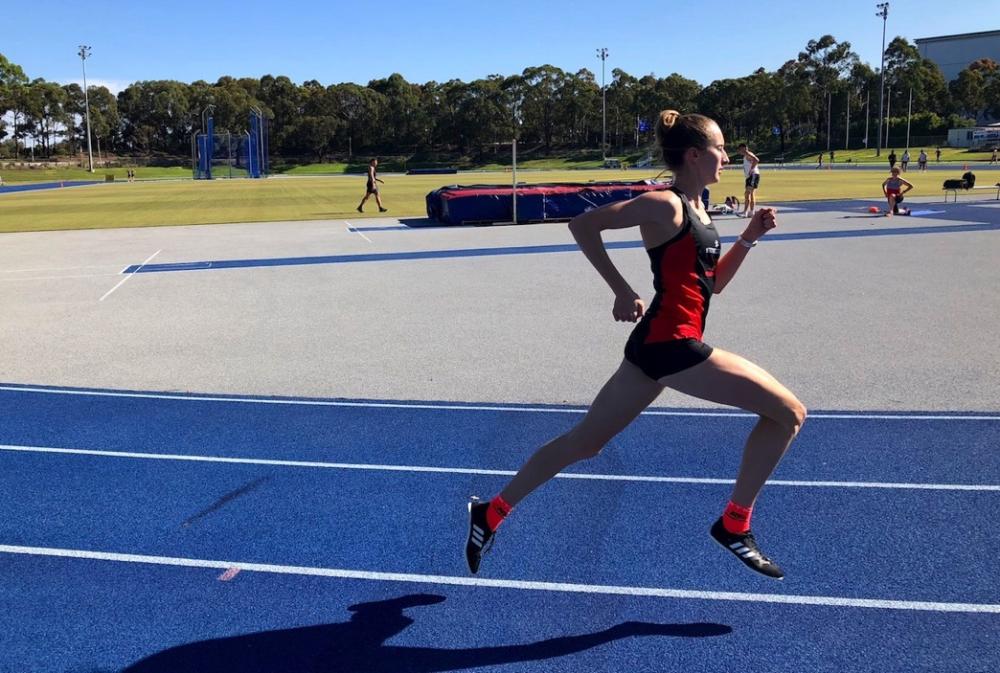 By Carley Thomas
It was so exciting when I received the call that I had made the Australian World Under 20 Athletics Championships team. I knew that it was an awesome opportunity and wow, what an experience it was!
"I remember dad saying to me that we all have two legs, and it's funny how that stuck with me.  I realised now that I was in the final, there was very little separating myself and my competitors, so it was just down to whoever delivered on the day." – Carley Thomas
FOR THE ENTIRE CARLEY THOMAS STORY AND MANY MORE LIKE IT, CHECK OUT AUSTRALIAN ATHLETE BOOKAZINE.  SHIPPING EARLY DECEMBER, WELL IN TIME FOR XMAS.   PRE-ORDER NOW AND RECEIVE A FREE PAIR OF STEIGEN/RUNNER'S TRIBE SOCKS……THE PERFECT XMAS PRESENT FOR ANY SERIOUS ATHLETICS FAN