Jessica Hull was pretty excited about smashing the Australian 1500 metres record at the Golden Gala Diamond League meeting in Florence last week.
So she should be, too. Hull's performance continued the rich vein of form she has been in to date in 2023. A bronze medal in the mixed relay at the world cross-country championships at home in Bathurst. Retaining her national title at 1500 against the strongest field contesting at the Australian championships, then – if you don't mind, umpire – making it a double in the 5000 the next day. New national records at 3000 metres and now 1500.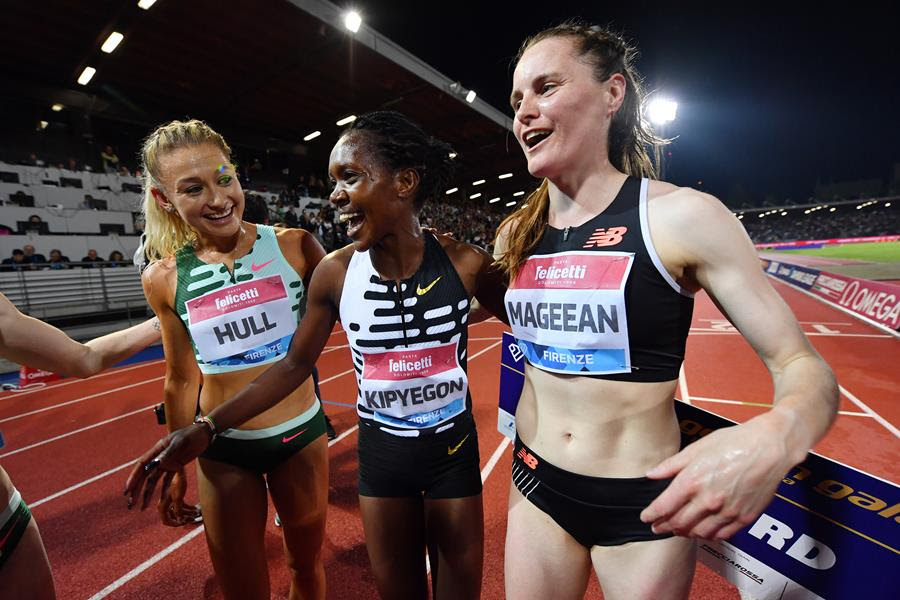 Yet there was a little bit of ambivalence about Hull's 3:57.29. Just over eight seconds worth, to put a number on it.
On the one hand, as they say, there was plenty to shout about. Confirmation of her self-belief, for a very important starter.
"That race (the 3:57) has been in my legs for a few years now," Hull said. Indeed, it has. She first broke four minutes in 2021, setting her first national record in running 3:58.81 in the Olympic semi-finals in Tokyo.
Then there was the occasion, being part of a fabulous world record race. Faith Kipyegon won in 3:49.11, taking just on a second off the previous world record. Laura Muir just held off a charging Hull for second place.
Hull was aware in the moment. A moment later, actually.
"It was pretty crazy to be part of a world record race. I didn't realise what had happened because I was wrecked when I finished, but I was so excited when I realised. We all respect Faith so much and it seems right that she has the world record now because she truly is the greatest." 
So, that's the one, good hand. On the other hand, there's the small matter of that eight-second gap. To run 3:57 and be beaten by 50 metres has got to be sobering, you would reckon.
I don't want to speculate on what Jessica Hull might have made of it, but the Florence 1500 result brought the memory of a similar situation back to the front of my mind.
In 2001, the late Kerryn McCann finished third in the Chicago marathon behind Catherine Ndereba's world record 2:18:47. McCann ran 2:26:04, just five seconds slower than the personal best she had run in London the previous year.
I was excited. So, too, was Kerryn when I rang her after the race. Third in a world marathon major behind the world's best female marathoner was quite the performance, probably a career-best to that stage.
But as we talked, Kerryn eventually said (I'm paraphrasing here) something along the lines that to run 2:26 and finish nearly eight minutes behind the winner made her realise how far she still had to improve to match the best in the world. It fired her ambition, though, as she went on to win two Commonwealth Games marathons in the next five years.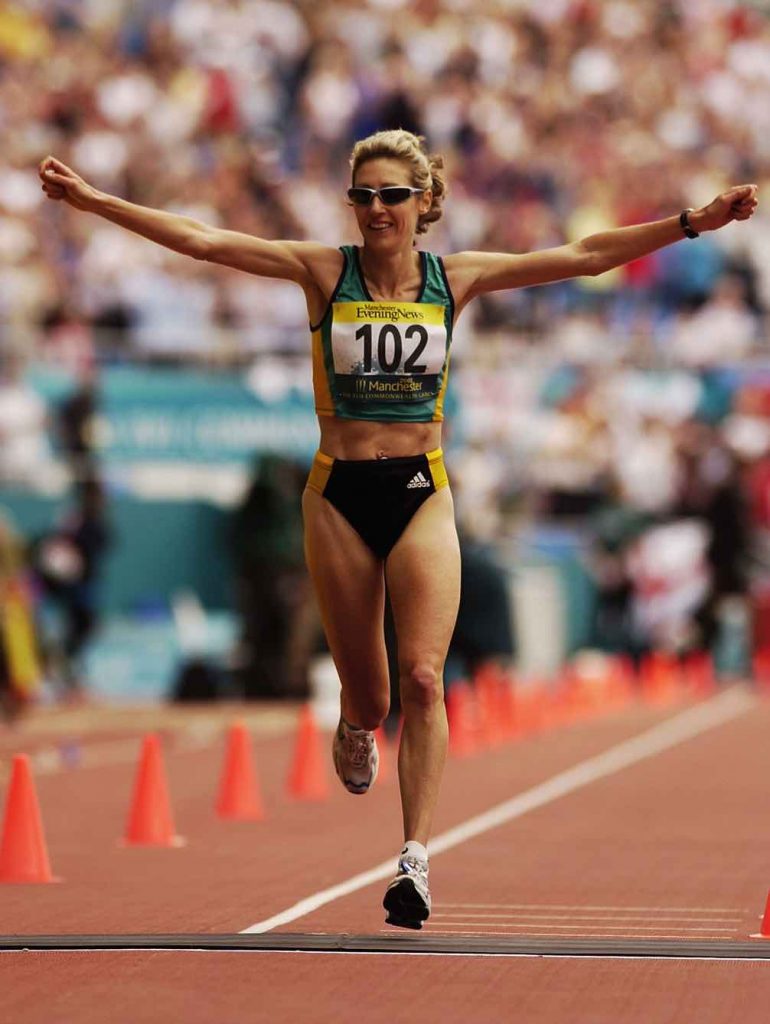 Similar emotions might be running through Hull's mind post-Florence, but there are also so many positives to take into her future races. She and Muir were the only two in a strong field to attempt to go with the world record pace (2:04 for the first 800). Kipyegon is the reigning world and Olympic champion; Muir was the silver medallist in Tokyo and has been one of the world's best for years.
After being a finalist both in Tokyo and in Eugene last year, Hull's present form has put her right in the medals' conversation for the world championships in Budapest. With Abbey Caldwell and Linden Hall, Australia has a strong chance of providing three finalists in Budapest. Kipyegon looks untouchable, but things happen in championship races, especially in the middle-distances. If Hull (or Caldwell, or Hall) is in the right place at the right time – well, you never know.
Two more 'really big shows' are winding up this week. This column is being written a few hours before the Paris Diamond League; the US National Collegiate championships are being contested in Austin, Texas.
There's so many young Australian athletes at US colleges now that the NCAAs – as the championships are commonly known – have risen to prominence here. They've always been big, huge even, in the USA!.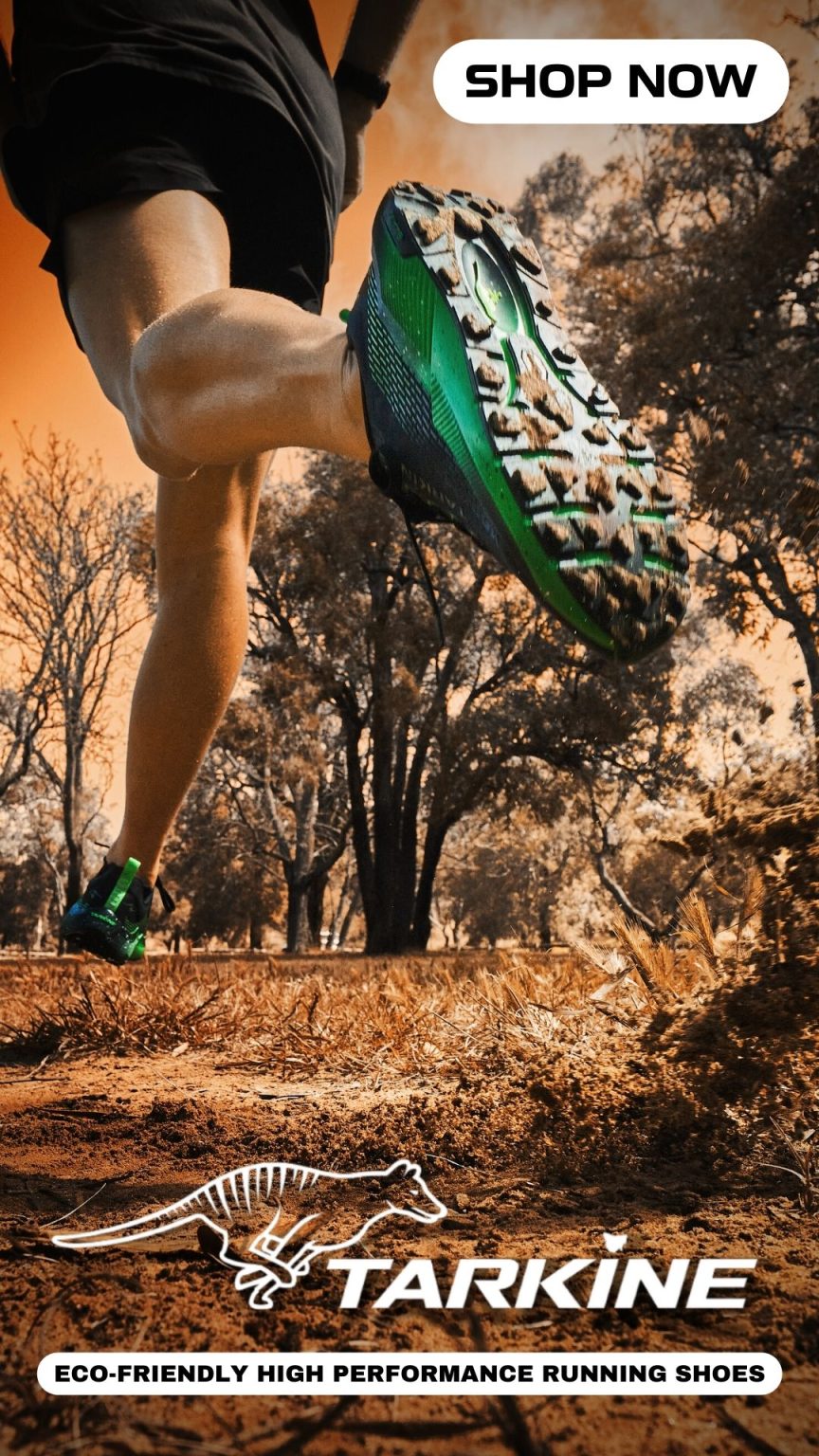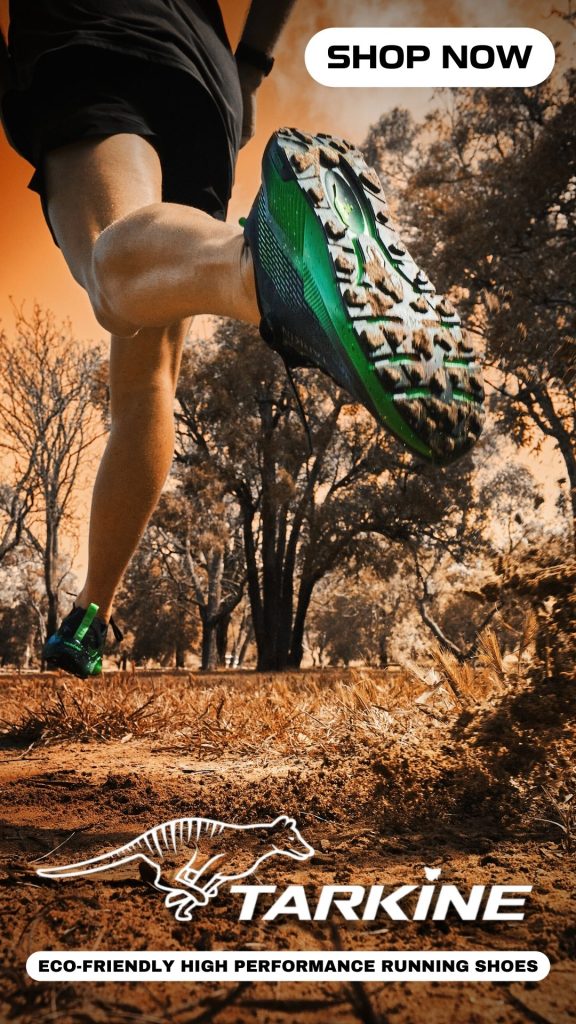 Ky Robinson and Stephanie Ratcliffe have both won titles on the first two days. Robinson produced a 1:56 final 800 (54 final lap) to win the men's 10,000 on the first day and then Ratcliffe threw an Australian record 73.63 metres (her second AR of the collegiate season) to win the hammer on day two.
Robinson is not done yet. He was down to contest the 5000 as well and may yet make it a distance double. Stay tuned for more.