Ky Robinson, a standout athlete from Stanford University, claimed a resounding victory in the men's 10,000m race at the highly anticipated 2023 NCAA Division I Outdoor Track & Field Championships. The thrilling event took place on Wednesday night at Austin's renowned Mike A. Myers Stadium, where athletes from across the nation gathered to showcase their skills.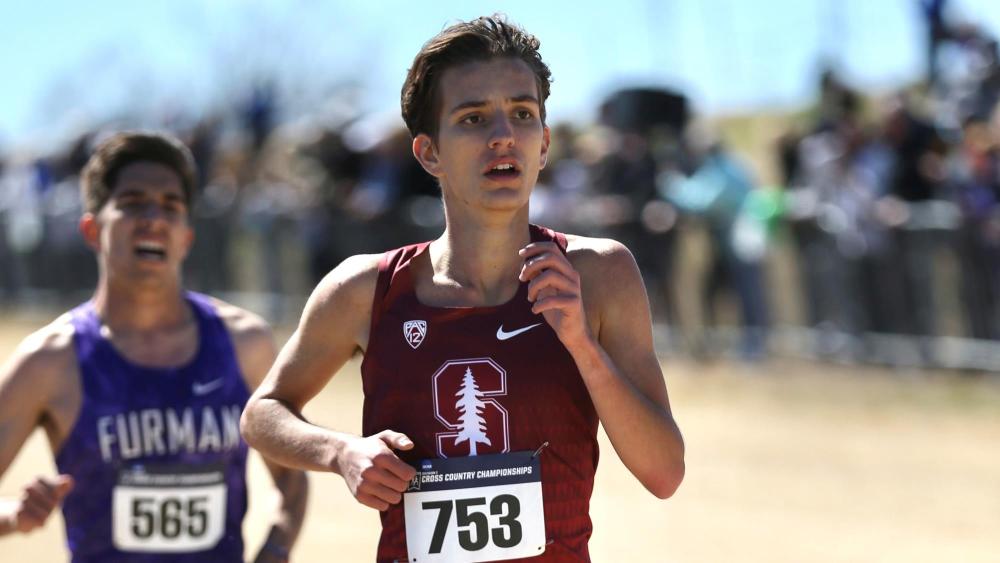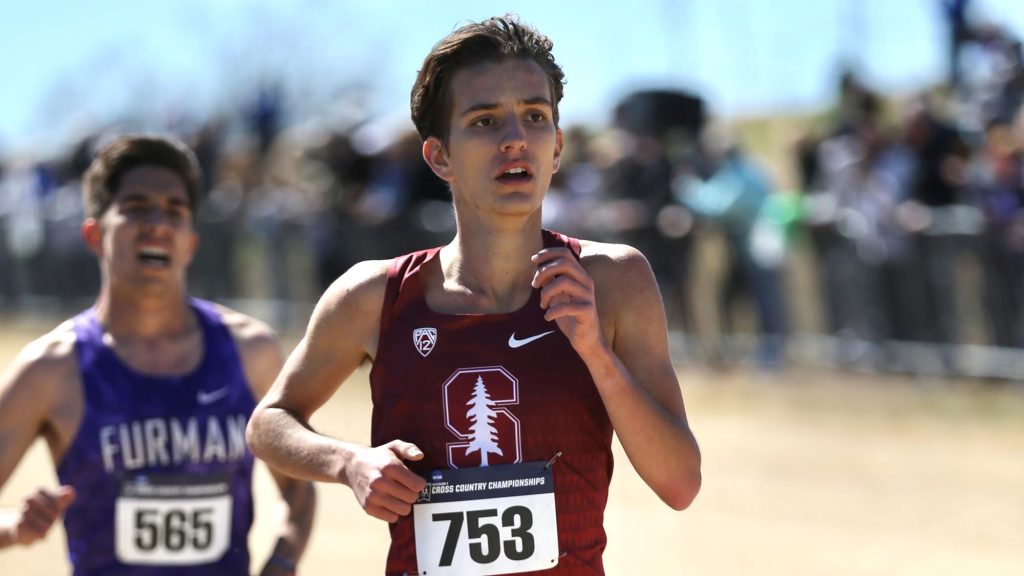 Robinson's remarkable triumph unfolded in the final stretch of the race, as he surged ahead to cross the finish line with an exceptional time of 28:10.96 at the 2023 NCAA Division I Outdoor Track & Field Championships. In a tightly contested battle, Robinson managed to fend off his teammate Charles Hicks, who displayed commendable determination and settled for second place with a time of 28:12.20.
An ecstatic Robinson spoke about the significance of his teammate's accomplishment, stating, "It's truly incredible. Charles and I have been training together, supporting each other both on and off the track. To see us finish first and second, not just as teammates but as close friends, is beyond words. I couldn't have asked for a better outcome."
Throughout the race, Robinson maintained a steady position near the front of the pack. However, it was his exceptional surge in the final two laps that secured his well-deserved victory. With a time of 1:02.66 in the penultimate lap and an astonishing burst of speed in the last lap, Robinson showcased his determination and unwavering focus.
View this post on Instagram
When asked about his race strategy, Robinson explained, "I knew the pace would be intense, so I aimed to avoid any unnecessary risks. Instead of taking the lead, I strategically positioned myself around the middle of the pack, allowing others to set the tempo."
Notable performances also came from Casey Clinger of Brigham Young University, who claimed the third spot with a commendable time of 28:13.63, and James Mwuara from Gonzaga University, who secured the fourth place with a time of 28:14.64.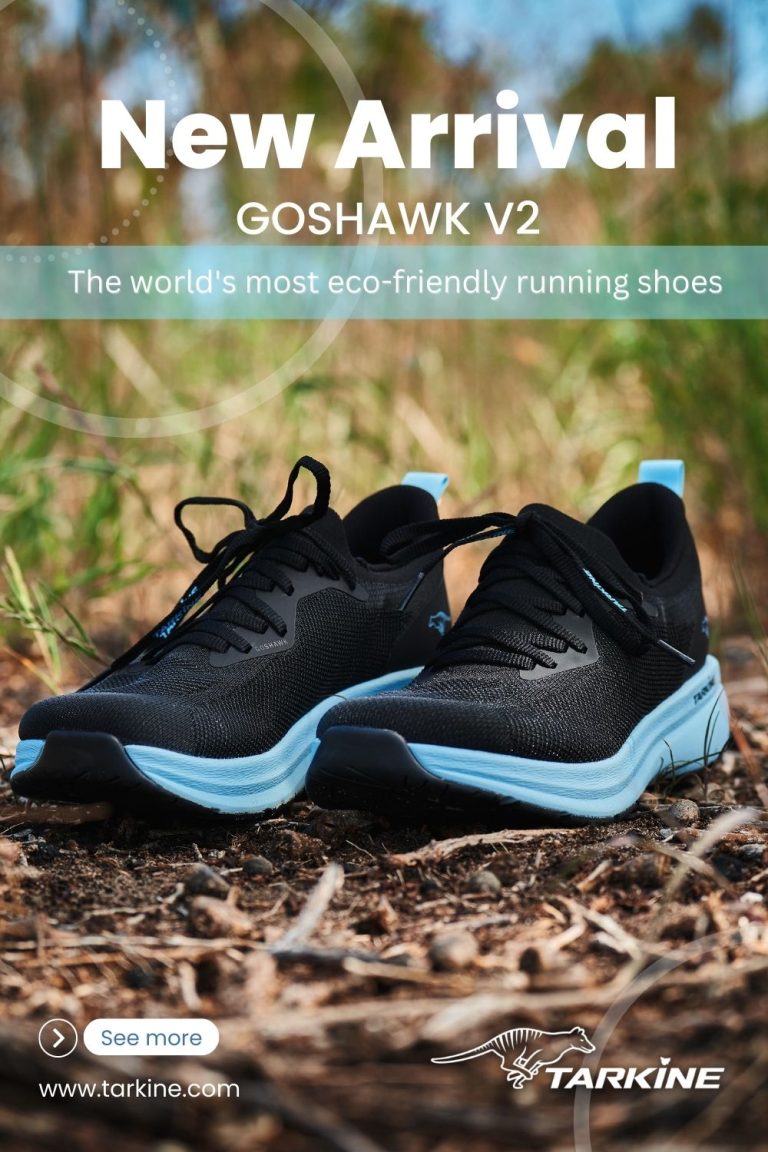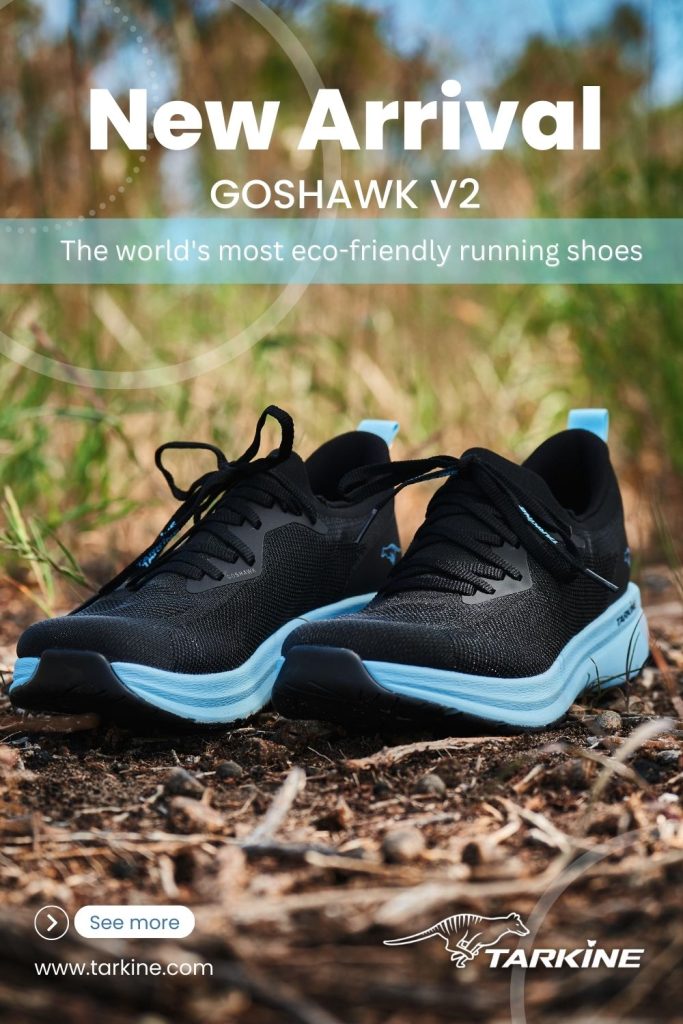 Isai Rodriguez of Oklahoma State University, the current record holder for the facility, initially dominated a significant portion of the race. However, he ultimately finished in fifth place with a time of 28:15.48.
Robinson's triumph in the men's 10,000m event showcased his exceptional athleticism, unwavering dedication, and ability to thrive under pressure at the 2023 NCAA Division I Outdoor Track & Field Championships. As the NCAA Division I Outdoor Track & Field Championships continue, spectators eagerly anticipate witnessing further displays of outstanding athletic prowess from the nation's top collegiate competitors.