The facts are pointing to Peter Bol being 100% clean. Apologies, and answers, are in order.
As revealed by The Sydney Morning Herald and The Age, two independent laboratories have shown that there is no evidence the 29-year-old used the banned substance EPO after Sports Integrity Australia provisionally suspended him in January for returning a positive A-sample.
'Completely Wrong'
Peter Bol's legal team has accused Sport Integrity Australia (SIA) of being "completely wrong" in a letter claiming that Bol's sample, which tested positive for synthetic erythropoietin (EPO), did not actually contain the performance-enhancing drug. The letter asserts Bol's innocence and demands that SIA publicly end the ongoing anti-doping investigation and acknowledge its error.
Bol, an Australian Olympic athlete known for his impressive performance in Tokyo, was initially suspended from competition in January after his A sample tested positive for a banned substance. However, his suspension was lifted last month after an atypical finding in his B sample. Despite this, an investigation by the anti-doping body Sport Integrity Australia (SIA) is still ongoing.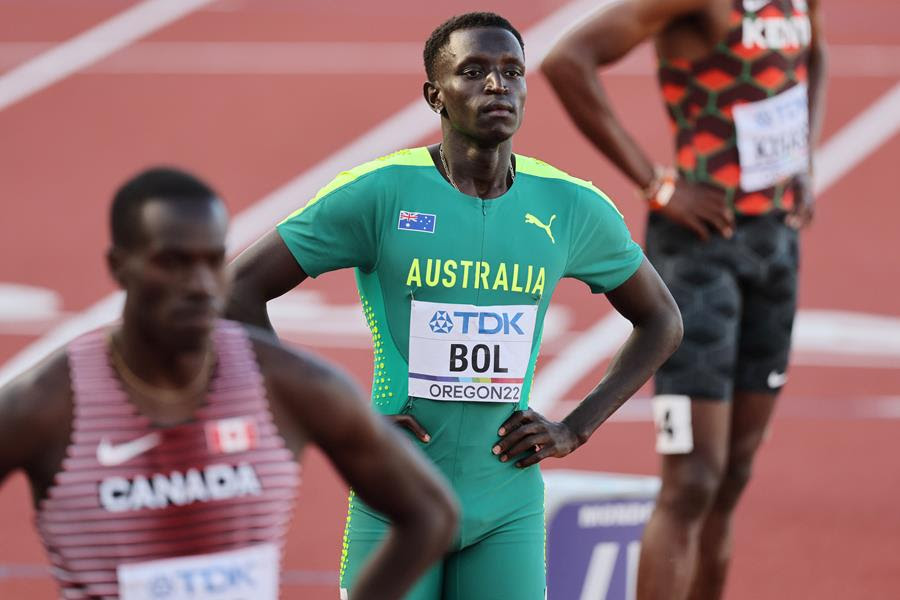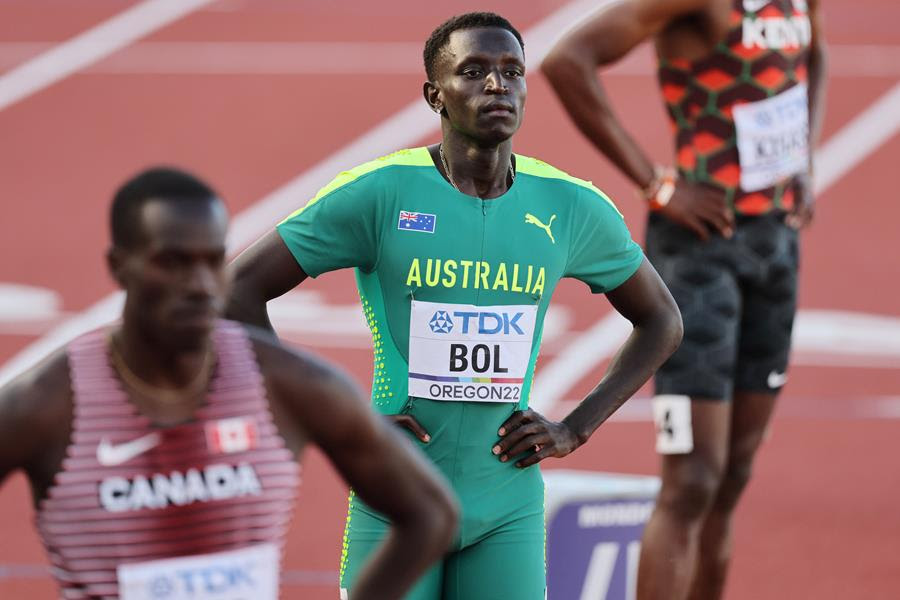 Recently, the saga has been brought back into the spotlight by a letter sent to SIA by Bol's American lawyer, Paul Greene from Global Sports Advocates. In the letter, Greene disputes SIA's conclusion that Bol's A sample contained synthetic erythropoietin (EPO) and claims that there is no evidence that Bol ever used the performance-enhancing drug. The letter urges SIA to publicly end the investigation and acknowledge its mistake.
The claims made in the letter are supported by two expert reports, one from Professor David Chen at the University of British Columbia and another from four Norwegian researchers, Professor Jon Nissen-Meyer, Professor Erik Boye, Professor Bjarne Østerud, and Tore Skotland. Both reports, which have been seen by Guardian Australia, conclude that there is no evidence of synthetic EPO in Bol's urine. The Nine newspapers initially reported this latest development in the Bol saga.
Senate Inquiry Warranted
The Sydney Morning Herald has called for a senate enquiry into the matter, and specifically, how the A sample was leaked to the media.
Before being named the Young Australian of the Year, Bol's alleged positive A-sample was leaked to the media. However, both Athletics Australia and Sport Integrity Australia (SIA) have denied any involvement in the leak. As these two organizations are government agencies, and Athletics Australia depends on federal government grants for support, it is worth considering a Senate inquiry into the situation.