Hi! My name is Ellen Schaef, I am an 800m runner from New Zealand currently living in Colorado.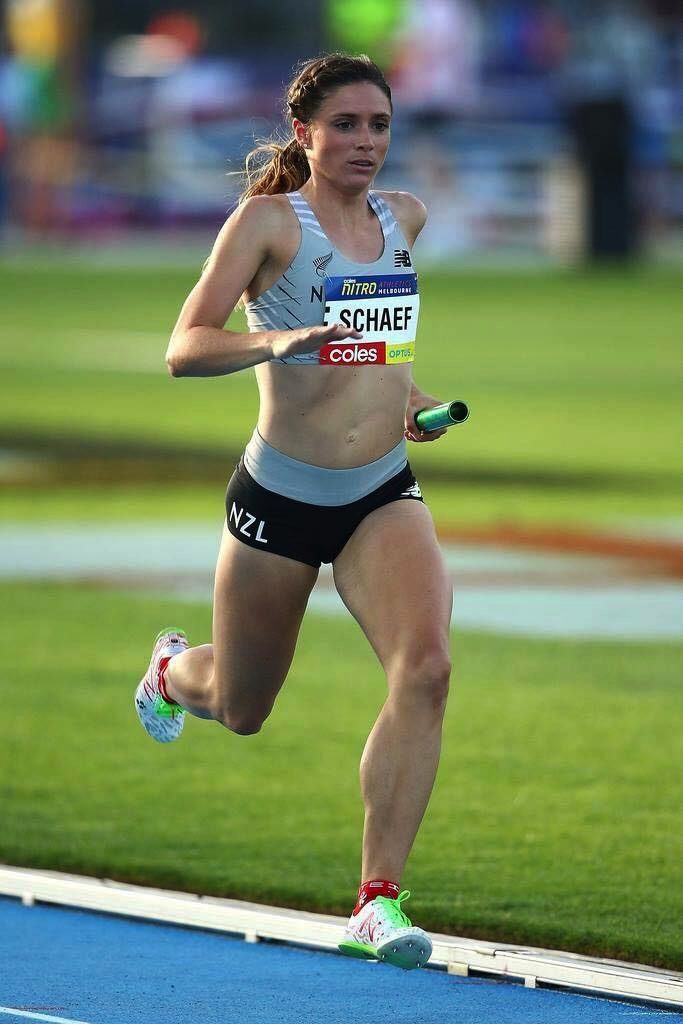 For the 16/17 season, I was training well and very consistently under Gregor Gojrzewski at Essendon and I managed to take my 800m time from 2.07.85 to 2.05.30 scoring a selection to Nitro Athletics for team New Zealand in the process. I have since changed coaches to Louis Rowan who represented Australia in the 2006 Comm Games and is also the founder of the brand Steigen in order to try and get to the next level of competition.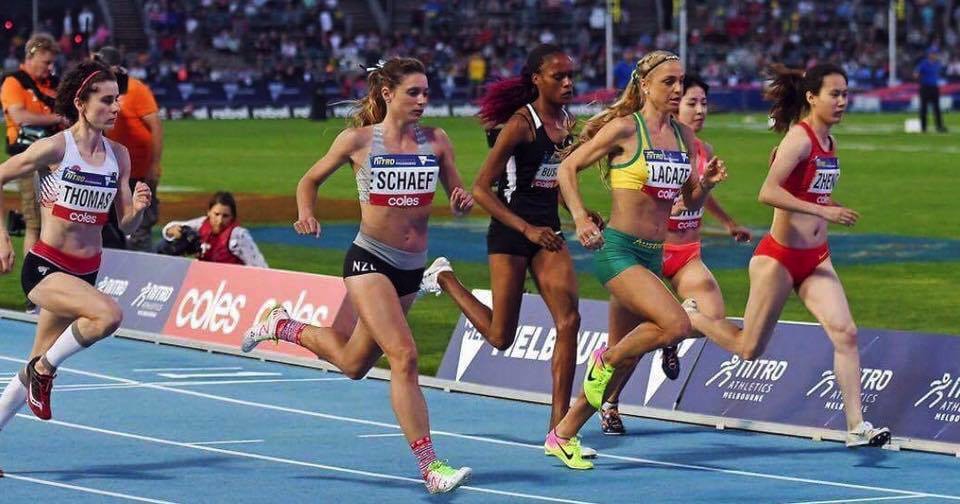 The last we spoke (click to read) I was doing research at Peter MacCallum Cancer Centre but I have since resigned to run full time and dedicate myself fully to athletics and get my times right down in order to get a Commonwealth Games 800m qualifying time along the way. The qualifying time for NZ is 2.00 min so all my training is preparing towards running that time in early 2018.
I went to Seattle for a month during April/May this year to train with the Brooks Beast Squad mainly to learn how professional athletes train and to soak up the environment of being around athletes that live and breathe the sport.
From Seattle I went to Colorado to be at the Steigen training facility that is 2200m above sea level with the Steigen crew Louis Rowan and Dom Godfrey where I'll be for about 7 months. There is an athletics track close by and all the facilities I need which is perfect preparation to take that next step. I have just got back from Ireland where I went to learn about race tactics and to get used to running with elite girls so am re-adjusting to the altitude again having had a nice break of running at sea level!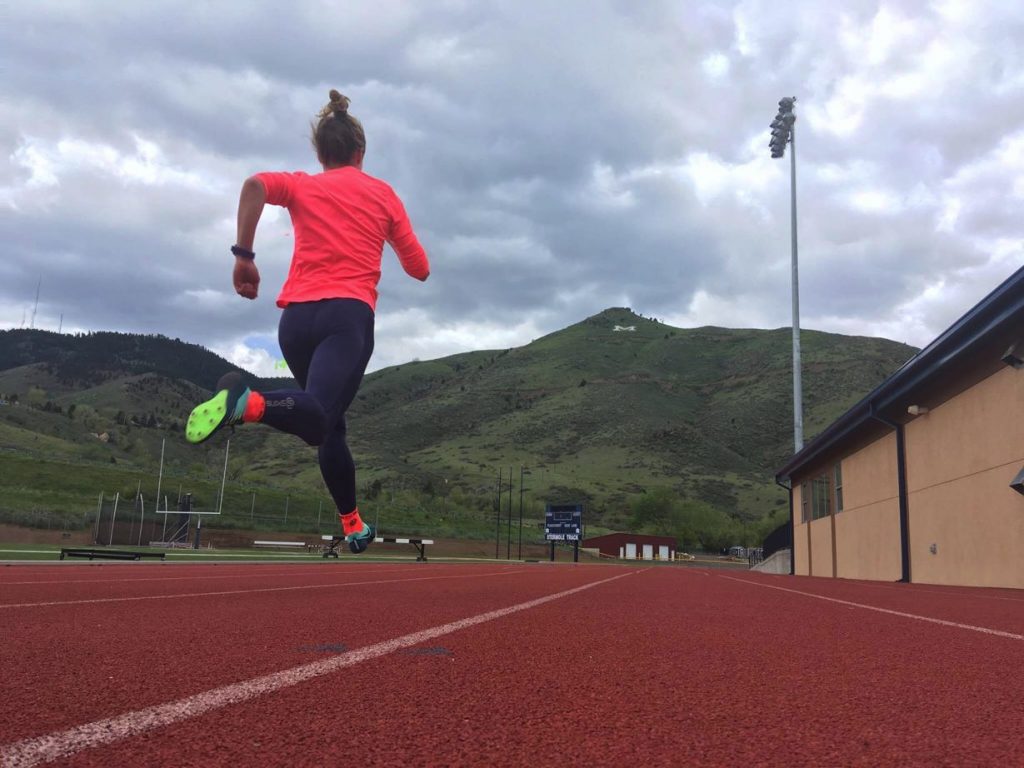 Louie's programme is a 7 day cycle with key sessions on the track as well as tempo runs and a long run. Cross training such as swimming, pilates, yoga, gym and scootering on the early 2000s style Razor Scooter also fill the week!
From April 2017 through to Jan 2018 we have a 9 month training block broken into 4 stages.
Speed Strength phase: ~10 weeks, reduced mileage and lots of sprints, gym and technique work.
Speed Endurance phase: 12 weeks, slowly increasing the mileage and doing longer reps on the track.
Endurance phase: 6 weeks, big mileage but still maintaining pace by sprinting once a week
Race Prep phase: 10 weeks.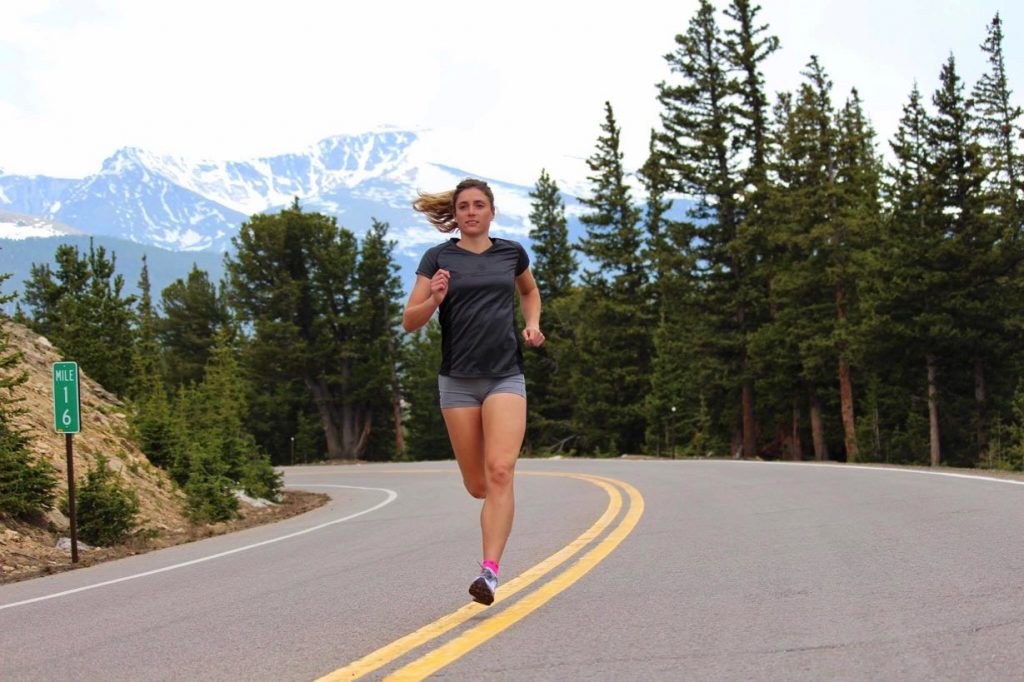 Key sessions during the Speed Strength phase:
20x100m off 60sec recovery. With the short recovery, you just have to go up and back on the same straight. I focused mainly on technique as I have a lot to work on and the session actually went quite quickly. The best I did this session was averaging 13.4secs.
200m reps are my bread and butter sessions and I do a lot of variation with them.
One common session is 20x200m, aiming for 33s initially and trying to pick up the pace for the last few reps off 30 seconds recovery. Altitude makes this tricky, so hitting 14-16 reps for now, and trying to work this up to 20 keeping only that 30 seconds recovery.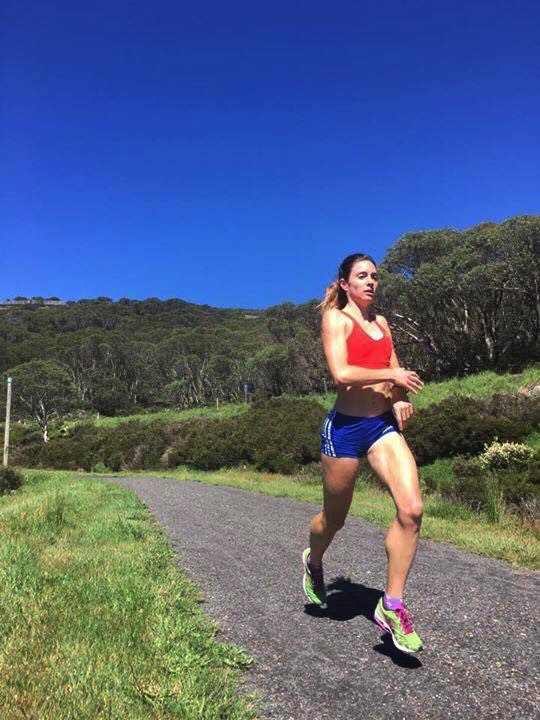 I also do a session where I have to try and do as many 200s as I can at 30sec pace. If I go slower than 30sec, I have to stop the session. I can take as much rest as I want but no more than 5mins. This session is more of a mental session as you are not allowed to cheat yourself with rest, you take the minimal amount that you need. So for example, the first 4 reps might be off 30-45sec recovery and then it slowly blows out to 2-3 minutes. When you get out to around the 12th rep you want to call it quits as you don't think you could possibly do another 30sec rep but once the rest hits 4.30-4.45 min, you can always find a bit more just to do one or two more reps.
Currently, though, I am passed that stage and am in the Speed Endurance phase. The main workout I do is split 800m reps working on strengthening my kick. 100m on, 400m off, 300m on. It's a great session that targets a lot of factors in 800m; a good start, relaxing and settling in and then kicking home.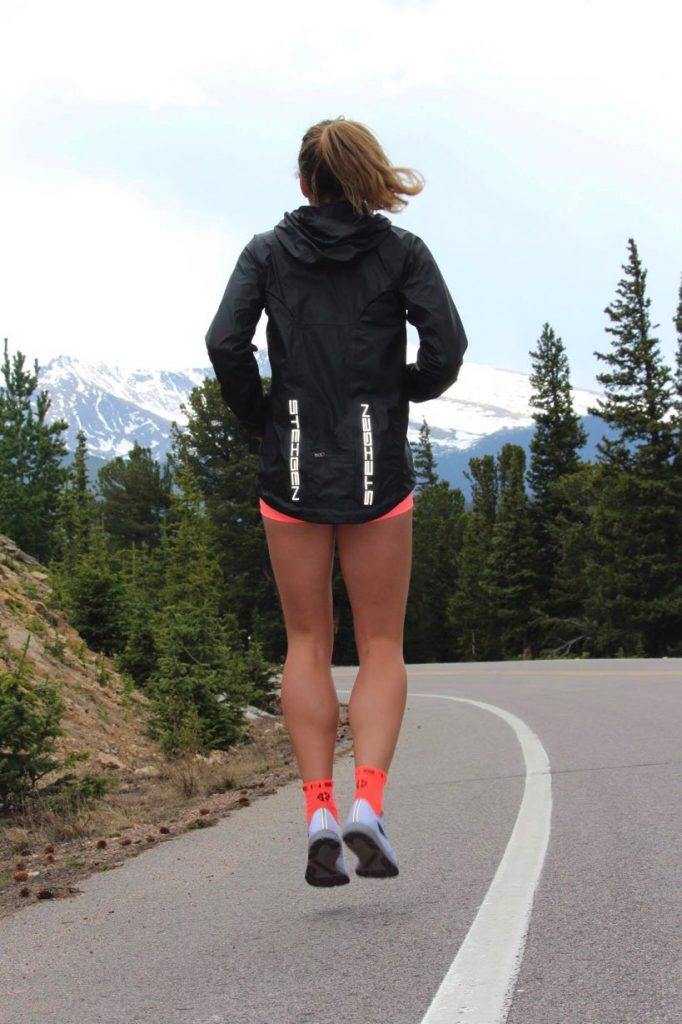 Thanks for reading, I hope this is useful to runners out there and gives some insight into how I go about things!  Looking forward to keeping you posted on the next few phases of the training cycle.
If you want to be a part of my journey follow me on Instagram at kiwi_elle