Brooke Stratton – Jumping Her Way to Worlds Elite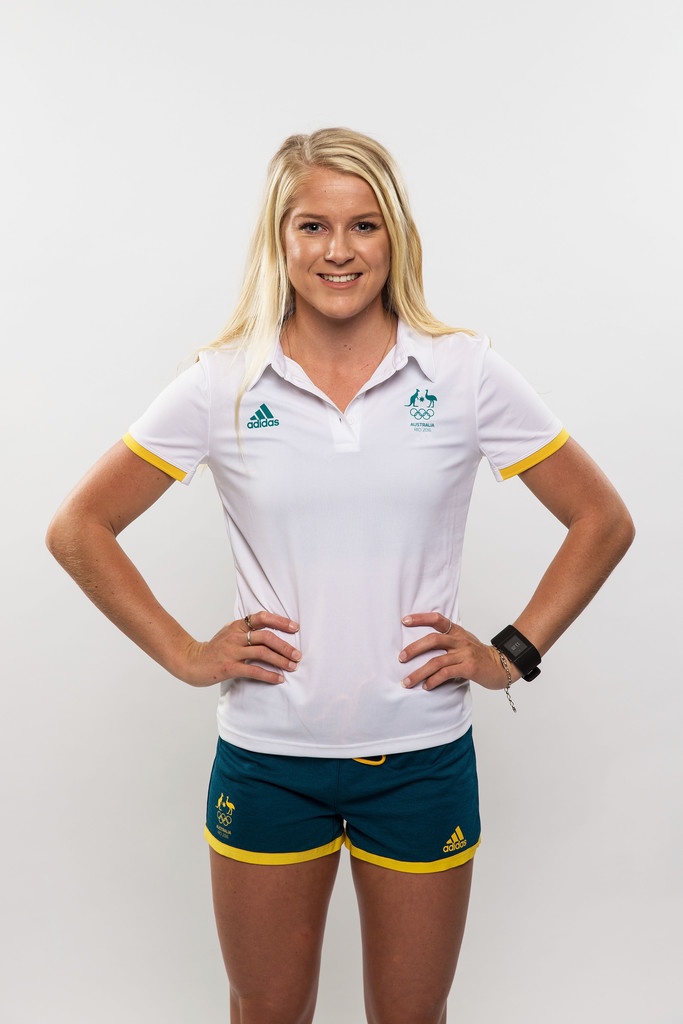 There was no surprise when Brooke Stratton was selected as part of the 42 strong Australian contingent for the upcoming Nitro Athletics Series in Melbourne next February. The last two years has seen Stratton turn herself into a truly world class long jumper – cementing herself in the world's top-10 rankings [finished the 2016 year ranked no.5].
In 2016 Stratton became the new Australian record holder in the women's long jump after a superb 7.05m (+2.0) performance over at the Perth Track Classic, and then quickly followed this up with a 5th placed finish at the World Indoor Championships in Portland, USA.
Stratton then managed to finish in the top-8 at the Rio Olympics, a fantastic achievement that was just rewards for a tremendous season both in Australia and on the world stage. Her 7th place finish (6.76m) in Rio was even more remarkable considering her lead into the competition. We were lucky enough to catch up with Brooke recently and we discussed her Rio experience plus her current set back which was a result of her injury sustained in Rio.
There is no doubt that Stratton will be a big part of the Nitro Series, which will be just another step towards moving closer to being on the podium in Tokyo in 4 years time. She's established herself as one of Australia's top athletes on the international stage – and is clearly a role model for the next generation of Australian athletic stars.
Click on the above link to play the second of our Podcast Series and sit back and enjoy a great chat with our long jump champion.