Recover like a Pro
By Daniel Wallis: Runner's Tribe in conjunction with SOS Rehydrate

How listening less to college coaches and more to Lance Armstrong will help you run faster… legally.
There is a timeless saying, "you don't get fit when you're running; you get fit when you're recovering". If training was only about running then you'd barely stop, and Dean Karnazes would win every event from the 5,000m to the marathon at the Olympics. Thankfully, that isn't the case.
EAT
The current obsession about weight in running is incredibly disconcerting. When female athletes become fixated on becoming as thin as possible it is rightly seen as a health concern, yet amongst males it is becoming an expression of masochism and bravado.
The head cross-country coach at Colorado State Art Siemers has become one of many coaches in the NCAA known for fixating on the weight and appearance of his athletes. "Thin to win" is his catch phrase, and it's a terrifying precedent to set on young, highly impressionable athletes.
Weight is just one variable in the training equation of stress, recovery, and adaptation. This is a delicate equilibrium that if thrown off balance can have devastating effects. Weight should not be used as a catalyst to precipitate training adaptations; rather it should be a carefully managed bi-product.
If we accept that fitness gains are made during recovery, then carrying less weight through diet restriction to complete a workout faster will only result in an inability to recover properly.
Eat good food; you need it.
HYDRATE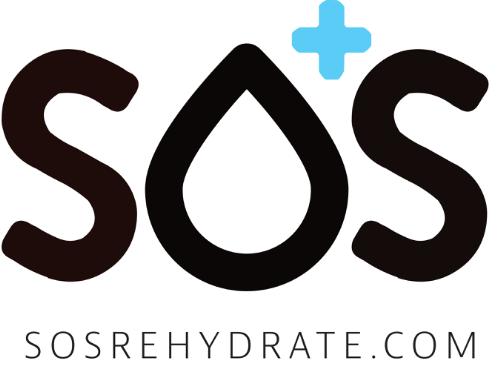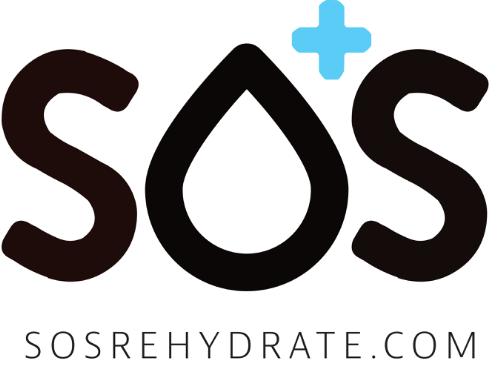 There are plenty of ways to skin a cat. Some are more effective than others, but the point stands – hydration has to be taken care of before all else.
Products used for recovery like chocolate milk are crucial for repairing muscle damage through protein synthesis, yet for this process to be as efficient as possible the muscles must be well hydrated. Without hydrating, protein synthesis will be less effective and increase the time needed for recovery.
Balance is also crucial, as our bodies endocrine system is affected by electrolyte losses. If one electrolyte is consumed in high volumes without the correct balance, the hormonal processes will be disrupted.
SLEEP
In a 2015 interview with Joe Rogan, Lance Armstrong stated, "naps are performance enhancing". He's not wrong. Sleep is when the magic happens, where the money is made, and most of us aren't getting enough of it.
When we sleep, our body repairs damaged tissue. During the deeper stages of sleep, human growth hormone (HGH) is released into the bloodstream where it helps rebuild muscles and convert fat to fuel.
The point is simple; when we don't get enough quality sleep it becomes harder for our body to recover. The modern world isn't making it easier; it is now commonplace to be looking at your phone in bed, with the emitted light telling your brain to remain awake and vigilant.
Try to avoid your phone, tablet, laptop or anything emitting that kind of light for an hour before you want to be asleep. A good rule of thumb would be 9hrs before you need to wake up. This can have an exponential effect on your ability to have quality sleep and recover.
Train hard.
Eat a lot of good food.
Hydrate.
Go to sleep.
Easier said than done, apparently.
By Daniel Wallis: Runner's Tribe in conjunction with SOS Rehydrate