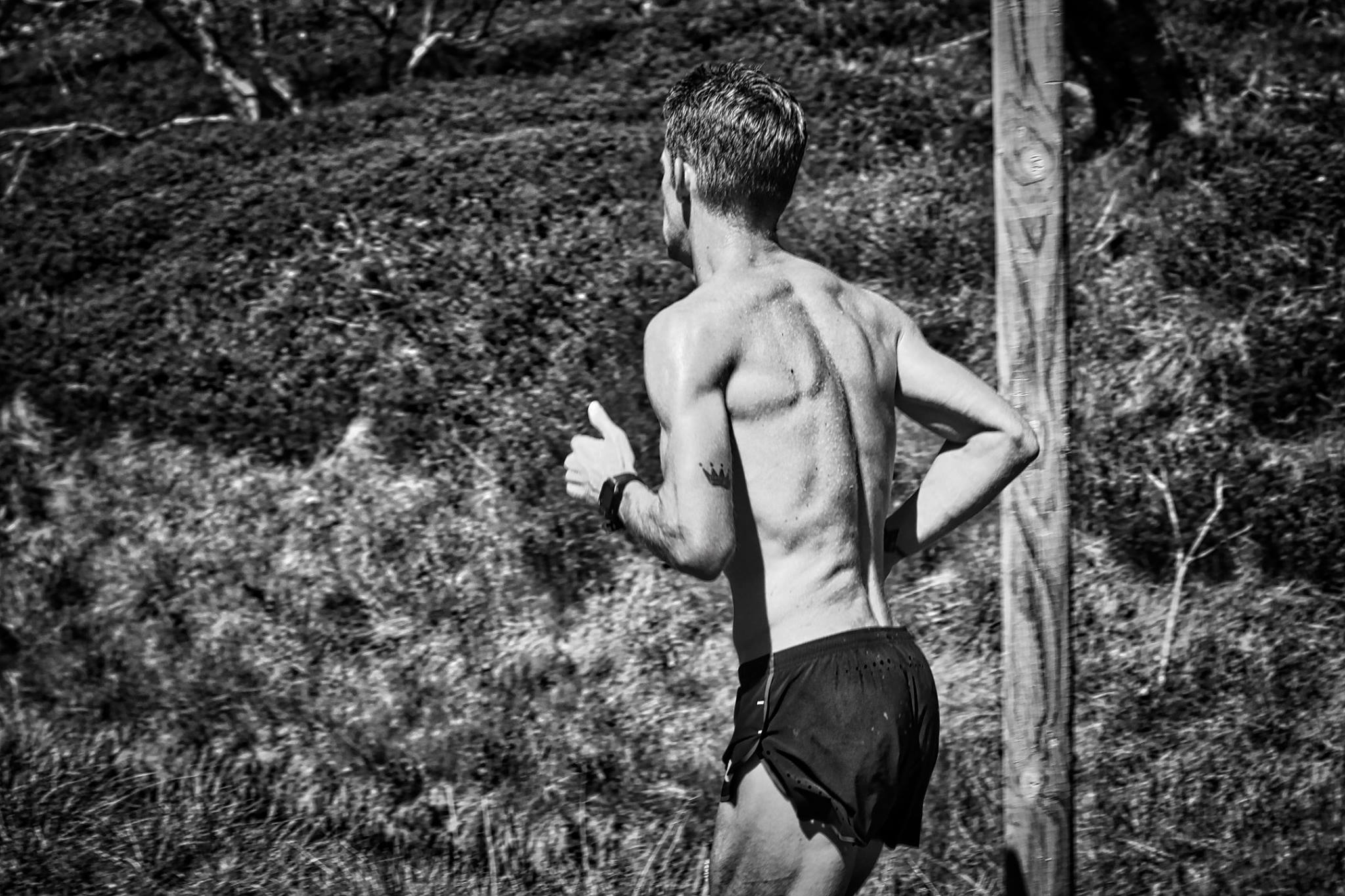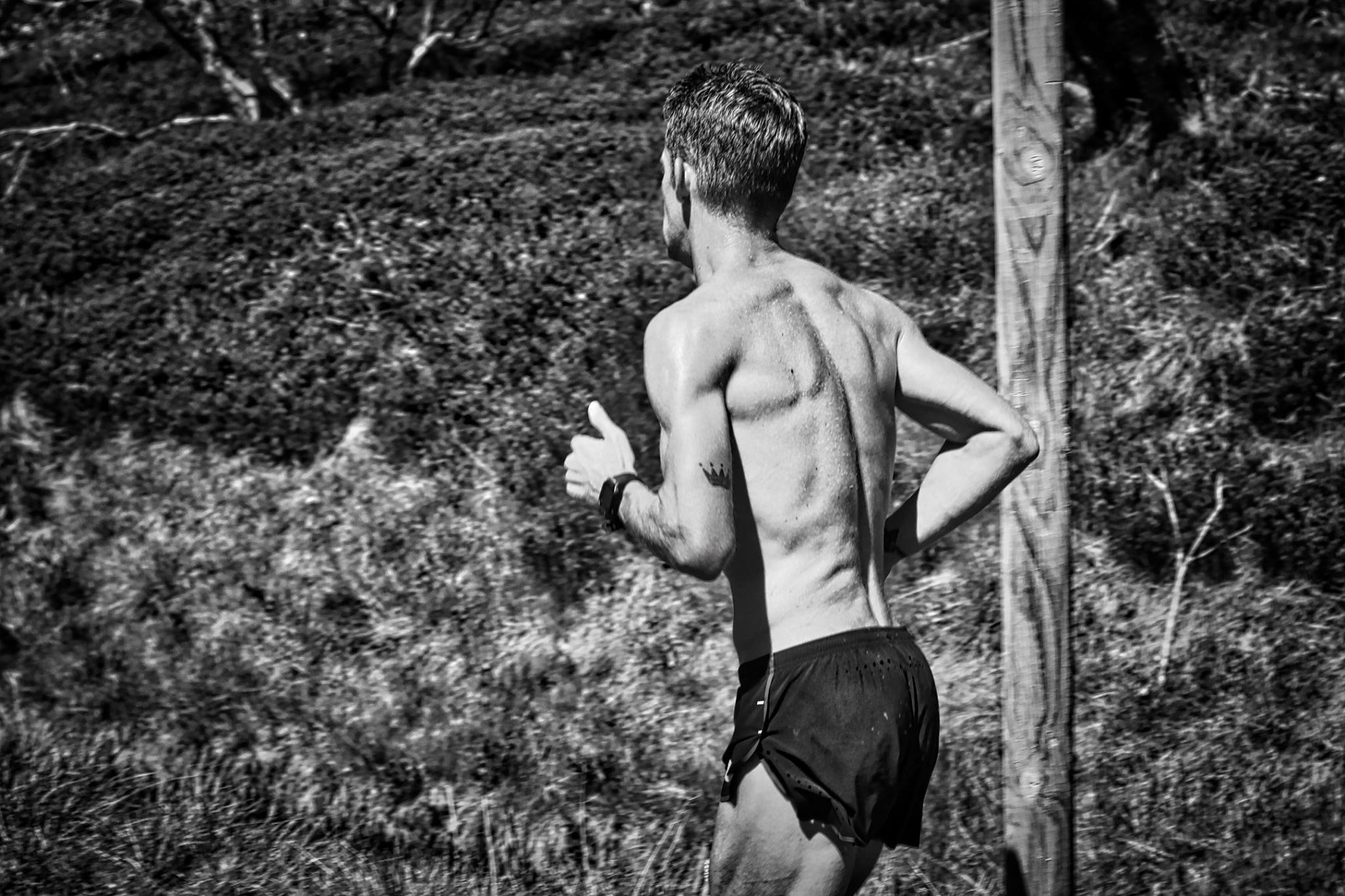 Brett Robinson is no stranger to the international stage, having previously competed in a plethora of World Outdoor, Indoor and Cross Country Championships. The Rio Olympics, however, will mark Robinson's Olympic debut. Runner's Tribe caught up with the 5000 metre specialist and former World Championship finalist for this Q and A on his Road to Rio.
(Q) How does it feel to be making your Olympic debut after years of hard work and persistence?
This is what I've been working for, since I was 15 years old I knew 2016 would be my first Olympics, so it's a good feeling. I don't really show too many emotions and I always thought when I made my first Olympics I would just be like "yea cool I knew it was going to happen" but when I got the message from my coach telling me I had been selected it was a different feeling to anything else I have achieved in my life. At the time I was at Ryan Gregson's house, with Ryan, Gen LaCaze, Luke Mathews and their families.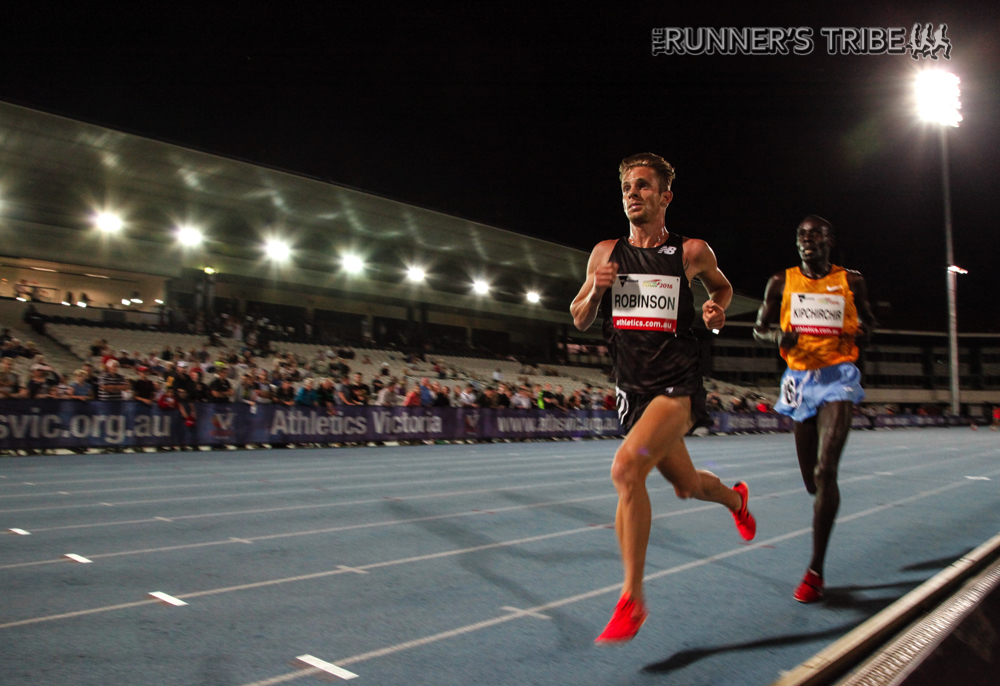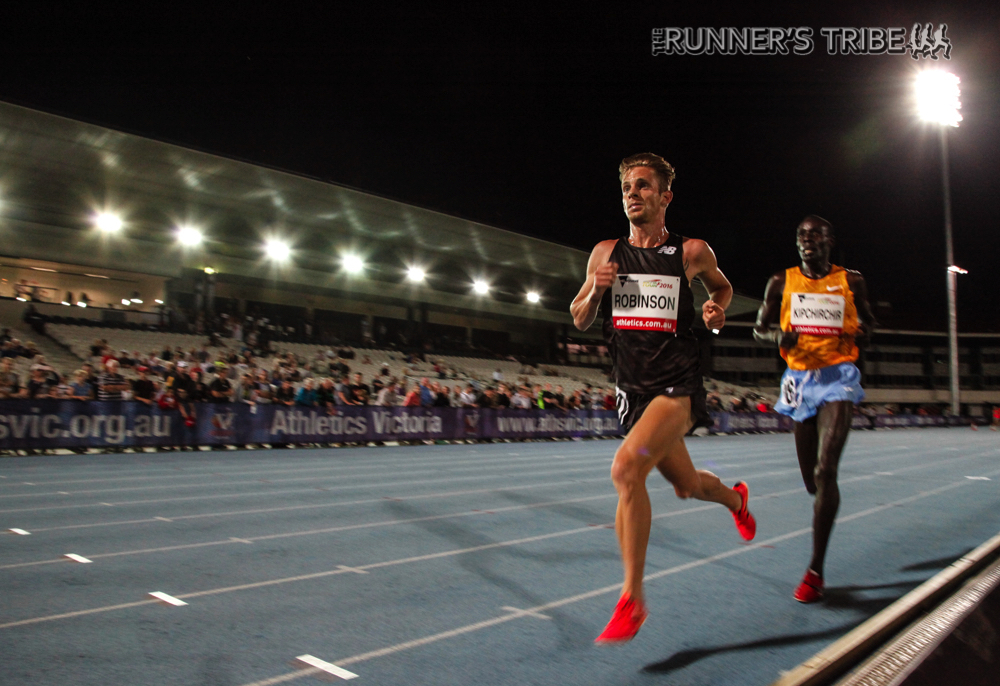 (Q) What makes the Olympics so much more special than other World Championships that you have previously attended?
Having it every 4 years makes it special, if you miss one for some reason it's another 4 years until the next one comes around and you never know what will be going on then. So being one of the few Australian Olympians makes it a real achievement.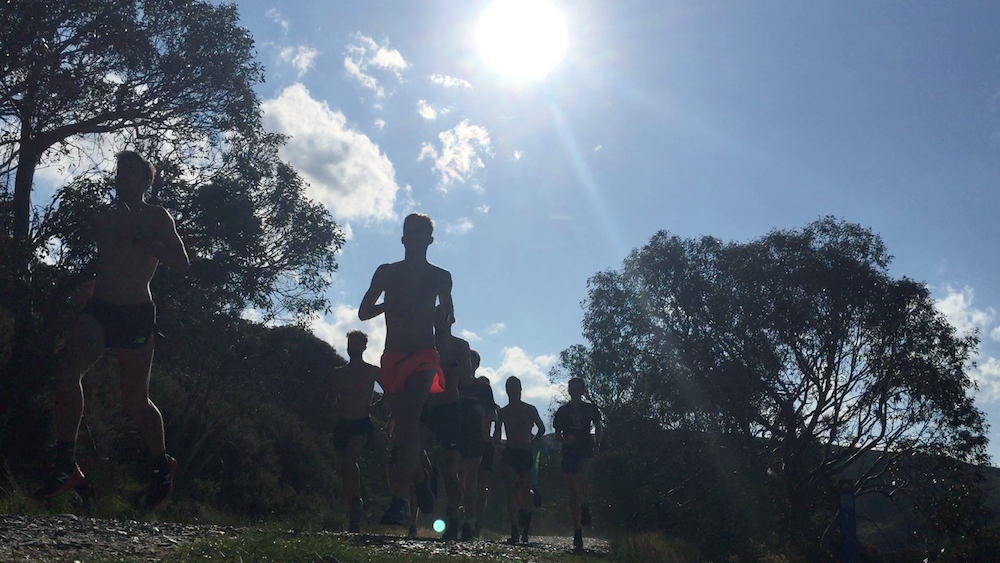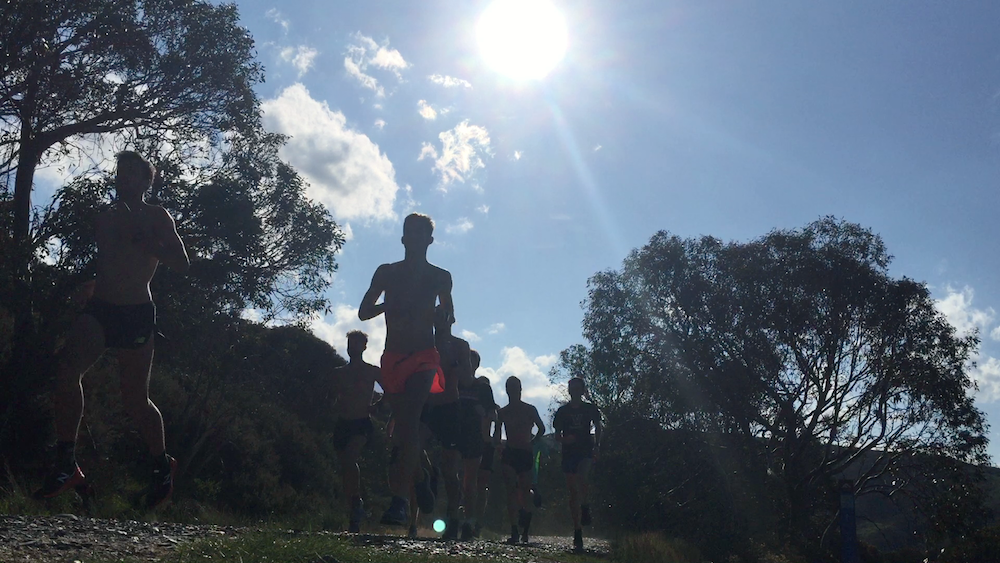 (Q) What does it mean to you to be able to share your Olympic experience with so many of your Melbourne Track Club training partners who have also qualified?
As I said before, finding out I was selected for the Olympics while I was with Luke, Ryan and Gen was exactly how I would have wanted it. Every day we are training together, travelling together, living together. They helped me at the start of the year when I was having injury worries. Melbourne Track Club has 16 athletes going to the Olympics, which is crazy because every run or track session is just filled with Olympic level athletes. This is why we are getting such good results, every day is a high standard of training with a purpose.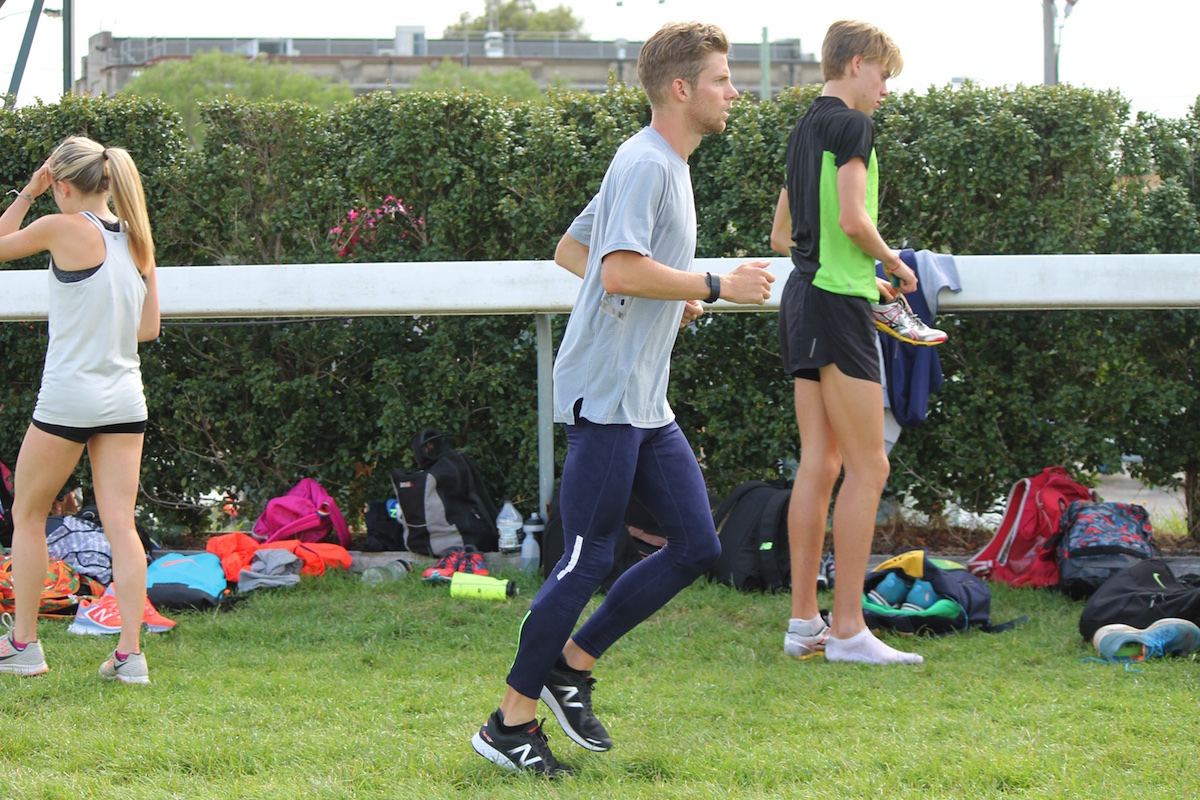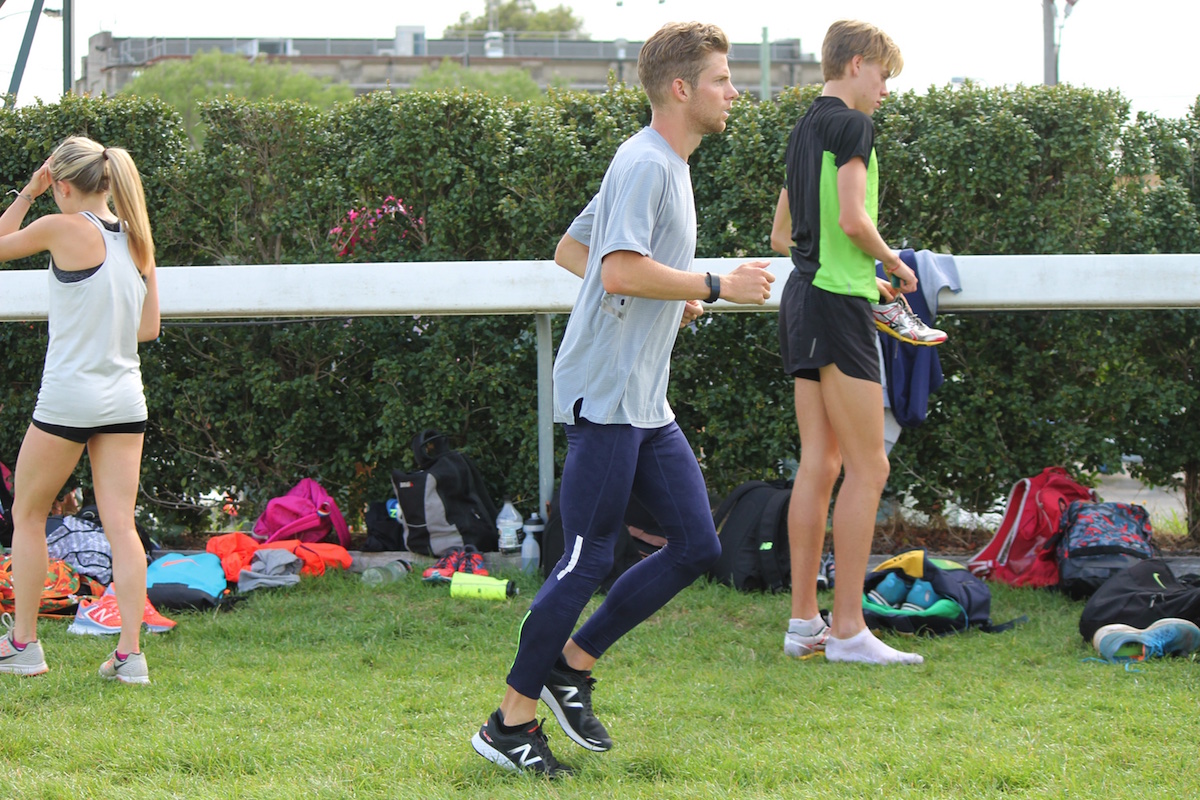 (Q) What do you like most about running the 5000m?
I think it's a really good in between distance, where you have to be really fit, fit enough to run a very good 10000m but also really fast, fast enough to run a good 1500m. The way a lot of these championship races are run they are uneven pace the first few km, start winding up after 3km, then a very fast last 800m. There is no hiding in the 5000m, if you're lacking in one area you're going to get exposed. I enjoy this challenge of trying to improve every area of my running.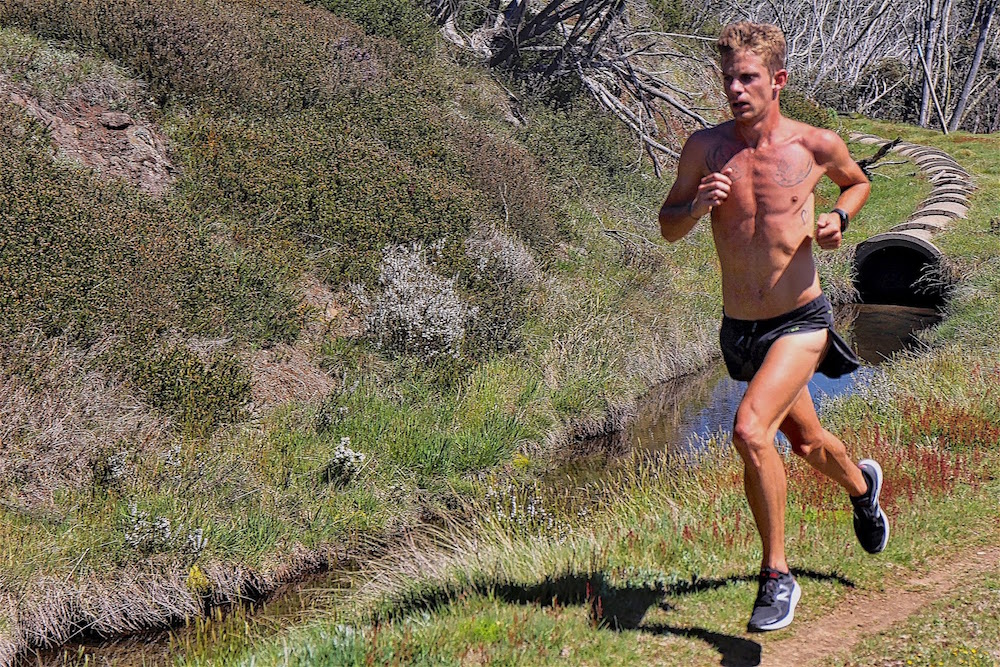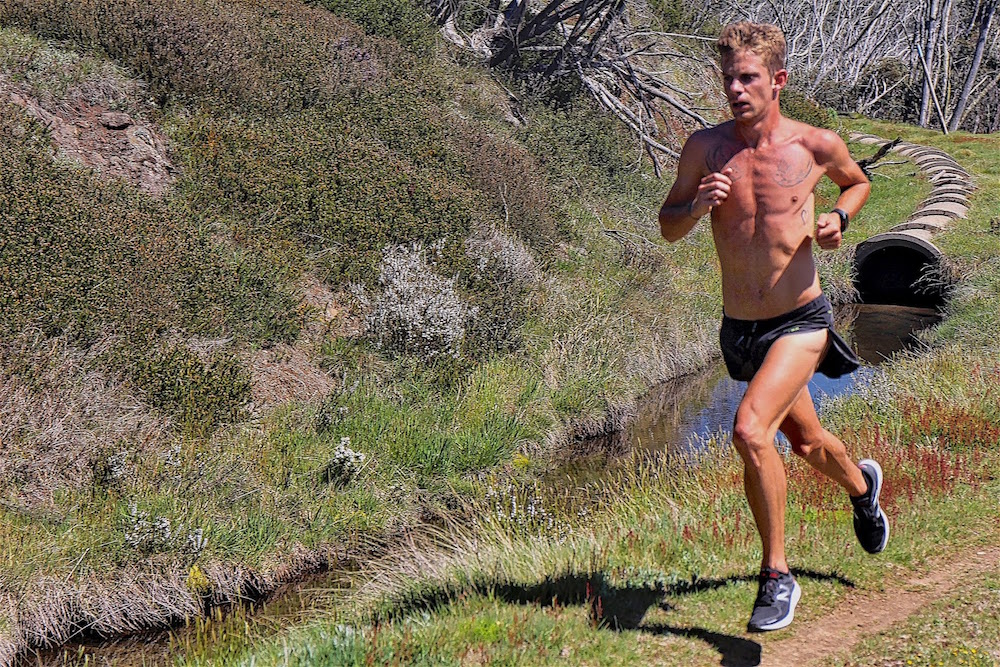 (Q) What confidence has your recent altitude training stint training in Mt. Laguna, California given you coming into the Olympics?
It was exactly what I needed, after a few races my fitness had fallen off. While in London I find the running easy, and I have to run really quick to get good work on the heart. By coming to Laguna, I could get away from all distractions and focus on the last month of training before Rio. This is the place to get fit and strong. We are at a good altitude with very hilly rough trails. I've run lots of miles up here. I know once I get through this camp and start to ease up my training I'll be ready to race. Being at Laguna gives me confidence, you don't have to nail the sessions, just do the training and you're better, no place like it.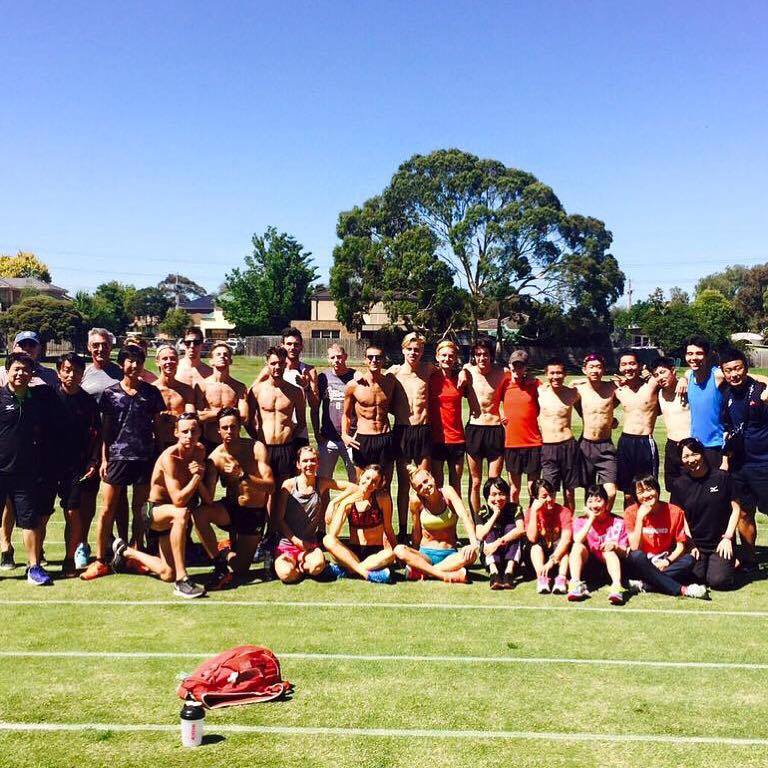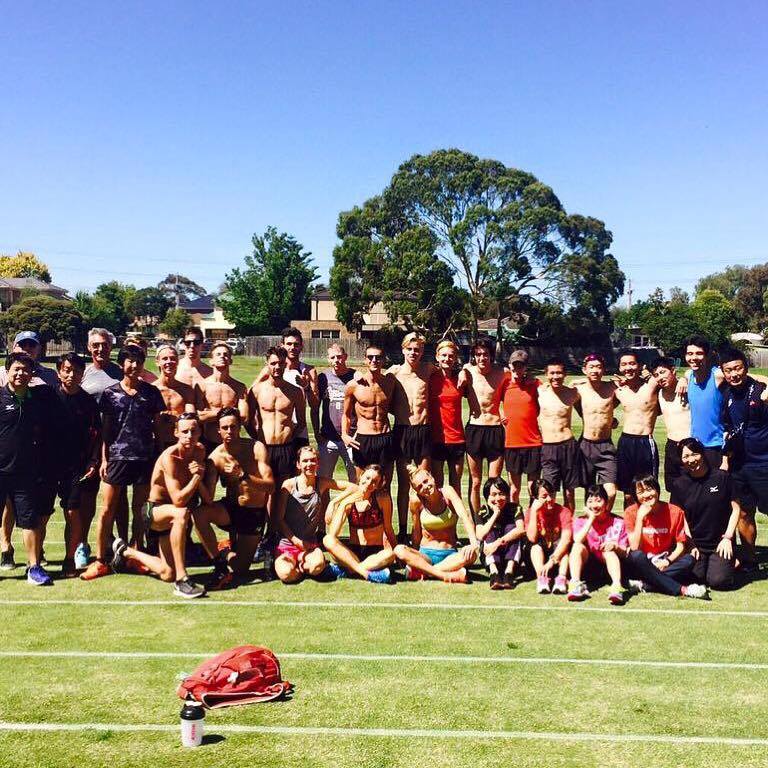 (Q) What's the thing you've learn most during this Olympic campaign?
Just to keep doing what you have been doing. Before I was going to the Olympics I was able to run pretty good, I just need to keep doing more of the same, be consistent and get to the start line fit and healthy.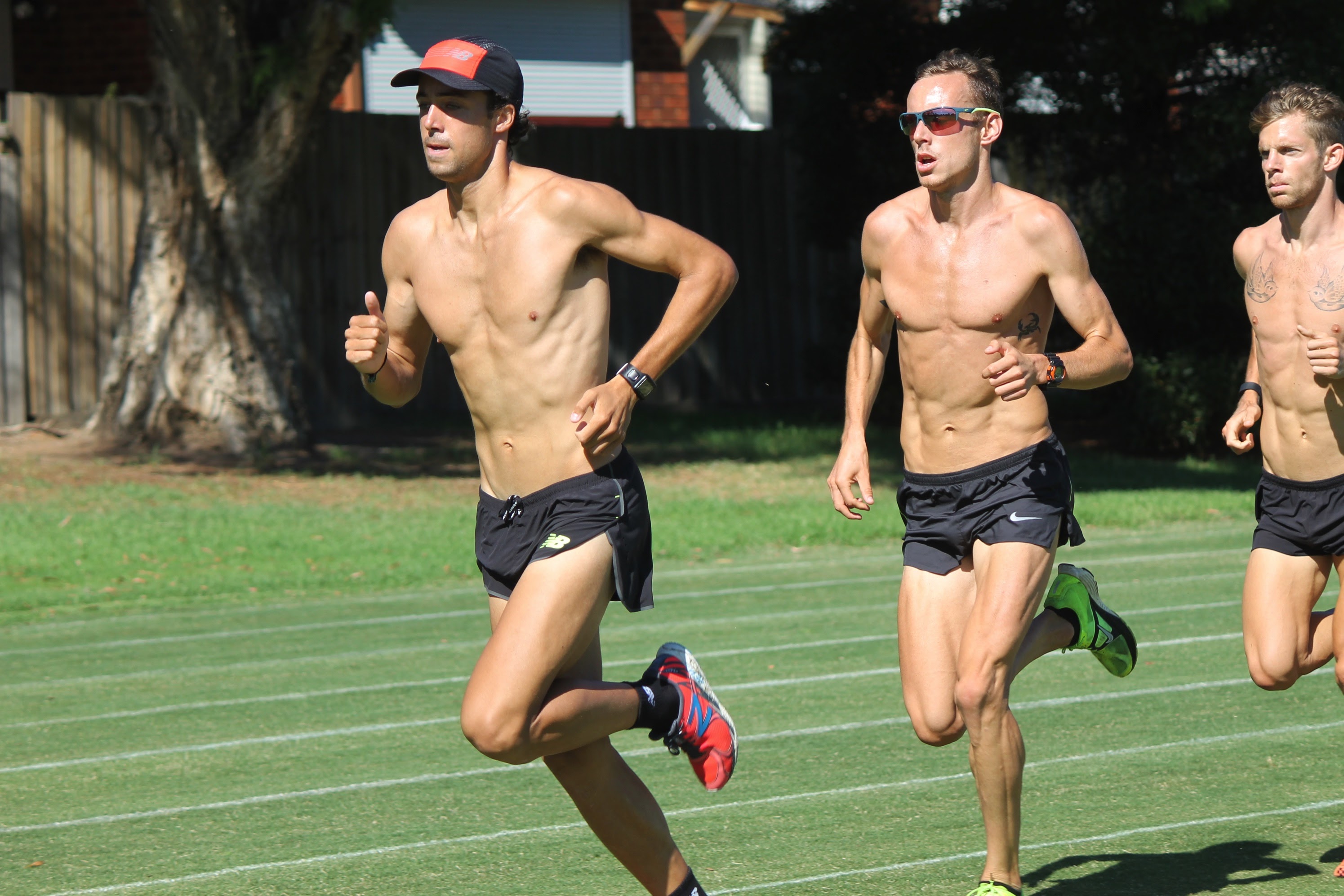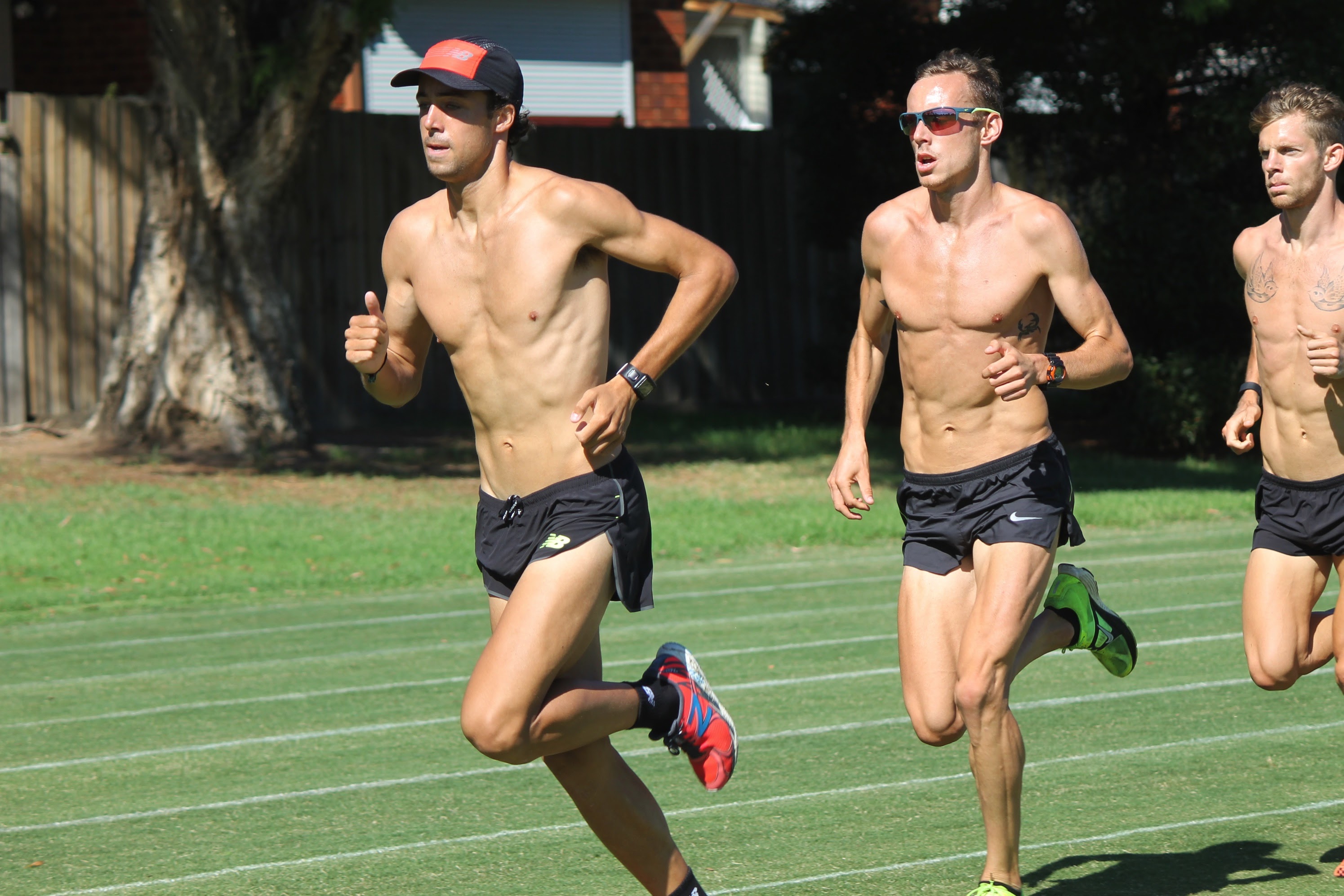 (Q) What will be going through your head on the start line in Rio?
Not too much, I'll have a plan, I'll try and conserve as much energy as I can and just be ready for the race to really begin after 7 laps. Maybe I'll be nervous, I don't know. I don't get very nervous but I've never run at an Olympics before. I want to make the final, I missed the final last year and it was a terrible feeling. I don't want that feeling again.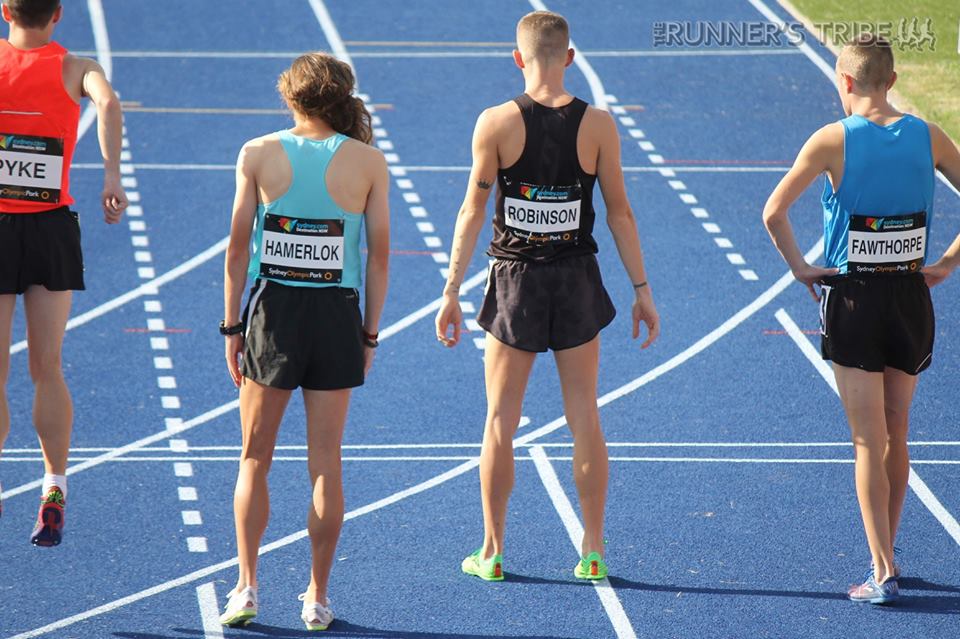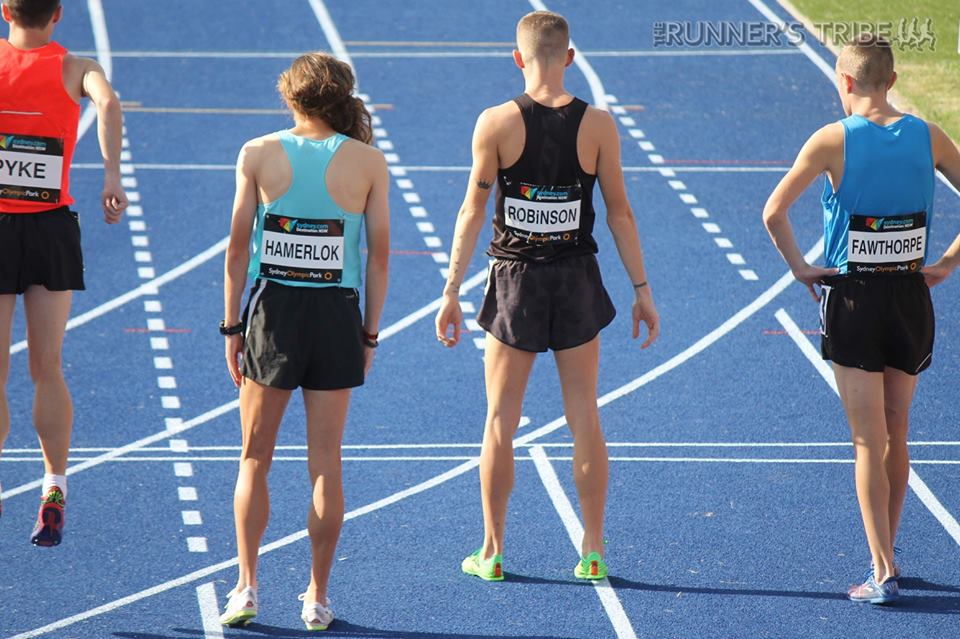 (Q) Who have been some of your pioneering supporters/team members over the years and why?
Biggest influences on me has been Nic Bideau, Collis Birmingham and Ryan Gregson. Nic because he is the coach and he knows more than anyone, there is no other distance coach in Australia that keeps getting athletes to a high level like he does. I'm lucky enough to be part of his group. I have full trust in his coaching and know that he will have me ready to go when I need to be. Collis and Ryan because I have learnt so much from them, moving to Ballarat in 2012 to live and train with both of them was a turning point for me. I went from 13.40 to 13.18 and making the World Champs final. All I did was copy what they did and trained hard every day. They showed me what it takes to get to a world class runner.
(Q) Current favourite song?
Martin Solveig- Do it right (feat. Tkay Maidza)