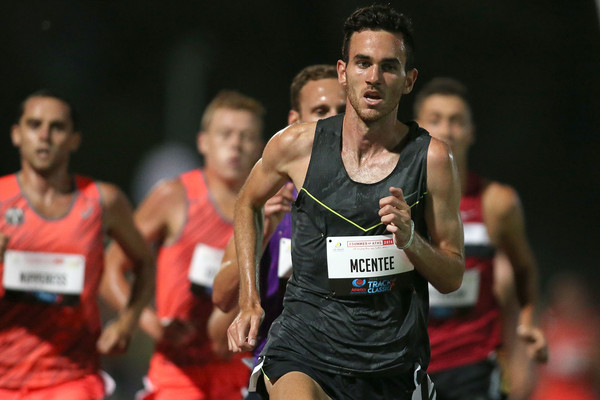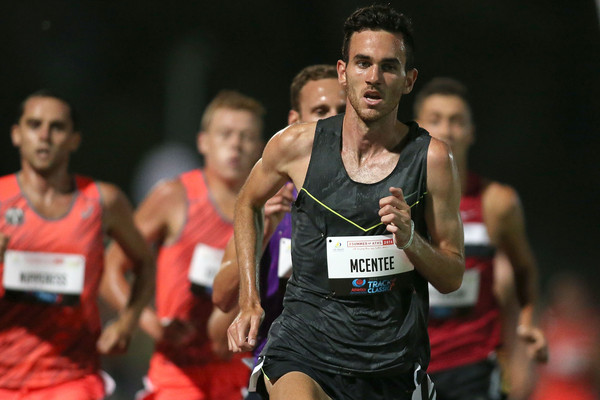 Sam McEntee defeated a stacked field to win the national 5000 metres championships. He only needed to add a qualifying performance to secure automatic selection for his first Olympic Games; which he achieved in May at Stanford running 13:20.72. Runner's Tribe caught up with Sam for this Q & A on his Road to Rio.
(Q) How are your preparations going for the Olympics?
I've been up at Mt. Laguna for about 10 days – MTC will be putting the finishing touches on our build up to Rio with a 3-week stint at altitude. My preparation hasn't been perfect, but it's rare in this sport for anyone to experience that. I had a pretty limited racing season in Europe which was a bit unfortunate, but I'm on the way up and I've put together some solid weeks of training up here.
(Q) What does it mean to you to be representing Australia in Rio?
It means everything to me as a runner, for athletics, it is the pinnacle of our sport. I was late to athletics so I didn't grow up dreaming of being an Olympian like many others but I've always been a passionate sports fan so to be able to put on the green and gold and represent Australia will be a life goal achieved.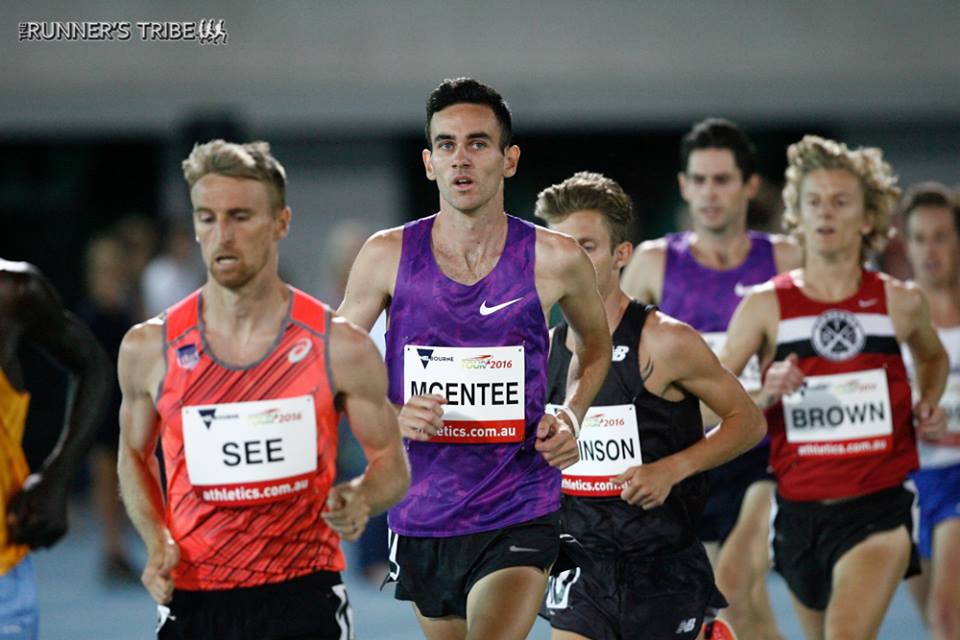 (Q) When you lay down your head at night, what do you imagine when you think of your Rio experience?
I don't really go to bed that often with the thought of Rio on my mind. I think about it from time to time, of course. Although over the last year I've really tried to shift my focus from setting specific outcome goals and solely focusing on a result. Instead, I've put a greater emphasis on the process leading up to a race and also the effort that I put forward in each race. So for me when I am thinking about Rio and my experience it's more about me being able to walk off the track with the belief in my mind that I put forth the best effort in both my preparation and on the day, the rest will be important albeit secondary to that.
(Q) Do you and your coach, Nic Bideau have any race goals/strategies for the 5000 in Rio?
Yes. One thing I've learnt pretty quick being around Nic is that he doesn't settle for mediocrity. After Stanford Nic said that we don't just want to be on the start line in Rio making up the numbers, so putting myself in a position to qualify for a final is the biggest goal that I have for the games.
(Q) Career highlight so far?
Winning nationals is tough to beat.
(Q) Who have been some of your pioneering supporters/team members over the years and why?
Mum & Dad have supported me in all my endeavours so I wouldn't be here without them. The three coaches I've had since I began running competitively at 15 (Gareth Elliot, Marcus O'Sullivan, and Nic Bideau) have all influenced and supported me greatly. All three are very different and have coached me at different levels. But they've all added something to my understanding of and passion for the sport. In terms of team members, I would say the influence of Collis Birmingham since my first trip to race in Europe (2014) has had the biggest impact on me. In college, I had some solid results but I was never consistent and I now know that I didn't have the right mindset or work ethic to achieve that consistency and results. Being around a guy like Collis has made me much more accountable for myself and my effort in training and races. To be fair, MTC as a whole, the athletes and Nic have enforced that mantra since day one.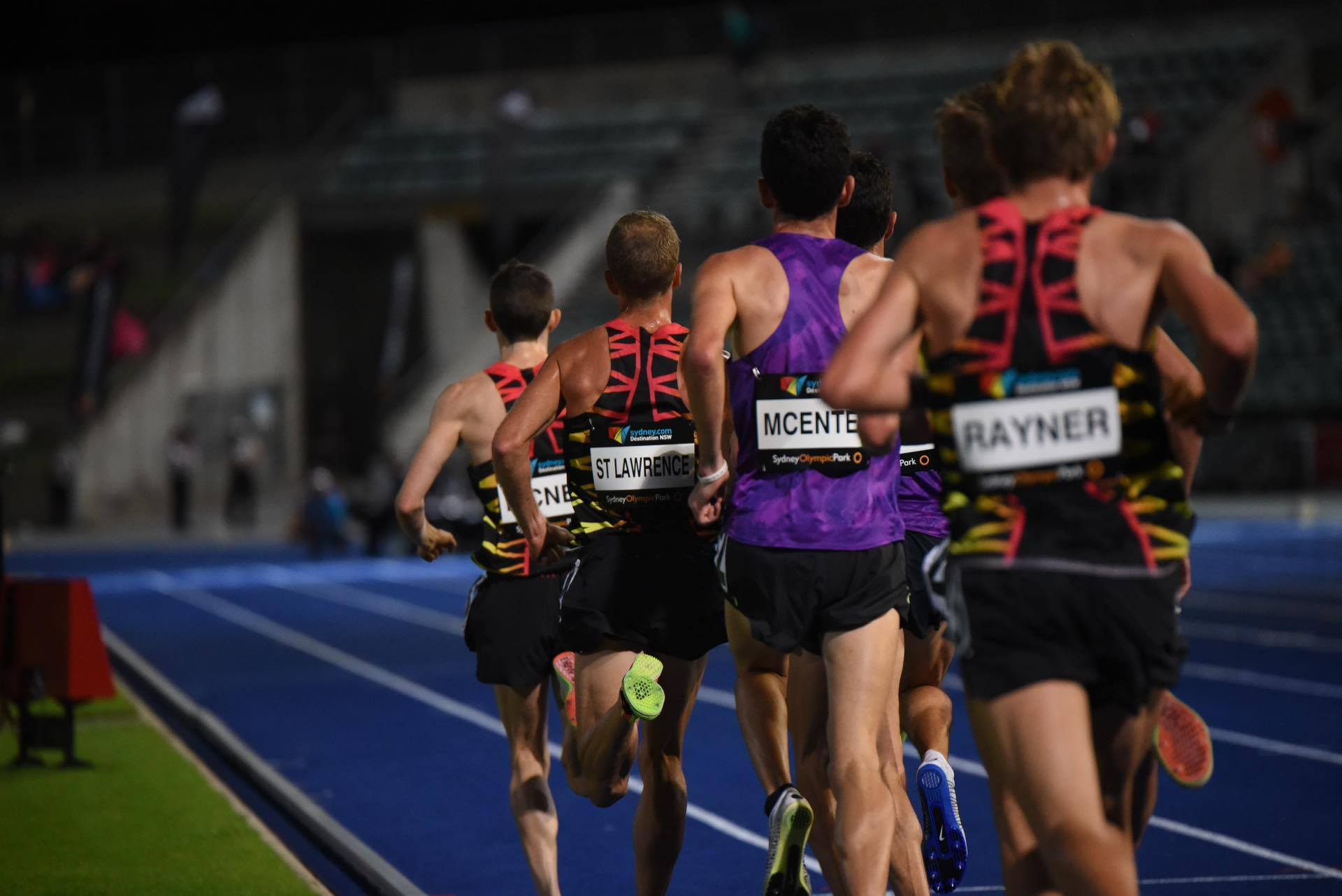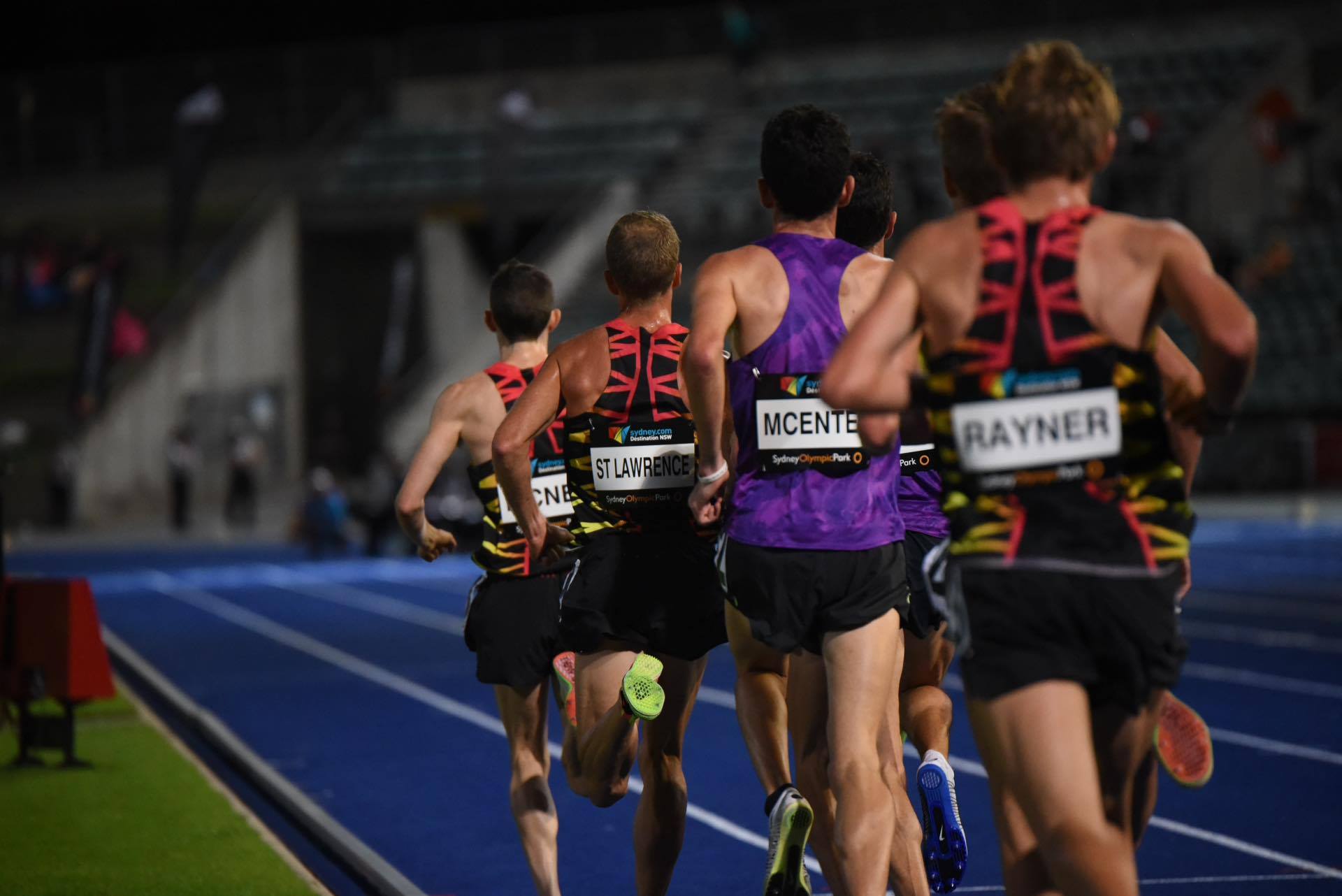 (Q) Favorite Quote?
Hard work beats talent, when talent doesn't work hard.
(Q) What's your current favourite song?
It changes every day. New God Flow – Pusha T & Kanye West
Thank you!