Chelsea Jaensch returned to long jump after a nine-year break in the 2011/2012 season and moved to Brisbane at the end of 2012 to team up with national jumps coach, Gary Bourne. Ever since then she has seen rapid improvements eventually gaining her spot in the Australian squad for Rio courtesy of a personal best of 6.70m at the Canberra Track Classic last February, a mark that would have been good enough to qualify for the final at last year's world championships in Beijing.
What does it mean to you to be making your Olympic debut in Rio?
It is absolutely everything. I have poured my heart, soul and life into the past 4 years to realize this dream I've nurtured since I was 7 years old. I have learnt so much, persevered through many setbacks and experienced some amazing moments since my return to athletics, and I am so proud to finally reach my Olympic dream. I cannot wait to get out on the world stage in Rio and be proud and excited to give it my very best.
How are your preparations going for Rio?
They are going well! I've come out of a solid preparation block and now into fine-tuning some technical aspects. I've been having some quality sessions focusing on putting the whole process together under the watchful eye of Gary and our biomechanist, Chris. We have had a strong emphasis on sprint work, and increasing runway speed, and tidying up my penultimate step, which ultimately is going to help me jump even further than before. I am extremely eager to get out there in Rio and see it come together.
What are your Rio goals/targets for the long jump?
In Rio, I want to give 100% and know I've left nothing behind. I really want a personal best jump or beyond, because that would put me in good contention to make the final, and anything can happen in an Olympic Final.
Can you talk us through your qualifying jump of 6.70m in Canberra earlier this year and how amazing was that experience?
The day I qualified in Canberra, I had already decided in my head that 'today is the day'. So when I had a few promising jumps and a few rusty ones leading up to the 6th round, I wasn't so sure that it was going to happen. I vividly remember standing at the top of the runway, giving myself a pep talk:- telling myself that I had to "run as fast as I possibly could, attack the end of my run up, hit that board and… fly! This is now or never, my last attempt and I HAVE to make this happen."
So I ran, hit the board, and felt incredibly uncontrolled throughout the whole jump, landing with a thud in the pit. I got out of the pit pretty disgusted with myself, and didn't think the jump was good enough to qualify, until Gary sternly told me to 'listen what the man is about to say'.
"Holy moly," I thought when I heard the result. "I have qualified for RIO, the Olympics!!! Yes, Yes, YES!!!!" I was bouncing in excitement until I realised I should check the wind reading. I ran over to the official, "All good", the official said. I didn't get his name but couldn't help giving him a thank you kiss on the top of his hat. I was shocked that a jump that felt so horrible could take me to Rio. I hugged my training partner, Naa, and the moment sunk in. Tears flooded my face, but I didn't care. The crowd were ecstatic and it was humbling to hear them cheer for my efforts.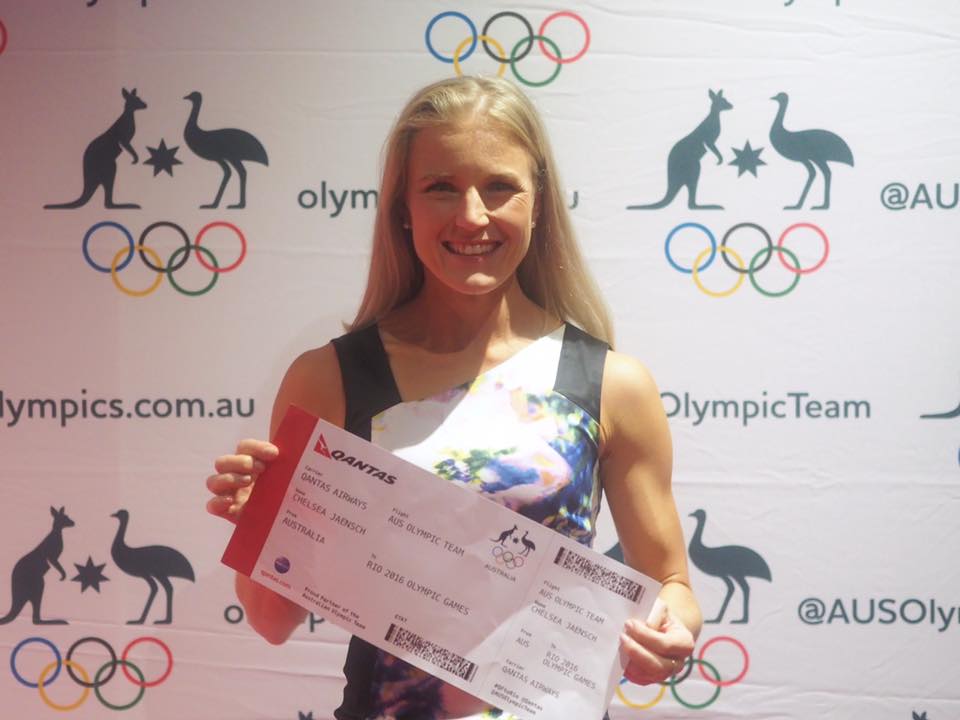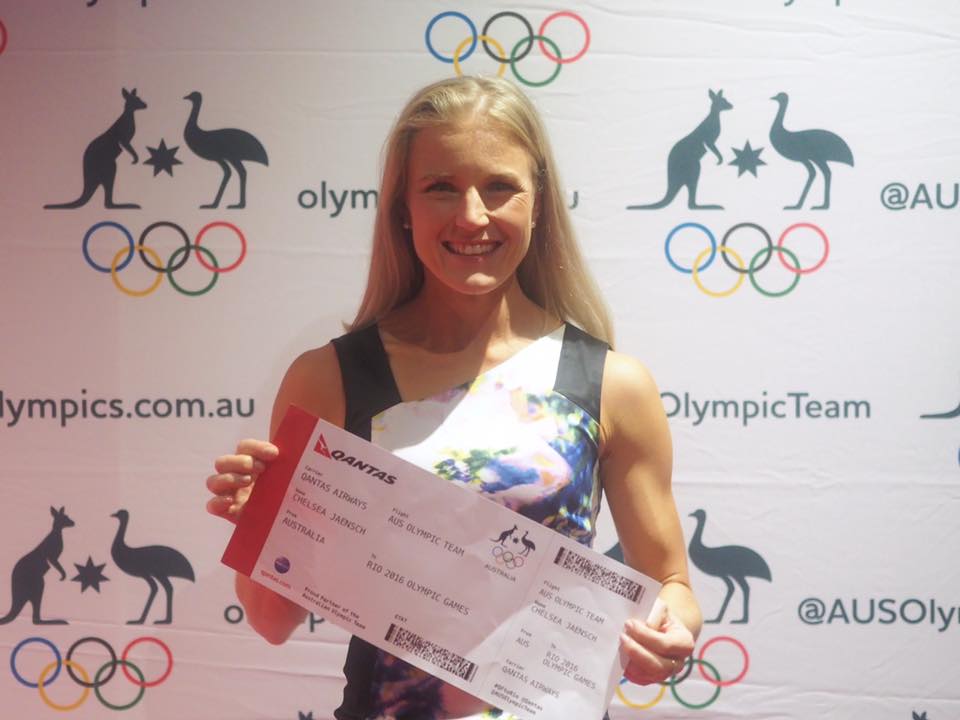 Career Highlight?
There are so many highlights! The biggest one would be solidifying my Olympic selection this year. I was also pumped to make my first Australian Team for the World indoor championships in Portland earlier this year where I finished 11th. I can honestly say that my maiden national Long Jump title in 2015 with a jump of 6.74m was the moment where I understood I was capable of chasing and fulfilling my Olympic Dream, which was very special.
Who have been some of your pioneering supporters/team members over the years and why?
Before my return to Athletics at a senior level, my biggest supporters would be my parents, who always encouraged me to do my best and to enjoy myself. They would often run around the countryside with my 4 siblings and I, to ensure that we got to all of our sporting practice sessions. At this point, my PE teacher Richard Bednall was my heptathlon coach and was fond of sprints, hurdles, and long jump. I enjoyed training long jump, and I carried this memory of enjoyment through to my return in 2012.
In my first year of moving to Brisbane (2013), I was extremely fortunate to work with Bronwyn Thompson. She was great because she has such a strong awareness of what technical models, strength and training methods were needed to learn, grow and improve. She also had an intense work/training life balance which was a great example to me at the time. She is the epitome of technical excellence when it comes to the penultimate step and that is something my coach Gary and I are working to replicate in my jumping. Gary Bourne has been pivotal to my growth and progress in Long jump. I am so thankful that he believed I was capable of becoming an elite jumper, and I trusted in his judgement of me. He is big on learning, and this is reflected by the things we incorporate into our training.
My current training partners Naa Anang and Carlee Beattie have been pushing me in all the sessions that Gary has set for us. We love to compete and work together to improve and this has shown this season in all our jumping.
My biggest supporter is my Adelaide-based partner, Sam. He has been 100% supportive of me on my athletic journey and continues to love and teach me things that make me a better person and athlete.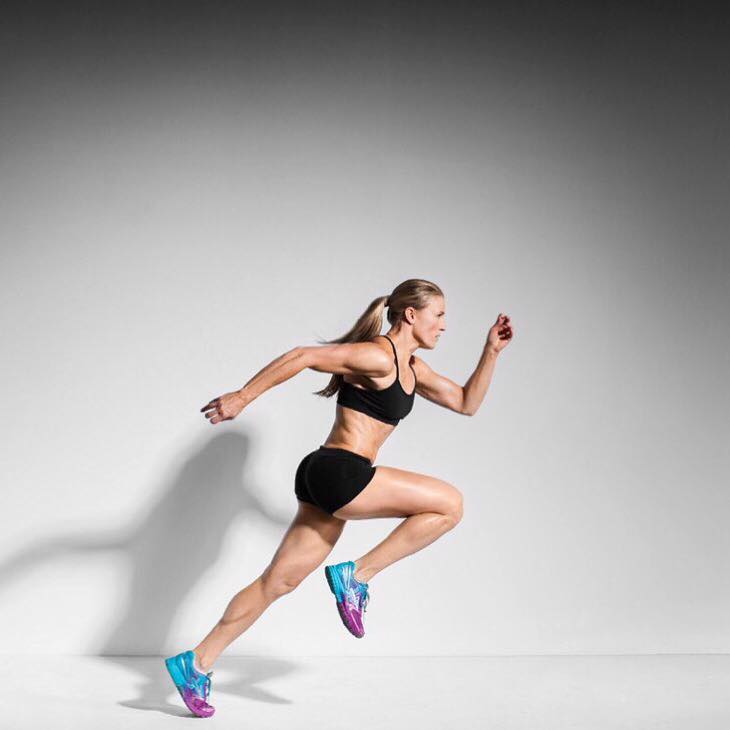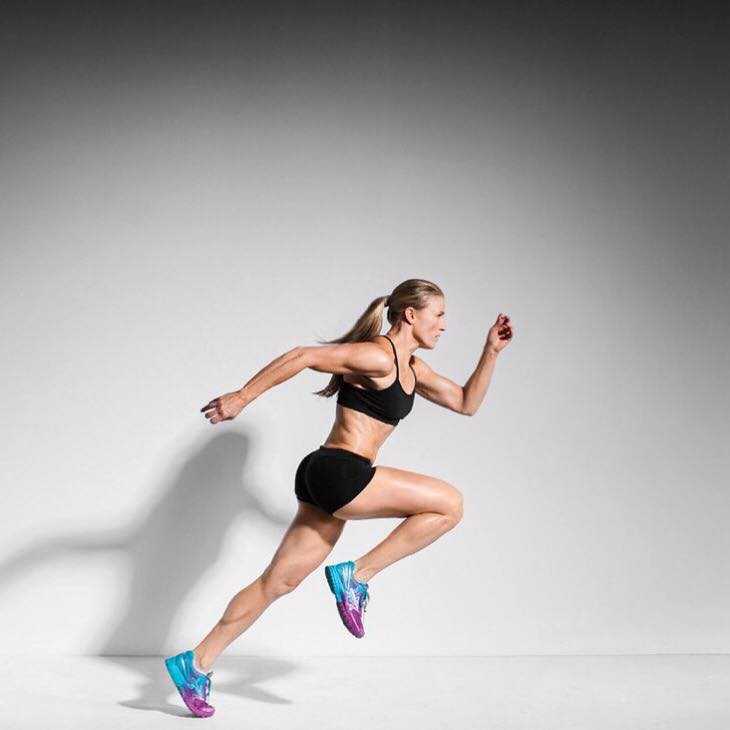 Favorite Quote? (If you don't have one, no worries)
On and Up! Dream then Do.
Current favorite song?
Foals – Mountain at my Gate.
Thank you!