The Australian 100 metres record holder at 11.11 seconds, Melissa Breen scored her fifth national 100 metres title in April, yet she still needed the Olympic qualifier of 11.32 which she finally nailed in June in Townsville running 11.31.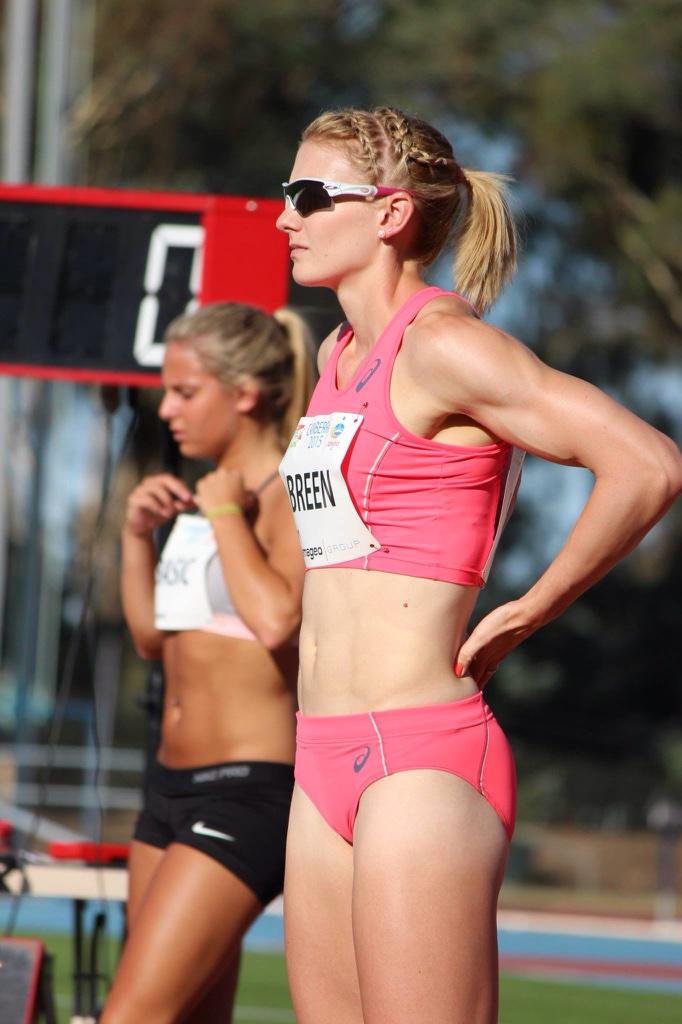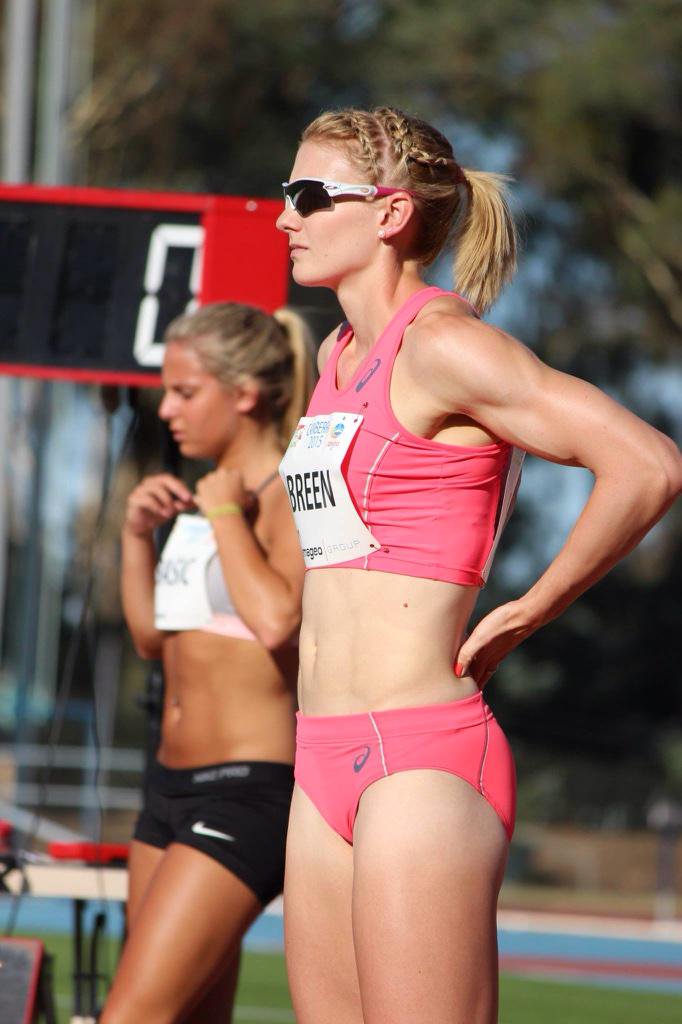 How satisfying was it nailing the qualifier in June in Townsville running 11.31?
Townsville was just awesome, running 11.31 was so surreal, to be honest. My domestic season had been very challenging, the typical Aussie attitude of she'll be right got the better of me and my body wasn't 100%. After a disappointing trip to Japan in May, I was struggling to believe I was going to make Rio. I am so grateful to have so much support and true believers around me, who constantly lifted me up when I wasn't able to. Crossing the line in Townsville, and hearing 11.31 announced was a moment of pure joy, and it was so wonderful to finally ring Matt and tell him we've actually done it!
How are your preparations going for the 100m in Rio?
I have spent the last six weeks in Europe, training in Cologne and racing in Switzerland and Belgium. It has been a very different period of time, no stress about running a qualifying time or pre-departure time because I had already ticked both those boxes. I have been able to train consistently which has been wonderful, I'm excited about lightening the training load, freshening up and being ready to fly come the 12th of August.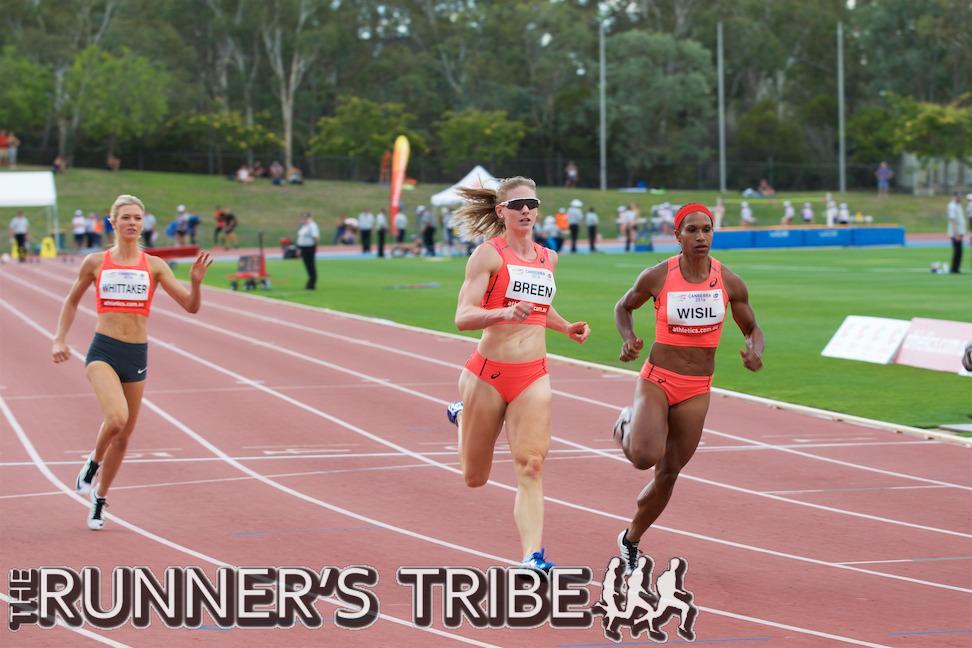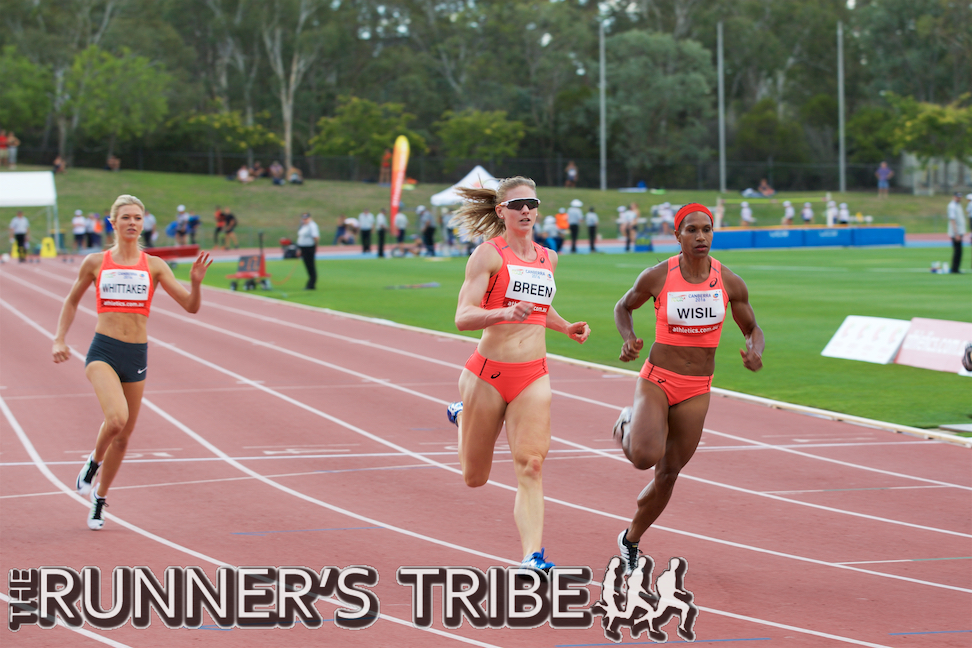 Can you talk us through a basic week's training in pre-Olympic camp?
Monday's – Block Start Session (20m x2, 40m x2, 60m x2)
Tuesday's – Gym, power cleans, step ups, box jumps, hammy catches, rebound jumps.
Wednesday's – Speed Session – 100m, 80m, 60m, 80m.
Thursday's – Gym, snatch, hurdles jumps
Friday's – Speed Endurance Session – 150m, 120m
Saturday's – Comp
Sunday's – REST
Is there anything you've learnt from the London 2012 experience, that you'll implement in Rio?
Every year we're learning, developing and fine tuning ourselves. But in particular, London taught me to control the controllables, enjoy the ride and the power of smiling. Everyone doesn't get to win a gold medal but that doesn't me you've failed. Everyone's gold medal is different, so don't judge someone's result based on face value.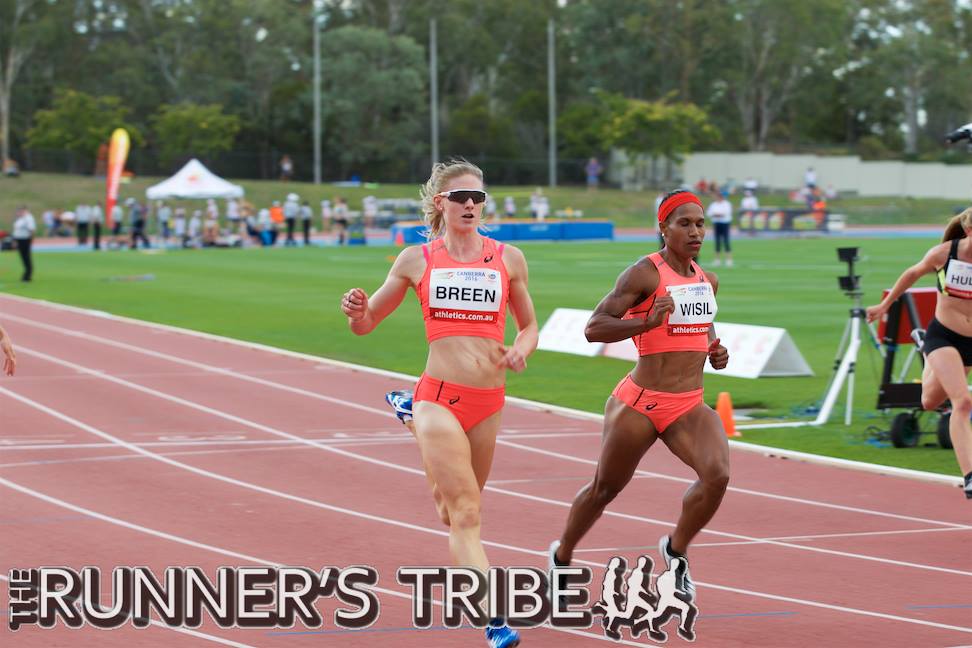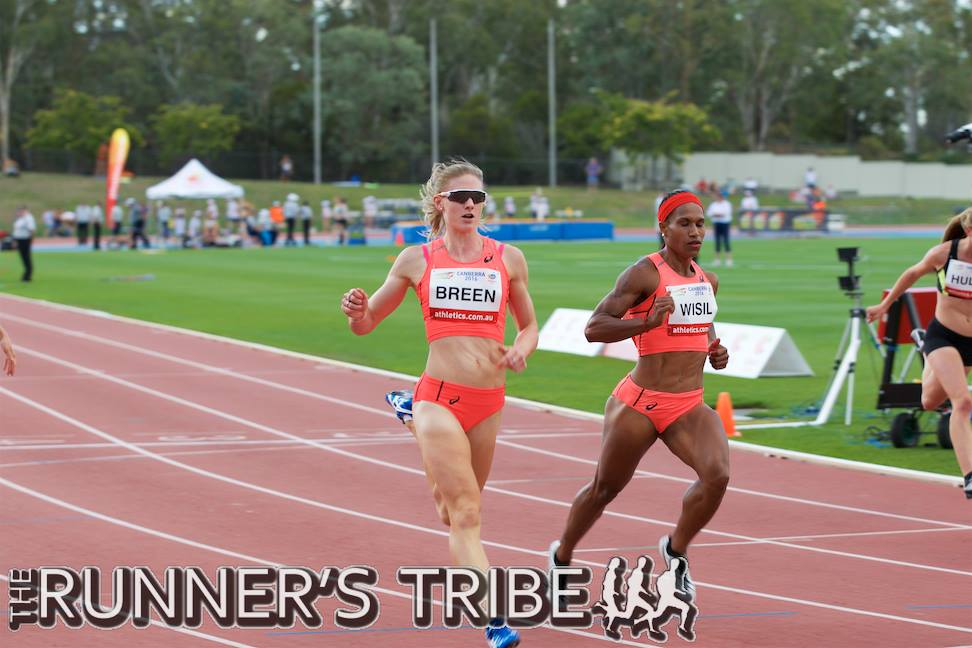 What are some of the things you'd like to take away from this Olympic experience?
I cannot wait to be surrounded by the Olympic Spirit once again. Apart from my own Olympic Journey, enjoying the excitement of my race and the adrenaline that comes with competing. I'll be proudly cheering the rest of the Australian Track and Field Team, the beauty of being at the beginning of the program gives me the opportunity to see so many great performances. The Olympic Games are so much more than just your event, it's an honour to wear the green and gold and a great responsibility to lead the way.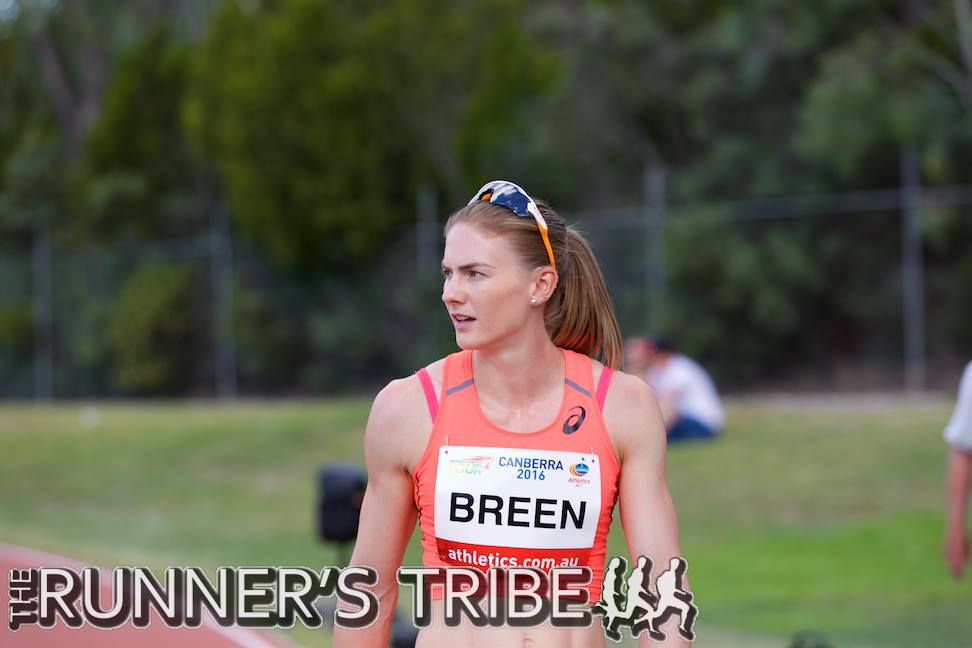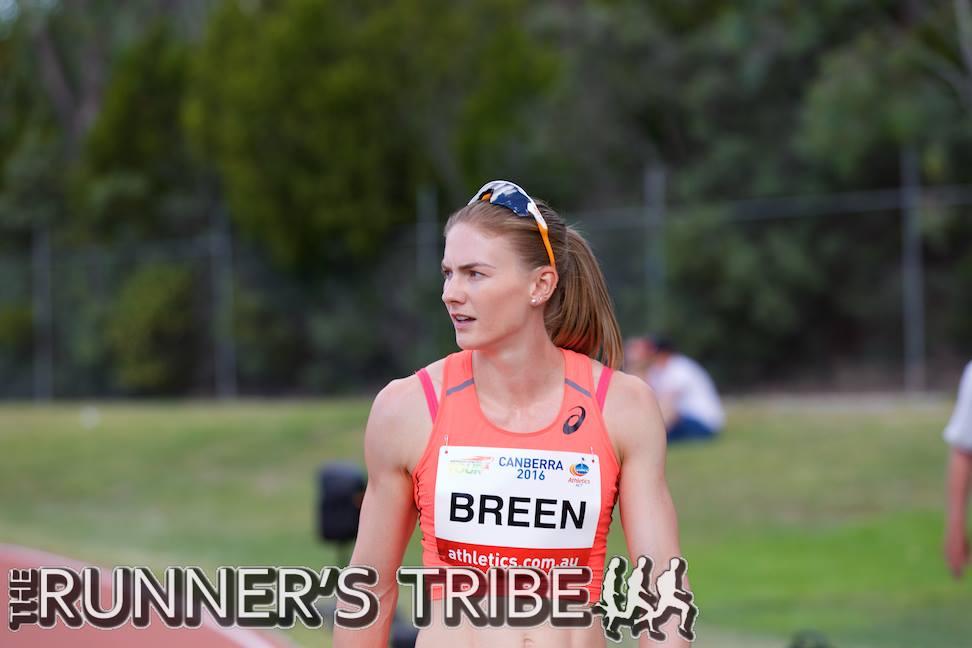 What are your basic race plans/goals you'd like to execute for the 100m?
Push, punch, turn over. To commit my first 40m, keep working hard. Keeping it simple is important, and once you've come out of your drive and acceleration phase you just race.
Who have been some of your pioneering supporters/team members over the years and why?
My coach, Matt Beckenham, he is a constant source of support, belief and optimism. We've had an incredible ride over the past 10 years, which has included an Australian Record, Two Olympic Selections, Two-time Commonwealth Games Semifinalist, eight consecutive Australian Senior Team Selections, and I'm 25. Thank you just doesn't do justice for the work, time and courage he shows every day.
My beautiful family, it's always challenging saying goodbye for months at a time but despite being so far away I know they're right here with me, they're the reason why I started athletics 20 years ago. And I'm living my dream every single day.
The entire MattyB's DEPT squad back in Canberra, these guys have been so supportive on and off the track. I can't imagine my life without them, track might be an individual sport but 'we' achieve great things together.
Favorite Quote? 
Just because it hasn't been done yet, doesn't make it impossible.
Current favorite song?
Can't stop the feeling! JT
Thank you!