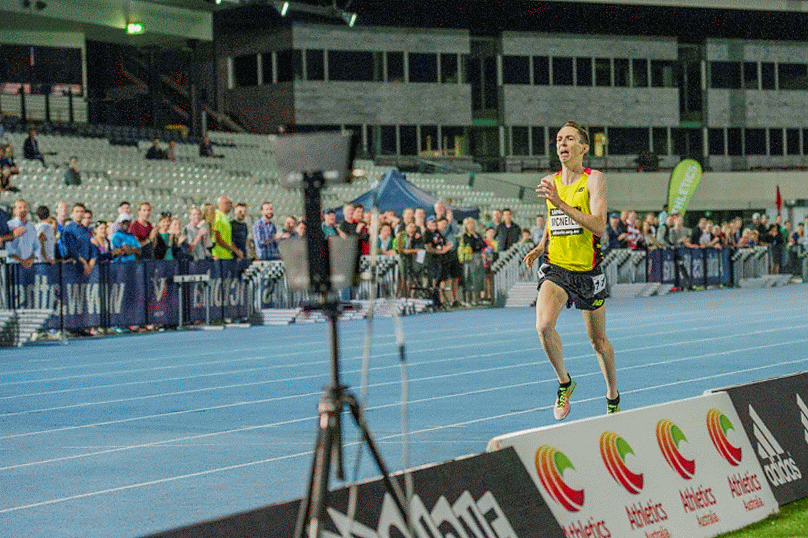 David McNeill took a big step in securing his selection for Rio 2016 by running a 10,000m qualifying time at the Payton Jordan Invite in May 2015 with a time of 27:45.01. Later that year he confirmed his selection by winning the Zatopek:10 (Australian National 10km Championship) in December. This will be his second Olympics after competing in the 5,000m at London 2012.
A few weeks ago in Finland Dave clocked the Olympic 5000m qualifier after finishing 3rd behind fellow Aussie Patrick Tiernan.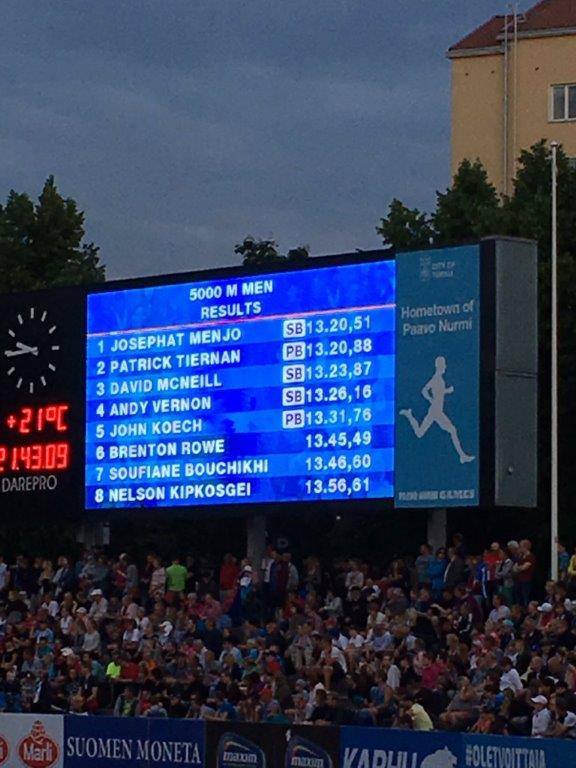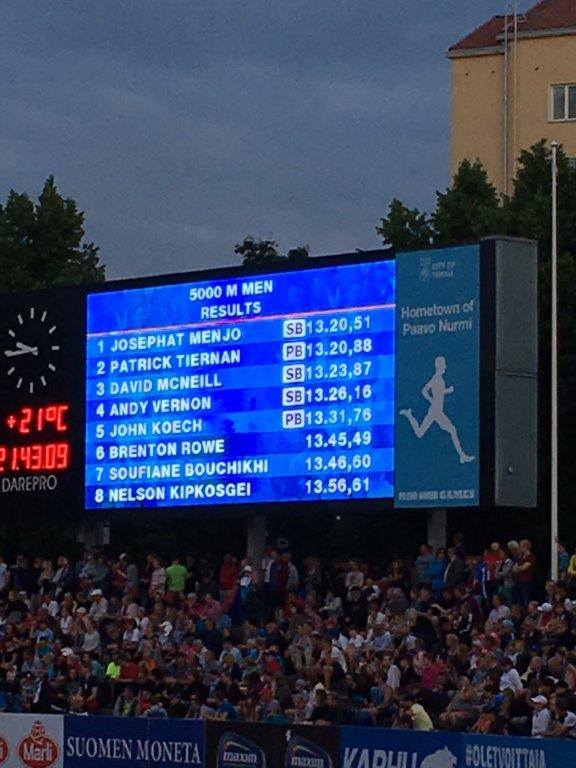 (Q) How satisfying was this race and to now have the qualifier for both the 5000m and 10,000m in Rio?
With such a consistent year of training, but after a string of relatively sub-par races over the previous month, it was a bit of a monkey off the back to chalk up a result that better matched my fitness. I probably didn't execute the race perfectly, letting a big gap form after about 3km (which in hindsight I was probably capable of covering), but it was also the fastest I've run over 5000m since 2012, so it was a nice feeling to know the fitness is rounding into place at the right time. It was also a fun event to participate in – the stadium was packed beyond the seating, and the javelin was going during our race, which is just about the national sport of Finland, making for a very excited and vocal crowd.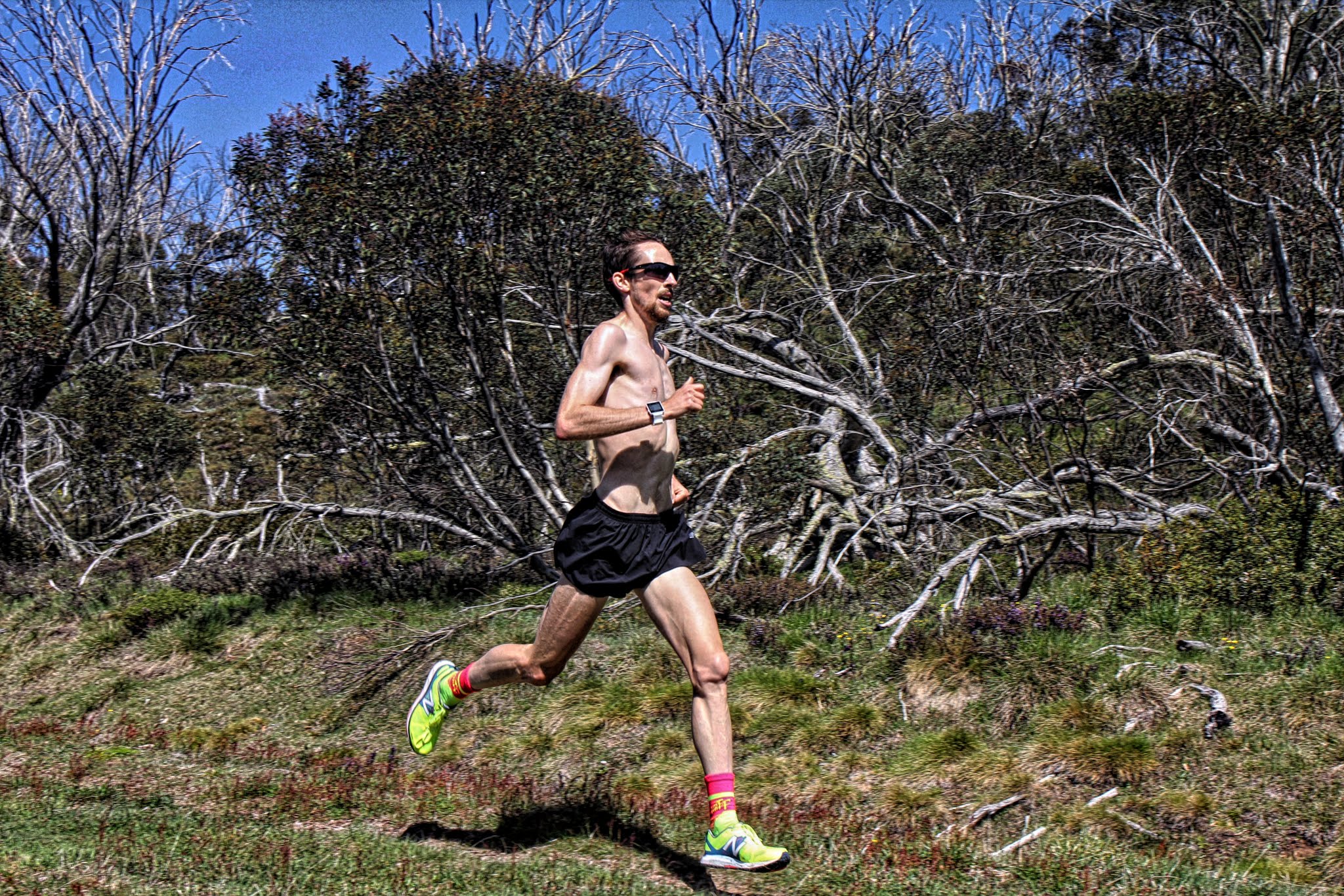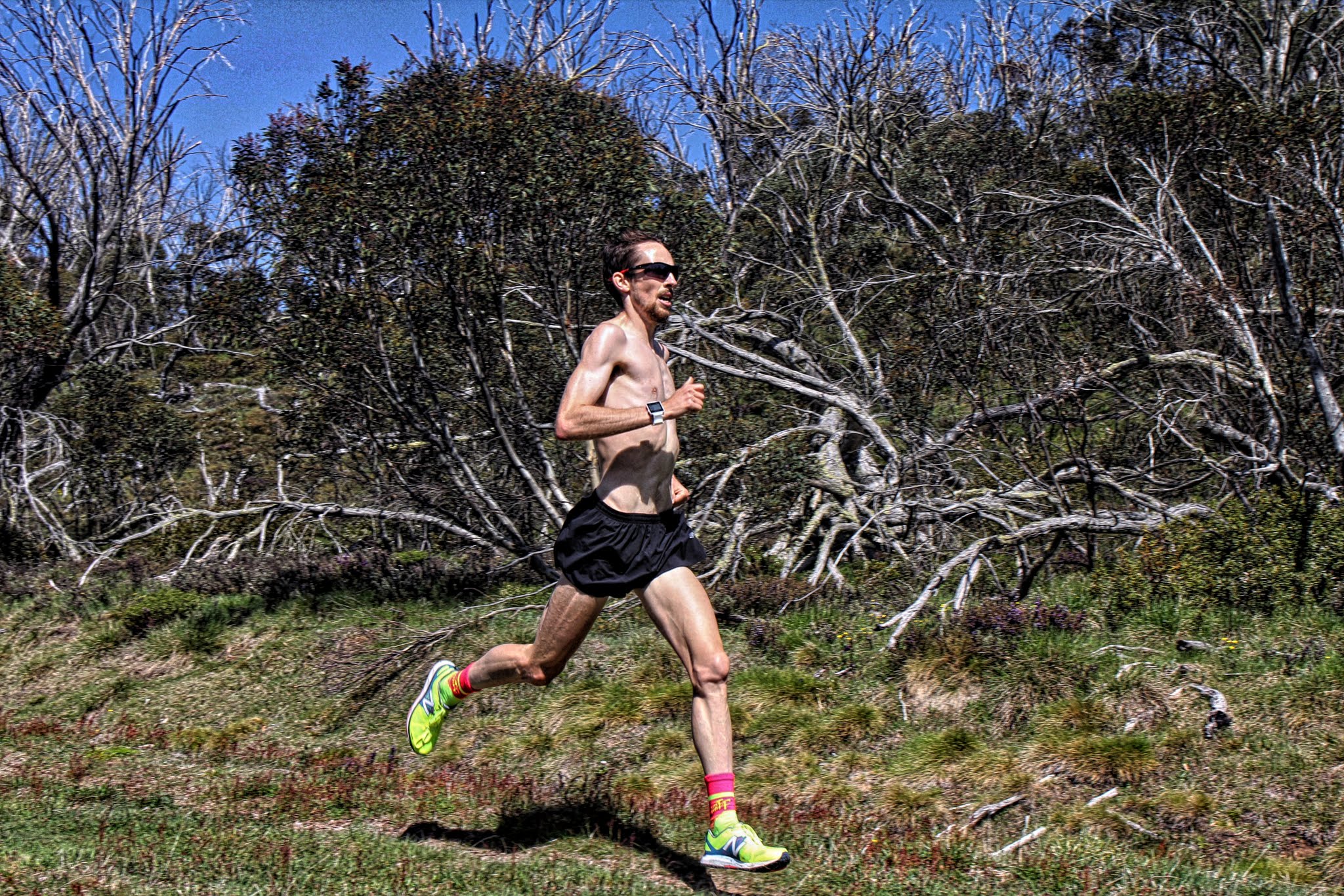 (Q) Other than your great result in Turku, Finland, how are your preparations going for Rio?
Preparations have really gone pretty well all year! I had most of January off, recovering from a stress reaction in my foot after the Zatopek, but I think having a month less in the long road to Rio since Zatopek has been a blessing. I feel a lot fresher and raring to go now than I did in late July last year, which mentally, is a good way to be heading into the most important race of the season. Nic has really turned me into a 10km runner, which before 2014, I wasn't really. There's been a lot more volume in my training over the last two years, and a great deal more long, hard sessions, which have continued to build layers of fitness that I'm now confident are ready to show in Rio. The physical fitness is there, and with a top-up of the mental fitness in these last two weeks, I'll be ready on the 13th August.
In May this year David finished 3rd behind Wilson Kipsang and race winner Kenenisa Bekele, in the Great Manchester Run.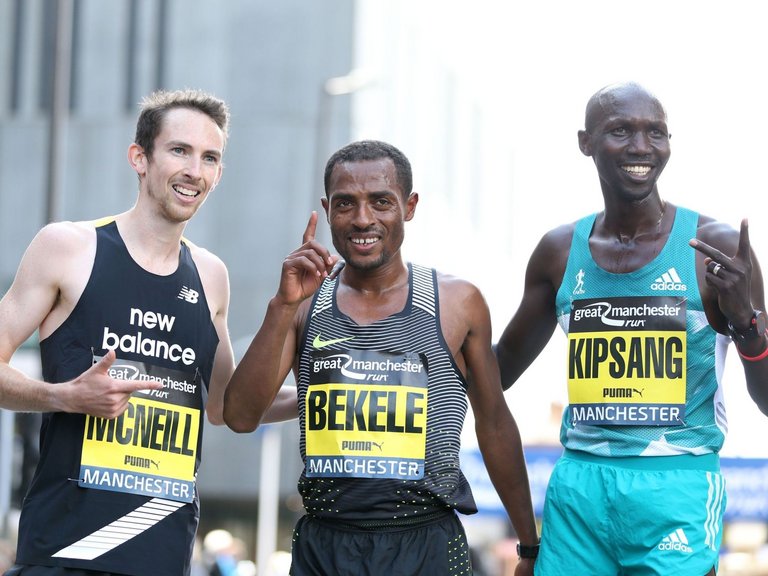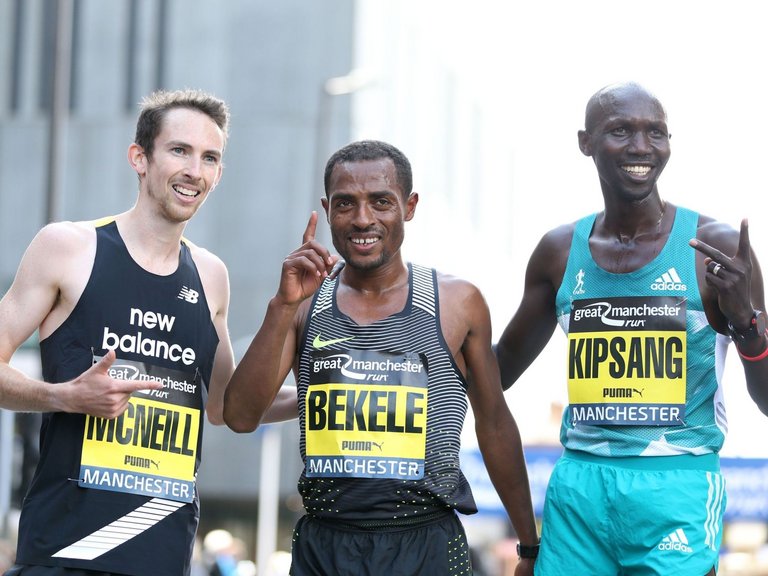 1.Kenenisa Bekele 28:08
2.Wilson Kipsang 28:15
3.David McNeill 28:39
4.Zane Robertson 28:54
(Q) You've shown you can mix it with some of the best the world has ever seen on the roads. Did this race ignite any future desire of competing in more road races going up in distance?
Manchester was a good result. I lost contact with the leaders after about 6km, which is a pretty early point to lose contact, so in the big scheme, I was certainly outclassed. But I managed to hold my own pretty well that last 4km for a road PB. It was a pretty cool feeling to be on the podium with such elite company, but I have no illusions of how far I have to go to be competitive with the best road racers. Having said that, this race did ignite a bit more excitement about road racing. As for longer distances, I have much less excitement about and don't anticipate making a habit out of longer distances anytime soon.
(Q) Where are you most comfortable racing, on the track or road?
Definitely on the track. I have a love affair with the track. I haven't developed that same passion for the road yet. I also feel I have unfinished business at the shorter track distances.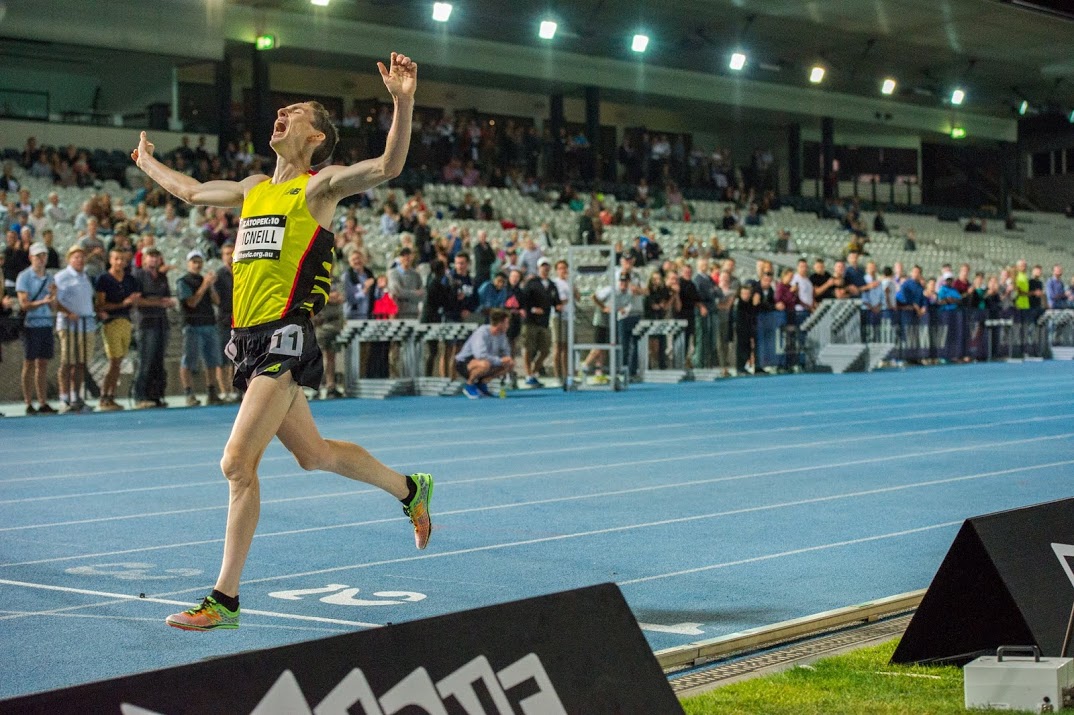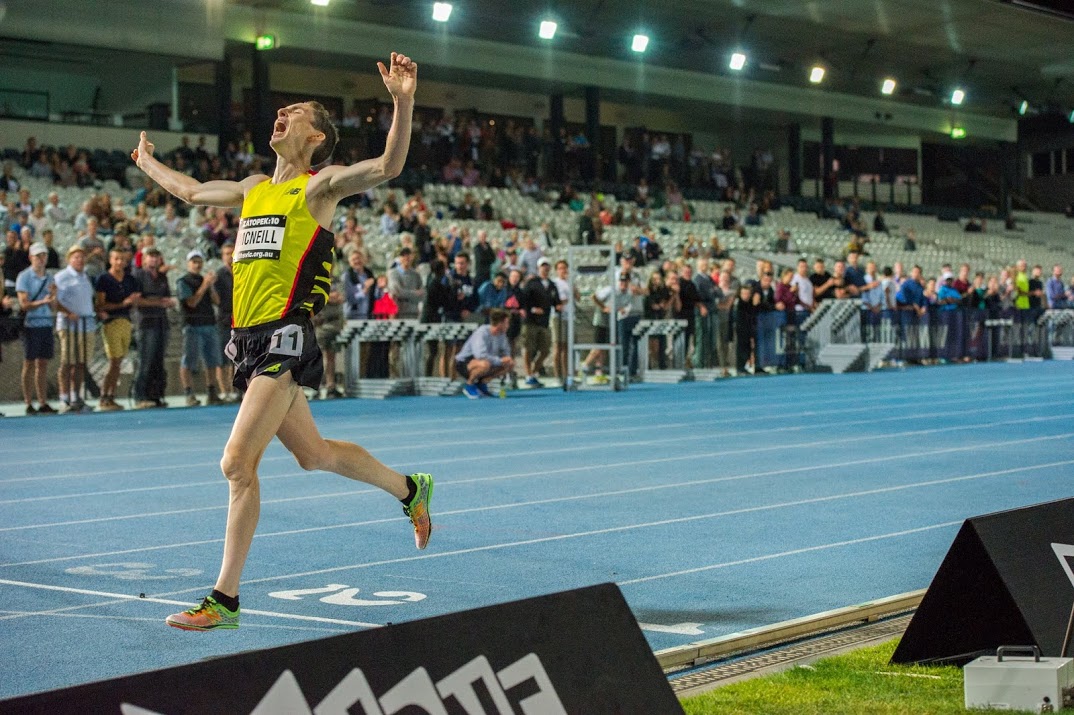 (Q) What's the race schedule and goal/s for the remaining time before the games?
Turku was my last race before Rio. Although Turku was an Olympic Qualifier, I didn't plan on contesting a spot in the 5000m team, as I was the slowest of the five runners with qualifying times, and obviously already had a spot on the 10km team, which is what I've trained for all year. So the week after Turku, I did pace a final selection race for the Aussie 5km squad, taking the 5000m race through 3000m in 8:04. After that, I headed straight to Mt Laguna, California, for a last stint of altitude training before Rio with the rest of the Melbourne Track Club. From here, it's really quite simple. Nic's planned everything perfectly this year. I haven't had to think too hard about making any drastic improvements over this last month. The fitness is there, and there are natural gains to be made up here on the mountain, with the altitude and the daily hilly terrain we cover on all our runs.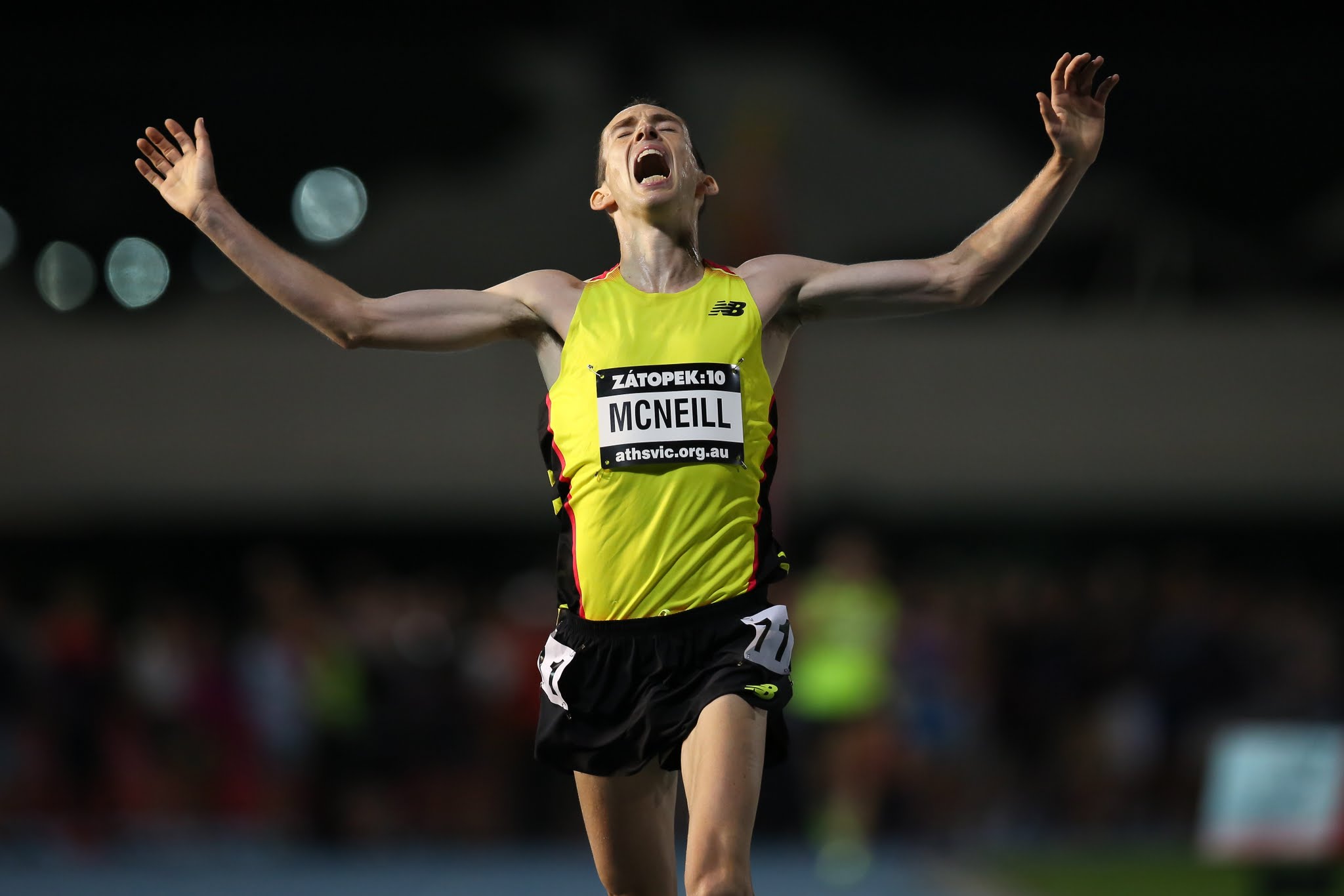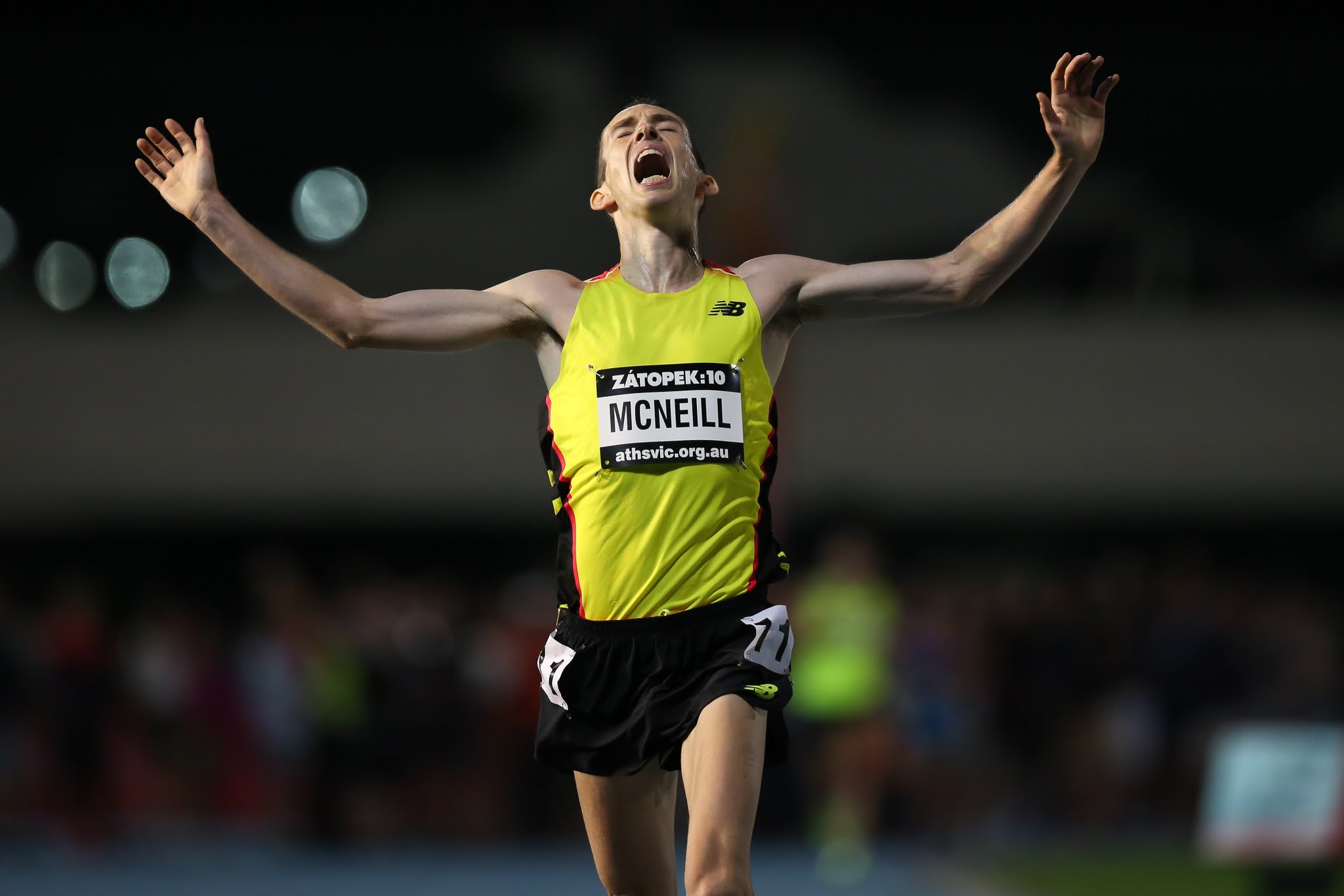 (Q) Do you think that you having already been to an Olympics Games (London 2012), gives you any advantage going in these games?
In some ways, it probably does. I went to London excited to be there and excited to be an Olympian. But I left London disappointed and with a thirst to prove to myself that I can do better on the world stage. So I'm going into Rio with more fire and conviction, and four years of more ups and downs, and therefore more resilience than I went to London with.
(Q) What's the race plan/goal for the 10,000m in Rio?
I'm open to suggestions 😉
(Q) Have you created any new and yummy vegetarian style dishes recently?
Have fluked a few stellar veggie meals on the road this year. Some good soups and some very tasty veggie burgers, and my brunch game has been pretty strong. But I'm not creative every day and night of the week, so plenty of boring old favourites have been fuelling me on the road to Rio.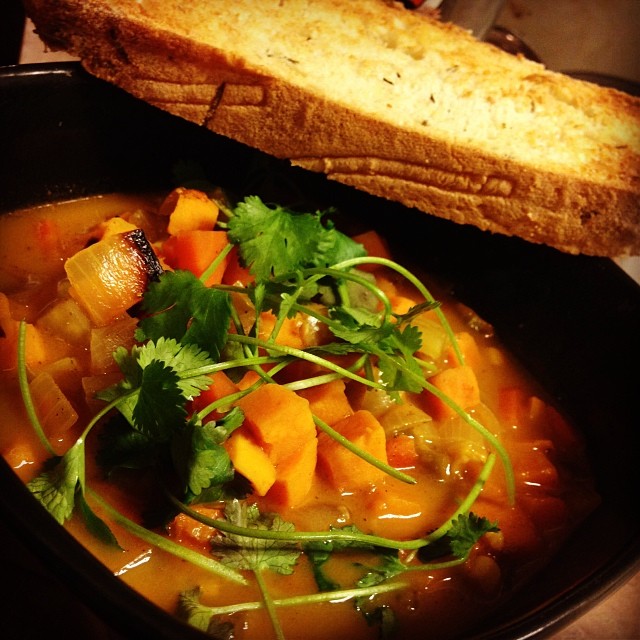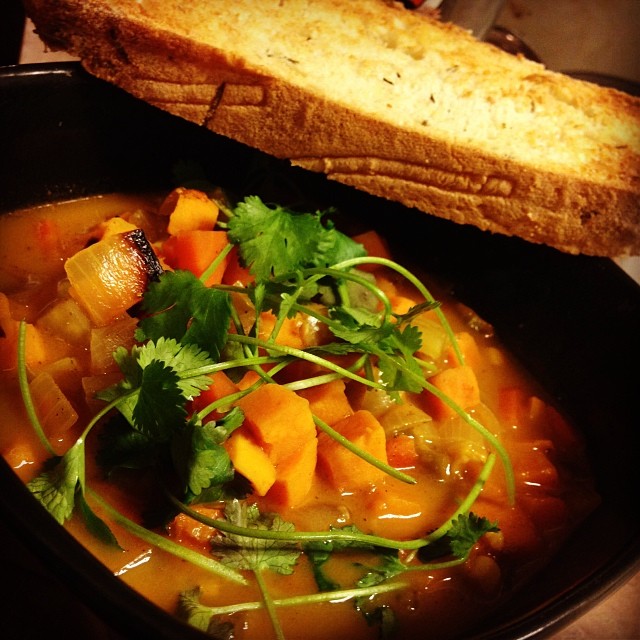 (Q) No athlete can make it alone. Or it's definitely a lot harder. Who have been some of your pioneering supporters/team members over the years and why?
Haha, that question needs an interview of its own! I'd have long stories to tell about so many supporters that I'm grateful for. But my family, and particularly my parents, have been the longest and most ardent of my supporters. When you think about it, to make such a self-fulfilling endeavour as running your central occupation for so many years, at many times, that's weighed heavily on my conscience. I've wrestled with so much guilt over the years doing what I've been doing – trying to be as physically fit and fast as I possibly can be. Where's the meaning in that? How am I contributing to the world doing that? But my family have inspired meaning for me. They've gotten palpable joy and inspiration from it, and that's where I've found meaning in what I do. They've been my main financial and emotional sponsors for most of my career. And while the day-to-day grind is a very personal one, and while my family insist I do what I'm doing for my own happiness and sense of accomplishment, the long-term sustenance of trying to be an Olympian, that's come from my family!
Thank you!