A dominating start to the 2016 season saw Ella Nelson post multiple Rio qualifiers in the women's 200m before she sealed her Olympic Team selection by winning the 2016 Australian National title. Runner's Tribe caught up with Ella to ask her a few questions and see how she was traveling on the Road to Rio.
How are your preparations going for the ever so near, Rio Olympics?
It's creeping up so quickly! I've had a less than ideal preparation to say the least. I'm not one to dwell on negatives and I'm always looking to the day ahead but this has been challenging. I tore my hamstring at the Mt Sac Relays meet in April, and had to withdraw from almost every competition I had planned to do. After getting some awesome therapy and rehab work in whilst I was over in Europe I'm excited about these next few weeks. I know I have something big in me, my body just wasn't ready yet.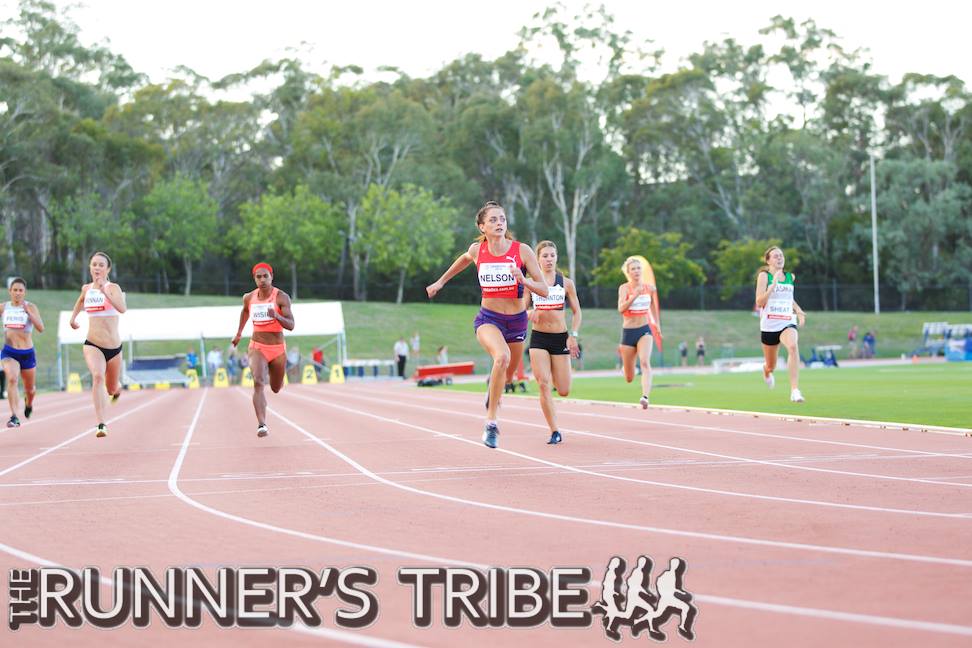 During the Aussie Domestic season you posted multiple Rio qualifiers in the 200m before sealing your Olympic Team selection by winning the 2016 National title. How good did it feel to confirm your place in Rio?
Despite being the only one with a qualifier going into nationals I was still so so so nervous. All I had to do was cross the line first and that was it, CONFIRMATION! I put a lot of pressure on myself to make it a memorable run, and post a good time. As soon as I crossed the line and saw 22.59 it was and instant rush of relief. And of course and overwhelming amount of excitement!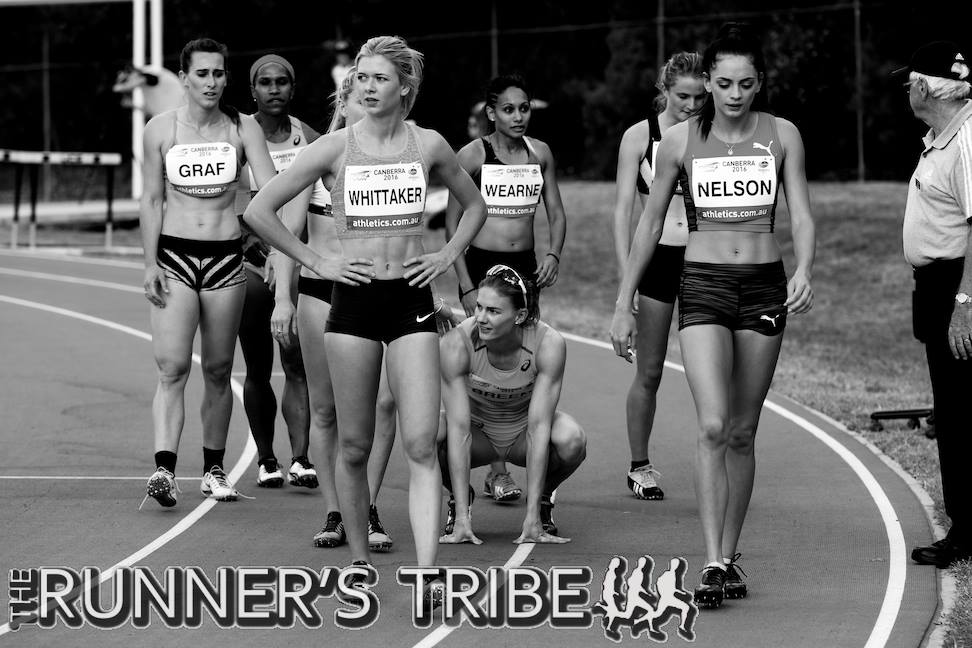 Previous to your outstanding Aussie domestic season you had a training stint at ALTIS, an elite athletics program in Phoenix, Arizona in late 2015. Can you talk a bit about this an the benefits?
I think the .5 PB speaks for itself haha! I absolutely adore my time in Phoenix. It is so easy to live the life of a professional athlete, you don't have to think about anything other than making yourself better holistically. The facilities, therapy, and technical coaching are all world class and I love being there. Being around world class athletes creates an awesome environment and everyone is super supportive of one another. There are no egos.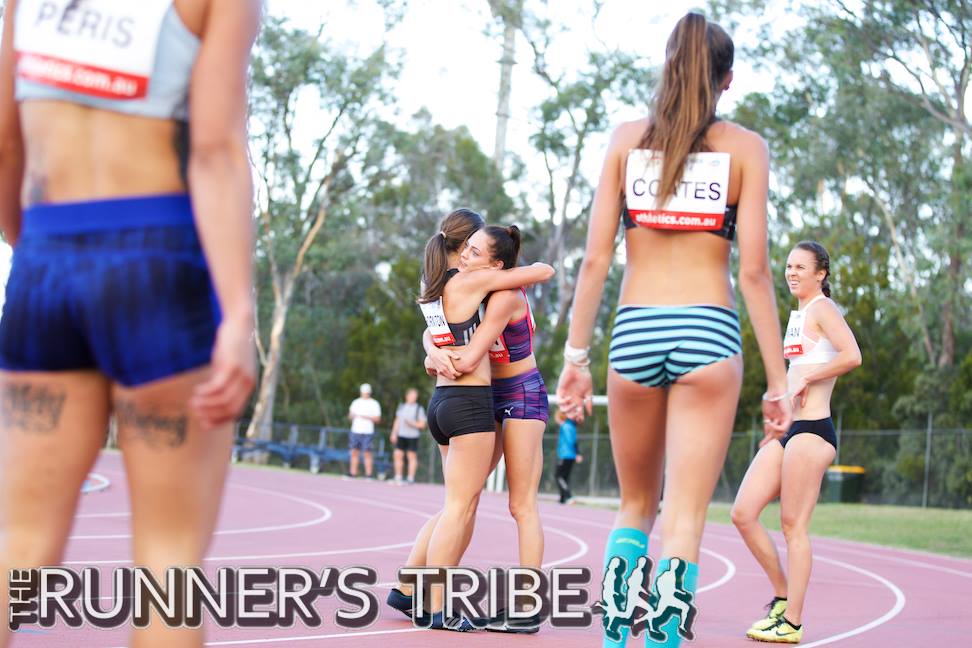 Career Highlight?
Racing against the best in the world in Beijing last year was so awesome. Despite not having the best performance whilst I was there, I learnt so much and enjoyed every second. Whether it was competing or cheering on my bestie Anneliese Rubie, it will always be one to remember. Although I'm more than positive Rio will soon replace this highlight!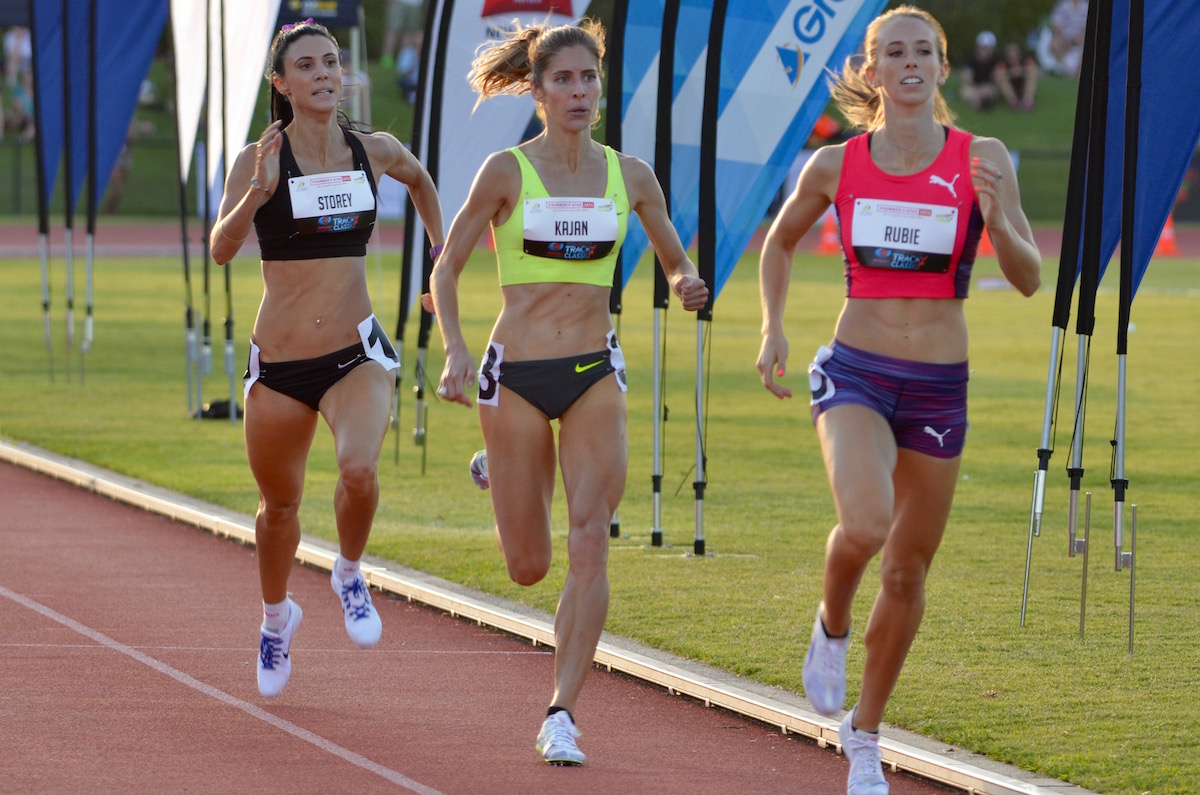 No athlete can make it alone. Or it's definitely a lot harder. Who have been some of your pioneering supporters/team members over the years and why? 
Michael Dooley (coach): my number one, day one coach! I've been with Michael since I was 8 years old and we have both grown together as coach and athlete. He has coached me to some amazing results and I'm excited to see what the future holds for us both!
Stu McMillan: Super thankful to have been taken under the wing of coach Stu over at Altis. He's helped shape me into the athlete I only ever dreamed of being. great guy and even better coach.
Everyone apart of team dooley and Altis: training partners, therapists, everyone is so important in their own way.
Mum and dad: for always supporting me, even if it means being away from home overseas for most of the year and missing them lots.
Jake Hammond: I've basically copied everything he's done since he was 10 years old. He introduced me to Michael, was apart of the reason I moved over to Phoenix and is my number one.
Anneliese Rubie: My inspiration in the form of a best friend. She is so professional, fun, and somehow always knows exactly what to say at the right time. She motivates me to be better in every way! I love sharing these incredible experiences with her.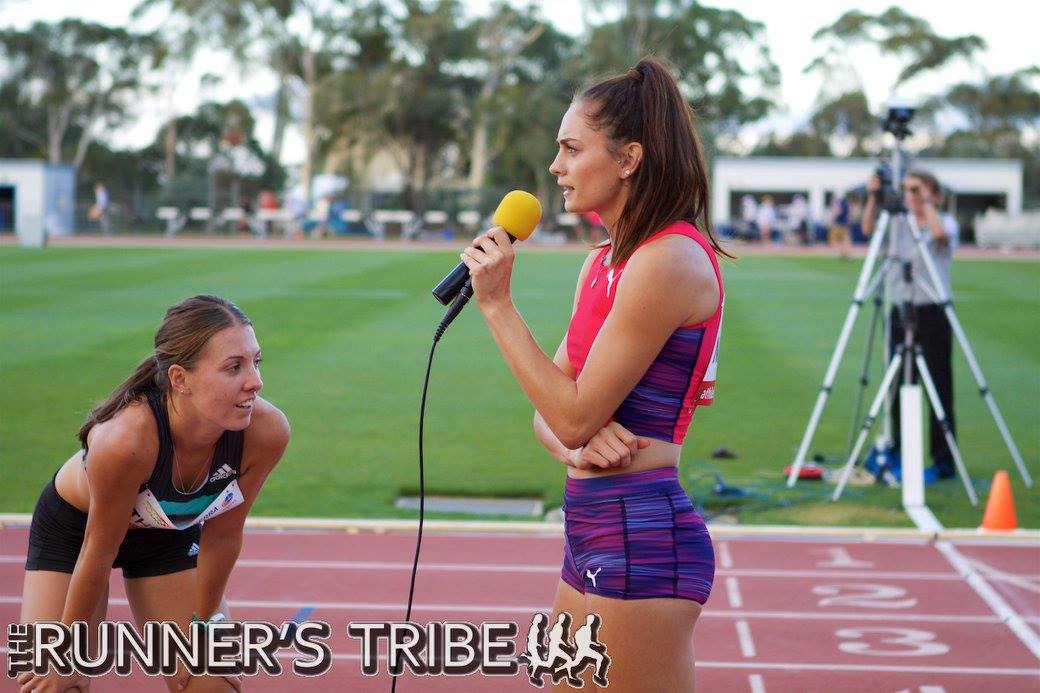 Favourite Quote?
Dr Seuss- be who you are and say what you feel because those who matter don't mind, and those who mind don't matter.
Current favourite song?
Can never pick one! The entire Kanye, "The life of Pablo" album!
Thank you! 
Thank you for having me 🙂