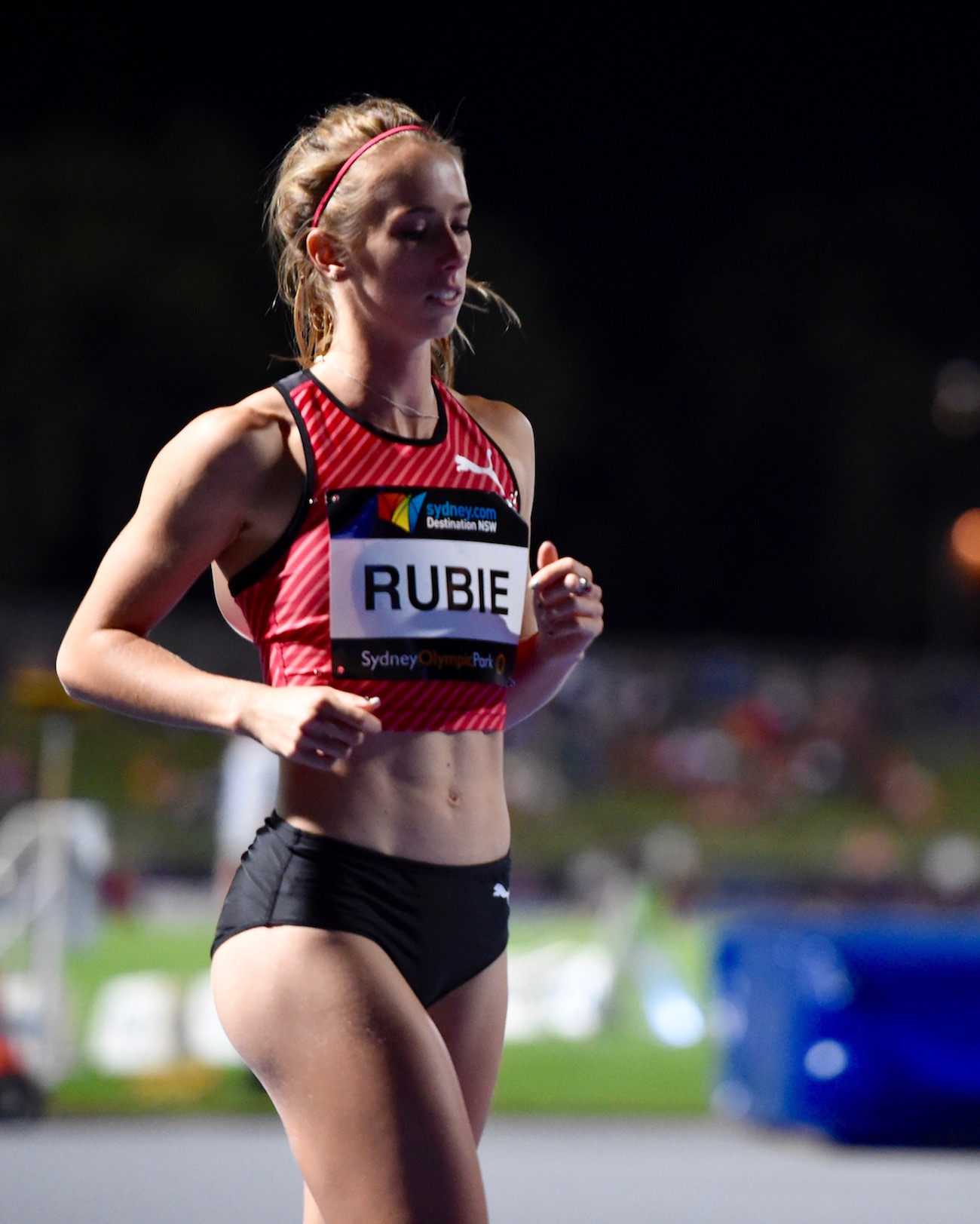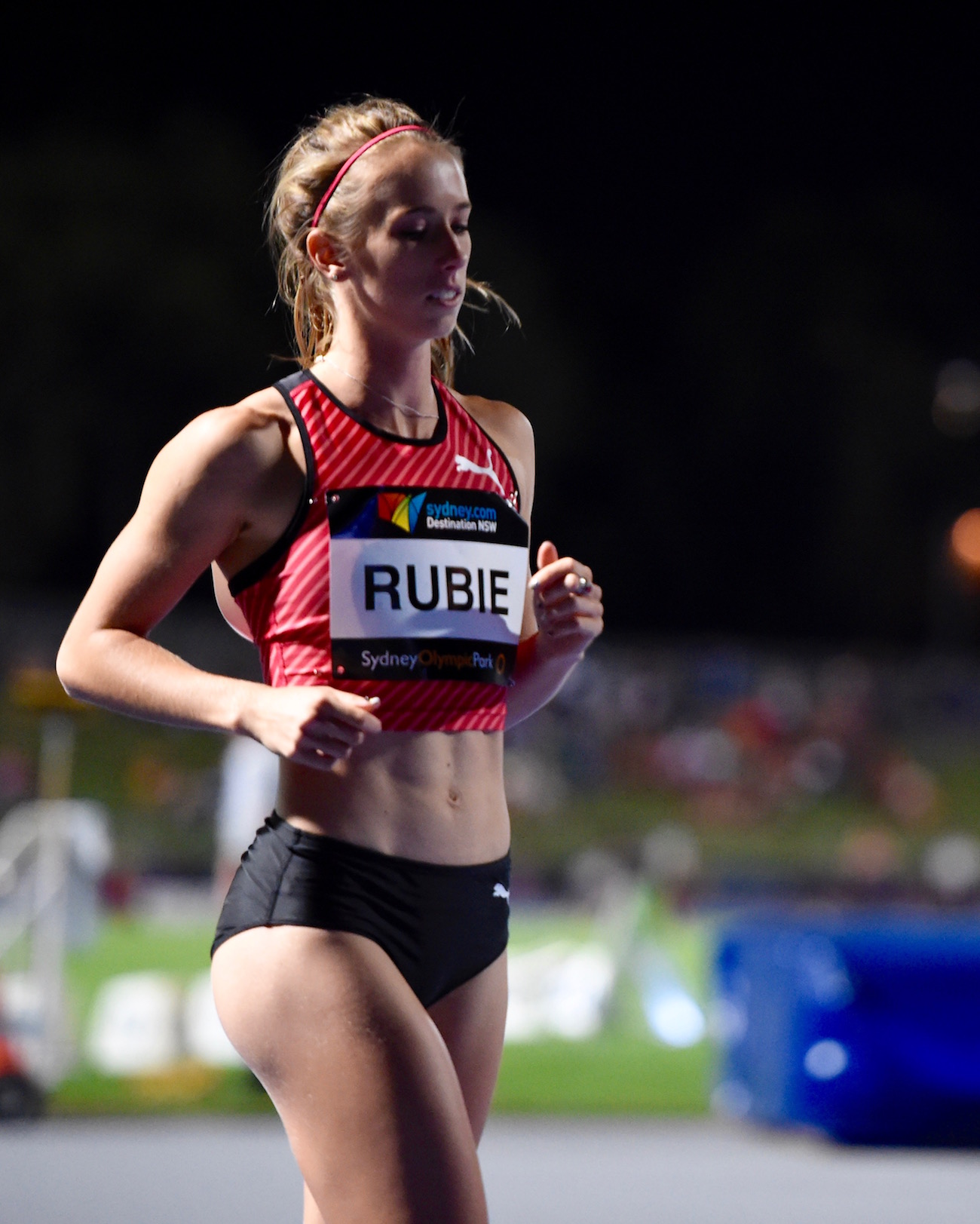 Anneliese Rubie went a long way towards booking her ticket to Rio after clocking a crackerjack 51.69 at the world athletics championships last year in Beijing. 
Earlier this year at the 2016 Australian Nationals, Rubie needed to finish in the top three to secure her Rio spot, which she did by finishing 3rd. RT caught up with the 24-year old on her Road to Rio.
How are your preparations going for the ever so near, Rio Olympics?
My preparations are going really well! I have just returned home from a racing/training stint in Europe where I ran my second fastest time ever and I'm still in a really hard training block so that's been a confidence booster. I feel like I am stronger and faster than I ever have been before and all my hard work is beginning to show in my times.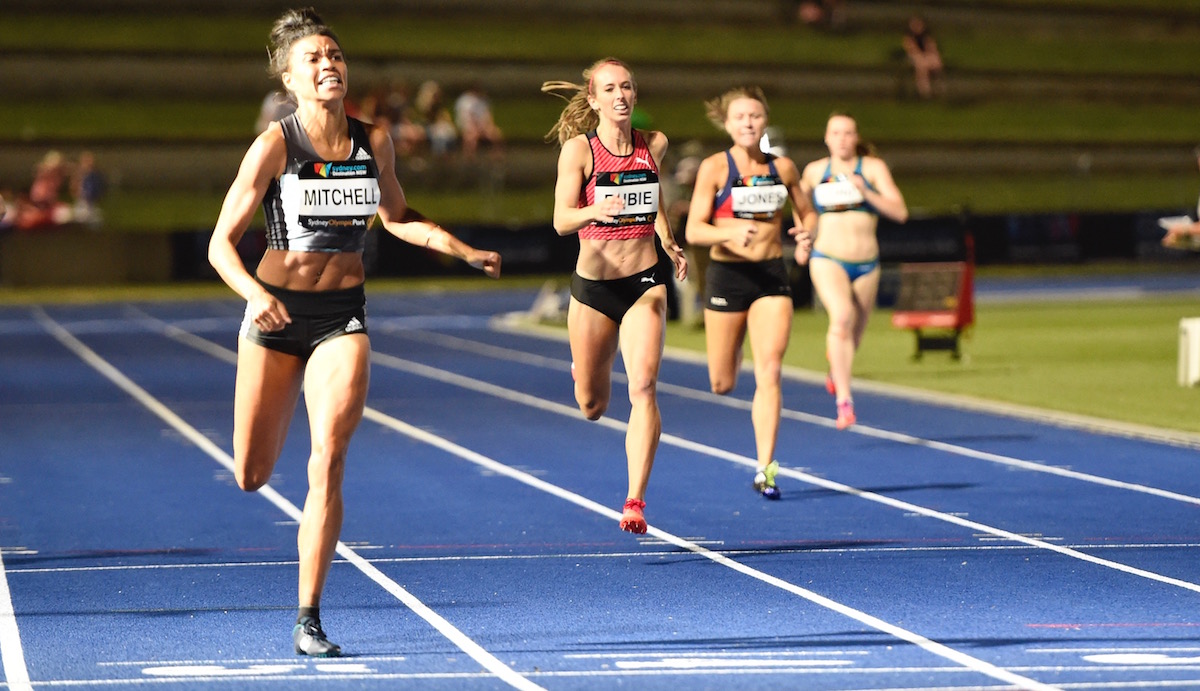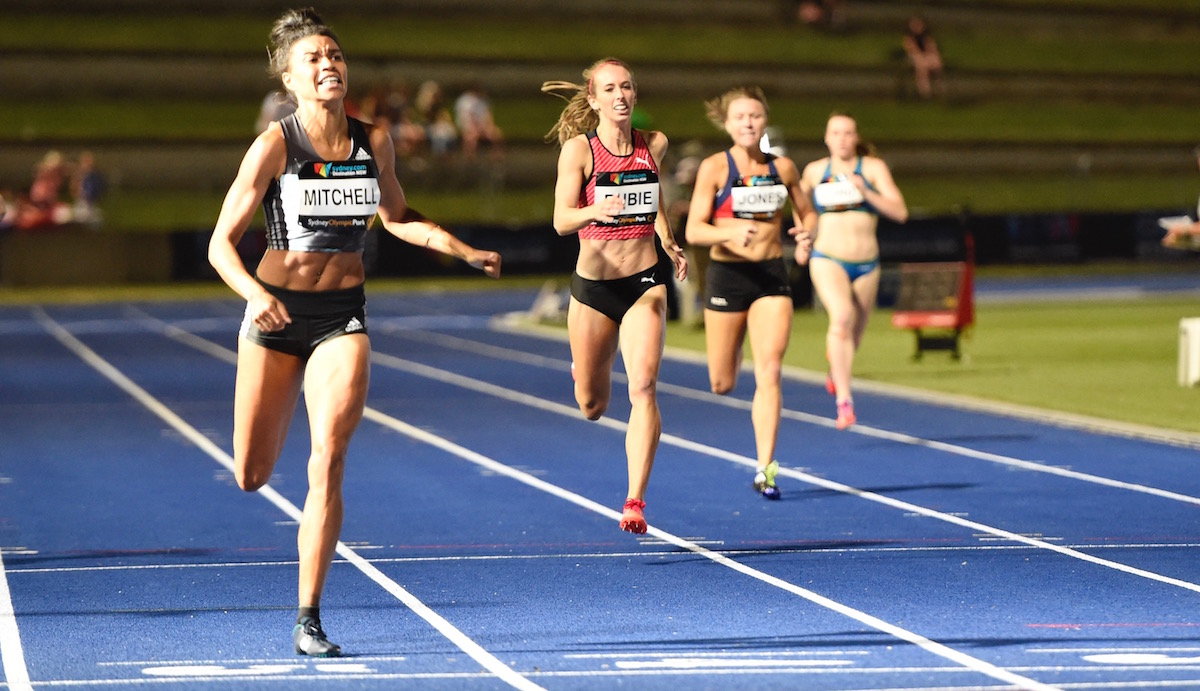 You'll be making your Olympic debut in Rio. How exciting is this and what's the main thing you envisage when you think about your upcoming Olympic experience?
I'm incredibly excited to make my Olympic debut in Rio. It's something I've been dreaming about for a long time and working my butt off for as well so I can't wait to actually get over there and get onto the track! I keep visualising that moment when you walk into the stadium for the first time and feel the energy of the crowd… It's an unforgettable feeling and I'm sure the Olympic stadium will be on another level!!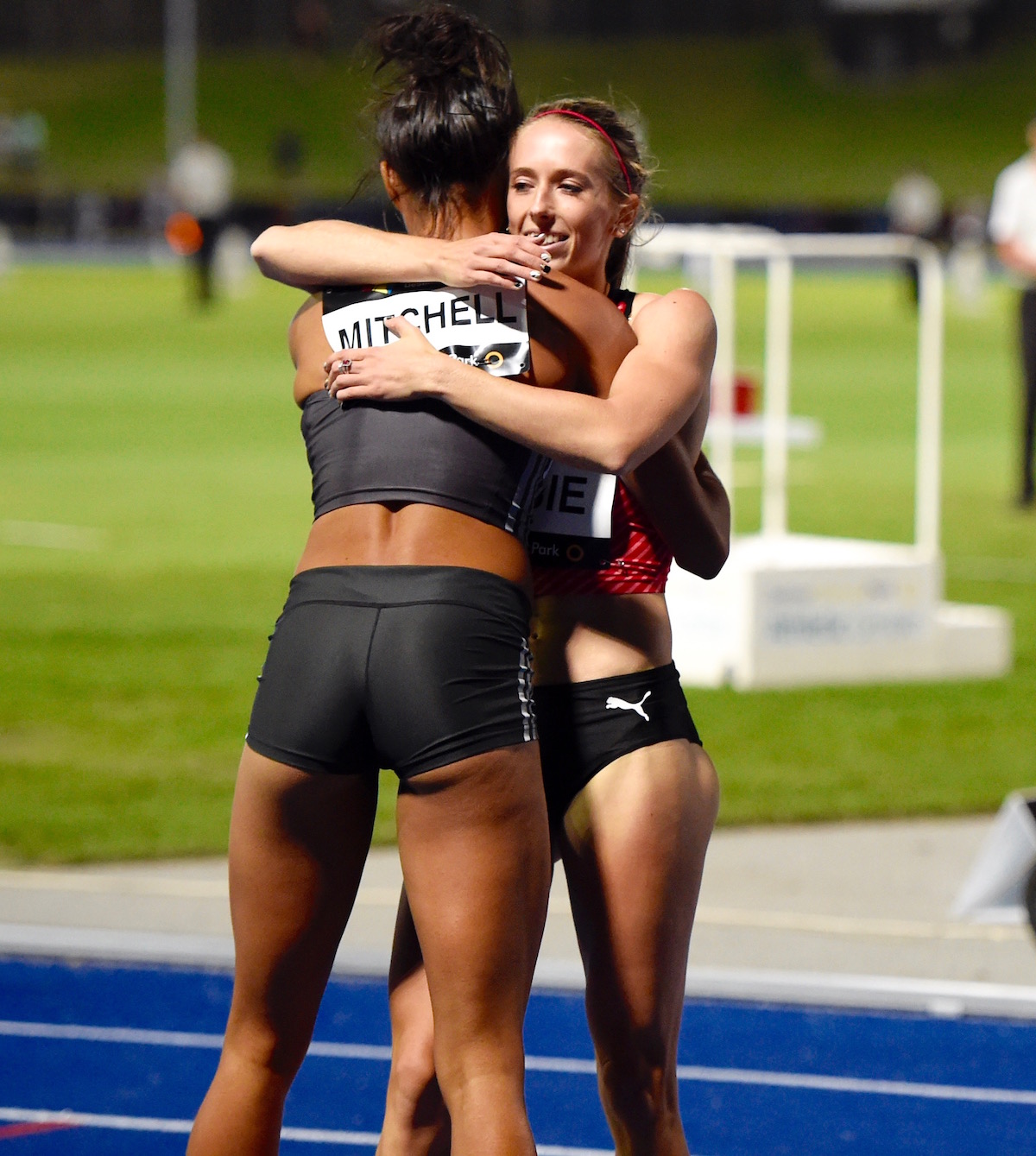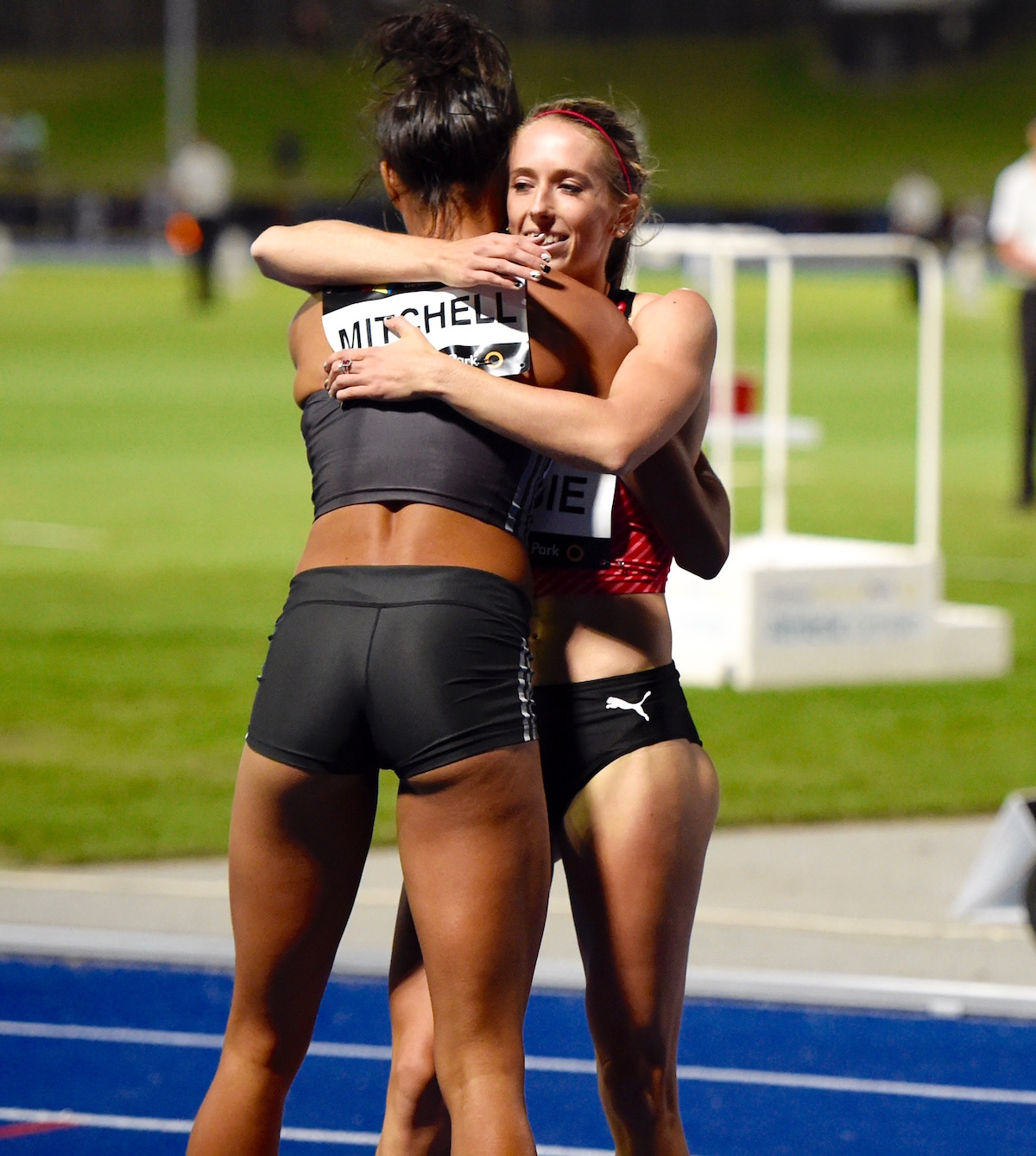 You're coached by Peter Fortune who guided Cathy Freeman to her famous victory in the 400m at the Sydney Olympics in 2000 and others. How has this relationship helped in your Rio preparations and mindset?
Fort is an incredibly experienced and knowledgeable coach… He has been in the sport for so long and obviously has a huge connection to the 400m event in particular with Cathy's great success. I feel like his training is absolutely spot on for me. Every athlete is different and the 400m can be tackled through so many different types of training, so I'm really grateful that he gets me as an athlete and allows me to train in ways that work for me. He definitely challenges me (especially with the infamous 'Freeman Sessions') but has complete belief in my ability, and that makes me believe in myself even more.
Coaches give so much to the sport and their athletes and definitely don't get enough credit – Fort is one of the best and most experienced 400m coaches in Australia, if not the world, and I'm so grateful to have him as my coach.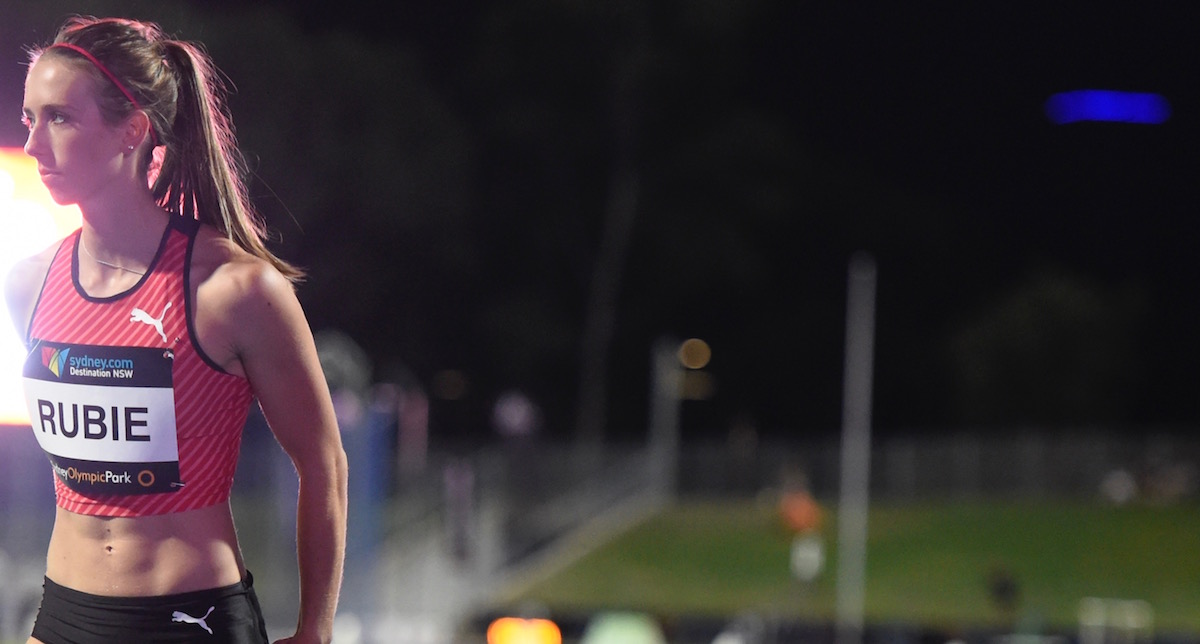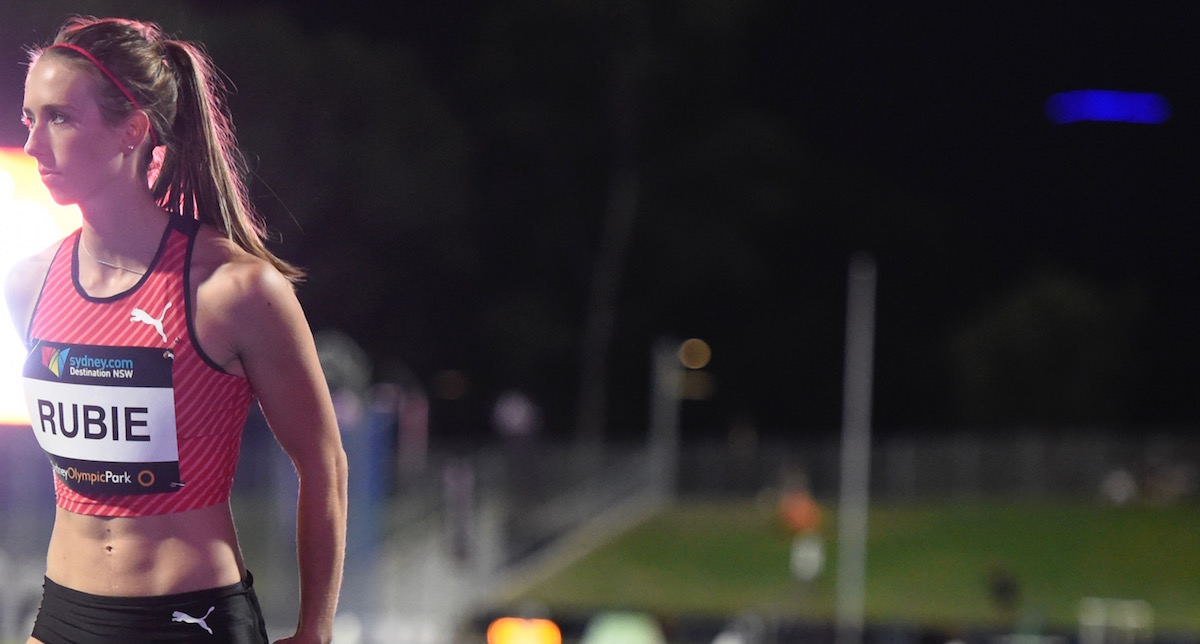 You smashed your personal best with a time of 51.69 seconds at last year's world championships in Beijing. How big was this run for you?
The World Champs in Beijing was a bit of a whirlwind trip for me. I was a late call up to the individual 400m through the 'roll down' qualification so I didn't have much time to mentally prepare. This ended up working in my favour though I think because I was in amazing shape physically and just went out there with a 'nothing to lose' attitude in the heat. It's been a bit of a life changing moment for me… Now I know that I am capable of mixing it with the best, and this has spurred me on to train harder, so I can go even faster and hopefully go one-step further.
You're a member of the amazing 4x400m squad – the only Australian relay team likely to compete in Rio. How cool is it to even further the team aspect of your Rio journey by competing in the relay?
I'm so excited about our Australian women's 4x400m team. We have a great thing going at the moment, all the girls are amazingly talented and dedicated and we are so supportive of each other. Just as I am training hard to run well in my individual event, I am training so that I can be the best I can be for our team. It's really cool to know that I'll have another opportunity to be out in the stadium again at the end of the athletics program to run with the girls. It's such a fun event and I think we will surprise Australia with what we can do.
Any Rio race goals individual/team?
Individually, I have goals to run faster than I ever have before and make it through the rounds as far as I can. I also really want to make sure I live in the moment and enjoy myself over there no matter what the outcome is.
For the relay, I think we have a really strong chance of making the final and running a fast, fast time!!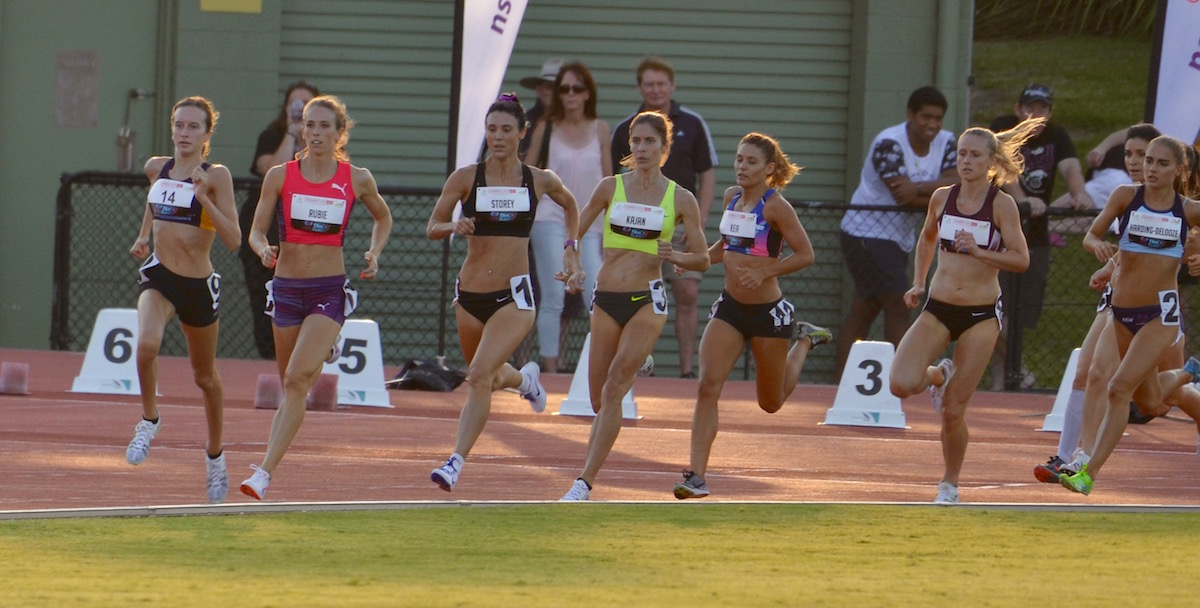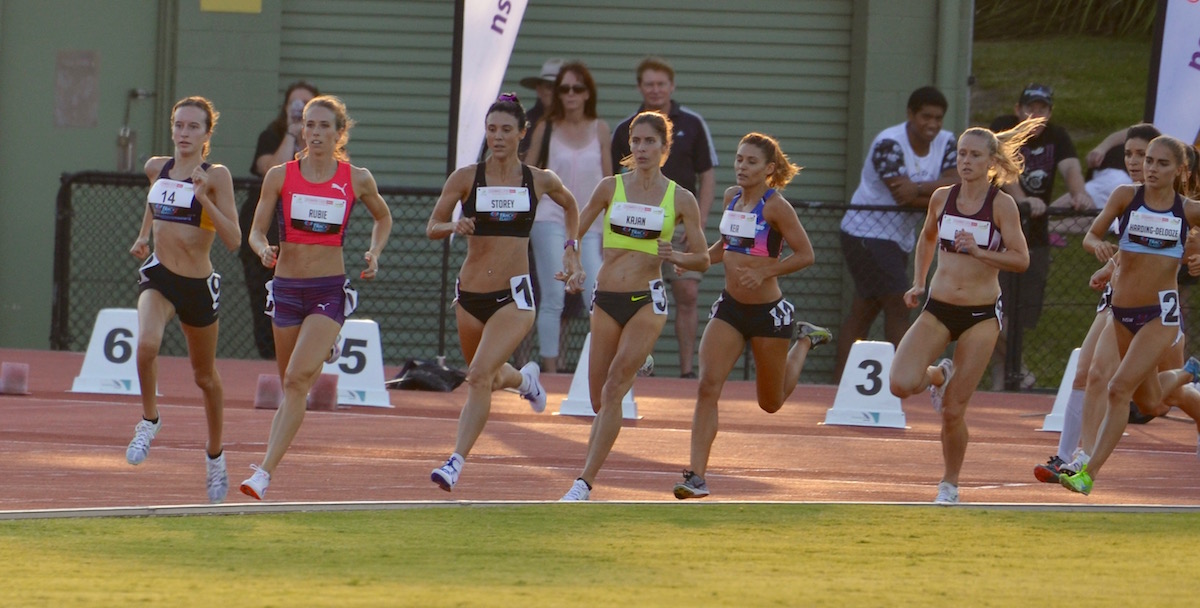 Who have been some of your pioneering supporters/team members over the years and why?
I've been so lucky over my athletics career to have many amazing supporters. Starting obviously with my family and friends…My parents have complete faith in me and encourage me to have fun no matter what, their encouragement gets me out onto the track on those rainy/cold days to train, and my whole family comes to cheer me on at all my races so I'm very grateful to have them. My boyfriend Lachlan Renshaw, who is also an Olympian, has been my absolute rock and he has been my secret weapon. He has been through it all before and knows exactly how I'm feeling, which is a very rare thing to have, someone who knows this feeling.
Then my bestie Ella Nelson has been with me on all the major teams with me, which we have absolutely loved… We probably get more nervous for each other than ourselves!!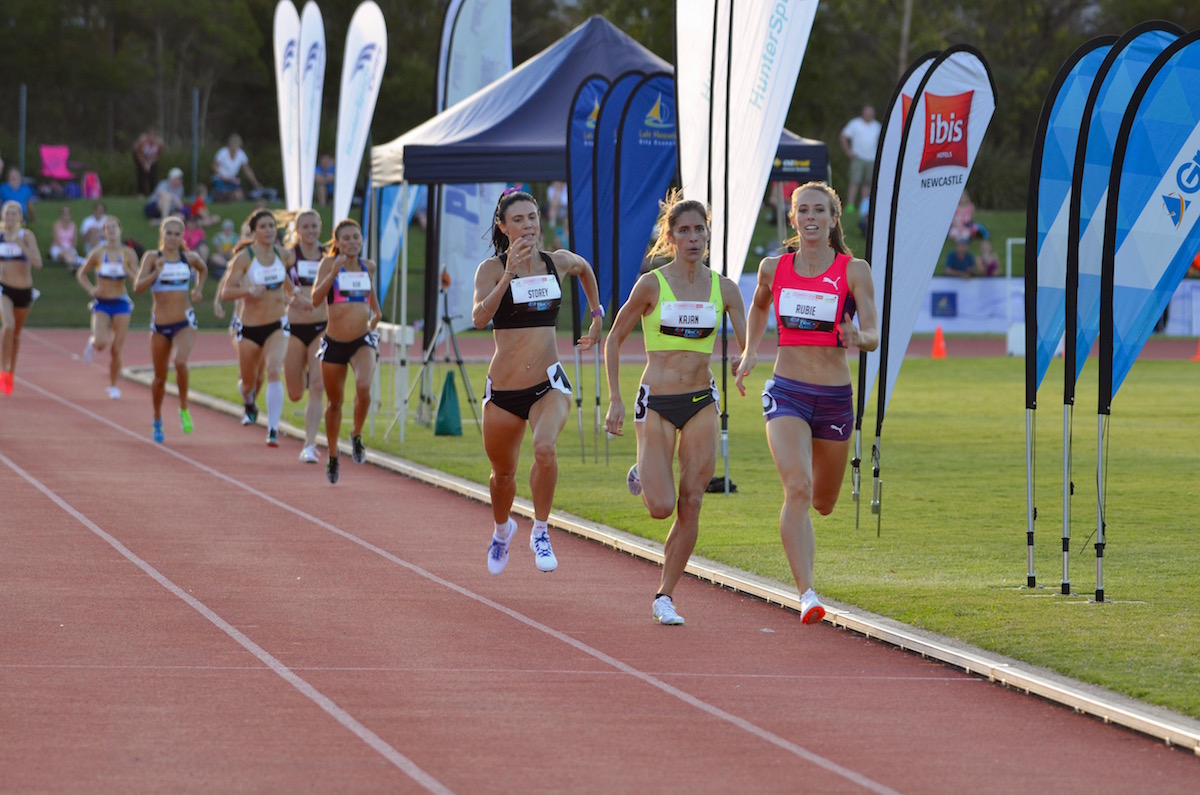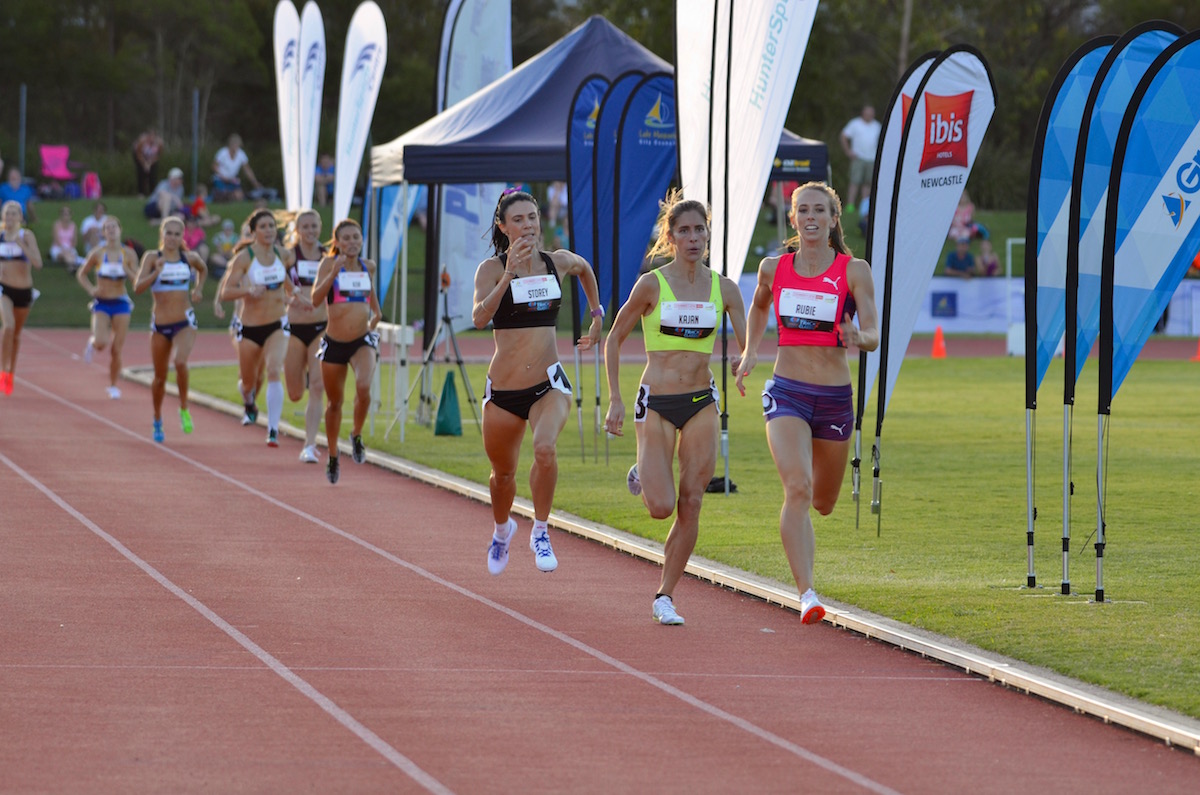 Favourite Quote? 
"Train like you've never won, and race like you've never lost"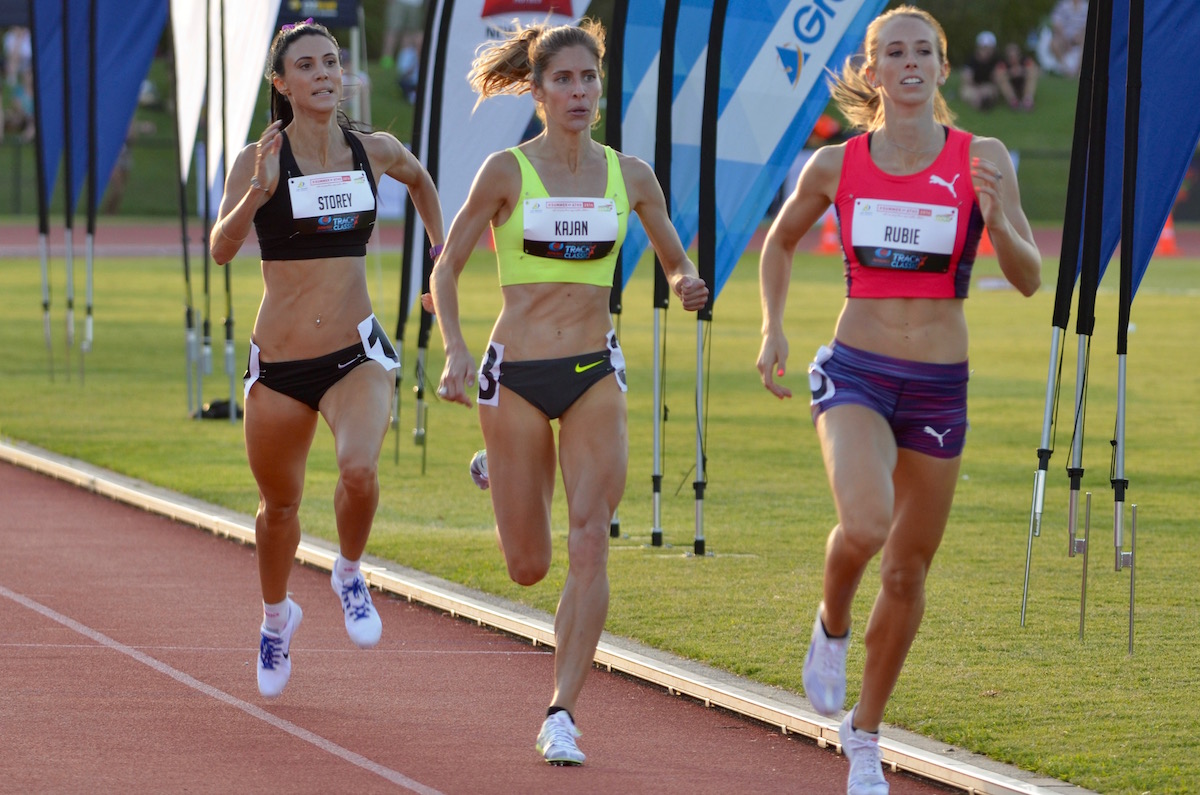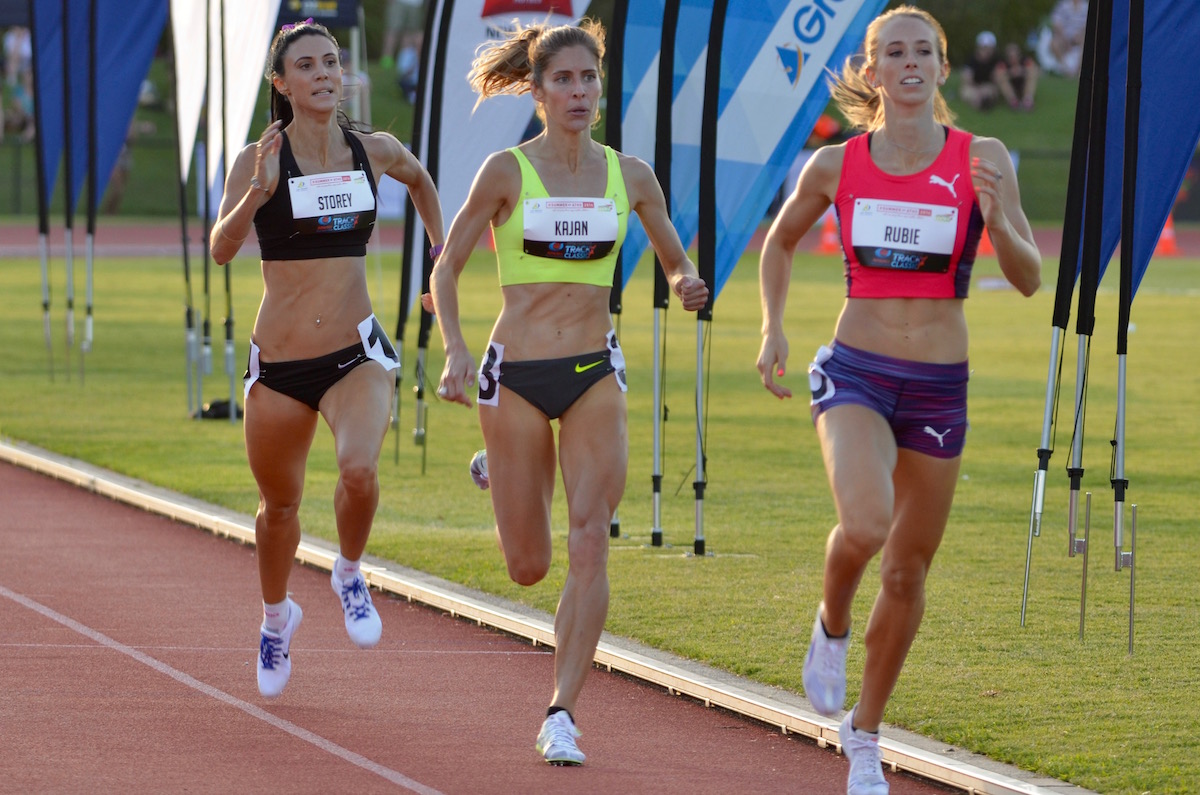 Current favourite song?
Rihanna & Calvin 'This is What You Came For'