Road to Rio Interview with Genevieve LaCaze: 3,000m Steeplechase & 5,000m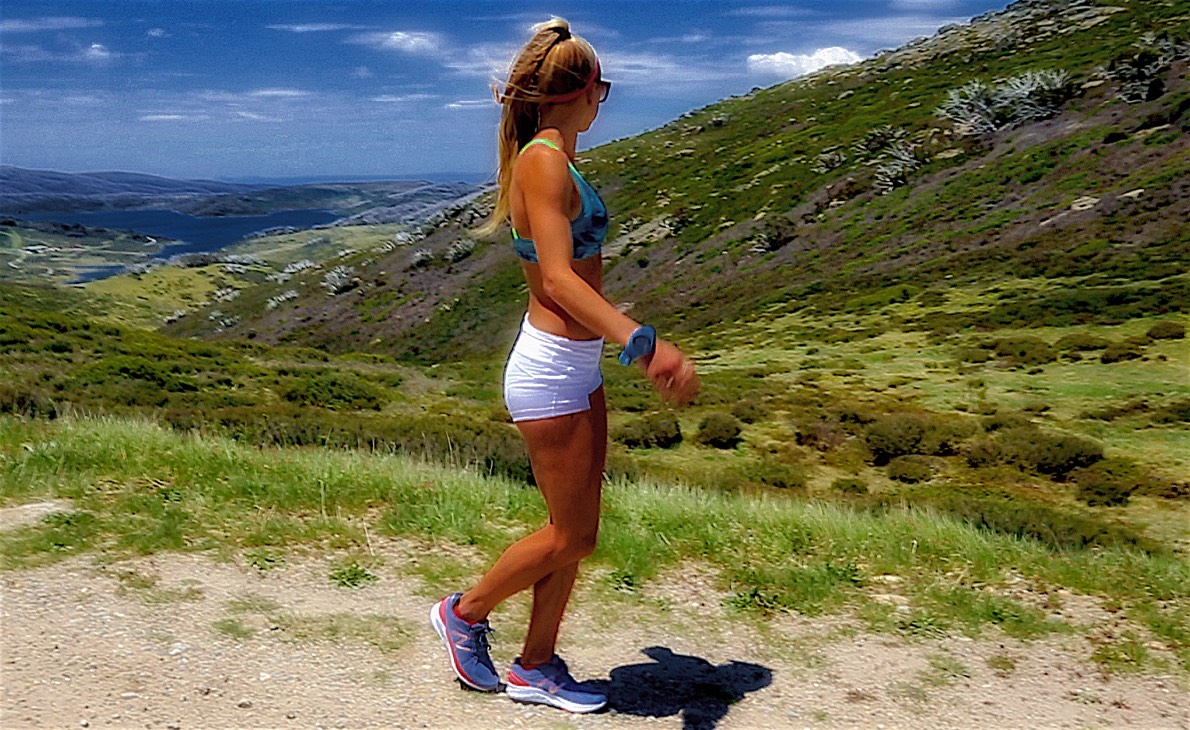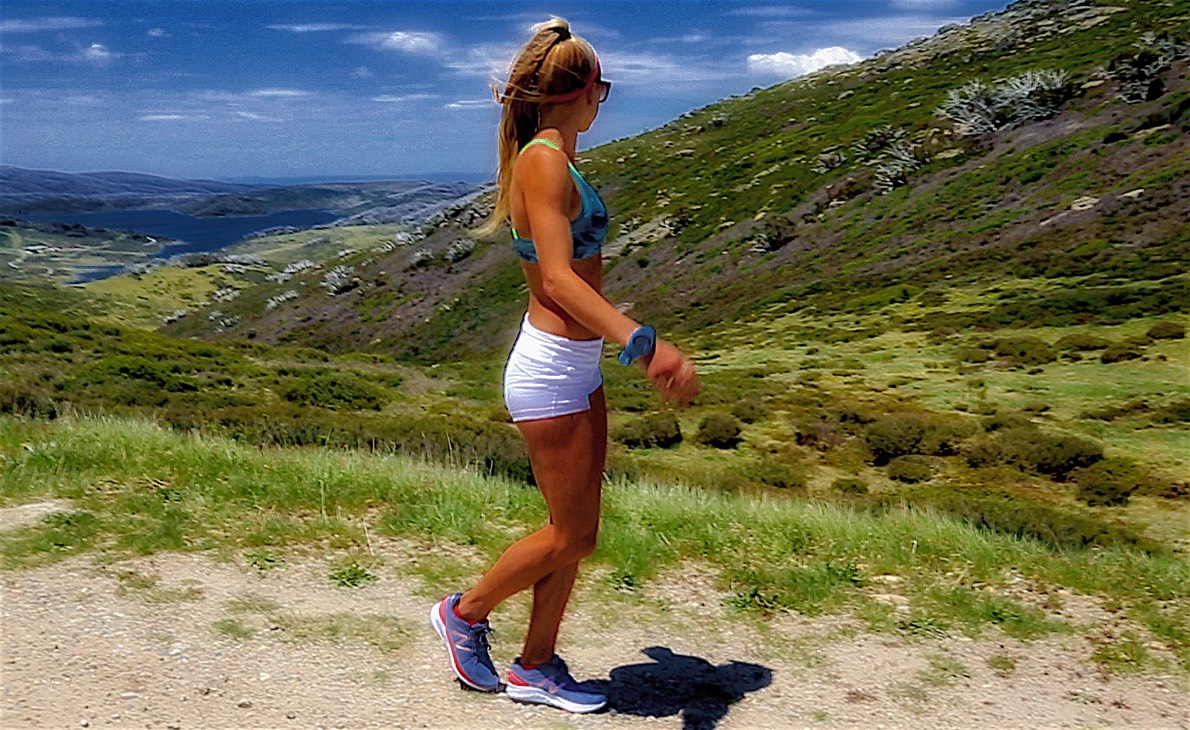 Genevieve LaCaze is in the form of her life, which is a result of consistent, quality training guided by her coach and Melbourne Track Club founder, Nic Bideau. Over the last two months, LaCaze has run seven consecutive personal bests (in the 800m, three x 5000m, three x 3000m steeplechase). She has also moved up the Australian all-time list — to third fastest Australian ever in the steeplechase. LaCaze is definitely one to watch out for in Rio in both her events. We caught up with Gen for this Q & A on her road to Rio.
What does it mean to you to be wearing the Green and Gold again for Australia in Rio?
It's always an honour to line up on that start line in the green and gold. Representing your country is not something you take for granted. More importantly, I'm excited to be given another opportunity to demonstrate the sacrifices, commitment, and dedication I have put in over the past four years and perform at the Olympics in career best form.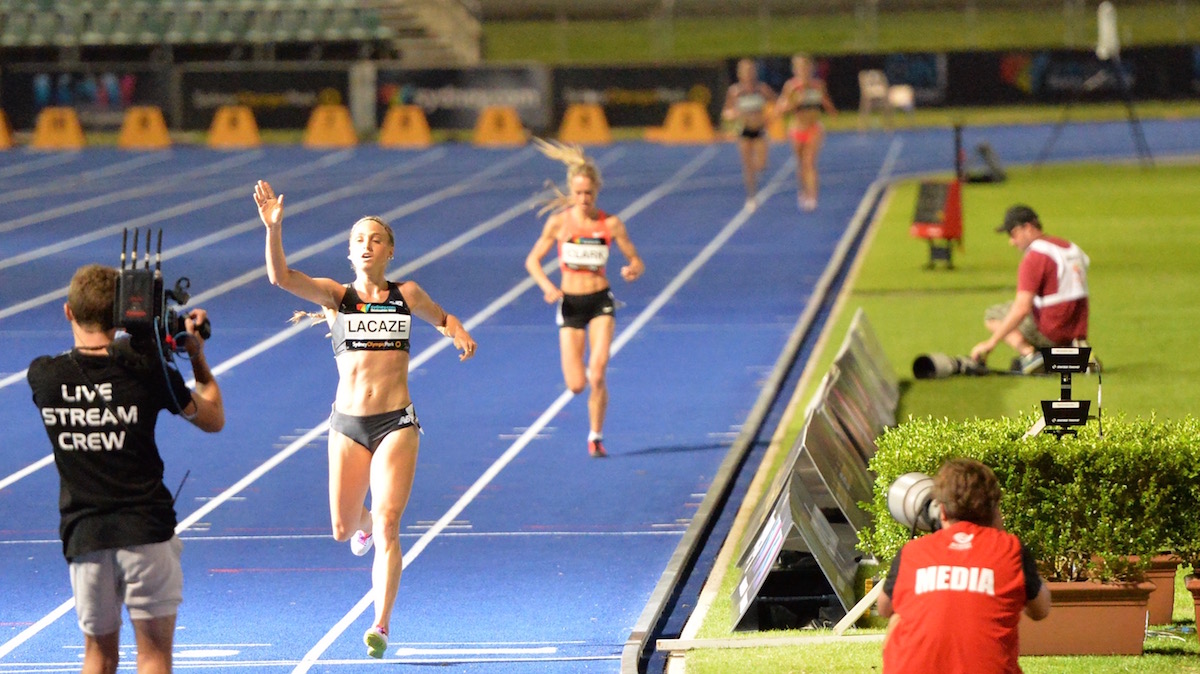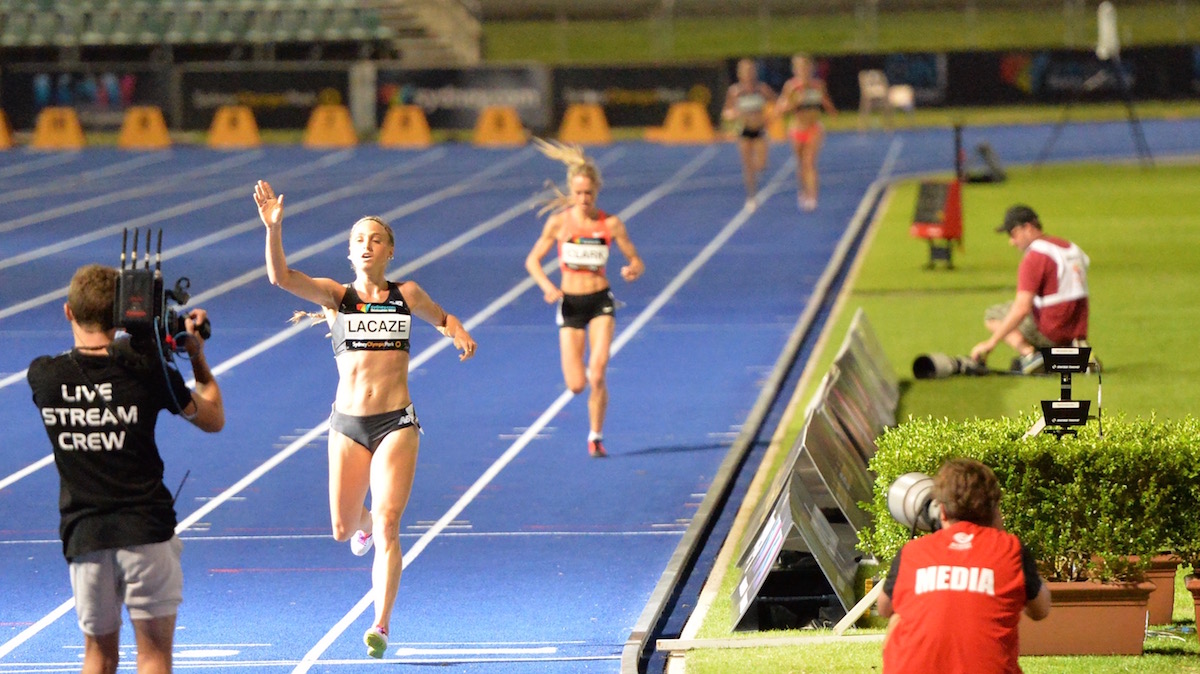 How are your preparations going for your two events, the 3000m Steeplechase, and the 5000m?
All is well and I am very fortunate for the year I have had so far. I love our set-up with MTC throughout the year because we are constantly changing locations, keeping our focus and basing where the season requires us to be. Injury has always been my biggest set back each year at critical times of the season and although I had to learn the tough way about what my body can and can't handle, I'm thankful my coach and I have managed to get it right this year!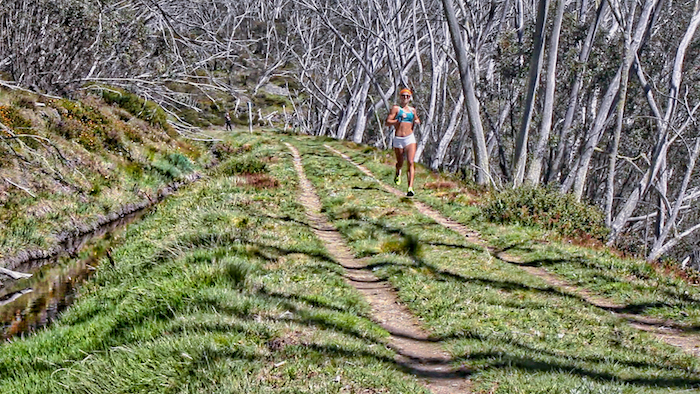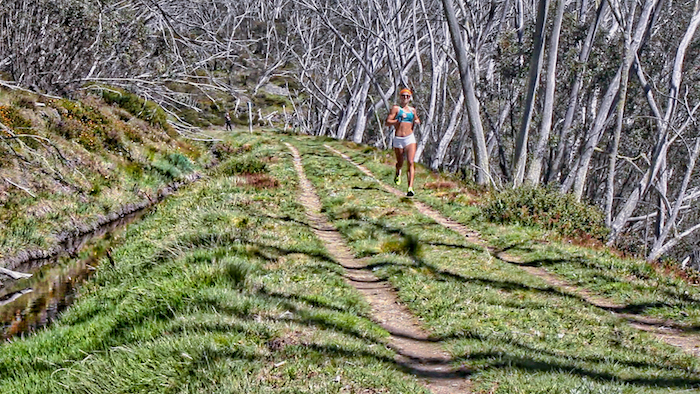 Can you outline a training week in Mt Laguna as you prepare for both events?
This second trip to Mount Laguna has been a short but sweet trip. What has been great for me is having Eloise Wellings as a nice addition. She is extremely aerobically fit so she has been very good company for the longer sessions to assist my 5km fitness. A typical week would be: M: am: 55mins, pm: 20mins + strides T: am: track down the mountain, pm:eliptigo W: am: 60mins Th: am: 10.5km threshold, pm: eliptigo F: rest S: hills (6x800m), pm: eliptigo S: long run loop ~ 20km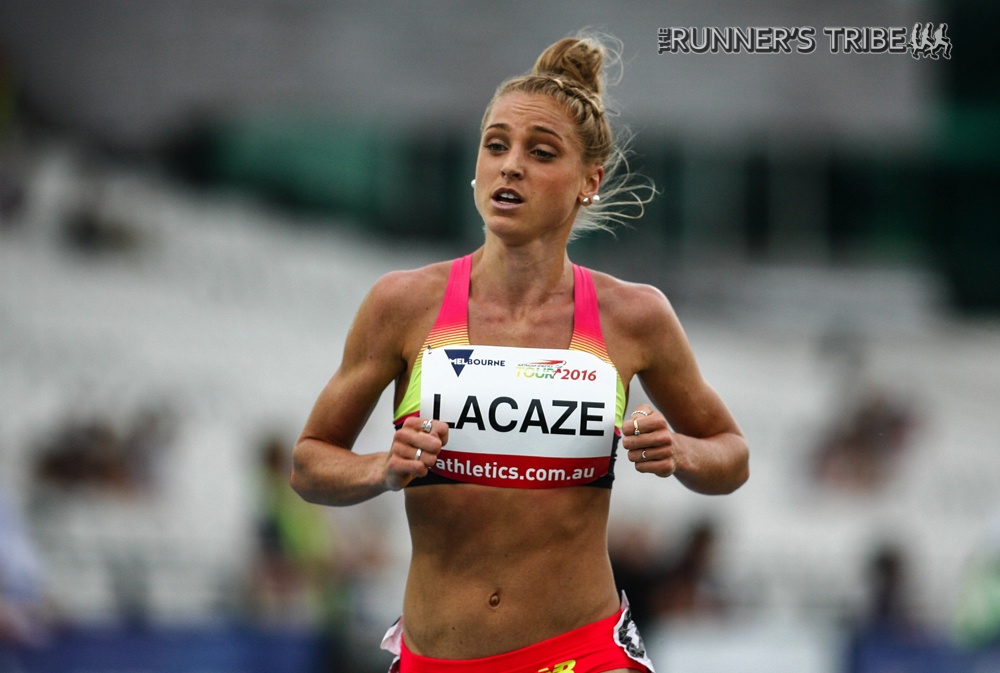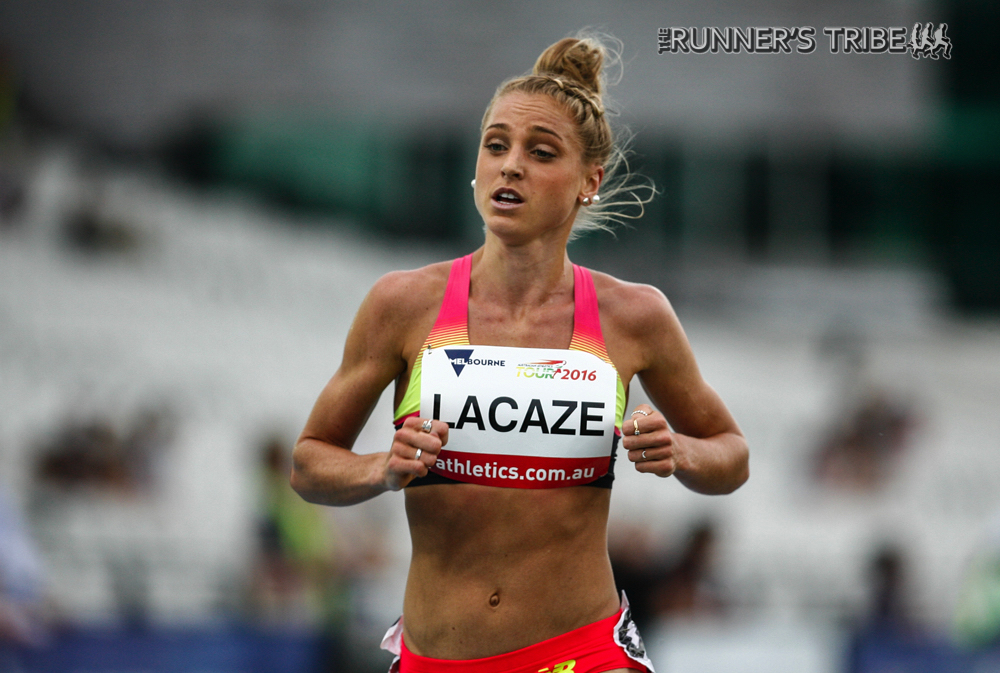 What are some of the things you'd like to take away from this Olympic experience?
I want to walk away a better athlete than when I arrived which means I want to make sure I perform to what I believe I am capable of. What are your basic race plans/goals for the 3,0000m Steeplechase and 5000m? I want to make a final. I know my best shot is in the steeplechase but I also know when I line up in the 5000m, I won't give-up without a fight. I am in the best shape of my life so I am not setting boundaries or limits on what I am capable of. I'm ranked high in the 3km steeple so I need to execute on race day.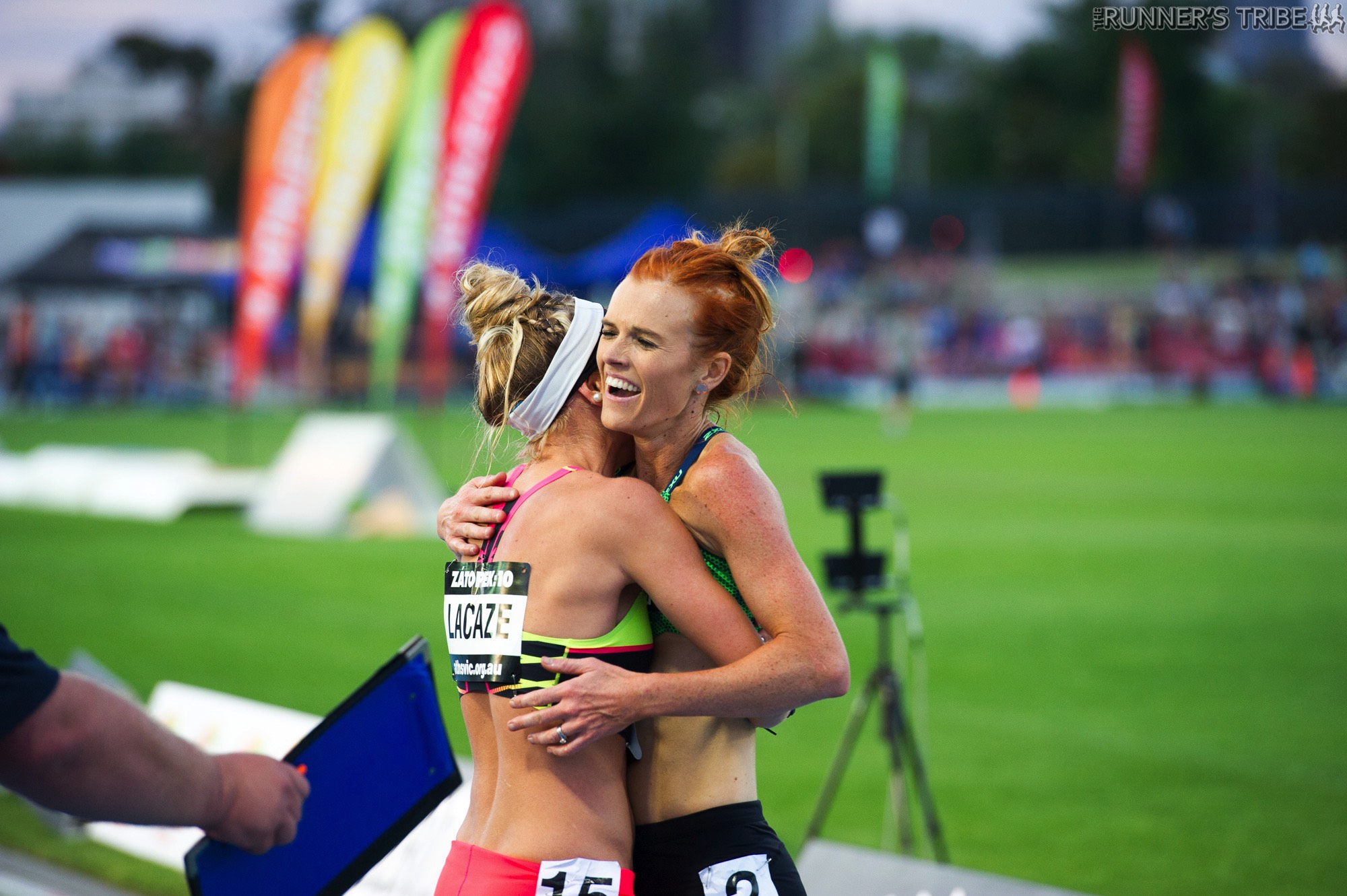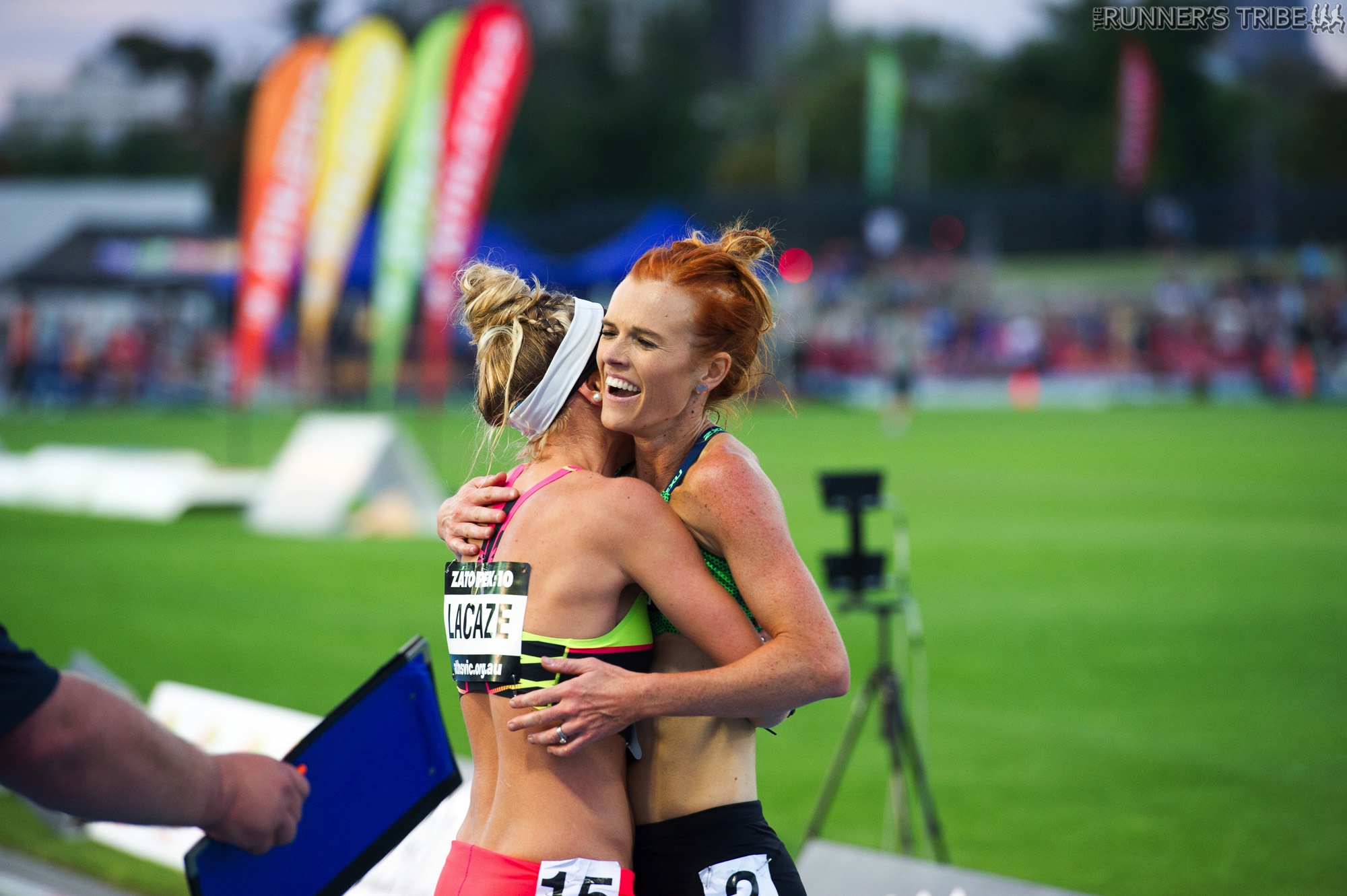 Who have been some of your pioneering supporters/team members over the years and why?
Obviously, my parents have been a huge part of my athletic career and I wouldn't of come this far without them. I will always be grateful for the time, effort and love they have dedicated. However over the last few years with my latest success and huge jumps in my running, all credit would have to go to Nic Bideau and Ryan Gregson. Nic took me on when I had a broken ankle, was extremely unfit and inexperienced as a professional athlete. He toughened me up, developed me as an athlete and has given me the confidence I need to be better. Ryan has been on the journey every step of the way. It helps to share this nomadic and challenging lifestyle with a mate and he has definitely got me through the frequent rough patches over the years. I am always learning how to be a better athlete living with him.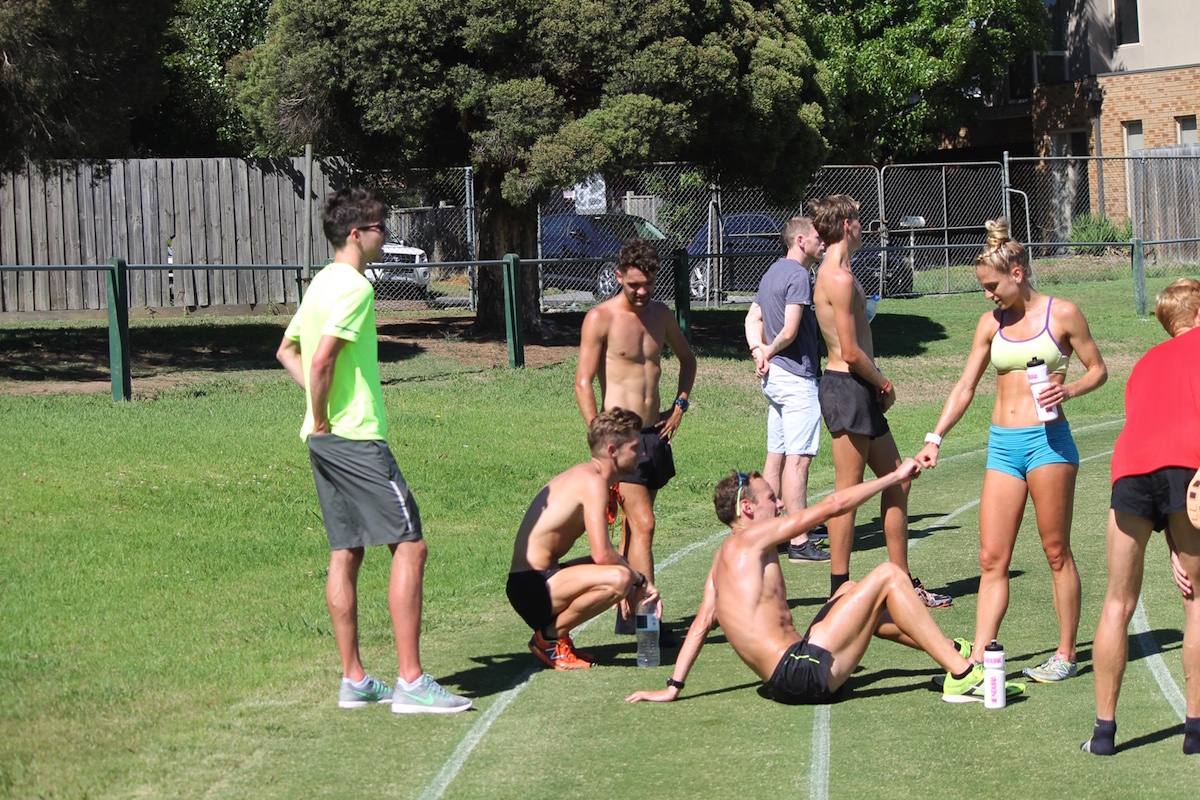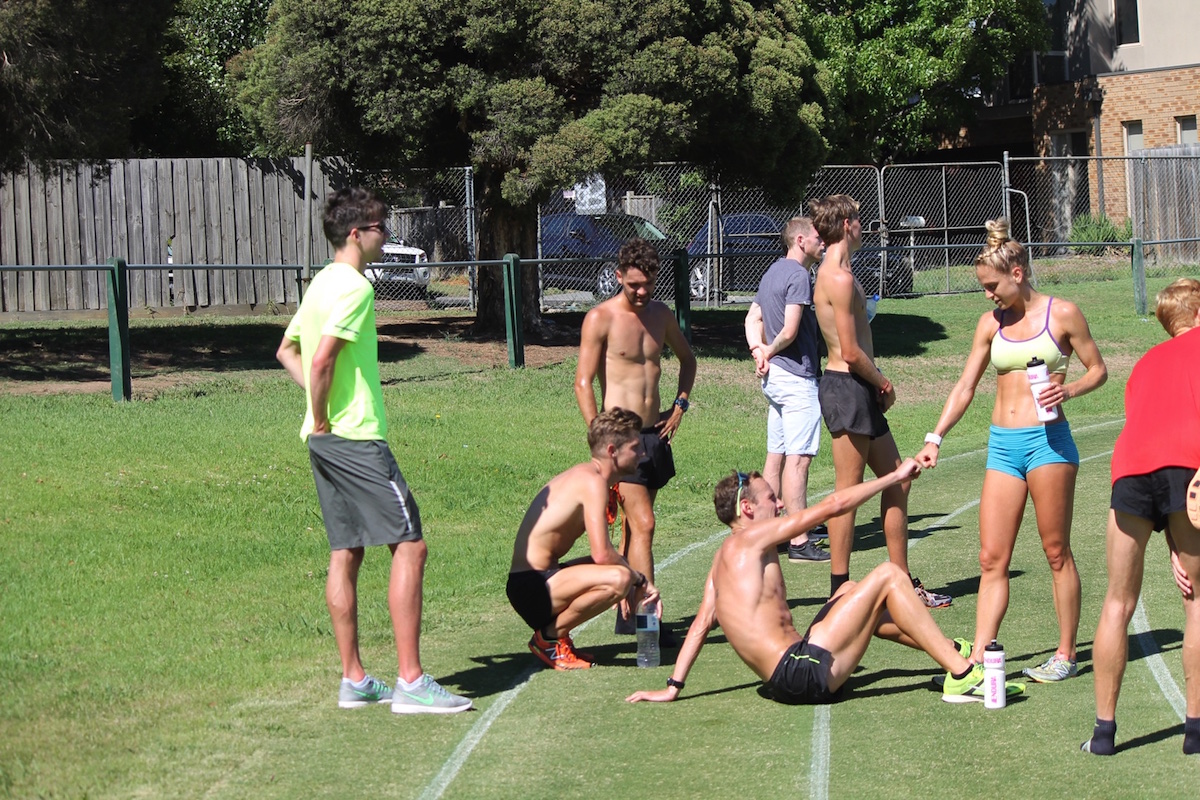 Favorite Quote?
"To give anything less than your best is to sacrifice the gift." – Steve Prefontaine
Favorite song? 'One Dance' – Drake
Thank you!