Register in the Father's Day

WARRIOR

Run

and celebrate the great men, the noble WARRIOR, in your life. Challenge your Dad, challenge your kids, or challenge your workmates and claim bragging rights in your household or workplace! You might even out-
run

Deek! Be at Centennial Park, Sydney,

Sunday 4 September

and don't miss your chance to be part of this significant community event.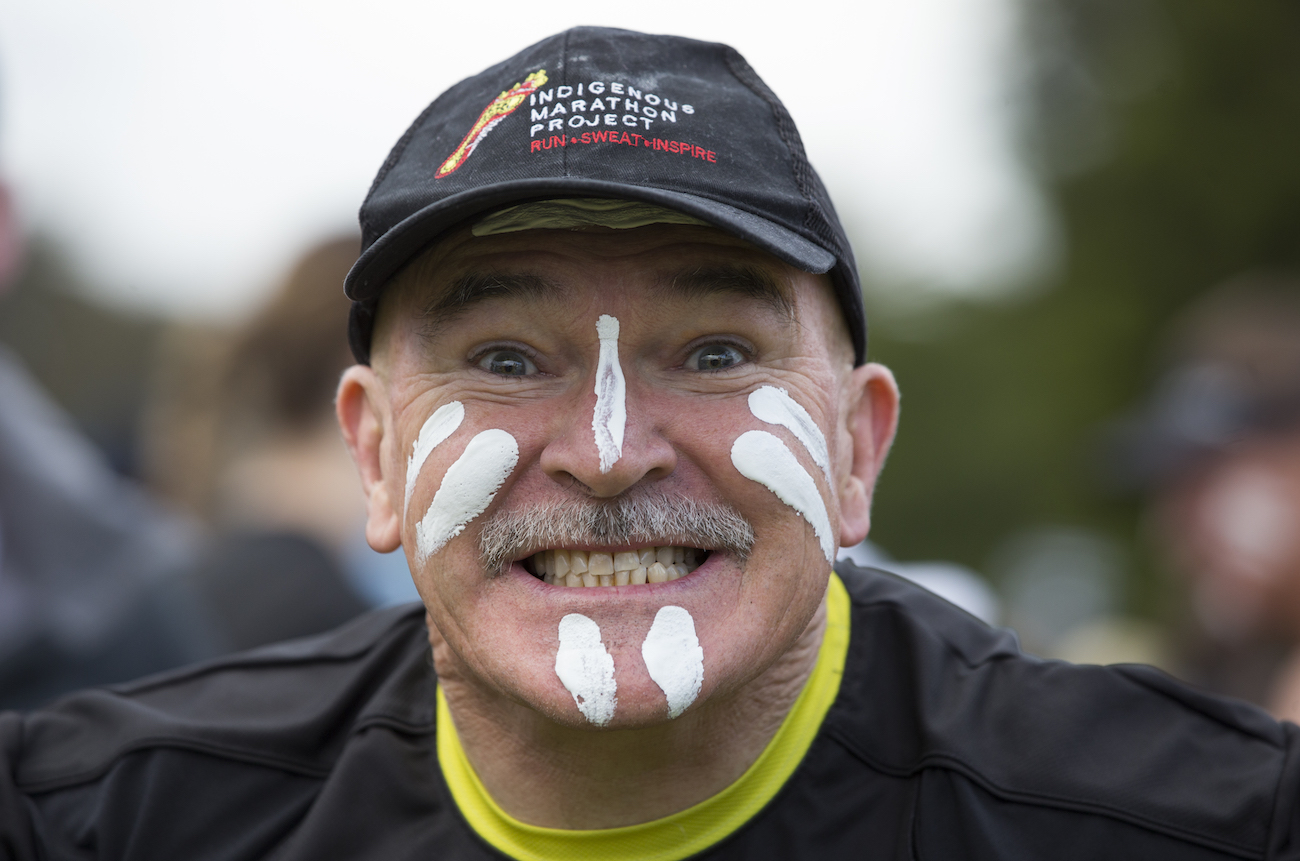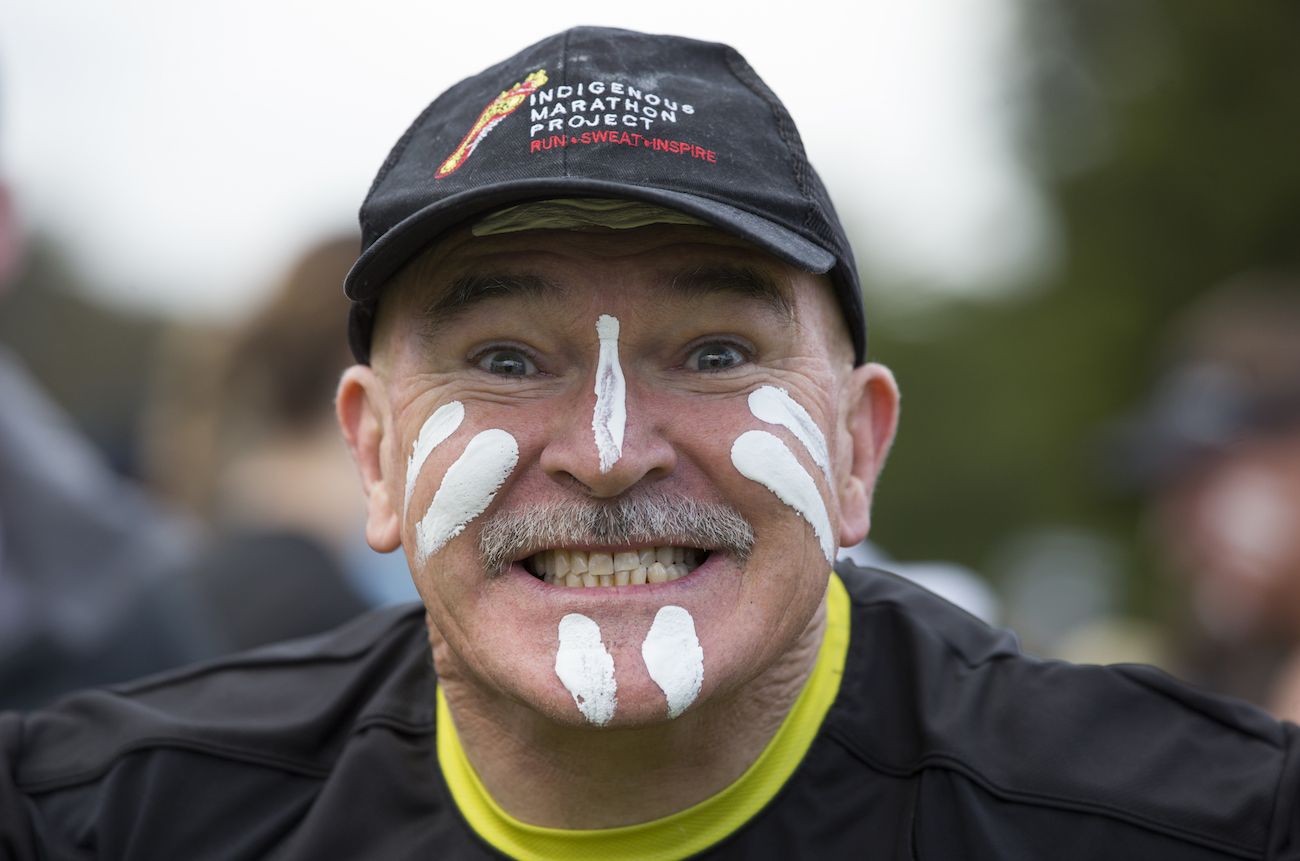 About the Indigenous Marathon Foundation
The Indigenous Marathon Foundation (IMF) is a not-for-profit charity, with DGR status, that was established in 2009 by world champion marathon runner, Robert de Castella and uses running to change lives.
The IMF includes a range of programs including the Indigenous Marathon Project (IMP), Deadly Fun Run Series (DFRS) and Indigenous Communities for Activity and Nutrition (I CAN).
Now in its seventh year, the IMF, through the IMP program, has trained and mentored 53 Indigenous Australians across the finish line of major international marathons including New York, Tokyo, and Boston.
After they cross the finish line, our runners become Graduates and continue to work with IMF as drivers of change for their families, communities, and Australia.
The IMF is committed to using running as a vehicle to promote health, drive social change and celebrate incredible Indigenous resilience and achievement.