Current Villanova senior Patrick Tiernan (Toowoomba, Australia) was among Australia's 61 selections to the Olympic team in Athletics. Tiernan will run the 5000 meters in Rio. Runner's Tribe caught up with this gifted athlete on his Road to Rio for this Q & A.

Road to Rio Interview with Patrick Tiernan | Big Man On Campus
(Q) What does it mean to you to be representing Australia in Rio?
It's a dream come true mate. You always talk about going to the Olympics as a little kid, so to have that now become a reality is very surreal.
(Q) Were you confident you'd clock the 5000m qualifier in Finland and how relieving was it once you achieved it?
I was confident I could do it. I knew that I was in great shape, and that I just needed to be put in the right race to do it. For that reason it was very relieving to have it finally ticked off.
(Q) After getting the Q can you talk us through your next key races and the wait to see if you'd make the team?
There was just the one race after Turku which was in Solihull. I was racing Collis Birmingham in a 5km there, and I think we both realized that our selection on the team would come down to that, which was unfortunate for both of us because it's not a situation you want to find yourself in, especially with someone you call a mate. The wait afterwards was long, but once again, very relieving when the email finally came through.
(Q) You still have a season of XC eligibility at Villanova. Hence as a student-athlete, you'll be an Olympian. Talk about a big man on campus! What has been the reaction to you making the team for Rio from the Villanova community?
The reaction from the Villanova community has been great, and it always is when you accomplish something special. I received many messages of congratulations from friends, coaching staff, fellow students, and even some professors! So it's been a great experience.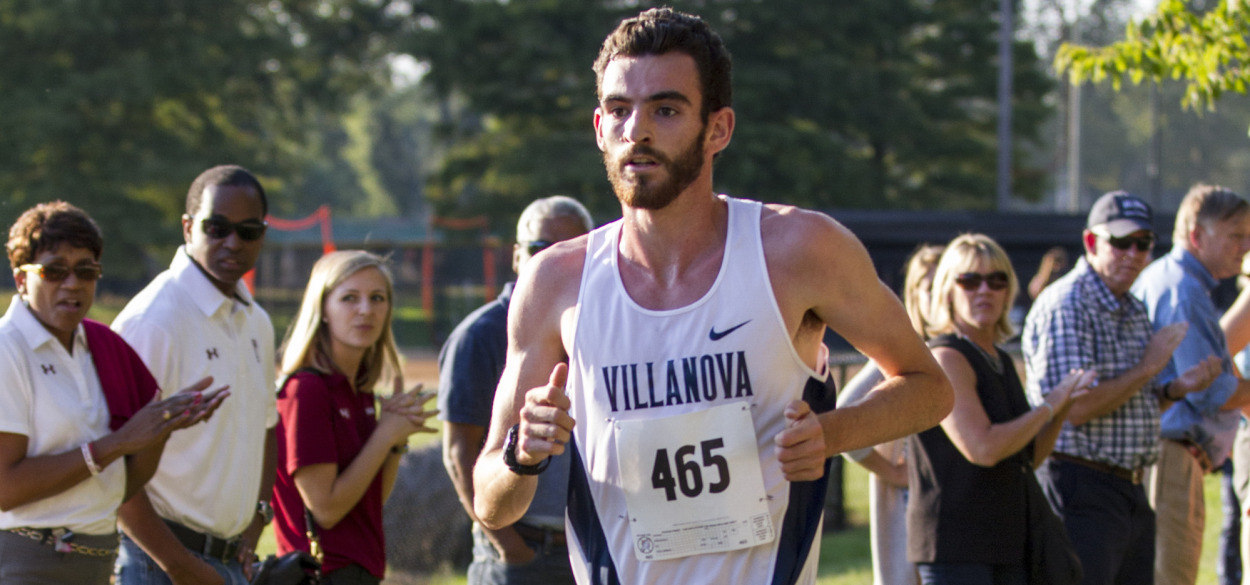 (Q) How is your form/training currently going leading into the games?
It's going well, I'm building off of my European racing, so we'll be focusing on getting my base strong again and getting race ready for Rio. I'm in good shape, so I'm confident I can do well down there.
(Q) Career highlight so far?
Asides from the selection, I'd have to say the 4xmile victory at Penn Relays last year is still my most memorable moment on the track. Sharing an achievement like that with your best mates is something that will be very tough to beat.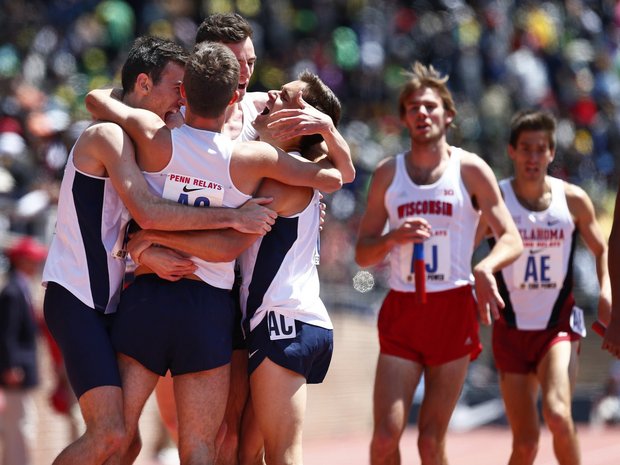 (Q) Who have been some of your pioneering supporters/team members over the years and why?
Obviously my parents and siblings have all been very supportive of my journey so far, and they have all played such a pivotal role in my successes. My girlfriend Courtney and her family have been incredible, providing a second home for me over in the US and just generally being there for me when I need her most. The coaching staff at Villanova, particularly Marcus O'Sullivan and Mark Carberry, have been great in guiding me over the last 3-4 years, and I don't think I'd be where I am today without them. Lastly my mates from both nova and back home have been with me there every step of the way.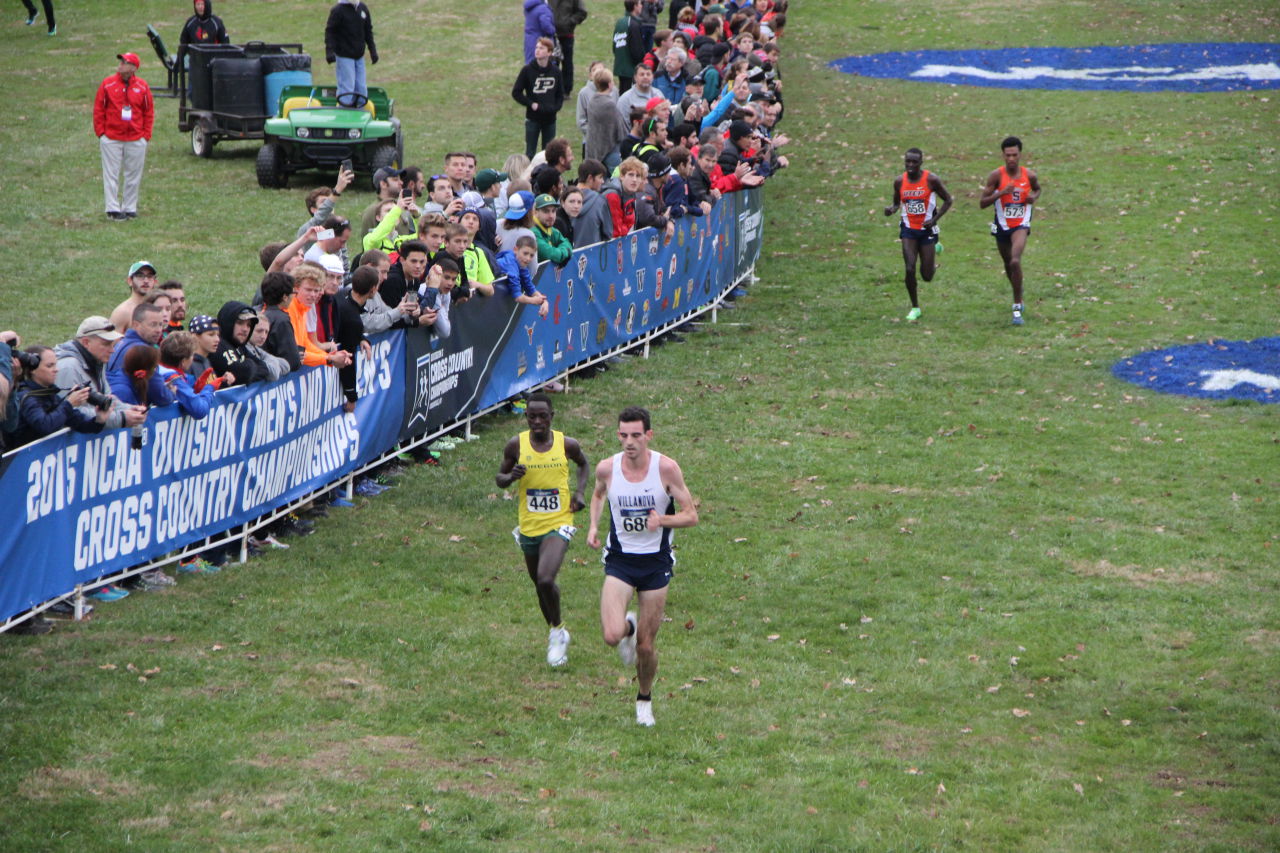 (Q) Favorite Quote?
Not a famous one, but a meaningful one all the same: "There won't always be a next race, so make every one of them count." – Andrew Golato (Haverford/Villanova Alumni)
(Q) What's your current favorite song?
Volbeat's rendition of "My Body", always listen to it before a race.
Thank you!