Zoe Buckman has been selected to represent Australia for her second Olympic games in the 1500 metres. 
Runner's Tribe caught up with the 2013 World Championships 1500m metre finalist for this Q and A on her Road to Rio.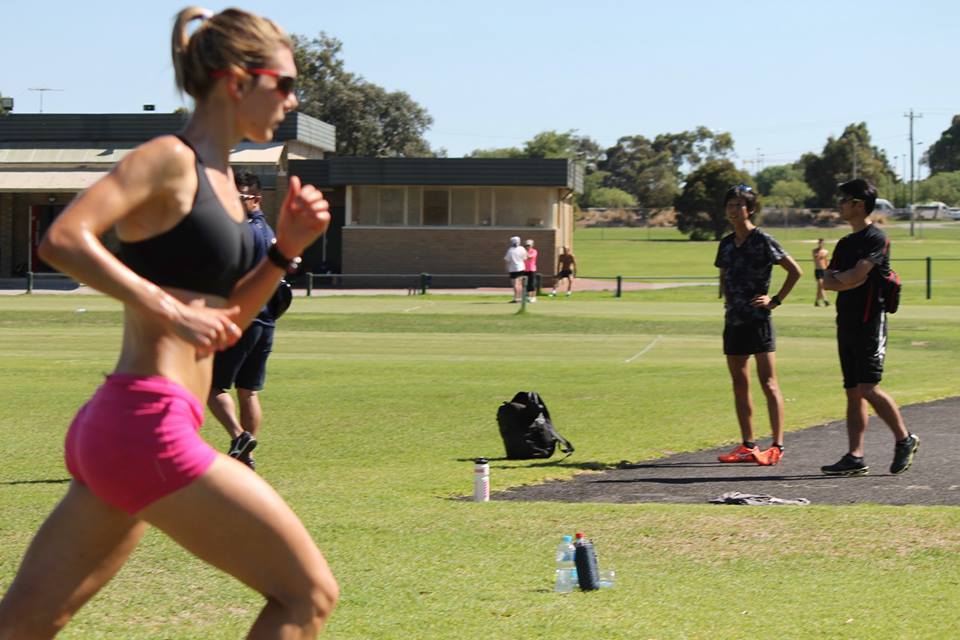 (Q) What does it mean to you to be representing Australia in Rio?
After having an injury-plagued last 2 years I'm just really pleased to have the sense of moving forward again. This is a major box ticked, but I've always been thinking of how I can get back to my best. I'm not sure when it will be but it's good to have the chance to compete and see what I can do.
(Q) Can you talk us through the experience of receiving the news that you'd made the team and the emotions you felt?
It was very exciting and felt like a big weight had been lifted. There were only a few days until my next race, and I was determined to prove myself once again, but this was a positive energy to carry into that.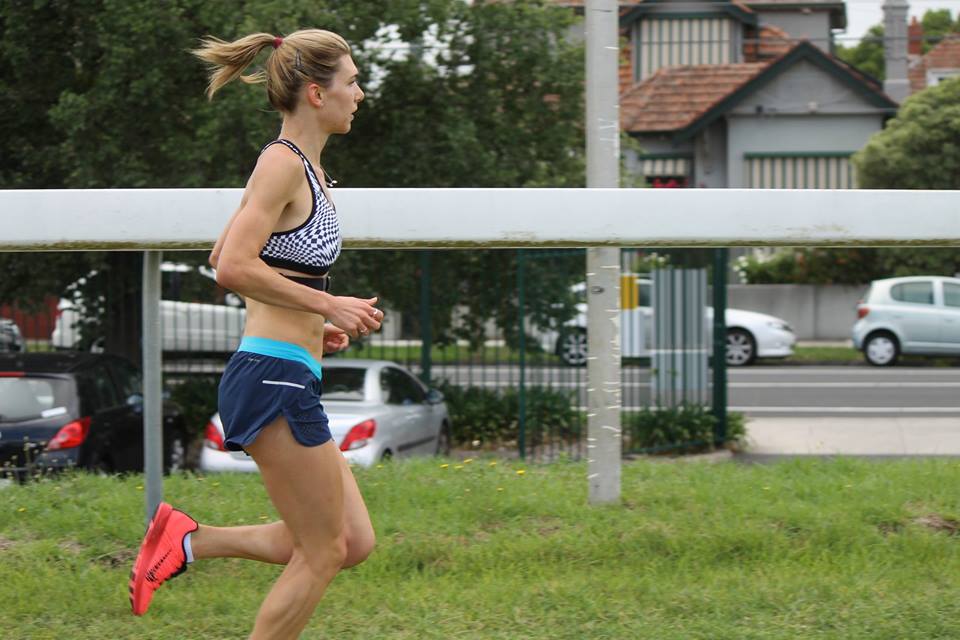 (Q This year you've managed to come back from last year's injury issues and have recorded some great recent results which played a huge part in you making the team for Rio. How good does it feel to be back racing at the highest level?
I feel like it's still coming together piece by piece, but hopefully, there is a big result lurking in there. In my last race I got a win and felt my kick again, but it was a minor victory and I'm looking forward to the next test.
(Q) When you lay down your head at night and imagine the Olympics, what goes through your mind?
I do picture it occasionally but this season I've just been focused on one race at a time. You have to focus on being calm throughout the process and what you have to do in the race, and I try to stop short of thinking of the outcome. There are many steps to take before Rio- race, train in Laguna, go to the holding camp…so plenty to think about in the meantime.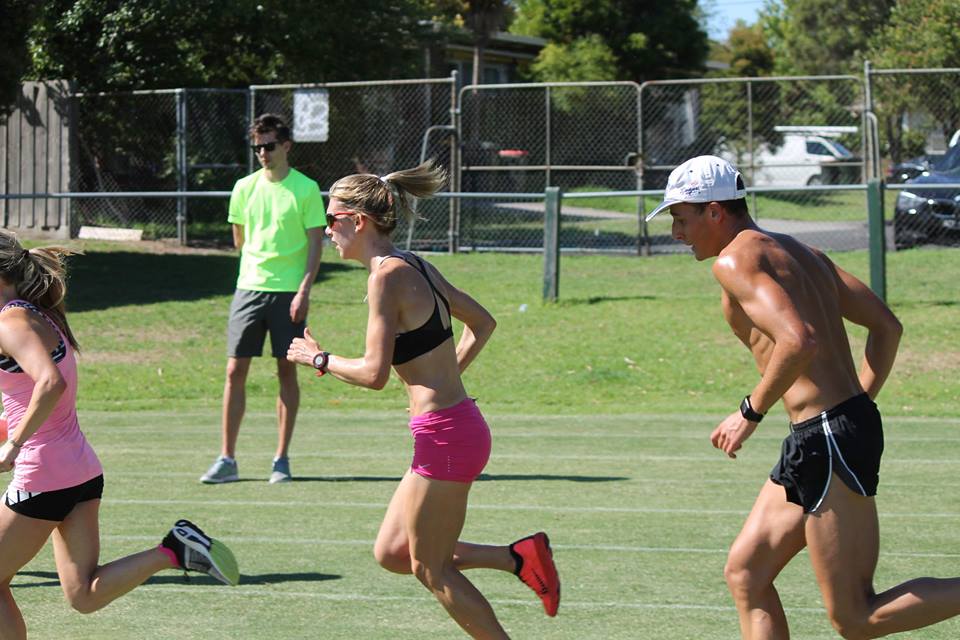 (Q) How is your form/training currently going?
I am finding that races have been bringing me on, and race pace feels a lot more comfortable these days. I've been squeezing in a bit of training between races but I'm looking forward to a good block at Mt Laguna.
(Q) Career highlight so far?
Winning my heat and semi in Moscow and finishing 7th.
(Q) Who have been some of your pioneering supporters/team members over the years and why?
My junior coach Dennis Goodwin directed me to the University of Oregon, which was a good step forward to running professionally. Tim O'Shaughnessy kept tabs on me there and directed me to Nic Bideau in 2011. That was the turning point in my career, qualifying for London that year. My teammates on Melbourne Track Club have helped in giving me a bit more edge, because of their work ethic. That really sticks with you.
(Q) Favorite Quote?
"The greatest weapon against stress is our ability to choose one thought over another."
(Q) What's you current favorite song?
Innerbloom- Rufus
Thank you!