Post-qualifying round interviews with Aussie Spark distance runners, Ramsden, Winkcup and Croft | IAAF World U20 Championships Bydgoszcz 2016
Runners Tribe caught up with three Aussie Spark distance runners who shone in the Bydgoszcz qualifying rounds and have progressed through to the finals; Matthew Ramsden (1500m), Georgia Winkcup (3000m Steeplechase) and Beth Croft (3000m Steeplechase). The Men's 1500m final is scheduled for 8.25pm 21st July (4.25am 22nd July AEST), and the Women's 3000m Steeplechase will be run at 8.00pm 22nd July (4.00am 23rd July AEST).
Matthew Ramsden (1500m)
Can you talk us through your heat, how did you feel and how was the pace?
My coach told me to use my 5km strength and drag the field out if the early pace was off. I lead the entire race up until 200m to go and thankfully my efforts were rewarded, managing to pull through to the final. I didn't feel the same 'pop' in my legs with 200m to go but that was most likely due to leading so I'm not fussed.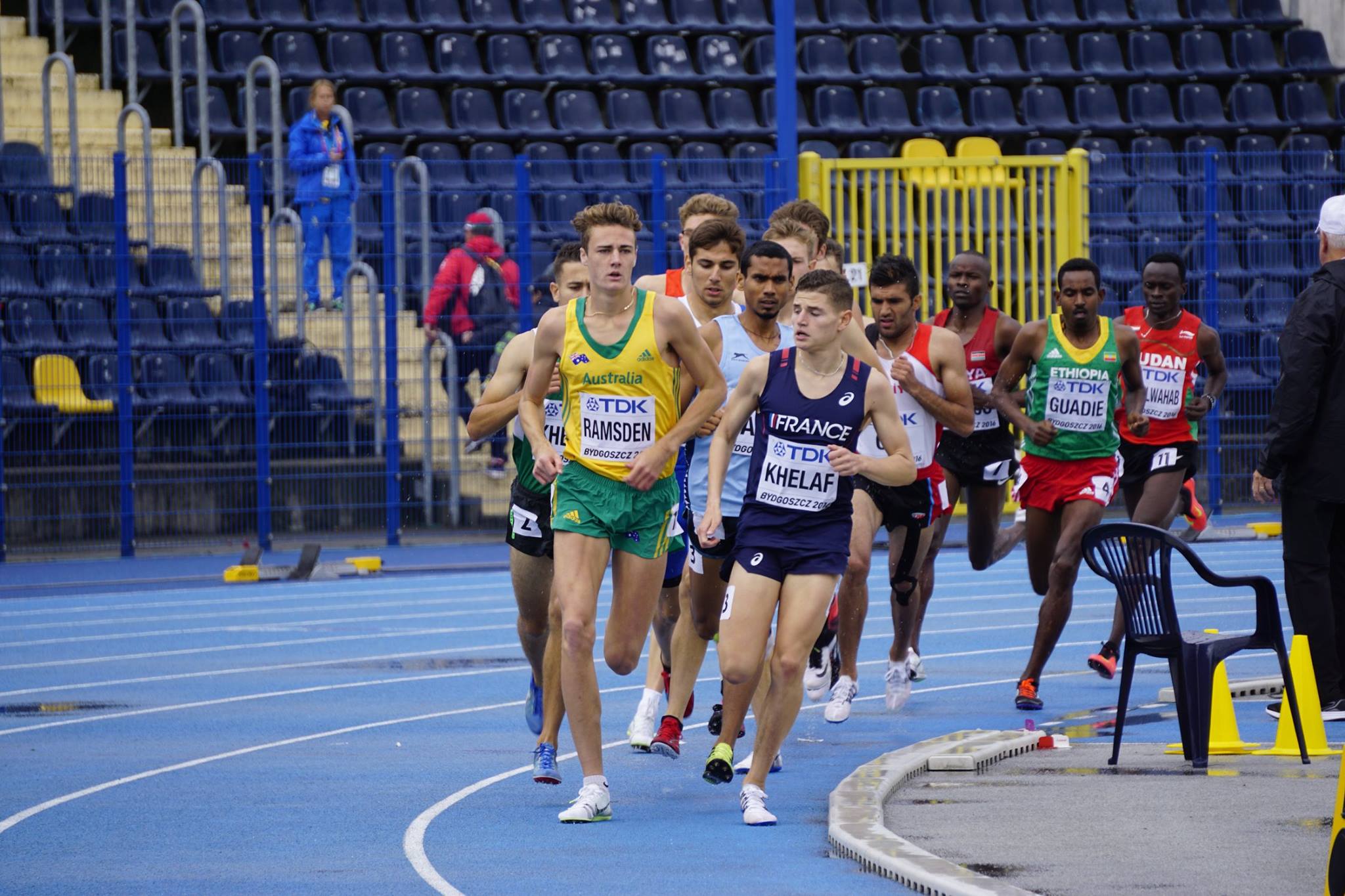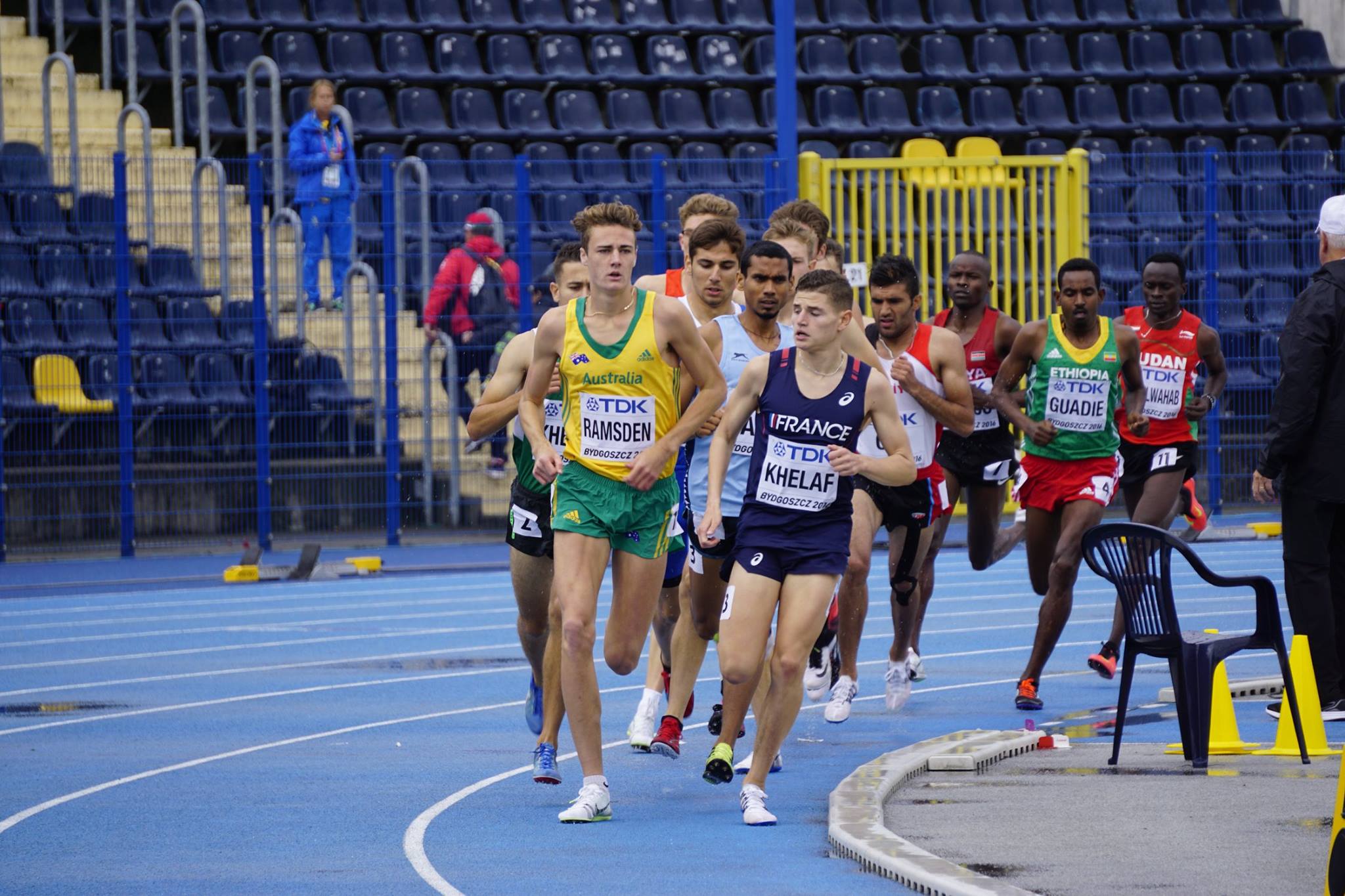 How does it feel to be representing Australia in the 2016 World Junior Championships final?
I'm unbelievably proud to wear the green and gold so doing well and setting an example for all the other juniors distance runners in Australia fulfils me. In situations like this I often think back to the same Matthew Ramsden who finished dead last in the u16 3000m at nationals in 2012. It feels unreal how far I've come.
What will you do in preparation between now and the final?
Easy run this morning with strides. Eat a lot, drink a lot and chill out. Nothing changes really.
What is your goal for the final?
The thing I love about finals is that times go out the window. Like always, I believe anything is possible and I'll run to win. No point lining up and hoping for a top 8, that's not how I play.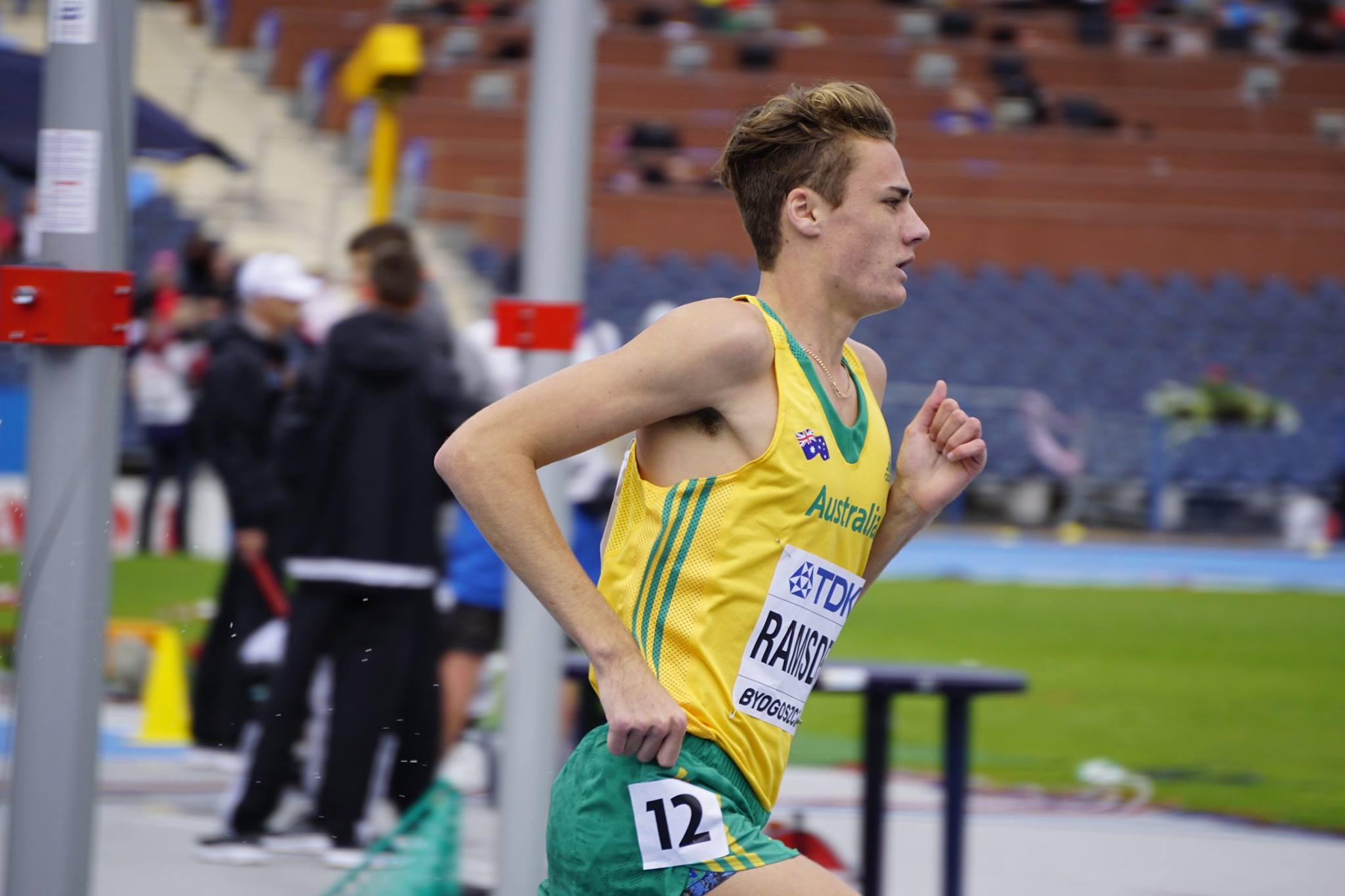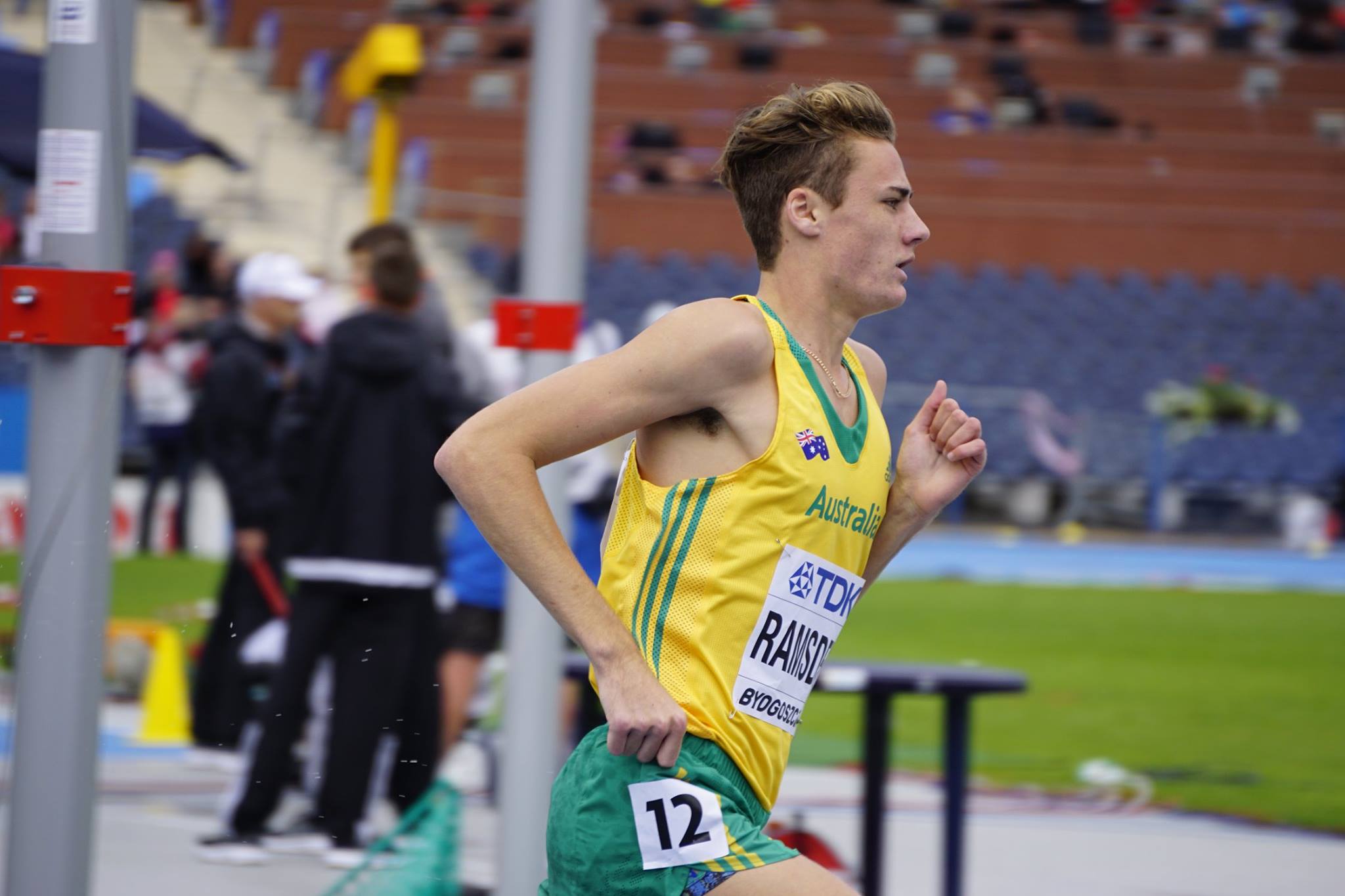 Georgia Winkcup and Beth Croft (3000m Steeplechase)
Can you talk us through your heat, how did you feel and how was the pace?
G: The race was so different to how they'd usually pan out at home. As an athlete who's used to racing against a small number of girls and usually attempting to take the lead early in this kind of race it was so exciting to line up with so many international steeplechasers! Since the rain started as soon as we walked out to the start line the race started at a faster pace than the earlier heat and a pack was formed which was unsurprisingly rough and pushy. We managed to keep a consistent lap pace exactly at what I was hoping for so I didn't really even look at the clock at all. As a couple of lead runners broke free of the pack my only aim was to maintain my pace and attempt to get as close to the auto-qualifying 5 as possible! Finishing in 7th was honestly so so exciting and I didn't even realise that I was on a pb until the last 60m of the race!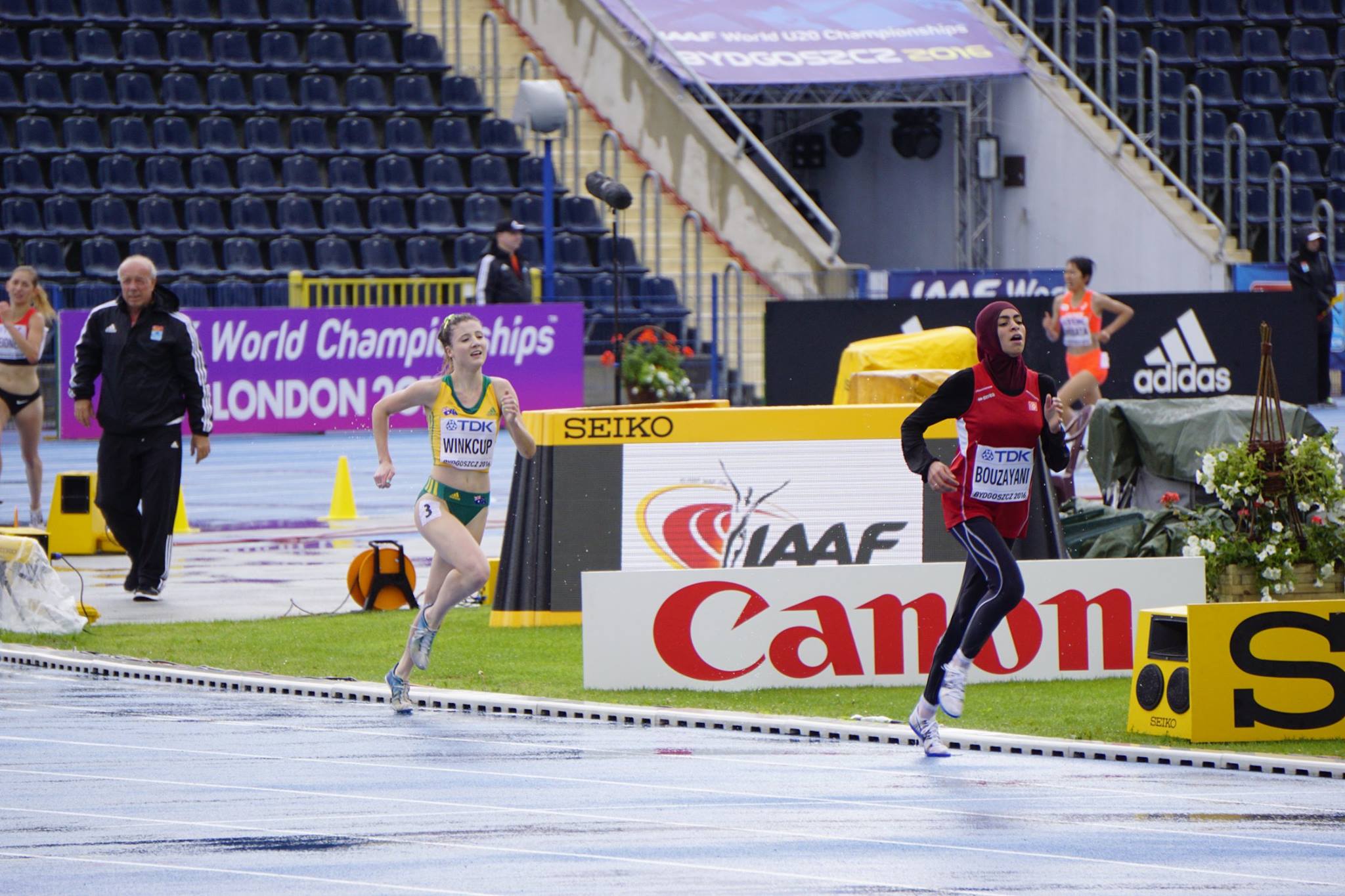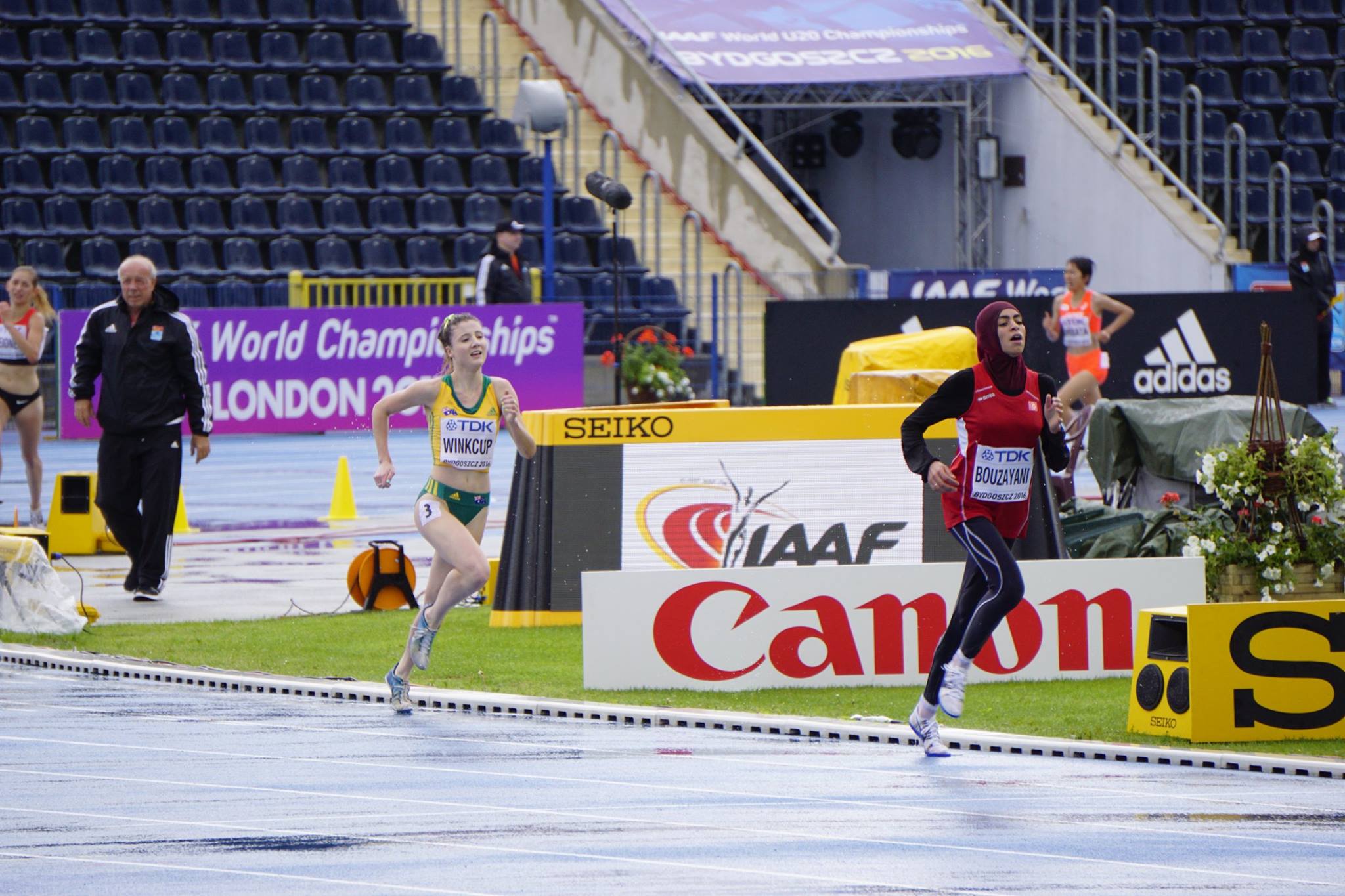 B: My race was very tactical which was a new experience for me. It went out extremely slowly for the first couple of the laps, then the pace dropped quite suddenly. The slow pace at the start meant there was a lot of pushing and it also made it difficult to run a fast time. It's often hard being in the first heat because the other heats know what times they have to run to make the final so it's really stressful waiting around to find out if you made it. I'm excited that my performance was enough to get me to the next round and know I have a lot more in me.
How does it feel to be representing Australia in the 2016 World Junior Championships final? 
G: It is an amazing feeling being able to represent Australia as part of such an amazing team on the world stage and really show how hard we've worked to be here. I'm absolutely ecstatic to have qualified for the final and after having had a few speed bumps through the season I'm going to go into the race with a positive mindset and aiming to just get the most out of the experience and see what I can do. 
B: It is such an awesome feeling being able to walk out on the track again in the green and gold and know all those years of hard work have paid off. It's also just as exciting reaching that final stage on behalf of all the people who have gotten me there like my wonderful coach, Lindsay Watson, my strength coach, Zsolt Zsombor, my parents and my squad.
How does it feel to be lining up on the start line with your fellow Australian teammate?
G: I can't wait to be on the start line with Beth as we represent team Australia in the final. We've been competitor and friends for so many years that were able to motivate and push one another to really compete at our best.
B: Australia now officially has 2 of the fastest 15 girls in the world, so I think that kind of makes us the up and coming Kenya. It will be great having 2 Aussies in the final so we can show the rest of the world what we're made of.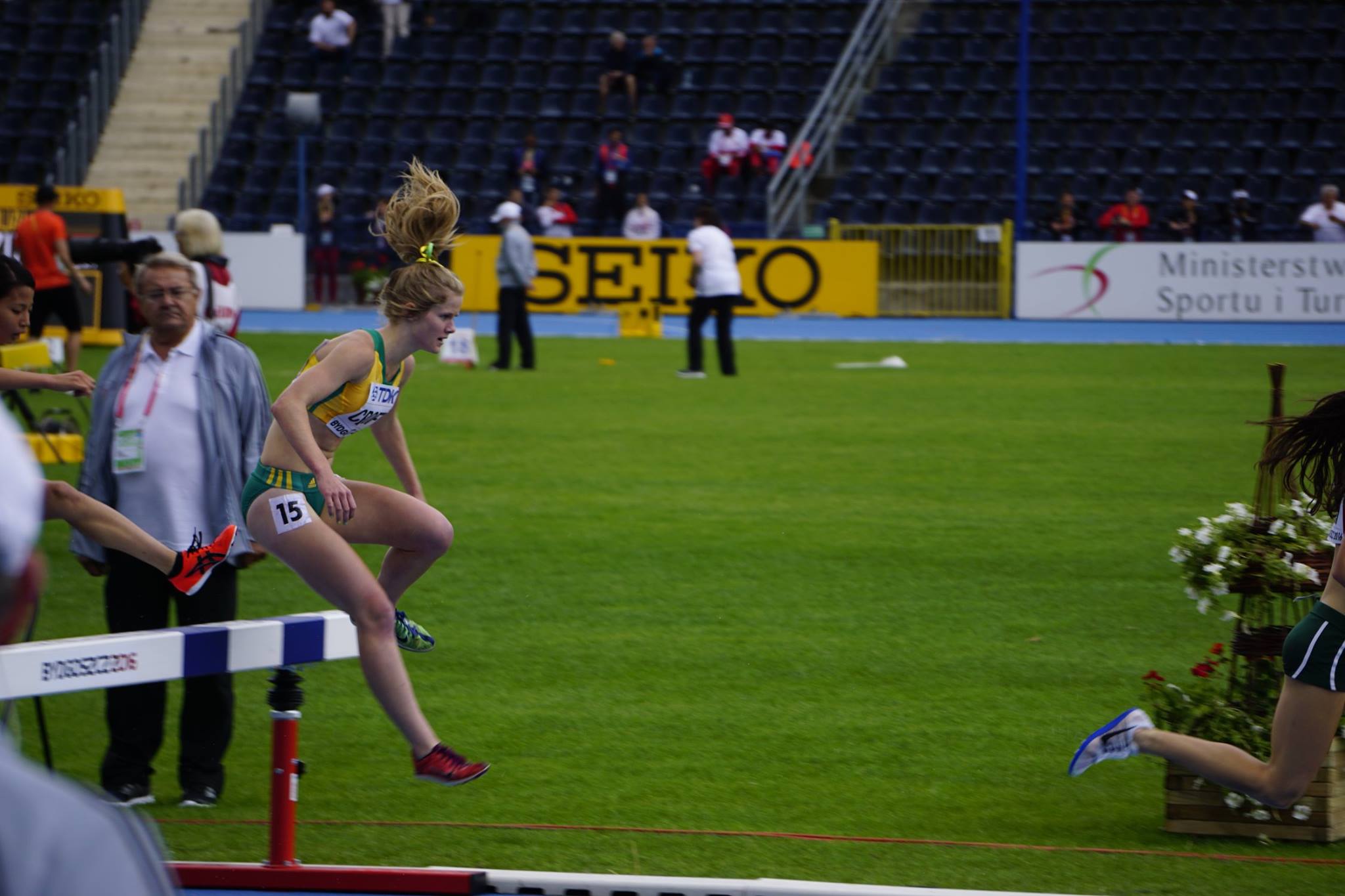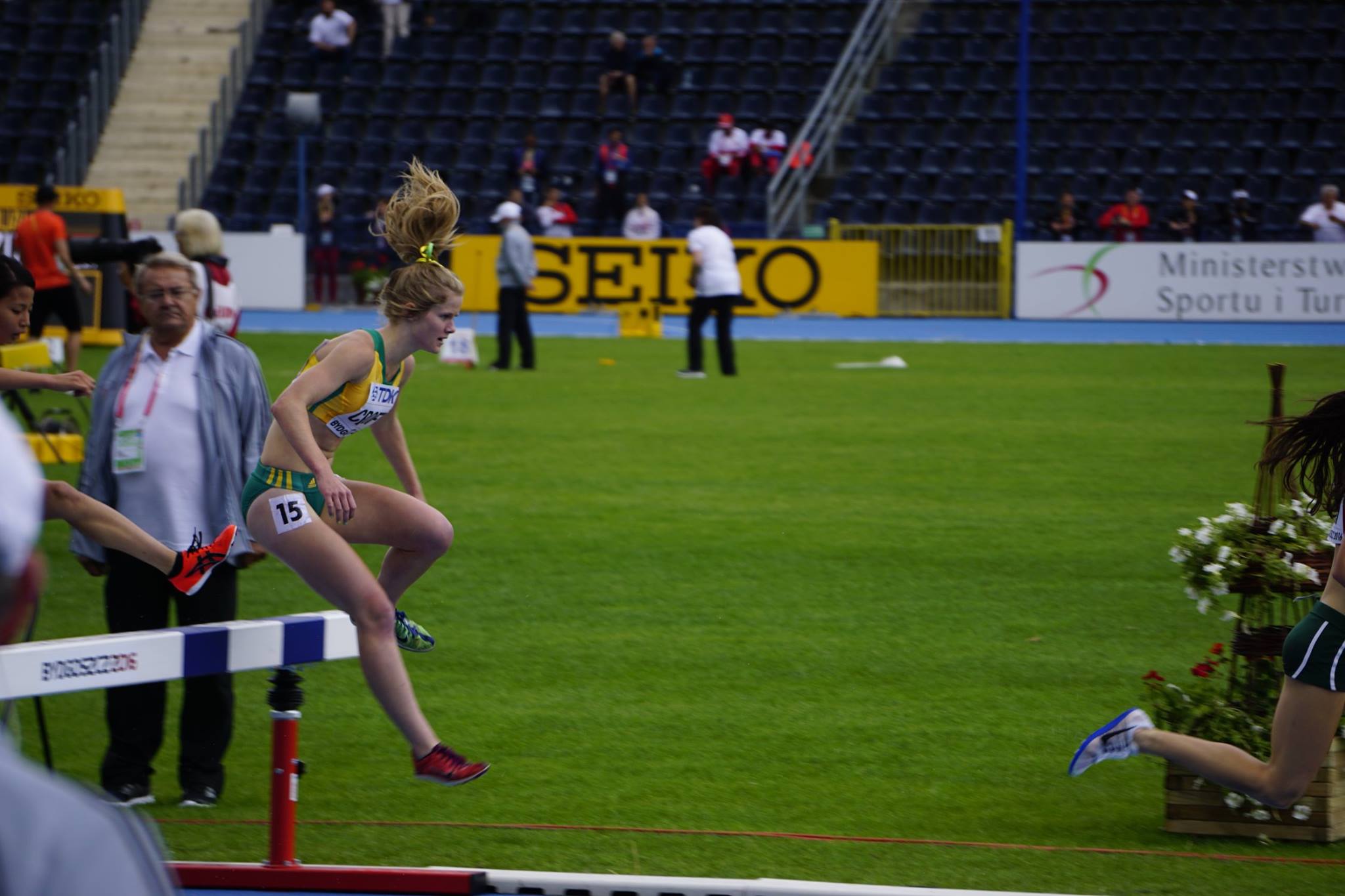 What will you do in preparation between now and the final?
G: Between now and the final I'm focusing on resting and recovering as I'm carrying a bit of an injury at the moment so hopefully with some rest I can get out onto the track on Friday in the best shape to do the team and my own team back at home proud. 
B: Handwashing my racing kit in the bathroom sink, which we've had to do with all our clothes the whole trip. It's important that I can show my competitors a clean pair of heels! Other than that, mostly just relaxing and getting geared up for the final, and watching some of the other Australians compete in their events.