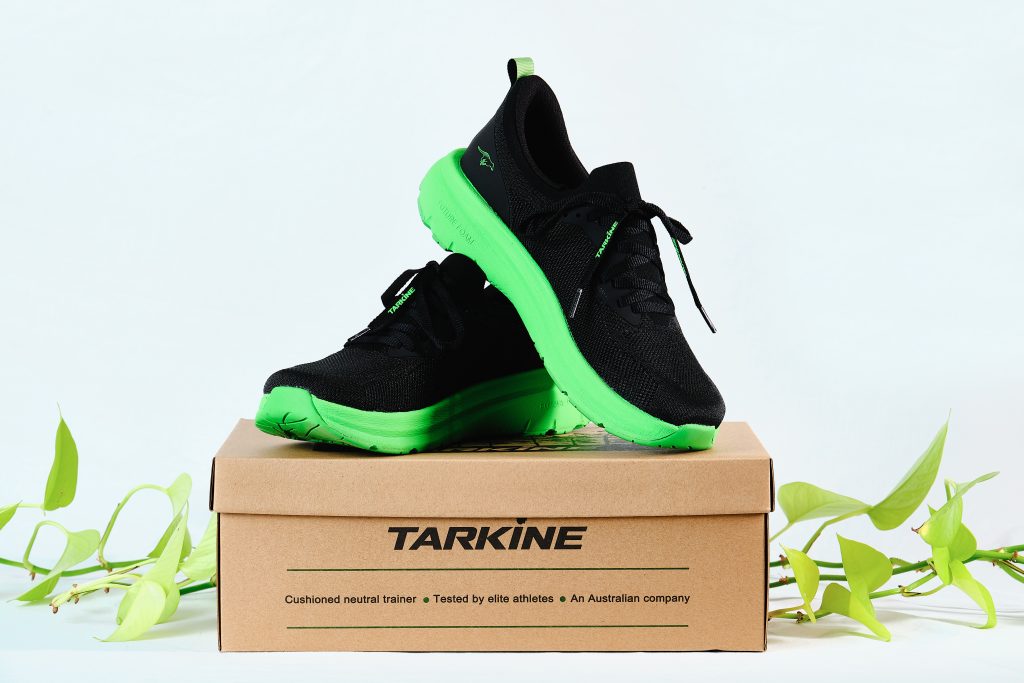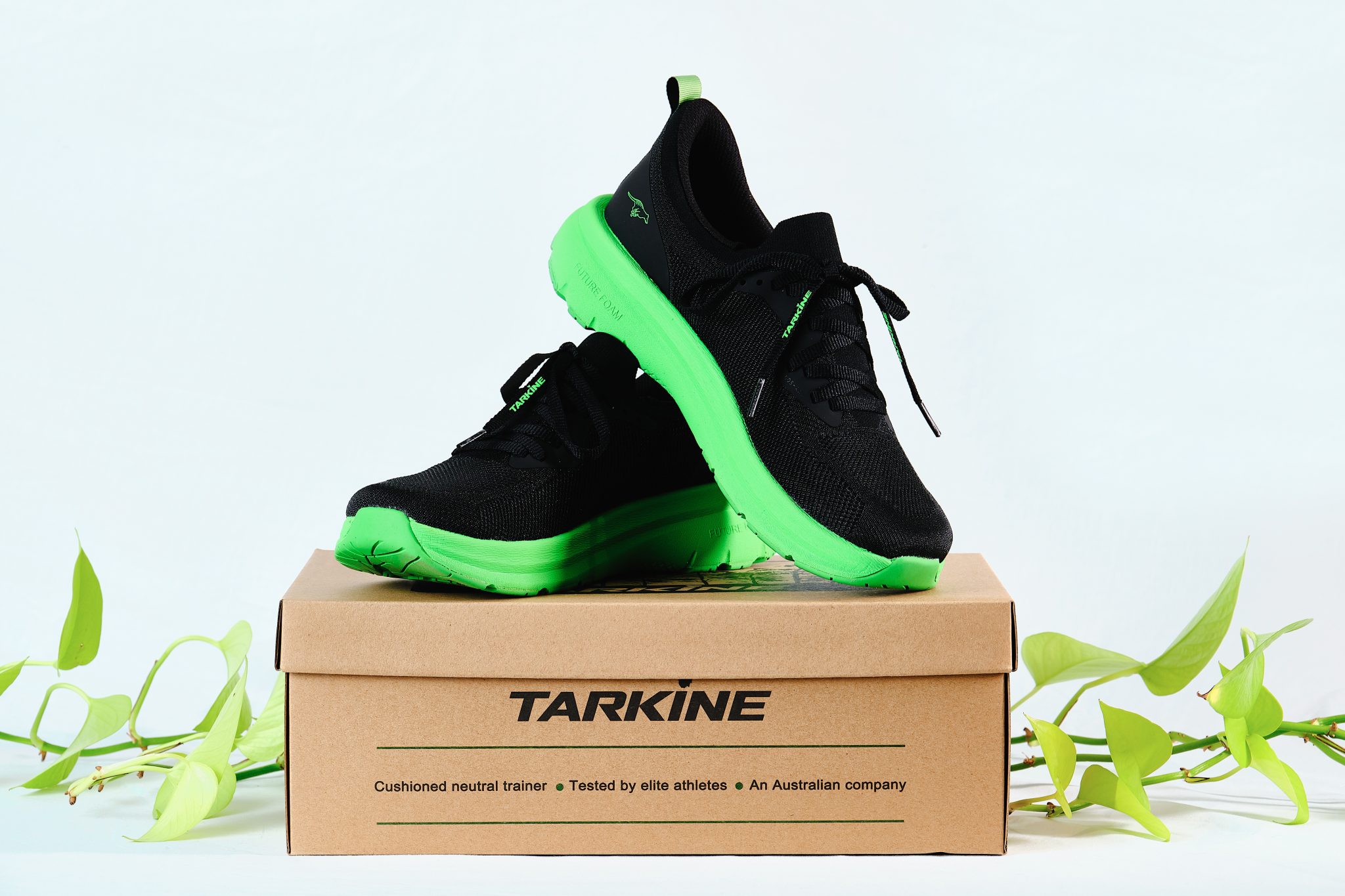 Craig Huffer is one hell of an interesting guy to chat to regarding middle-distance running. A huge junior talent, Huffer posted 3:36 over 1500m as a 20-year-old.
His career then took him to America where he spent some time at Adams State, before leaving college and joining The Very Nice Track Club with the famous coach, Ron Warhurst.
Training alongside huge names such as Nick Willis, Huffer gained a wealth of knowledge that has now allowed him to set up his own coaching group in Melbourne.
This episode is sponsored by Pogo Physio….. If you're struggling with a bone, tendon, or joint-based running-related injury POGO Physio's 45min telehealth consultations can help get you back to your running best. Led by APA Titled Sports & Exercise physio Brad Beer, the POGO Physio team are ready to help you. Jump over to pogophysio.com.au and book your consult now