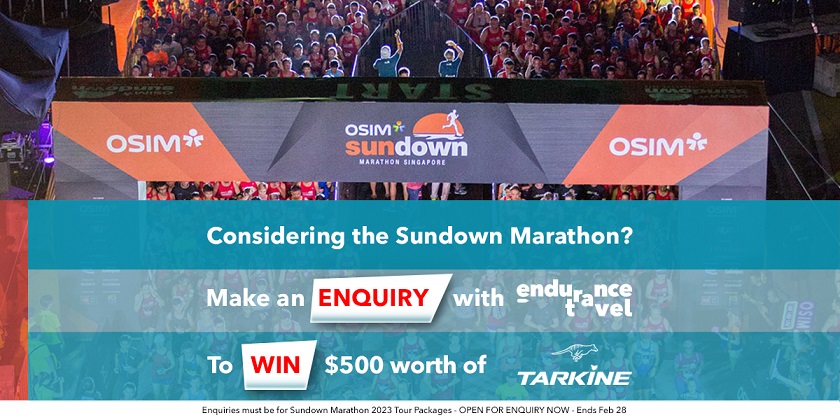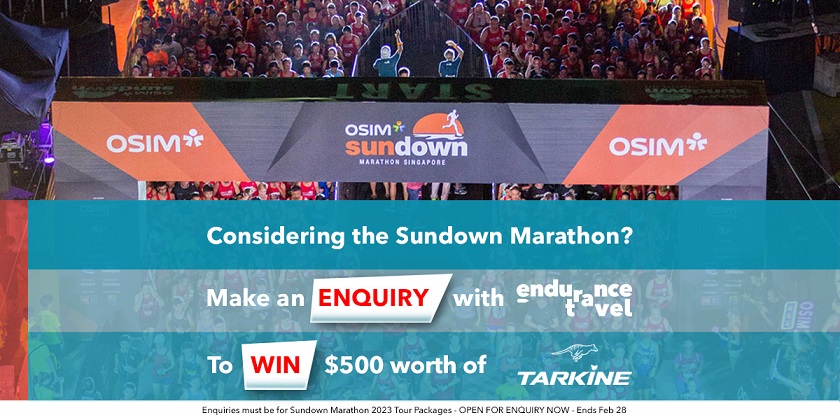 We have a pretty cool episode this week with Coach, Lee Bobbin. Lee is the coach of Cameron Myers, who just a few weeks ago broke Ryan Gregson's U18 Australian 1500m record, clocking 3:40.60. This time brought Myers to just 0.68 of a second away from becoming the fastest 16-year-old in the history of 1500m running. Myers is lining up in Melbourne in a few weeks to have a crack at becoming one of the youngest in history to break the Sub 4 mile. We hope you enjoy this chat with Lee Bobbin, but before we jump in a quick word from the sponsor of this episode..
Run the Night at Singapore's most vibrant night marathon this May.
Experience the Sundown Marathon on an Endurance Travel Experience Package from $2700.
All packages include accommodation, transfers, guaranteed race entry, Tarkine shoes and tee, facilitated runs with a professional coach, recovery station access and more.
Enquire today by visiting endurancetravel.co and to top it off, every enquiry has the chance to win a Tarkine Running Pack worth $500