Runner's Tribe caught up for a chat with Saucony sponsored athlete, Jordan Gusman after his recent victory in the Mitchell St Mile.
Can you tell us about your recent win in the Mitchell St Mile over Olympic 1500m finalist, Ryan Gregson in Darwin?
Pulling off a win in Darwin was big. I backed myself to run well but never thought I'd be able to beat Ryan with the sort of shape he had been in. I knew, however, that he would be tired having run a series of races the week leading in, and flying home from Europe just a few days before. I guess I just capitalised on that. It's got me really excited to get on the track again this summer, but for now, there is still a lot of work to be done.
Where's your fitness now compared to Nationals back in April?
I've hit another level of fitness to what I was even a month ago, let alone in April. Last season was good, but I knew there was no time to rest. I got straight into my winter training after my final race in America and have probably only had one day off since. I have really been focusing on upping my mileage, whilst maintaining intensity in sessions, and it's just recently starting to show. This week alone I've run PBs in all 3 of my sessions, including a 14.25 5km around Stromlo to start our Saturday morning session.
With some hindsight now, what did you take away from your mid-year US trip?
I got a great deal of confidence from my US trip. I was racing guys I had looked up to for years and was able to hold my own. I wish it didn't take me until the end of the trip to realise I needed to treat the competitors like my rivals, rather than my idols. Next year I'll be sure to go after it more.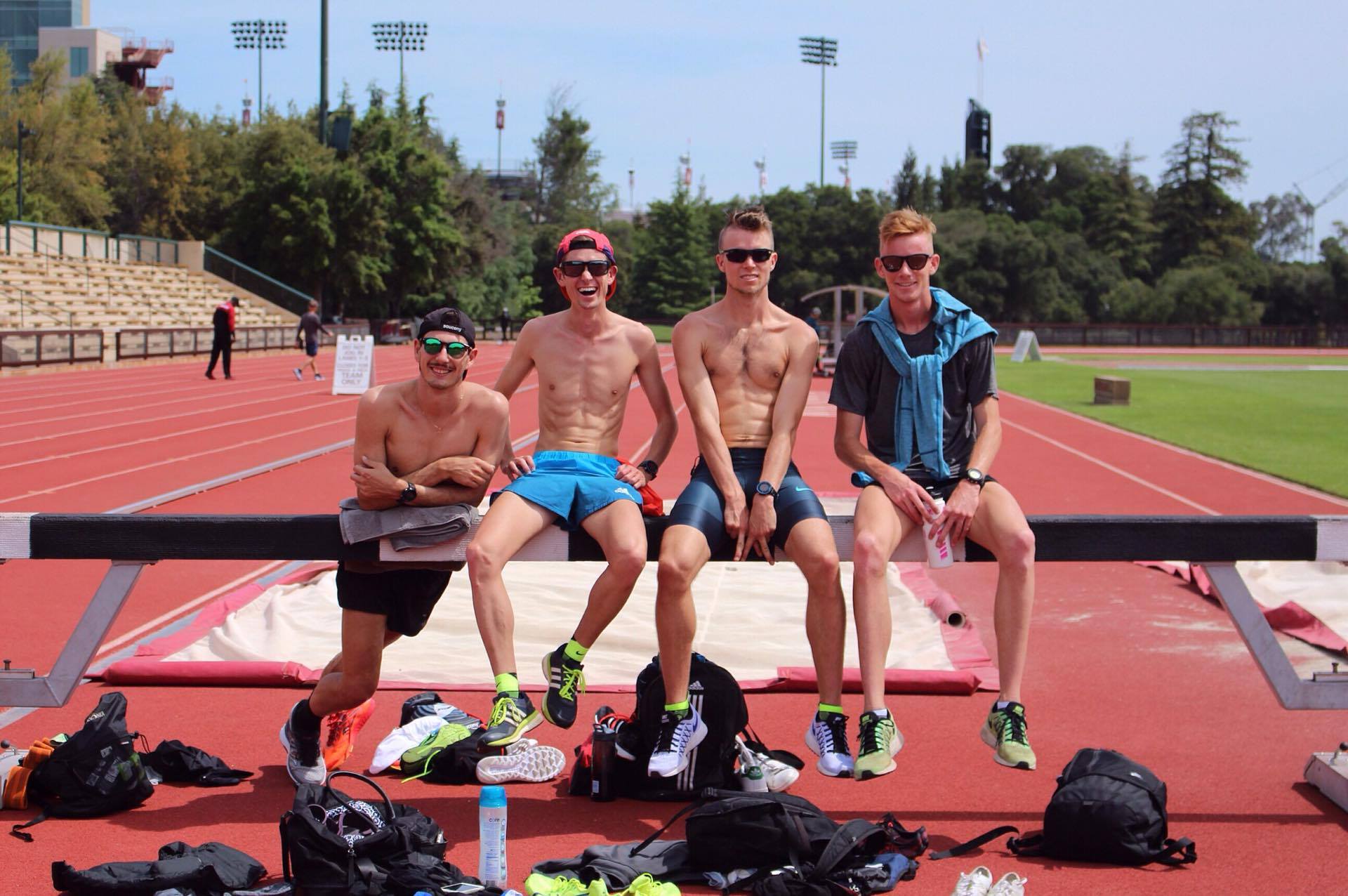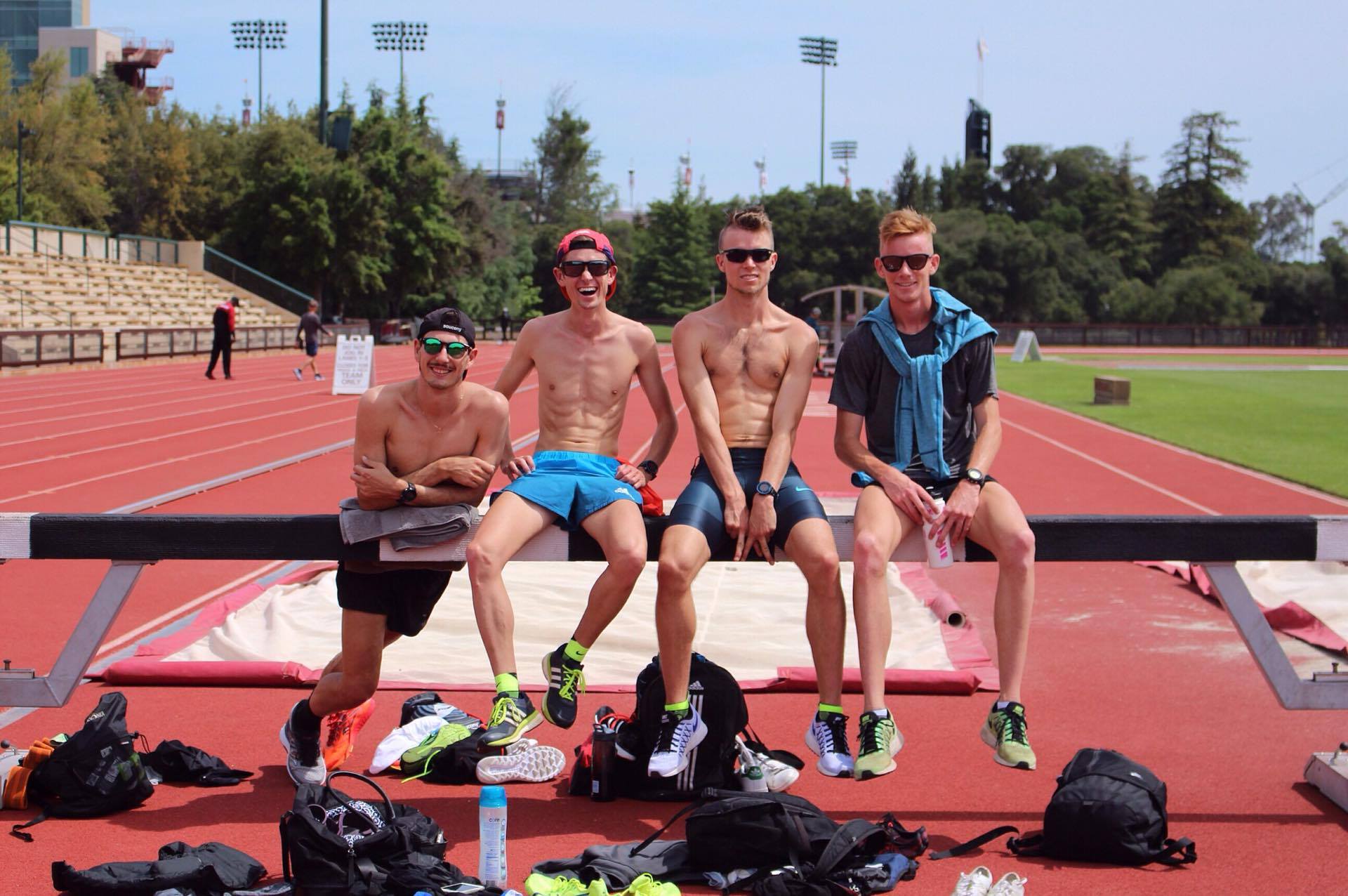 What was your Olympic viewing highlight?
I really enjoyed the Men's 1500m final.
Partly because we had Ryan in the final, and it made it far more exciting that I was able to cheer him on. For me, being able to say I got to race an Olympic Finalist leading into the games was also pretty awesome.
And also because I loved how the race played out. I know there are some people that like to see the time trial style races, but this was a thinking man's race and was just honestly fantastic to watch.
Favourite domestic race?
It's hard to pick a favourite. I've had so many ups and downs at each of the domestic races over the years, however, I keep going back to Newcastle for the Hunter Track Classic. Although I've run poorly more times than I've run well there, there is just a good atmosphere, and it's a good meet to be a part of. It's also usually everyone's first meet of the season, which makes it pretty exciting.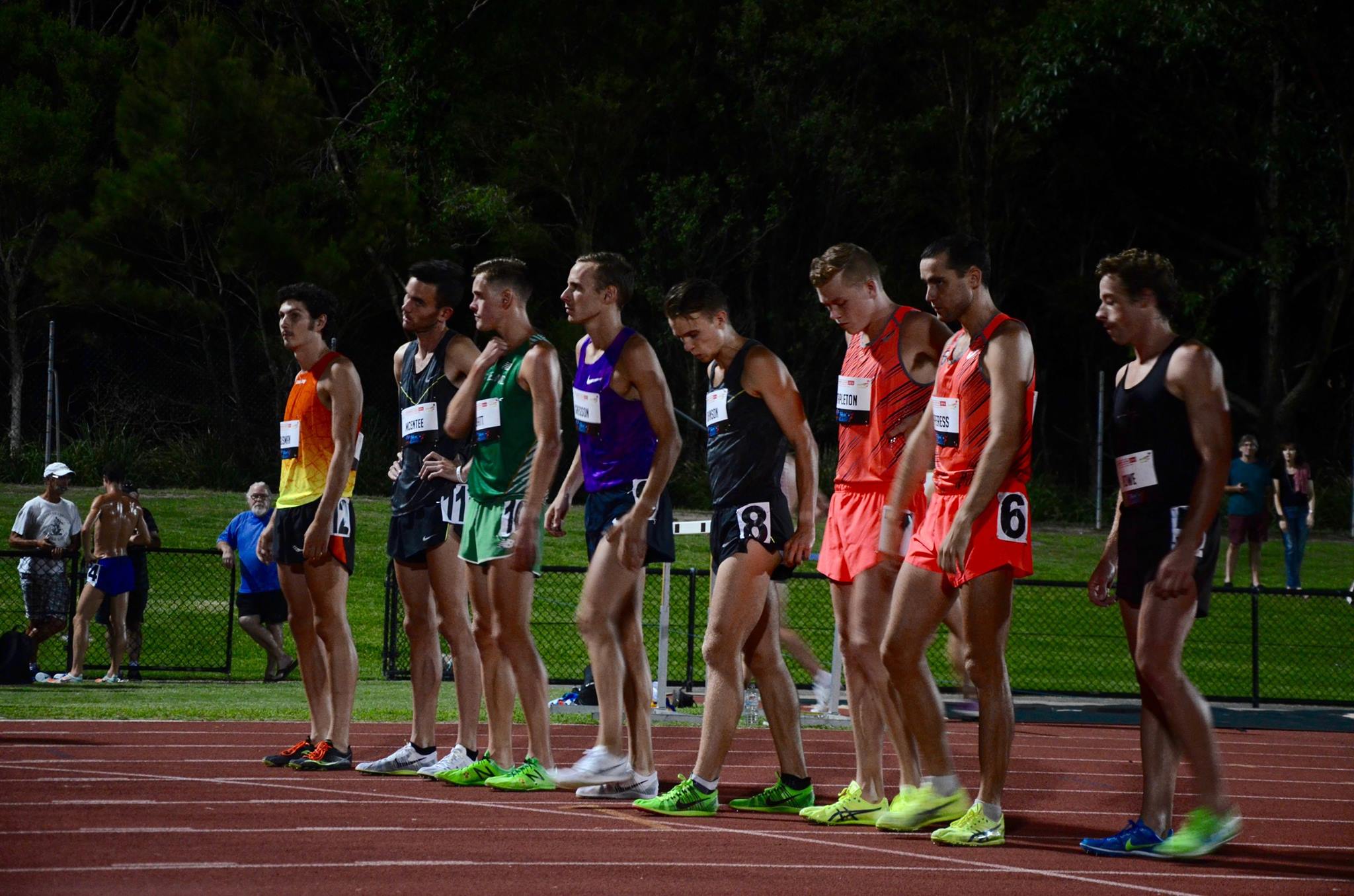 What's the race you're most looking forward to competing in anywhere in the world?
I'd really like to run the Prefontaine Classic. I know I've got to run a lot faster to get a start, but it's the meet I've always wanted to run since I was a child. I spent a few days in Eugene whilst in the US and had the opportunity to train at Hayward field with a couple of the OTC athletes. Running in Eugene made me even more determined to get back there for the Classic sometime in the near future.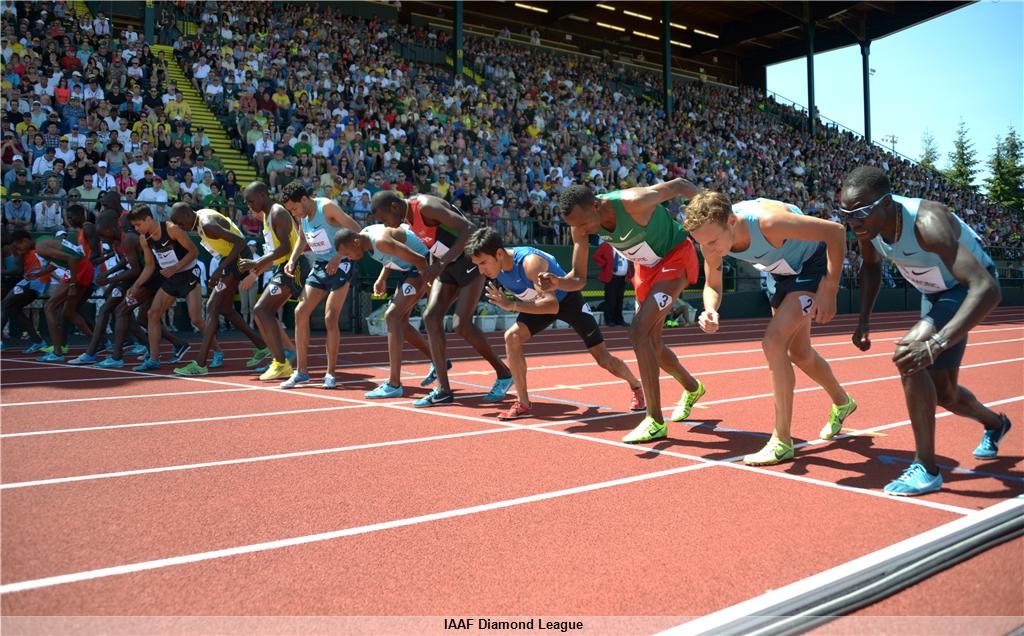 Upcoming races?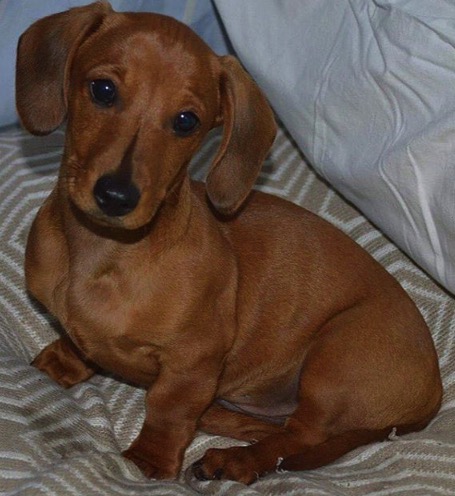 I'm unsure of what exactly I'm racing. I'm pretty eager to get out and have a few more races, but I don't want it to be at the expense of high-quality training at this stage. I'm locked in for NSW 3000m and Vic 5000m. Whether I run Burnie, Zatopek:10, and/or Albie Thomas mile is still up in the air. Either way, I'll be out and about over the next couple of months.
You've got a cool little puppy named Stanley. Is he a good wing-man? and what's his 800m PB?
He is pretty awesome. Had him for about 5 weeks now and he has been no trouble at all. He does pretty well with the ladies but unfortunately isn't up to scratch with his running. His legs are still too short and stumpy but I think he will be good for a run or two when he's older. For now, he's just a low rider dog. You can follow him on Instagram @Stanley.thesausage
What are some of your goals and focus point for the rest of this year and next?
I am just focusing on staying consistent in my training. Always trying to step up with one aspect of it, whether it be mileage or intensity, but I am also being patient with it. I haven't really sat down with Telford and set any real goals for next season but we both have the World Champs standards on our mind, but that is a while away. Aside from that probably just keep improving on my PB's. I'd love to run a sub 3.55 mile soon.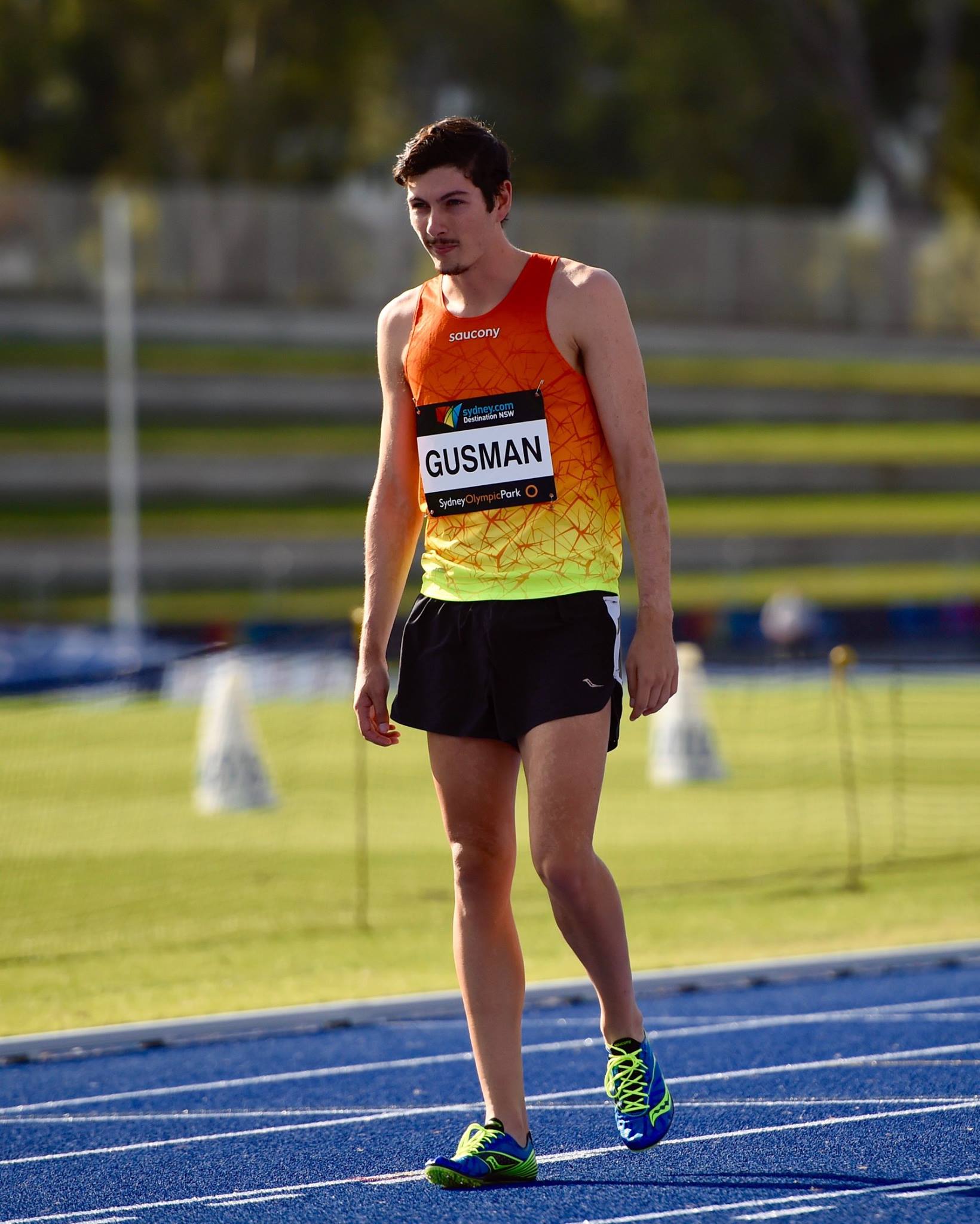 Current favourite tv show?
Seinfeld by far is the best show ever. It never gets old.
Funniest movie you've seen recently?
Sausage party. Funny, yet so strange.
Best new pump up song?
Apart from doing this interview with RT what was or will be the highlight of your day?
Today has been pretty quiet for me. Most days are. I am going out for dinner with my Girlfriend tonight before she goes away for a few days. That's probably the correct answer!
If you could change one thing about athletics what would it be?
Better marketing to get more spectators to our Australian events. Everyone loves a road race. Why not track races?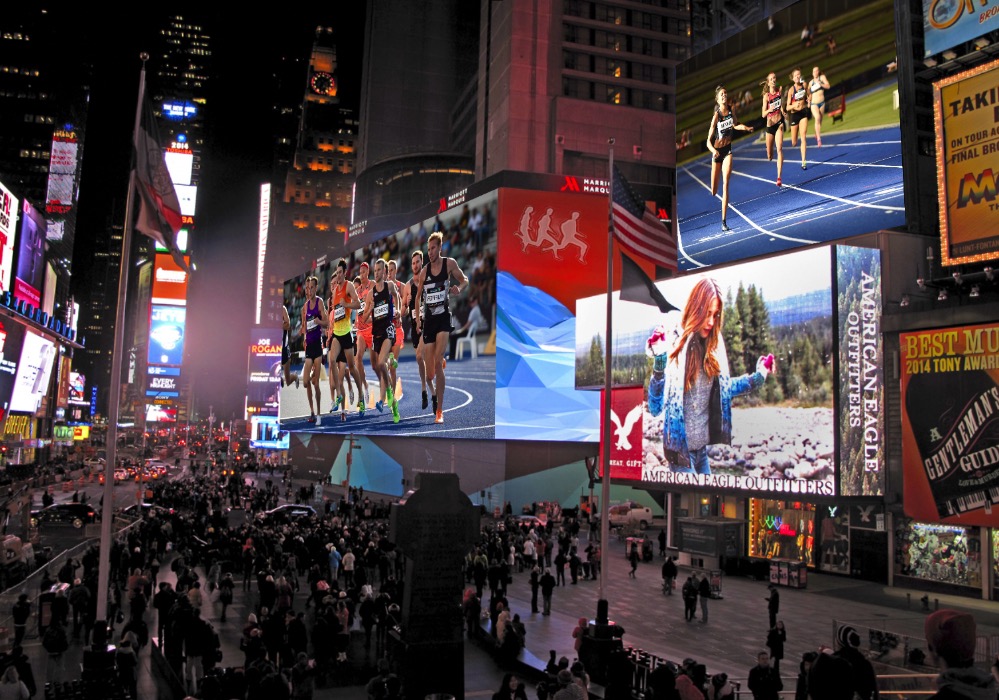 What's the worst thing you've eaten before a race and what impact did it have?
I ate this like eggplant, chicken quiche thing from an alleyway cafe in Byron Bay on my way back home to Coffs Harbour. I am lucky it was a week out from the race and I was still able to run. I did end up in bed throwing up that whole week and lost 4-5kg though.
How'd the race go?
Yeah, that was the week before Albie Thomas in December. I broke the 4-minute mile so I guess you could say I ran well. Was probably in better shape before the sickness, however.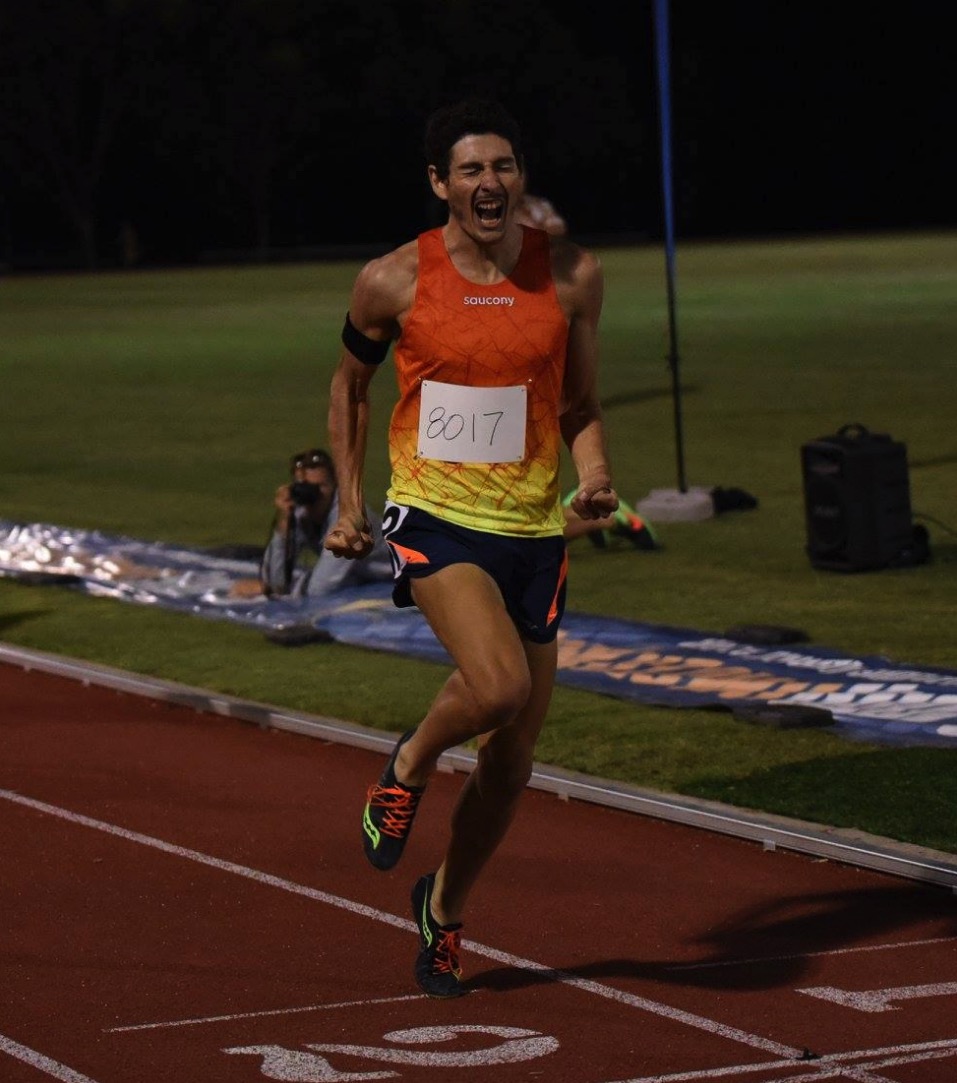 If you had to fight Mike Tyson or Conor Mcgregor for 60 seconds who would you choose?
I think I would go with Tyson. Save any damage to the lower limbs. Plus my face already looks like it's taking a few beatings, and with only 60 seconds I'd like to hope I could dance around and evade a few jabs.
You're sponsored by Saucony Australia. How's it all working out?
This is my second year with the Saucony team. My first year I think I was pretty lucky to sign with them, but they seem to be very pleased with how things are going at the moment. We are working really well together. Being a smaller team than some of the other brands allows for Saucony to work with their athletes on a much more personal level which I have really enjoyed. They are really open to anything I have to say and are producing some great products. I look forward to working with Saucony over the coming season.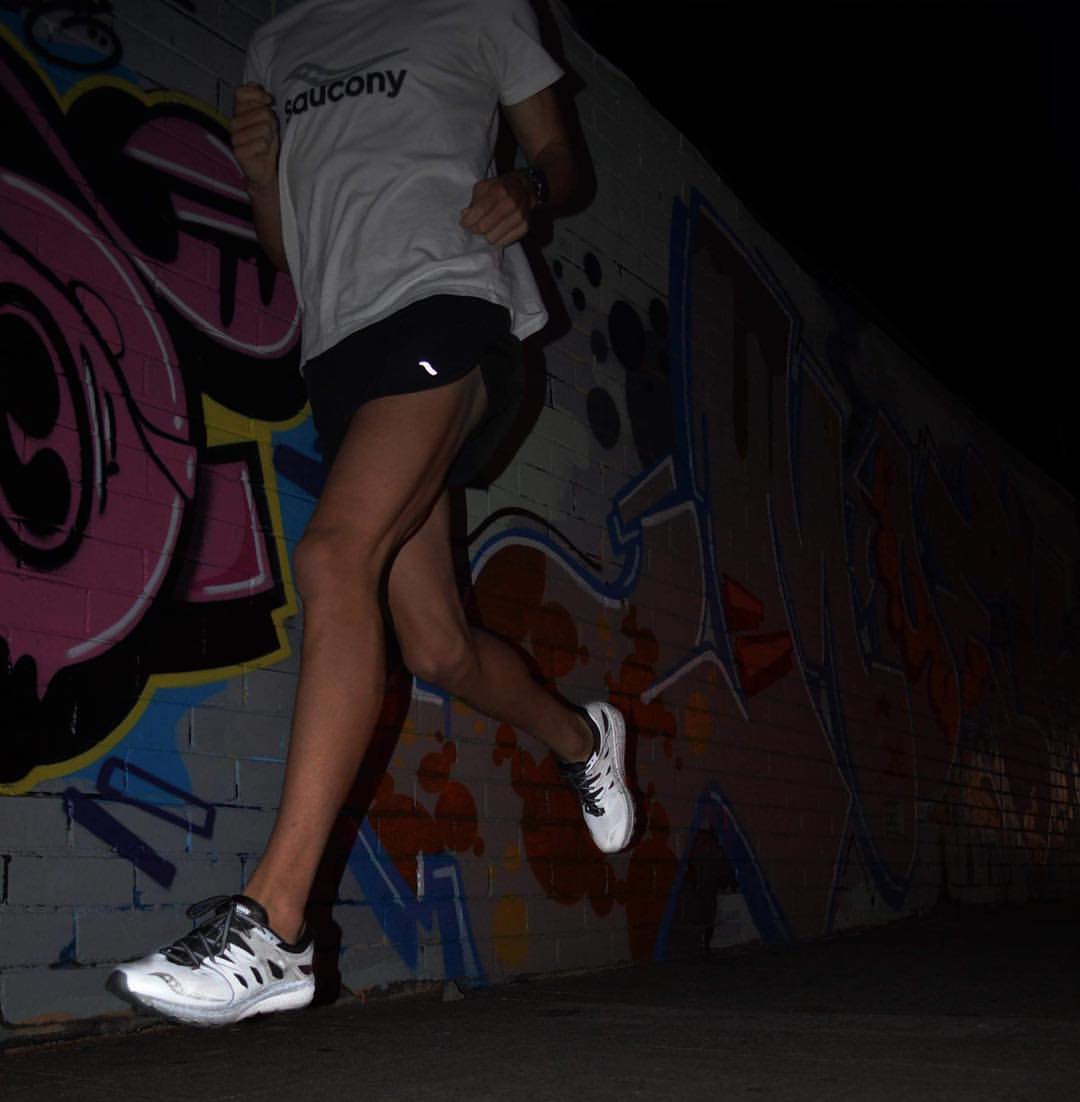 Thanks Jordan! All the best and chat soon
Thanks Runner's Tribe!
Check out Jordan Gusman's new website by Clicking on the picture below-