Team Australia has finished an outstanding third overall at the IAAF World Relays, with top-five finishes by the women's 4x400m relay, the men's 4x800m relay and mixed 4x400m relay closing out an amazing two-day campaign for the green and gold in Nassau (BAH).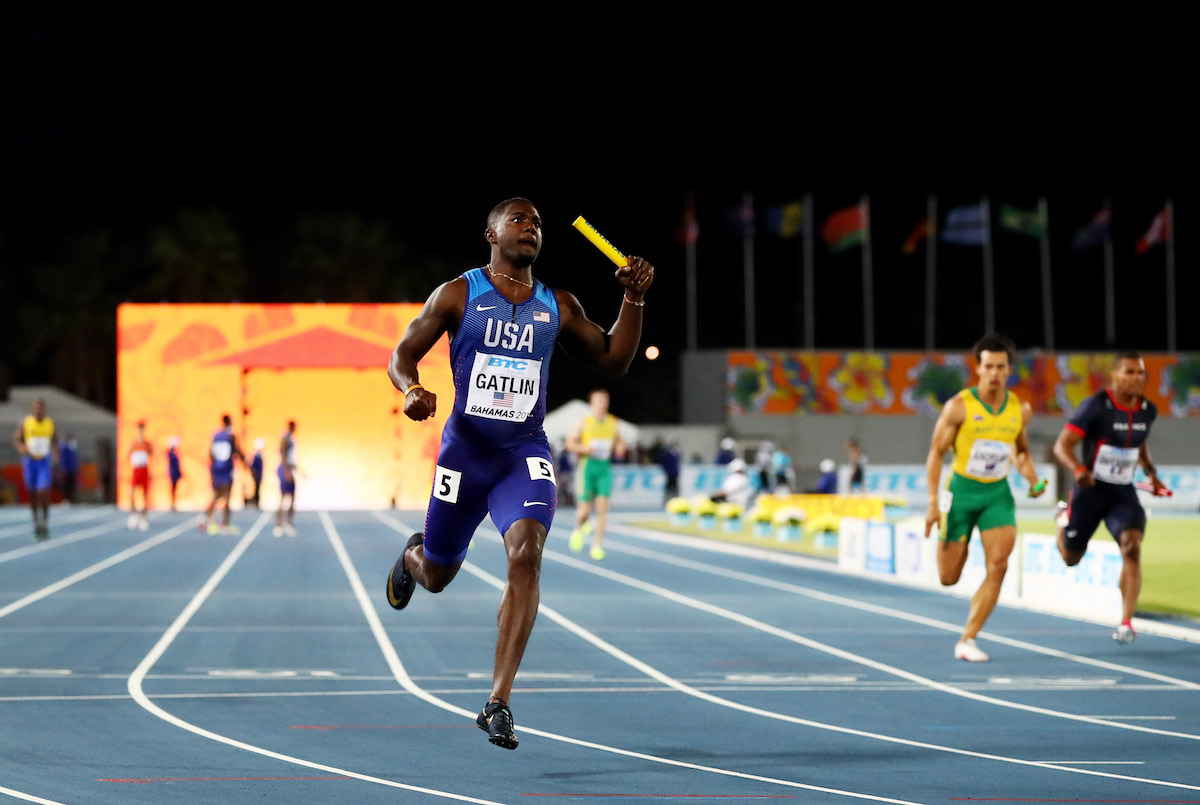 Competing in the round-of-eight after automatically progressing through the rounds yesterday, the women's 4x400m relay were once again led out by the national champion Morgan Mitchell (Vic, split: 51.71), who handed the baton to Anneliese Rubie (NSW, split: 52.26).
Rubie was clipped on the bend but kept her feet to hand to Caitlin Sargent-Jones (Qld, split: 52.60), with the Rio 2016 Olympic finalist replacing 200m specialist Ella Nelson (NSW) in the final.
As America streaked away to a commanding lead, Olivia Tauro (NSW, split: 52.23) stepped up to battle and was impressive, closing the gap to those in the mix for medals before crossing 5th in a season's best 3:28.80.
Team Australia missed the bronze medal by a mere 0.31 seconds, with second and 5th split by just 0.52 seconds.
The men's 4x800m relay was led out by Joshua Ralph (NSW), with the national championship medallist clocking 1:48.31 for his two laps before Jordan Williamsz (Vic, split: 1:50.13) and James Gurr (NSW, split: 1:51.14) delivered.
Australian champion Luke Mathews (Vic) ran the last leg, holding off a gallant Mexico on the straight to cross the line in 7:20.10. The gold medal was won by America, with Kenya and Poland completing the top-three.
Rounding out the Australians in action were Mason Cohen (NSW), Alicia Keir (NSW), Ella Nelson (NSW) and Ralph in the mixed 4x400m relay, with the quartet clocking 3:23.14 to place fifth.
Team Australia finished third overall, with 24 points, as America won the Golden Baton with 60 points. Jamaica held on to the second spot with 39 points.
Competition in Nassau (BAH) follows a fantastic night for Australia at the 2017 London Marathon, with Lisa Weightman (Vic) leading the way by placing fifth in the elite women's race in a personal best time of 2:25:15.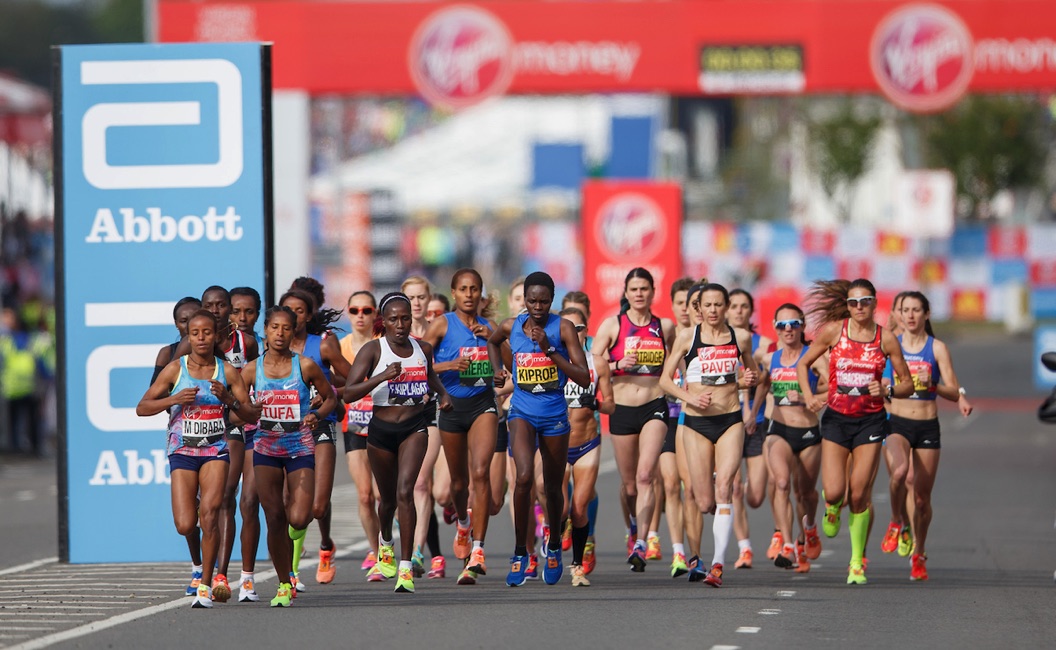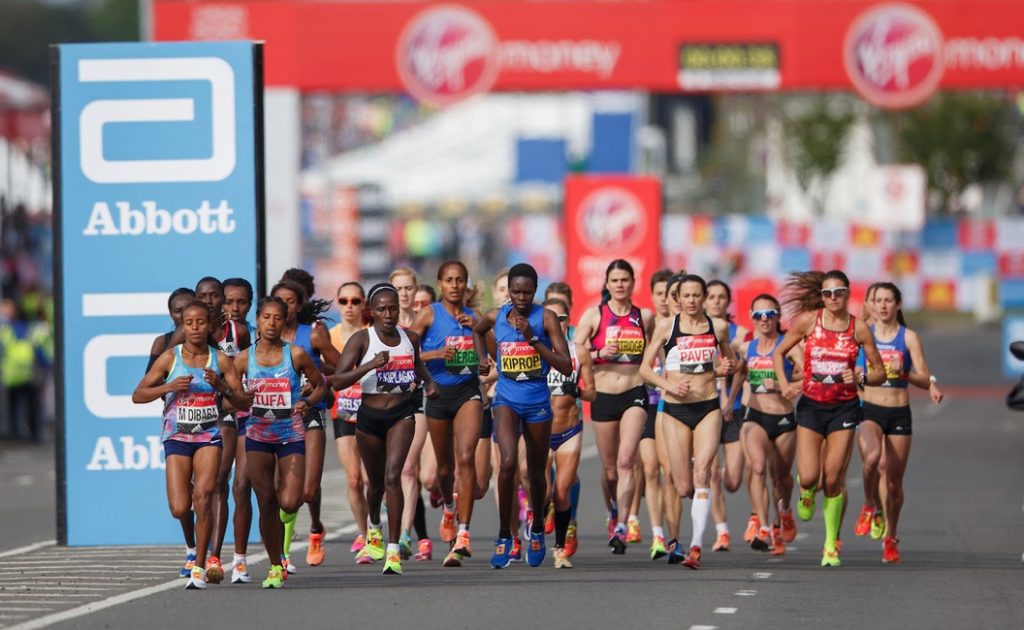 Jessica Trengove (SA) also delivered her quickest ever performance, clocking 2:27:01 for tenth, with Melanie Panayiotou (Qld, 2:35:25) and Casey Wood (SA, 2:39:27) rounding out the Australians in action.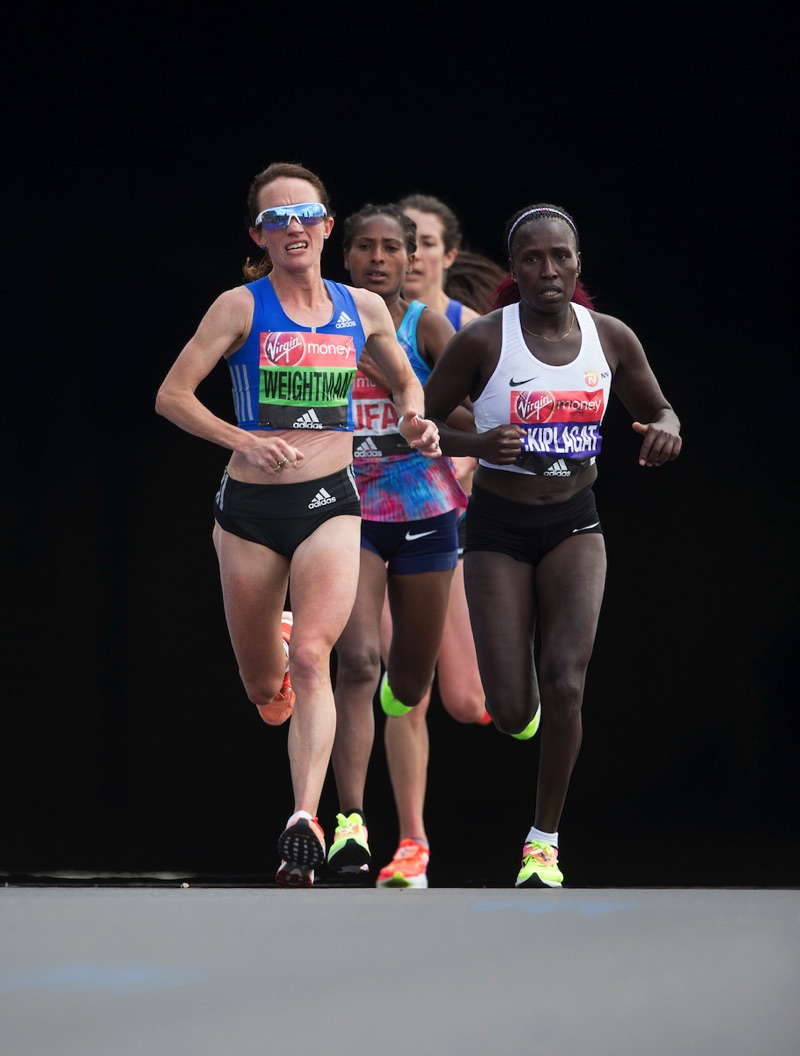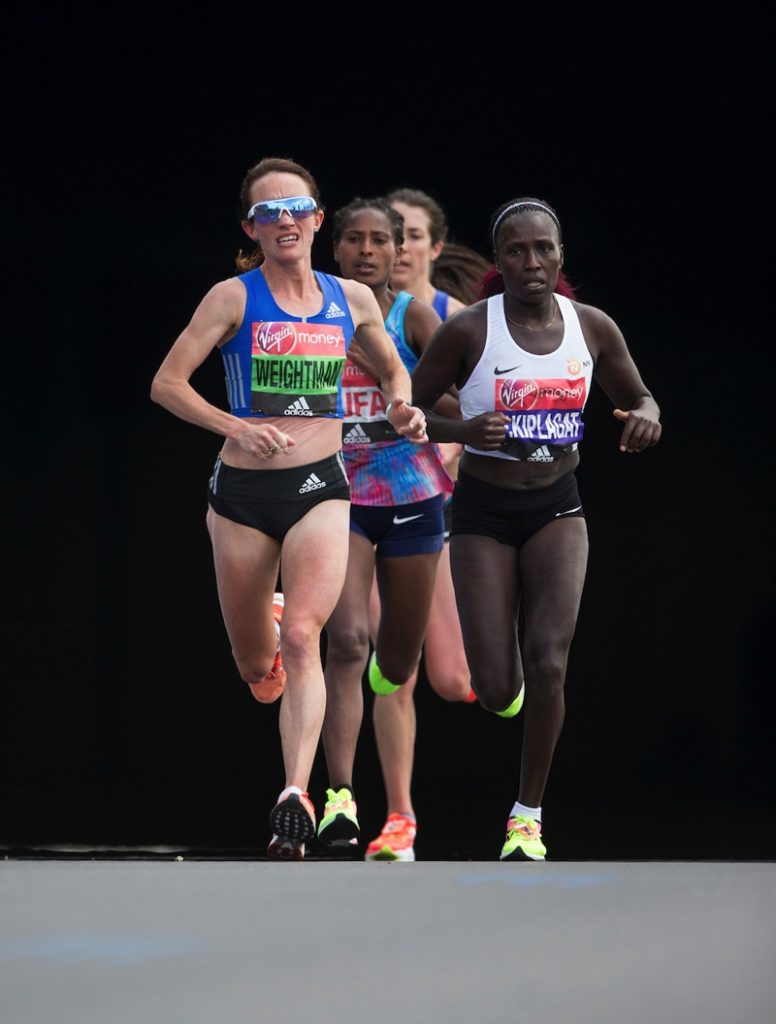 In the men's race, Commonwealth champion Michael Shelley (Qld) ran 2:11:38, just outside his personal best, while Kurt Fearnley (NSW) was third in the wheelchair marathon behind victor and home town favourite David Weir (GBR).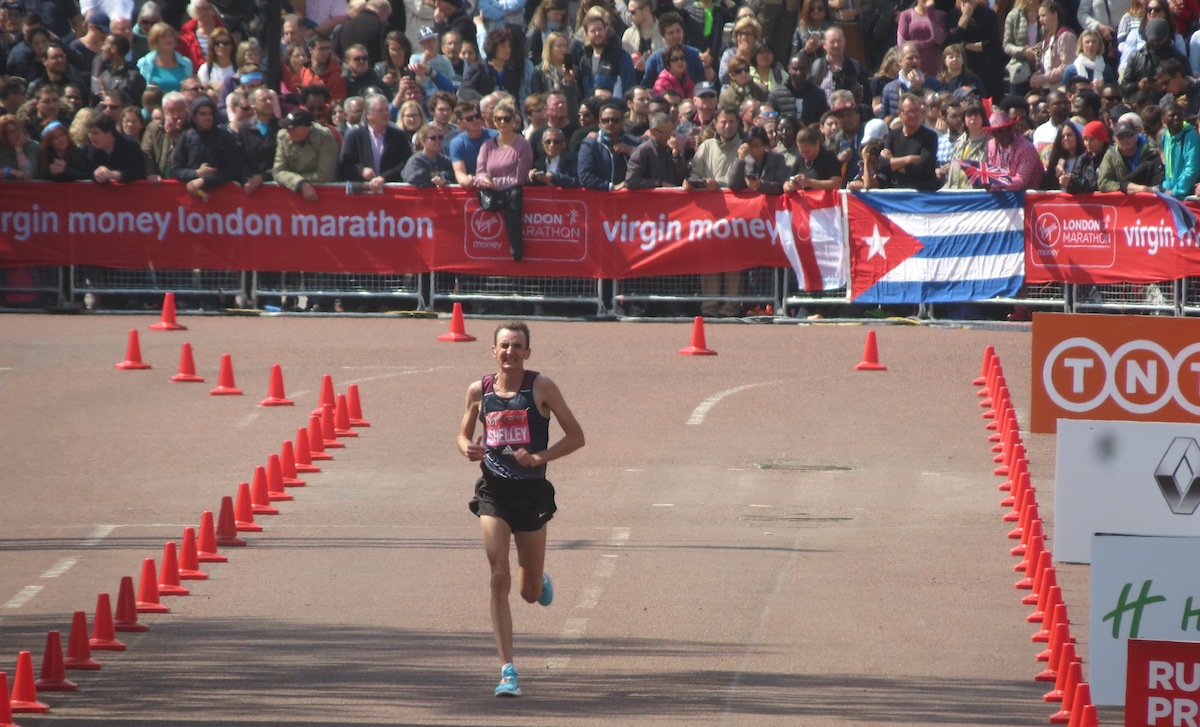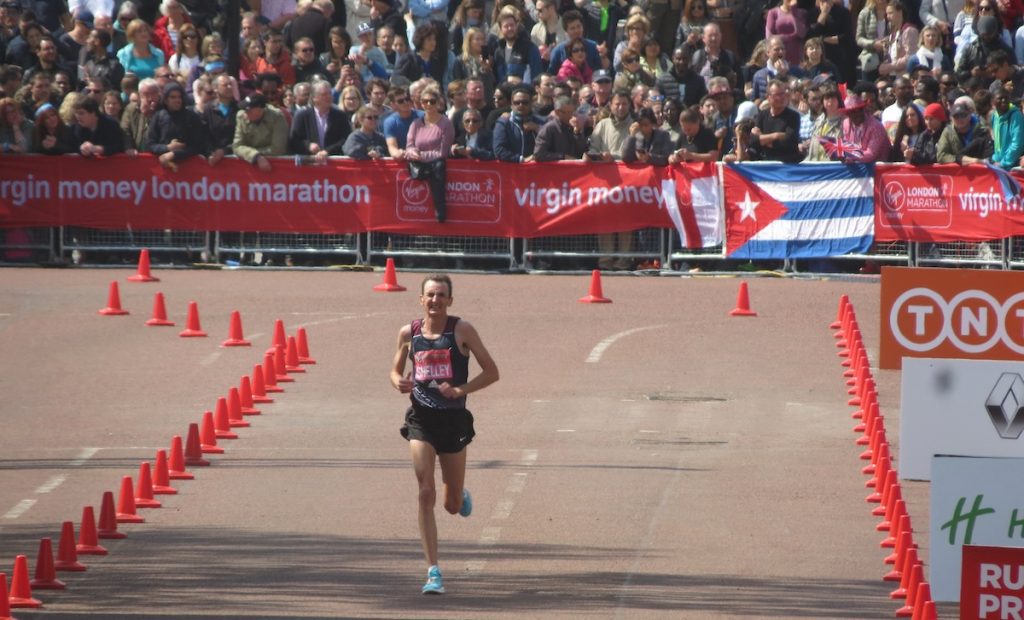 Trengove's results fulfils her pre-race desire to better her personal best after a long period of notable training that followed what was a challenging 2016.
"London sure knows how to put on a good show, 40,000 participants in the marathon today and the city was buzzing," Trengove said on social media.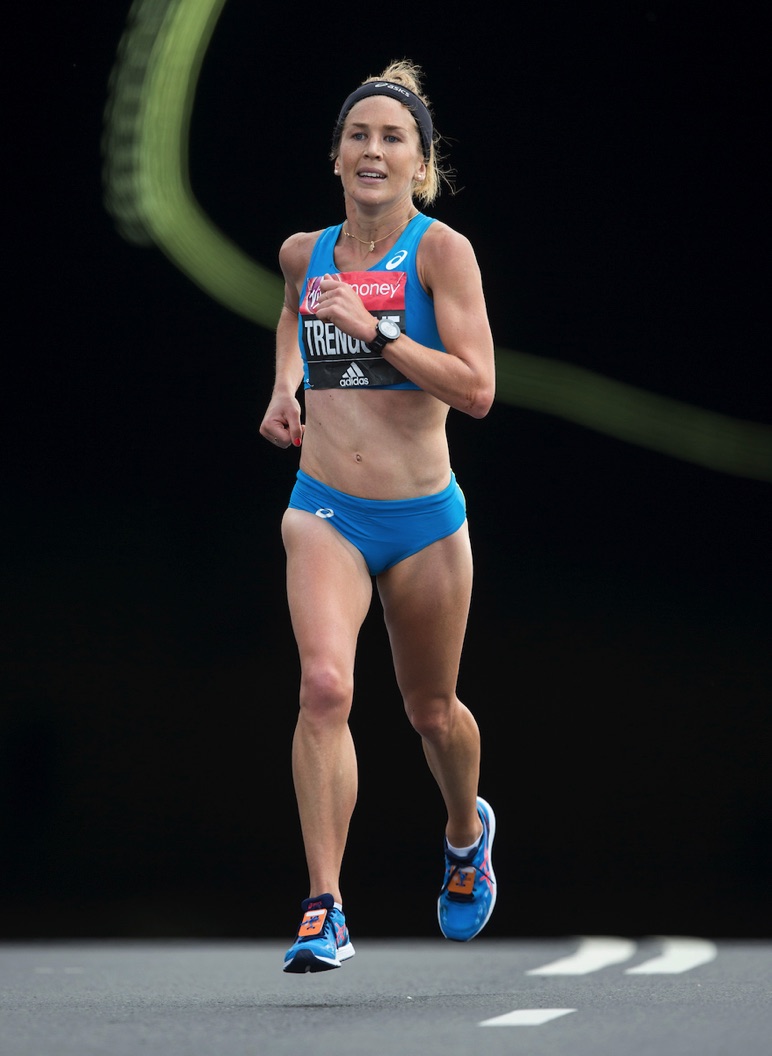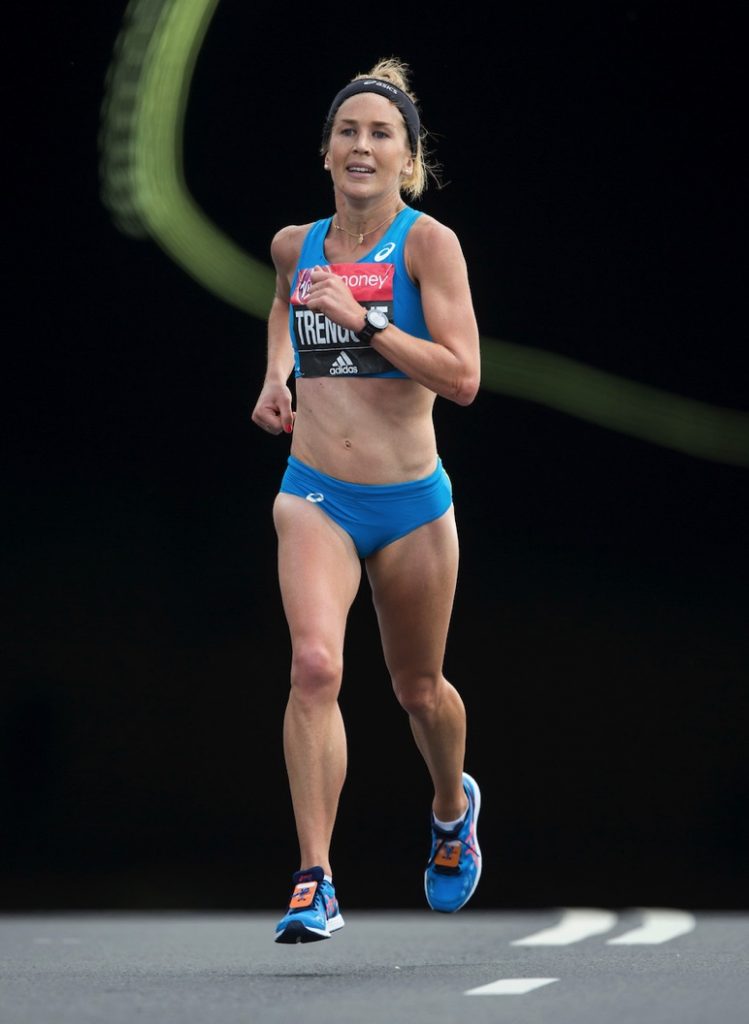 "I'm really happy to come away with a PB and am so stoked for my fellow Australians Lisa Weightman, Kurt Fearnley, Casey Wood and Michael Shelley.
"Thanks so much for the support out on the streets and from home, every cheer and message genuinely meant a lot. A special thank you to my coach Adam Didyk and my teammates for their incredible support here this week."
For more information on the IAAF World Relays, including complete results, please click here to visit iaaf.org.
End
Athletics Australia @AthsAust