© 2017 Runner's Tribe, all rights reserved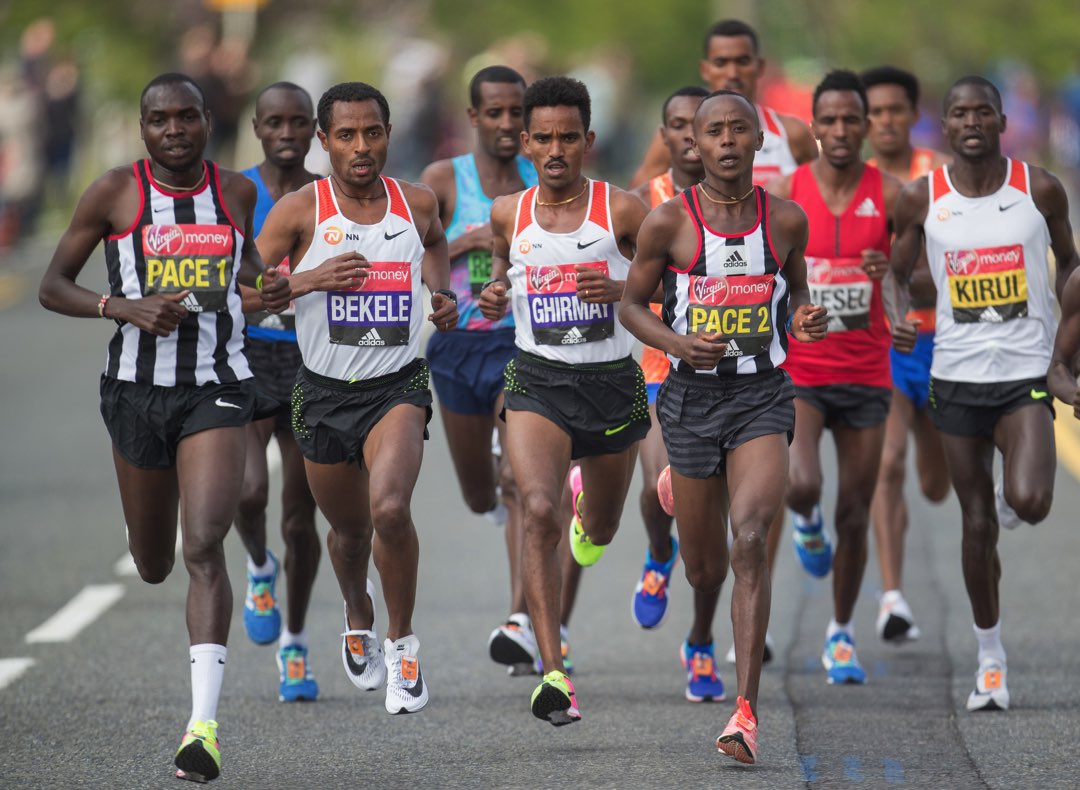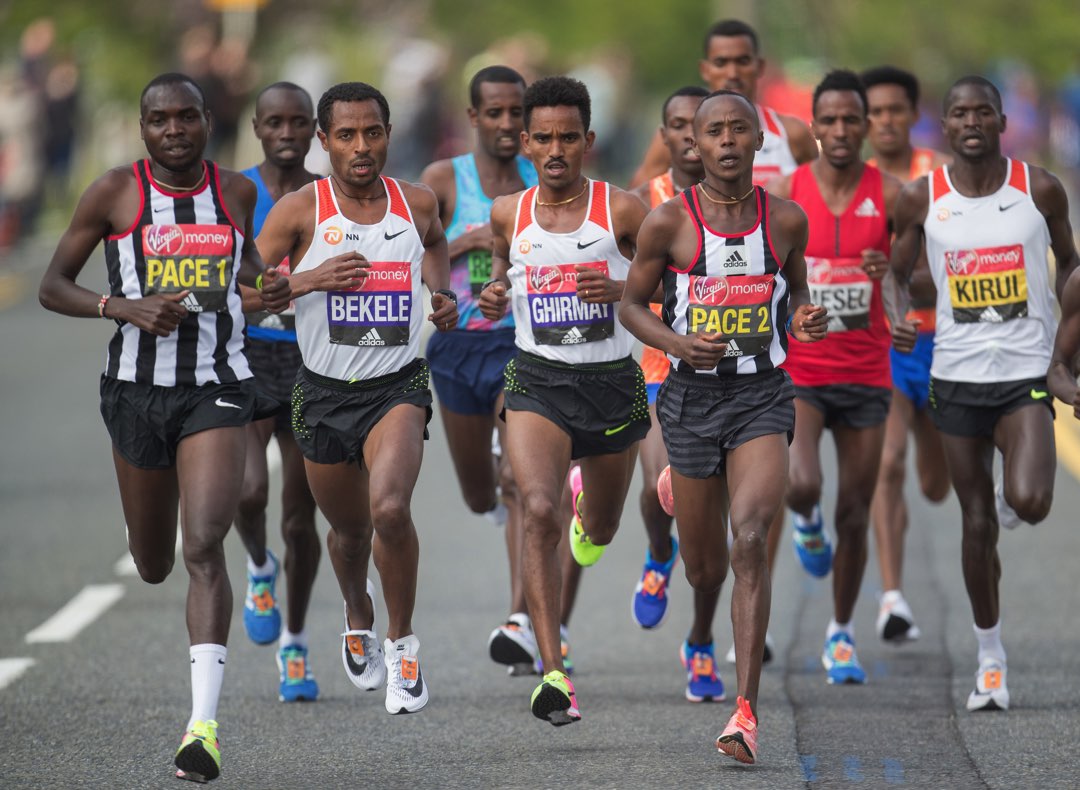 Sources:
'African Speed, African Endurance' – By Amby Burfoot
British Milers Club Journal – Autumn 2001. Volume 3 Issue 12.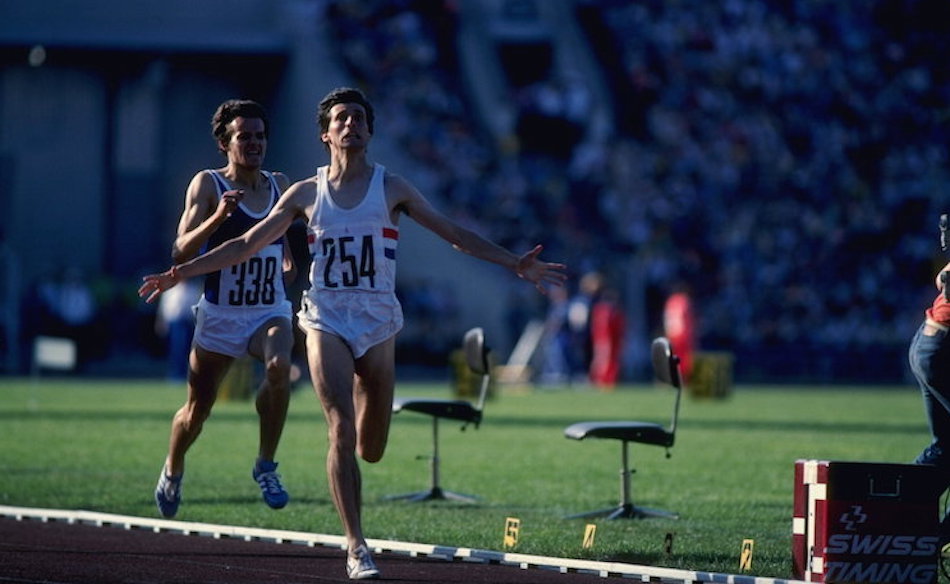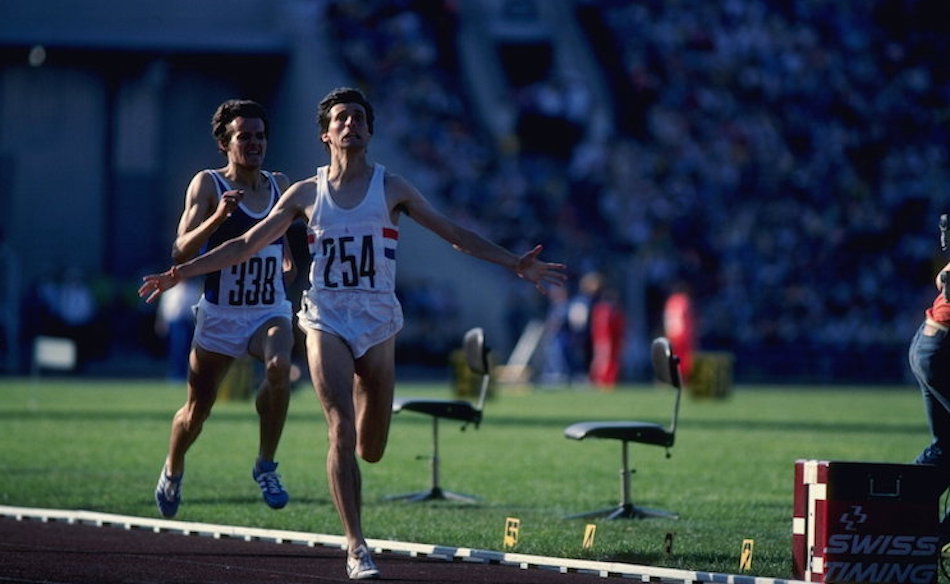 "Yes, a lot of Africans are born at altitude, not all. This gives them some advantage but it is not insurmountable. Remember this. Coe wasn't born at altitude, it took 16 years for an African to break his 800 metres world record. It took 8 years for an African to break Cram's mile world record. It took 3 years for an African to break Moorcroft's 5k world record. It took 17 years for an African to break Coe's 1500 metres Olympic record. These men are English, they have the same body as us, but do we do the same work as them?"
– Frank Horwill. Founder of the British Milers Club and the Five Pace Training System. Famous coach.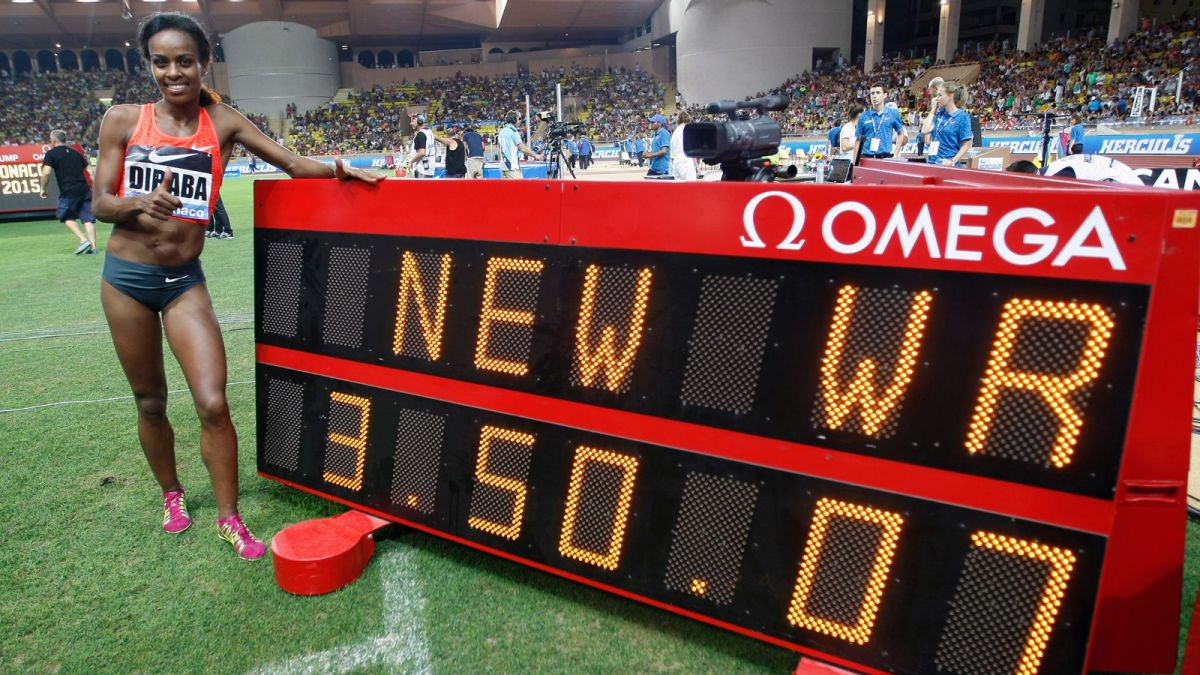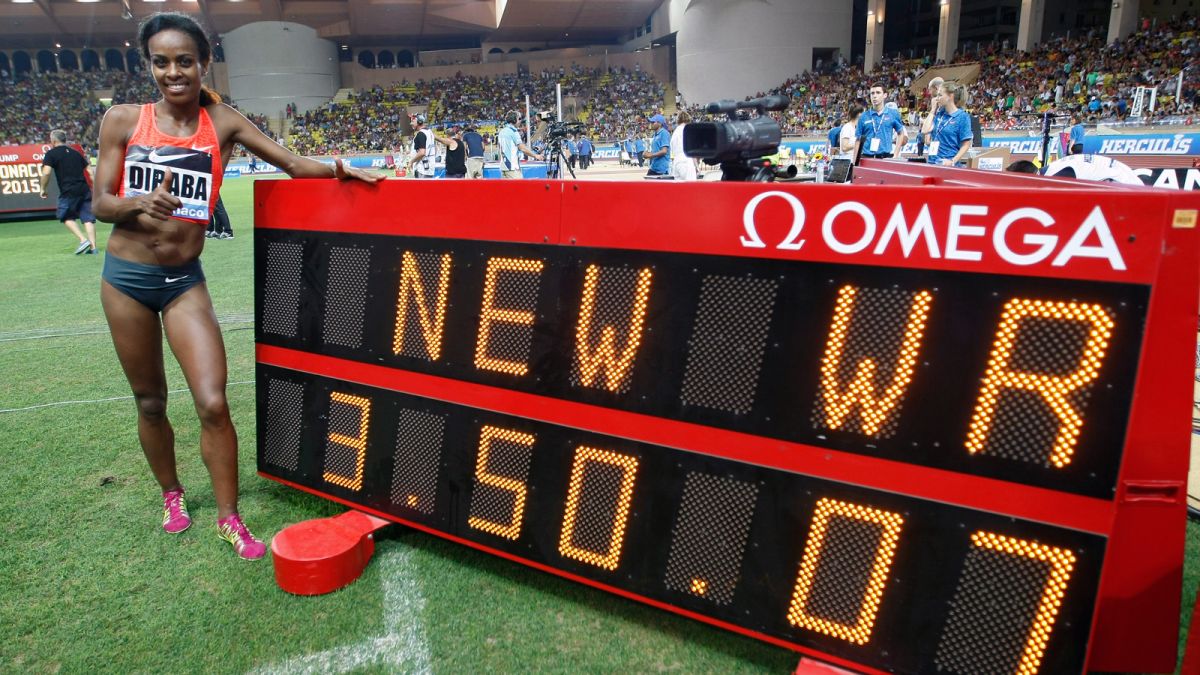 Swedish physiologist Bengt Saltin together with South African physiologist Tim Noakes, have both spent much of their professional lives researching what makes African runners superior. Frank Horwill, famous for founding the British Milers Club as well as inventing the 'Five Pace Training System', was very outspoken during his life regarding how western runners should be training, or more to the point, why the African's were dominating Western runners and what could be done about it.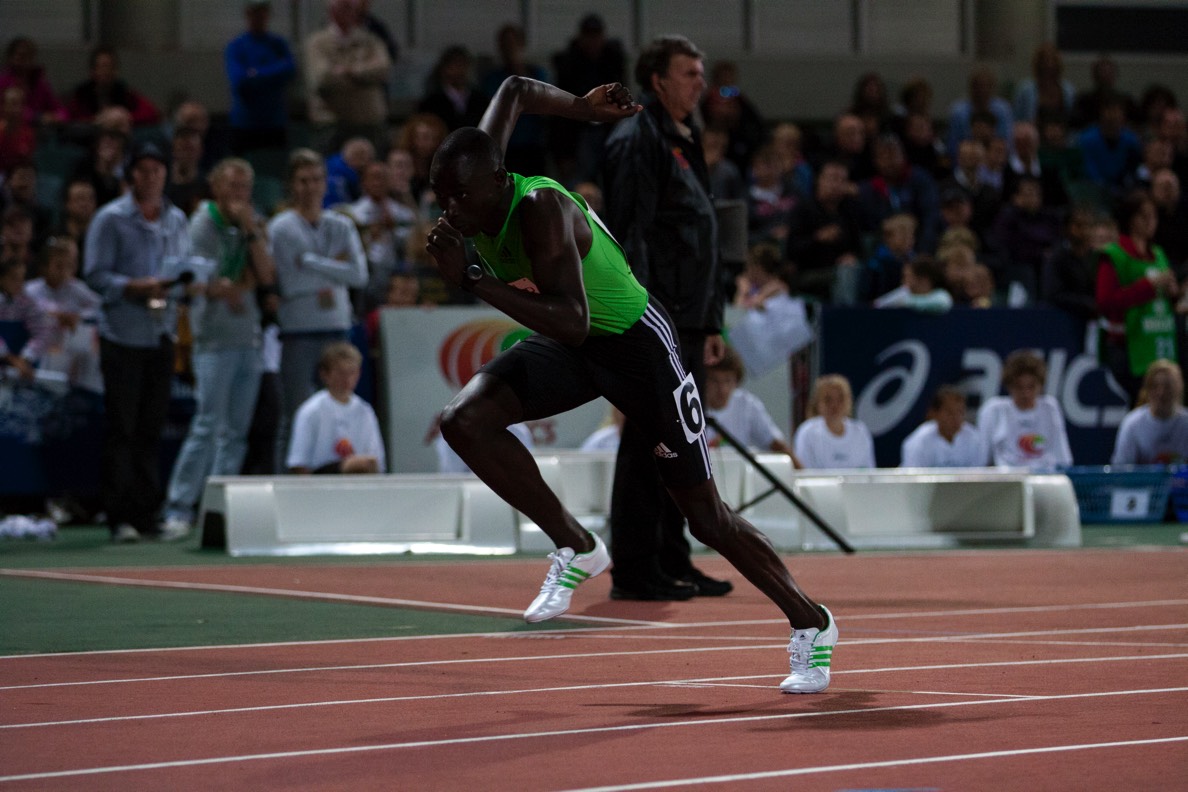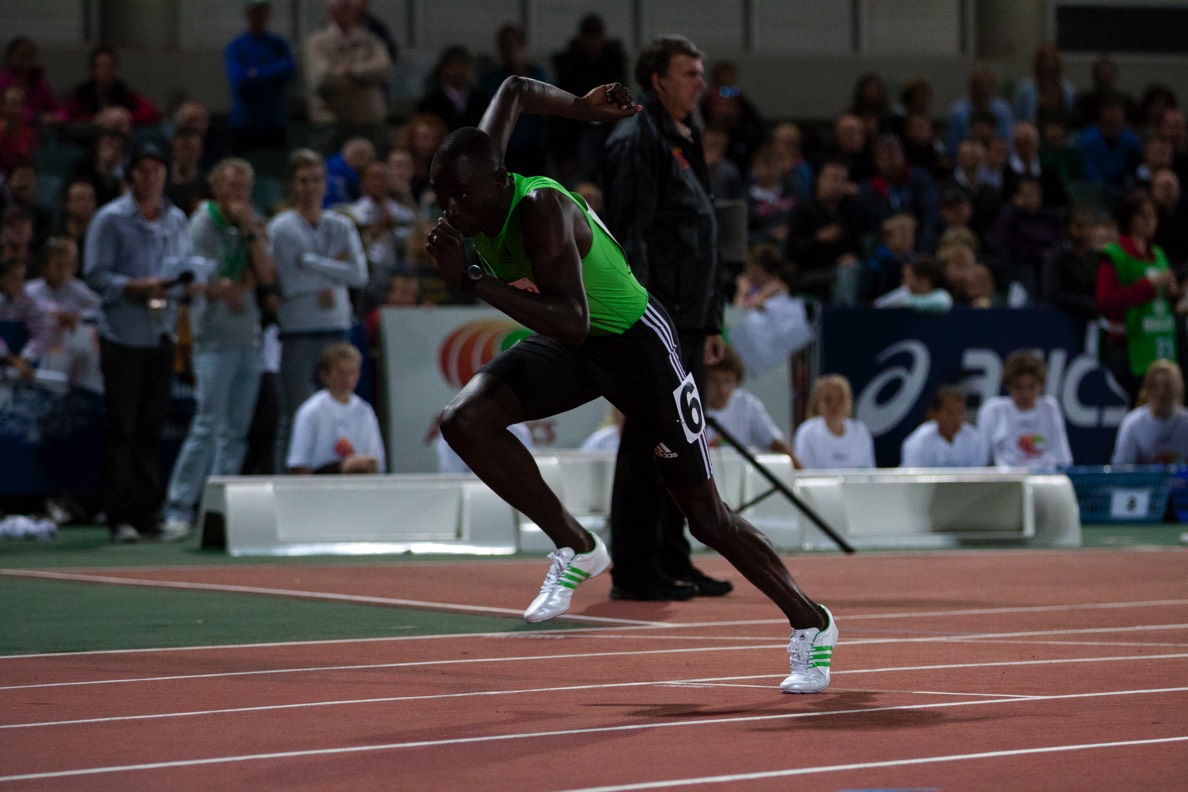 In summary, nuggets of wisdom from both Saltin, Noakes and Horwill are outlined below. For further information, please refer to the previously acknowledged sources:
African youngsters do more mileage.
Africans as a general rule do one-third (33%) of their total training volume between 80-100 percent of their VO2 max. Whilst Europeans were closer to 10%. A gigantic 23% less quality work. As a general rule 80% of your VO2 max is your half marathon pace, 90% is your 10km pace, 95% is your 5km pace and 100% is your 5km pace.
Africans generally train twice a day.
African's as a general rule eat less junk food which increases weight; fruit, vegetable and grain are the staple diet.
African's are either born at altitude or visit it regularly.
Their steady runs are faster – see point 2 above. Note Seb Coe's training diary states that he used to do his steady 10 mile runs in 50 minutes.
Horwill argued adamantly that western society has become too cautious with our juniors. Horwill regularly cited a well-known example of a 7-year Kenyan girl who ran 10km to school and back 5 days a week.
Horwill argued that being born and training at altitude gave some advantage but that 'it is not insurmountable'. He argued that "warm weather camps are all fine and dandy but we should stop them now and start going to altitude camps to get on terms with the Africans".