By Mark Tucker – Runner's Tribe
The 'Mona' Fartlek is probably the most well known training session in Australia. Named after legendary Australian distance runner, Steve Moneghetti, and devised by his well known coach Chris Wardlaw (a dual Olympian, Education guru and all-round good guy), this is one session I am very familiar with.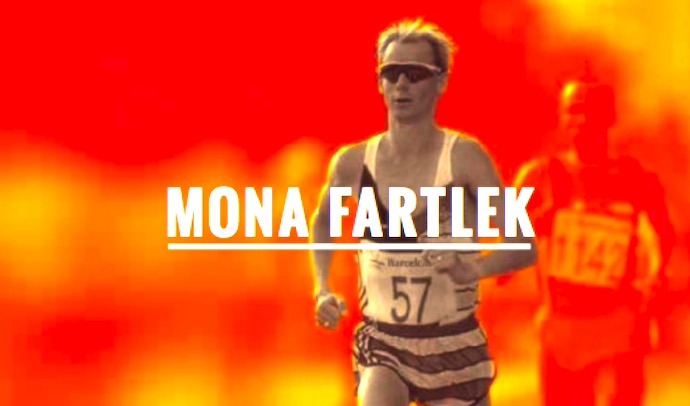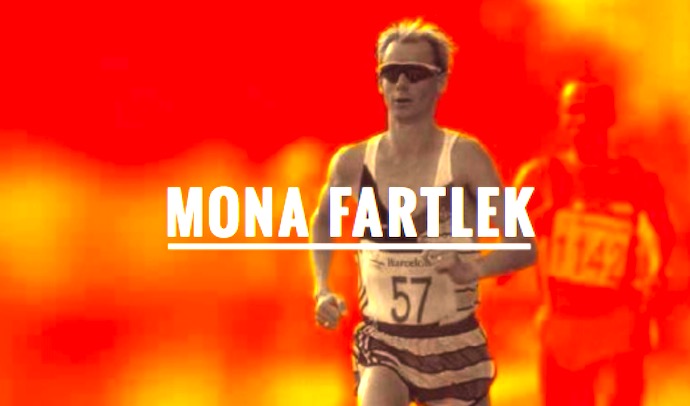 Memories of this session are numerous and include: running out and back, on a dirt road behind the University of Ballarat (now Federation University) with friend, Ryan Mannix, when studying to become PE teachers, and trying to chase him down after turning around (at the agreed upon 9 minutes and 55 seconds, if memory serves me correctly); Being humbled by the inspirational and late Kerryn McCann at Falls Creek, when she beat me in a big group 'Mona' Fartlek session when I was younger (thinking that there was no way a woman could beat me in training!); and finally, the ultimate – like drinking Champagne in the Champagne region of France! – Starting the 'Mona' Fartlek with the man himself, at the original source — Lake Wendouree. I say starting, as my younger self strained early on to keep-up with 'Mona' and Troopy (Lee Troop – who himself has a trail named after him in my hometown of Geelong – the' Troop Loop'), who were somewhat surprised to see me up with them after the first couple of efforts. However, soon enough they were drifting off away from me, into the distance…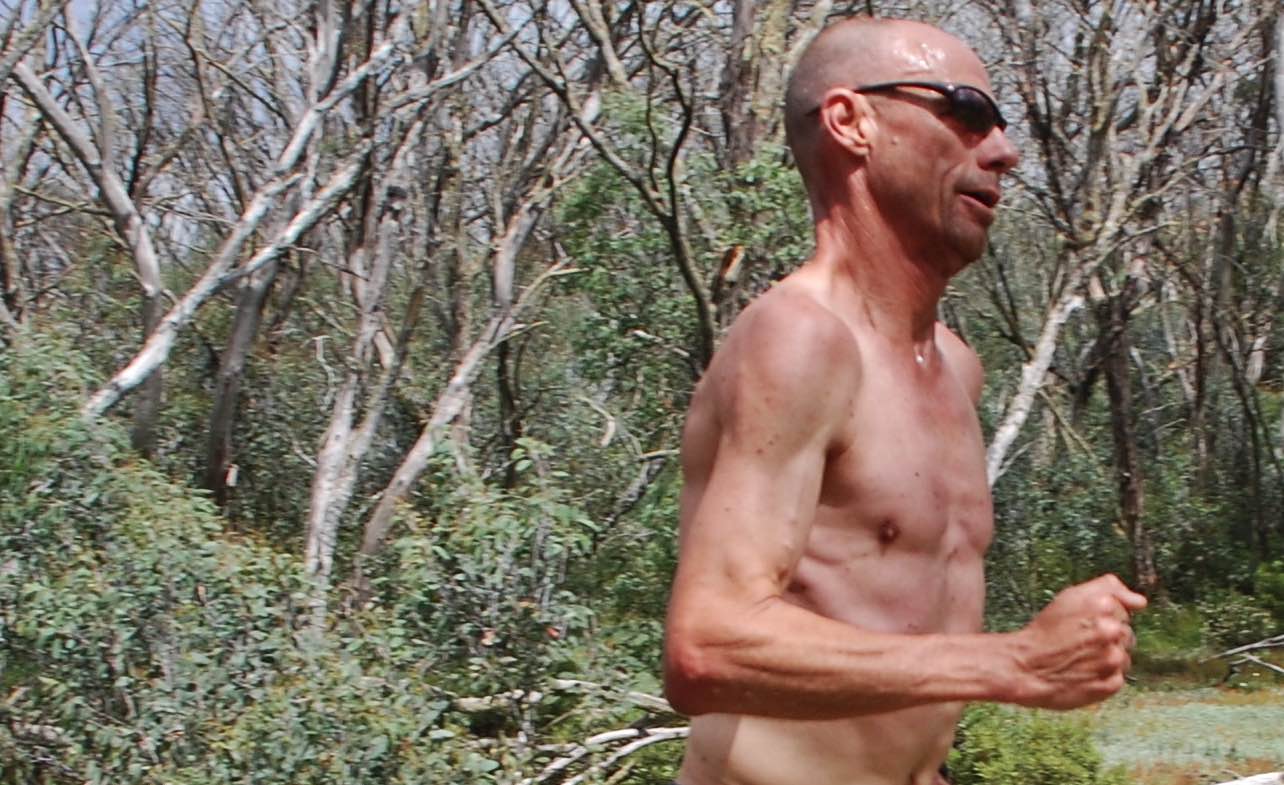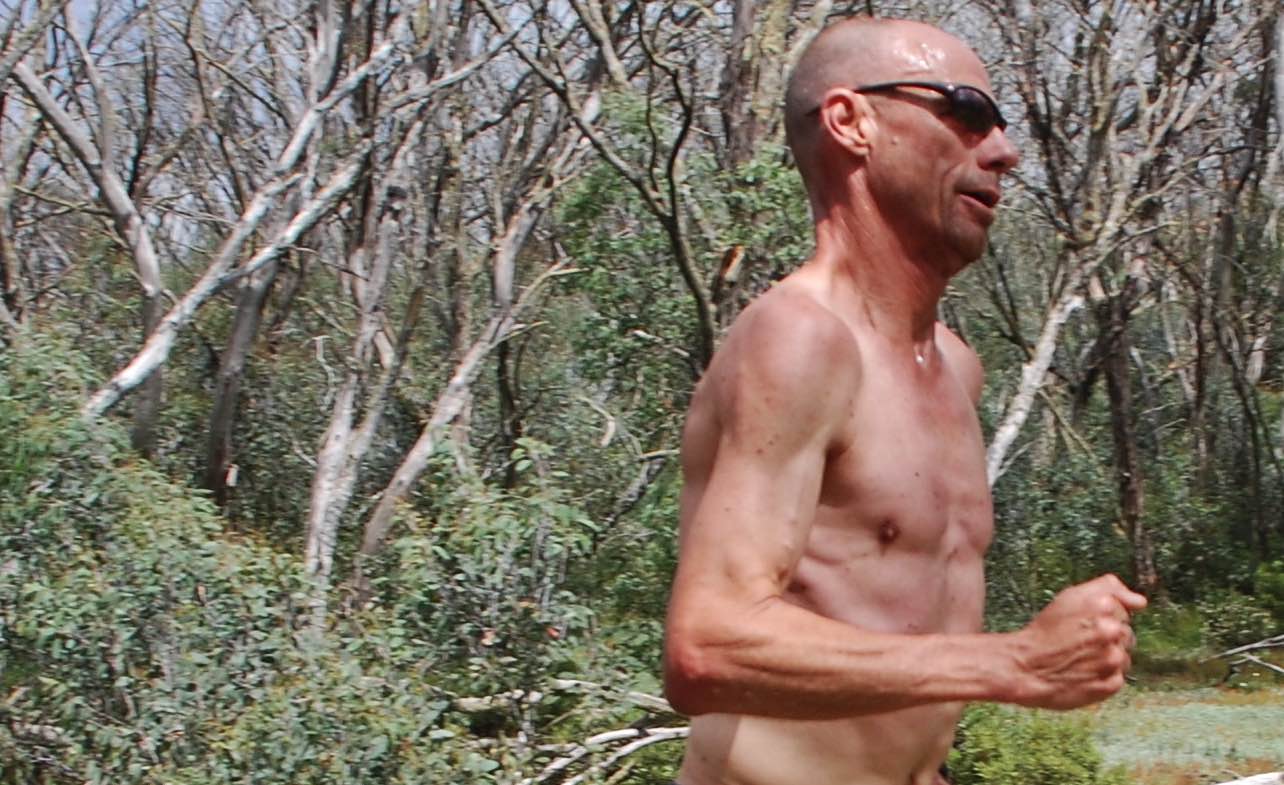 THE SESSION 2×90 seconds, 4×60 seconds, 4×30 seconds, 4×15 seconds. All efforts are done with a recovery that is the equivalent time of the effort completed (90 seconds on, 90 seconds off and so on). The complete time taken for the session is 20 minutes. The beauty of the session is the amount of ways you can complete it. Usually, in particular for the longer distance guys and girls, the recovery between efforts is none too shabby, and at its extremes is not too much slower than the effort that has just been completed. Going to the other extreme, the session can be done with more of an anaerobic focus, with hard efforts followed by a slow jog recovery.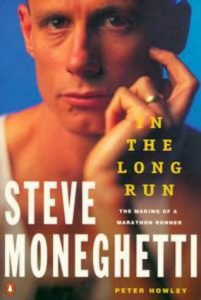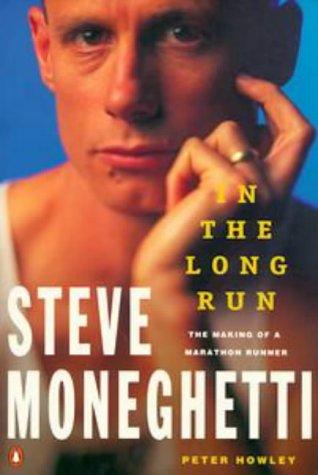 It is assumed that as the efforts become shorter in time so too does the intensity increase. However, this is no hard and fast rule – whatever suits your needs. There are also other variations that include halving all efforts, halving just the 30 second and 15 seconds efforts (down to 2 efforts of each) and also finishing after the end of the one minute efforts (so 14 minutes in total), to name just a few. I have also used it as a freshening up session 3 or 4 days before a race, going roughly ¾ of my usual pace. Nevertheless, however it's done, you will be joining the many runners before you who have completed this iconic session named after an iconic Australian distance runner.
For more information about 'Mona', his training and his life in general (up to 1996), I recommend highly the book: 'In the long run – Steve Moneghetti' (by Peter Howley)
Written by Mark Tucker – Runner's Tribe
Australia's Mark Tucker's PB's
| Event | Result | Venue | Date |
| --- | --- | --- | --- |
| 800m | 1:51.6h | Brighton (GBR) | 11.08.2004 |
| 1000m ind. | 2:28.99 | Greencastle (USA) | 24.02.2002 |
| 1500m | 3:41.21 | Brisbane (AUS) | 03.11.2005 |
| Mile | 3:58.37 | Aucland (NZL) | 23.02.2005 |
| Mile ind. | 4:06.33 | Bloomington (USA) | 16.02.2002 |
| 3000m | 7:54.09 | Norrtälje (SWE) | 11.07.2005 |
| 5000m | 13:33.03 | Melbourne (AUS) | 20.11.2003 |
| 5000m ind. | 14:10.57 | Indianapolis (USA) | 26.01.2002 |
| 10,000m | 28:44.52 | Melbourne (AUS) | 04.12.2003 |
| 3000mSC | 8:41.75 | Sydney (AUS) | 22.03.2003 |
| 5 km Road | 14:47 | Noosa (AUS) | 30.10.2010 |
| 10 km Road | 28:37 | Launceston (AUS) | 22.07.2007 |
| 15 km Road | 44:53 | Melbourne (AUS) | 29.11.2009 |
| Half Marathon | 1:05:09 | Sydney (AUS) | 17.05.2009 |
| Marathon | 2:13:49 | Fukuoka (JPN) | 07.12.2008 |
| 50 km Road | 2:53:47 | Canberra (AUS) | 13.04.2008 |