This week's episode brought to you by Hydroroller. Hydrate, Roll, Recover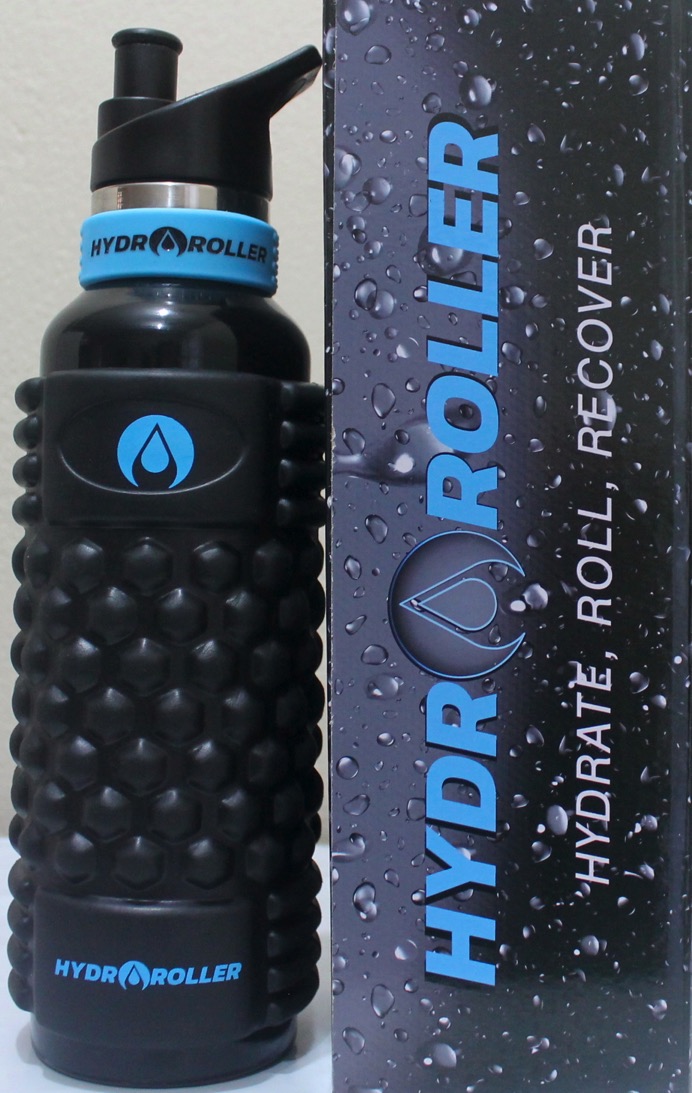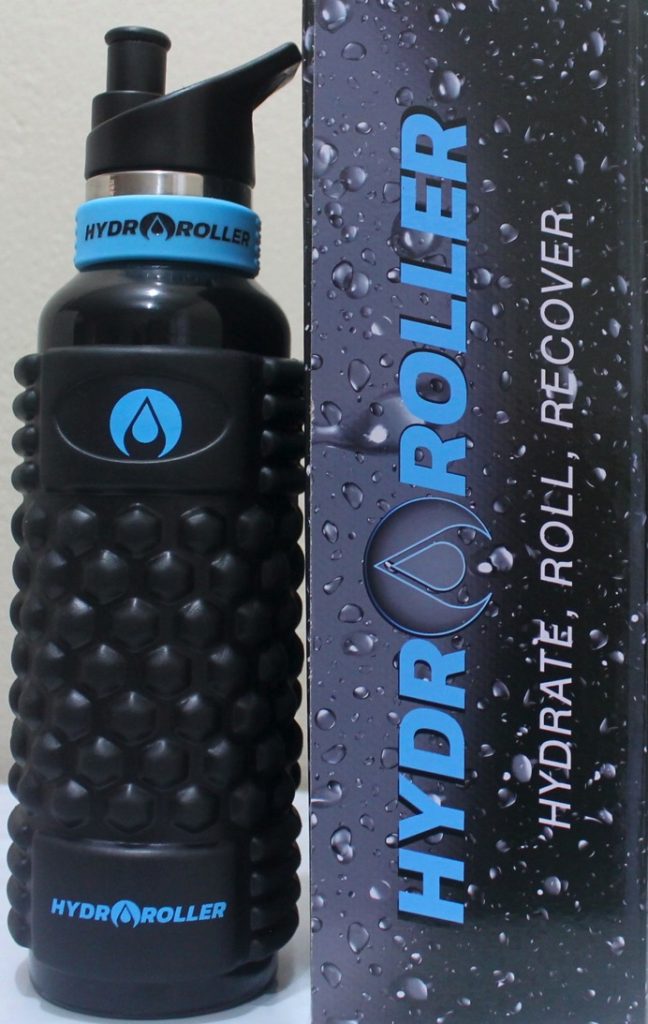 Brad still manages to squeeze in some sessions before he and Viv welcome their baby daughter to the world and then makes another exciting announcement.
Julian and Brady both come home and come down from the highs of the Berlin Marathon into post-race blues.
Ellie Pashley runs 2:31:52 at Cape Town Marathon finishing 6th and third fastest Australian woman over the marathon distance in 2018. Result link here
Emmanuel Saina runs a debut 2:05 marathon in humid conditions over in Buenos Aires. IAAF report here
Surf Coast Century, Ash Watson sets a new record while Deb Nicholl wins the women's 100km Ultra. Race results here
Jessica Trengove & New Zealand's Zane Robertson feature among deep fields in the Netherland's Dam Tot Damloop. IAAF report here
IAAF criteria for WADA's reinstatement of Russia Athletics Federation.
IAAF criteria for WADA's reinstatement of Russian Athletics Federation
The boys give a product review of the Hydroroller and how it was used for their travels before listener Malibu Scott asks what the boys did right and what they would do differently for their Berlin Marathon preparations.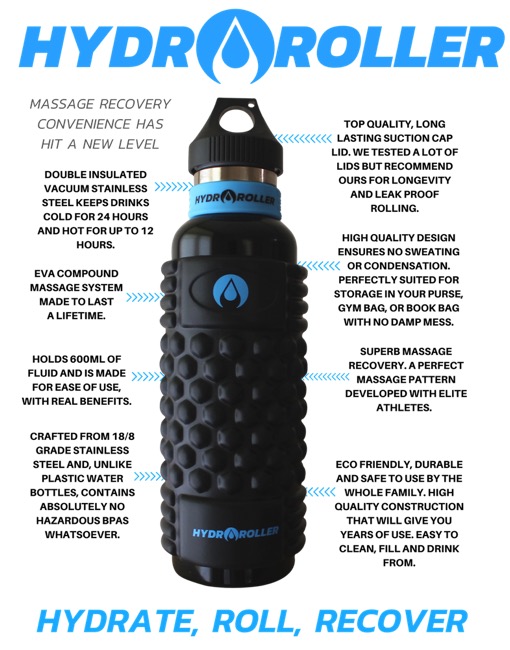 Moose on the Loose wants runners to speak with more confidence about their running goals.
Malcolm Hicks is Inside Running's guest of the week, speaking to Brady about his debut at the Berlin Marathon, clocking in an impressive 2:16. He gives a debrief on his race and budding marathon career while explaining the nuances of the New Zealand athletics qualifying system and how it compares to Australia. Malcolm goes back over to how he started running in his youth, covering his range of versatility. From growing up in New Zealand to living and working in the Netherlands, Malcolm gives insight on how he joined the Dutch running scene and how the local road running series, before talking about cross training, managing injuries and how he approached Berlin in terms of managing training volume and work-life balance.