Runner's Tribe – The Workout Series
Written by Mitchell Thompson – Wolf Pack TC
I have the pleasure of being a part of Wolf Pack TC (Instagram: @wolfpack_tc ) based out Melbourne under the guidance of renowned distance coach, Bruce Scriven, a name you may have heard from the likes of Isaac Hockey or Linden Hall. Originally finding myself hurdling steeples and slogging it out over Cross Country courses, over the last few years I have begun to focus on the 800m and 1500m (1:49.83 and 3:47.29).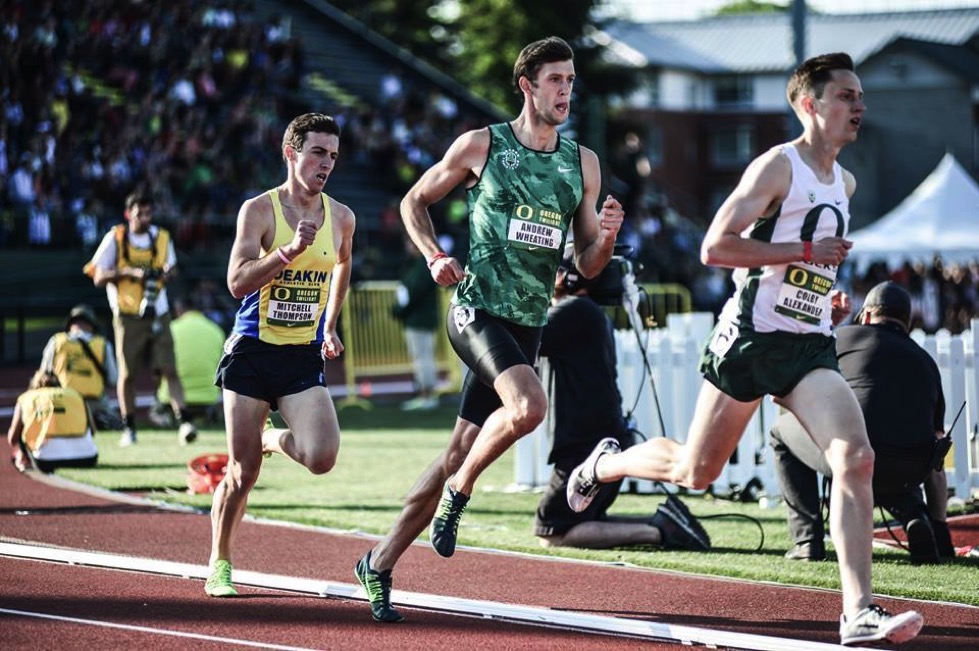 When asked for some of my favourite sessions I went straight back through the training diaries and handwritten fortnightly session plans I have packed away over the last seven years. There is no doubting there's a distinct change in training over these developmental years despite all being under the same coach but I was able to narrow it down to four workouts:
Despite being one the hardest sessions of Summer, 4 x 400m off 5 minutes of recovery is up there with my favourites. I usually aim to hit the repetitions in approximately first lap 800m pace (~53sec).
This session can easily be mistimed, resulting in a rep being too slow or too fast and therefore impacting the following rep/s. At the end of this session there is no doubt you'll see many of squad collapsed on the ground or behind the Lakeside Stadium stands vomiting!
This is a key session which we do during Summer and is a decent gauge of where you are at.
1000m, 2 x 400m, 3x 300m, 4x 200m all off 3min recovery
The first time completing this session I remember turning to Scrivo and just blatantly saying "I can't possibly do that", with a look of disbelief on my face.
He'd told me the aim was to hit the 1000m rep at 1500m race pace, 400m reps just faster, 300m reps at approximately 800m pace and finally the 200m reps as fast as your legs would let you.
Best times for this session have been 2.30min, 57-58sec, ~42sec and 24-26sec.
800m (30sec recov) 400m (30sec recov) 300m x2 full recovery (~12min) between sets
The maths behind this session was simple. Hit 1500m race pace, add up the splits for each of the repetitions. Do the same for your second set. You then divide it by two, giving you what you "should" be able run for your upcoming 1500m (give or take a few seconds).
Once again not the most pleasant of sessions whilst you're completing it, but one you look back on and use as future reference.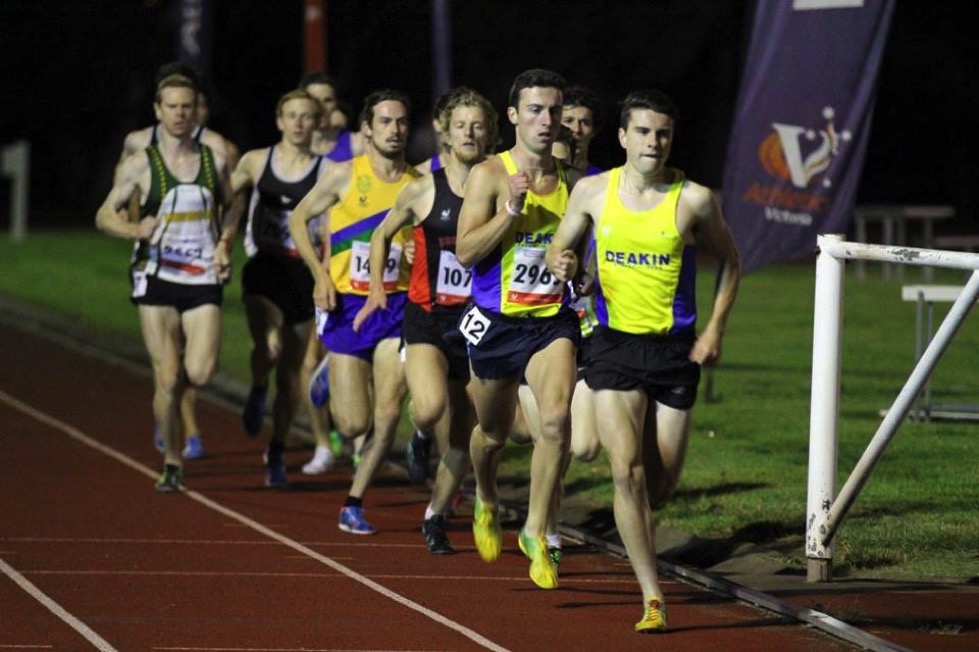 10x 400m off 60/90seconds recovery
This session is definitely unlike the others mentioned above and is just as mental as physical when completing it. I've done this session many times at different stages of the season, whether it is Winter base work or in Summer during track season. Completing this session in as close to 60sec 400m pace (with 90sec recovery) as possible is often the goal when in racing season, compared to ~64sec during Winter with 60sec recovery.
As you can see from the above workouts I much prefer sessions where you get in single file and run around the track in comparison to your long runs, thresholds or longer reps on the Tan- but each to their own!
Thanks for reading and all the best for your upcoming race!