Sometime soon – very soon, most probably – Tamsyn Manou will no longer boast a performance in the top-10 all-time at 800 metres.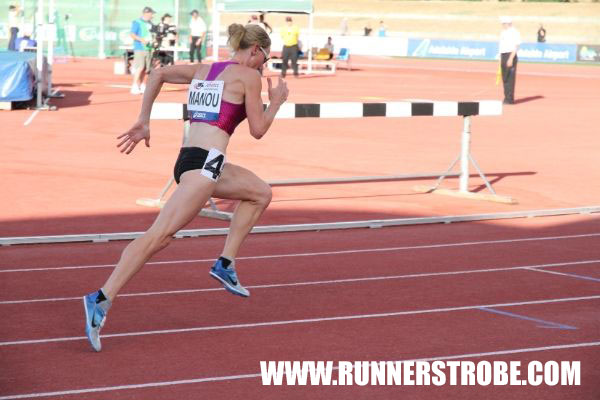 It seems unthinkable given that just four years ago the only statistic defying Manou at 800 metres was Charlene Rendina's long-standing national record. Rendina ran a hand-timed 1:59.0 in the Victorian championships in 1976; Manou's best was 1:59.21.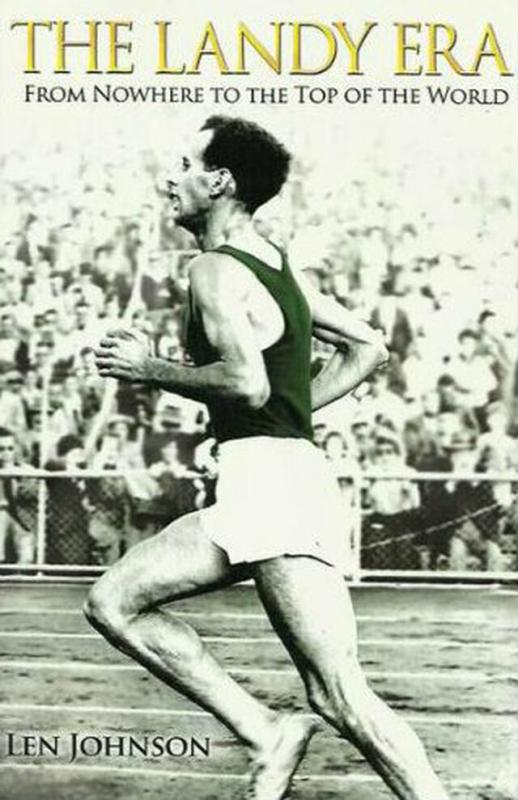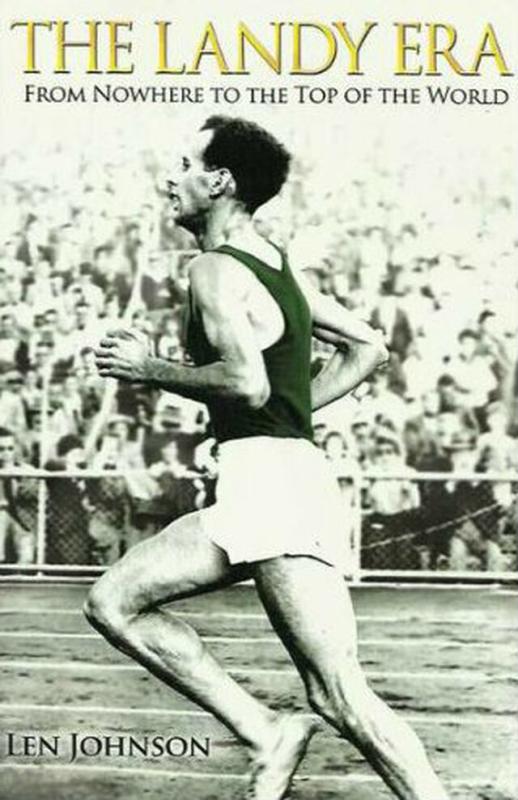 But if Manou didn't have the cherry on top, pretty much every other crumb of the cake was on her plate. She claimed places two to 14 on the all-time list and 17 of the top 20. Besides Rendina and Manou, only three others – Margaret Crowley, Madeleine Pape and Judy Pollock – had broken two minutes. Crowley, the Atlanta Olympic 1500 metres fifth placegetter, sat at 15 on the list (and was the only other woman to have broken two minutes more than once), Pape was at 20 and Pollock one outside the top 20 at number 21.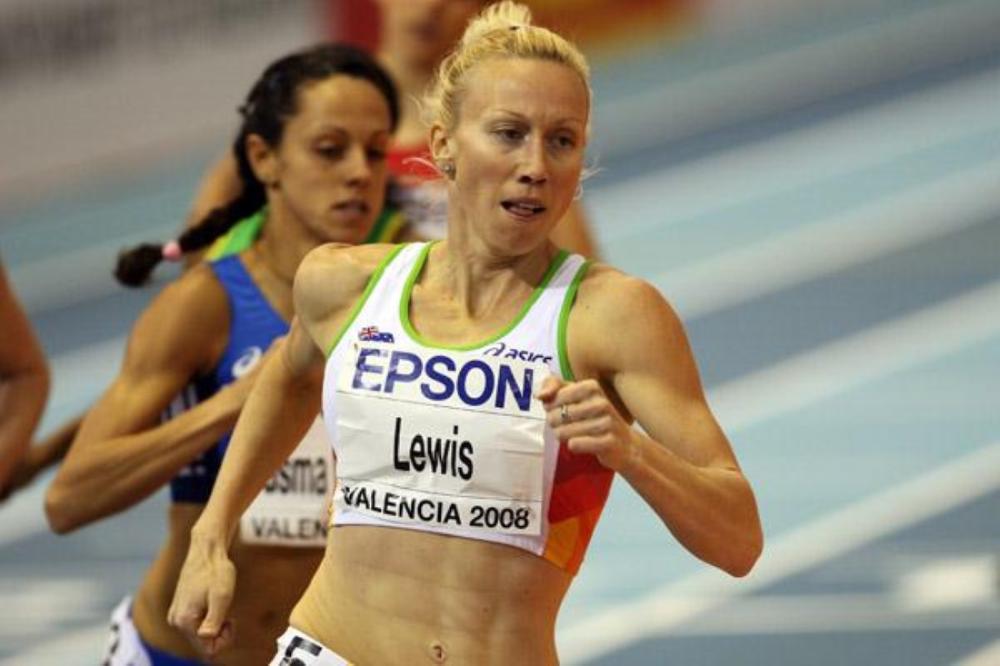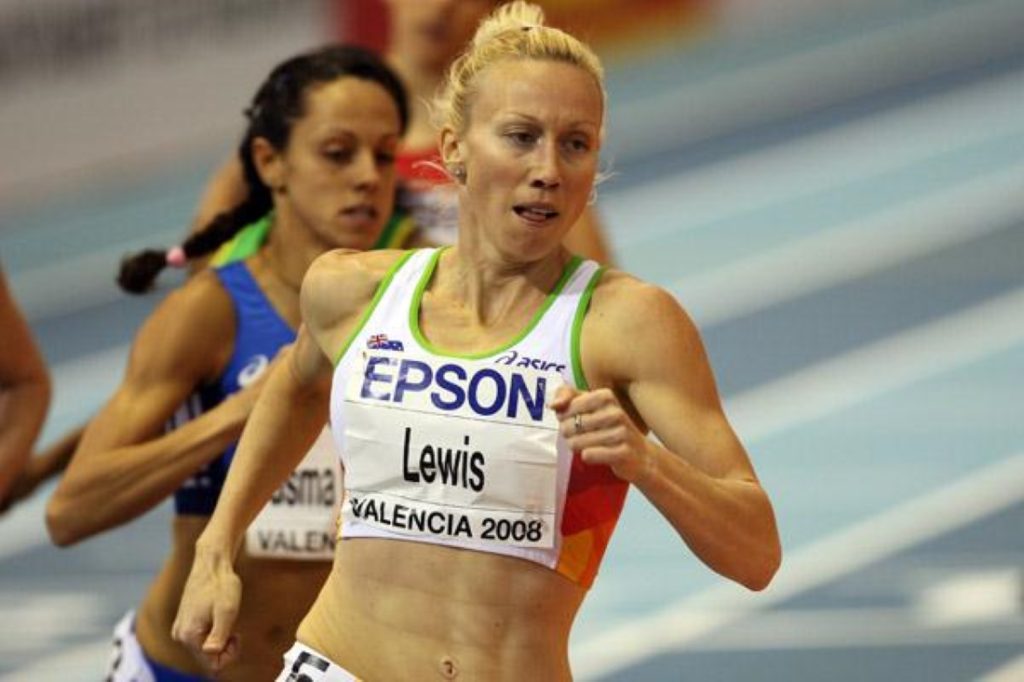 (Note: Susan Andrews ran a hand-timed 1:59.8 in a mixed race in Perth in 2000, the same year she ran her official personal best of 2:00.32.)
Enter Catriona Bisset on 14 April 2019 with her first sub-two, a 1:59.78 to win the Australian Universities title a week after she had won her first national championship. Bisset went on to be the one to break Rendina's record later the same year, running 1:58.78 in the London Diamond League meeting.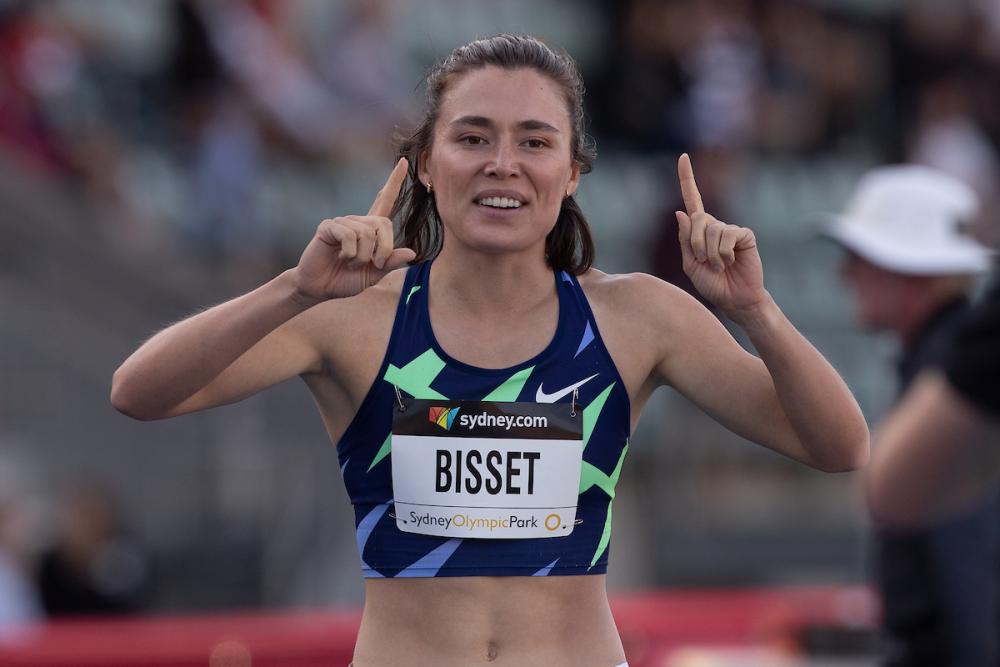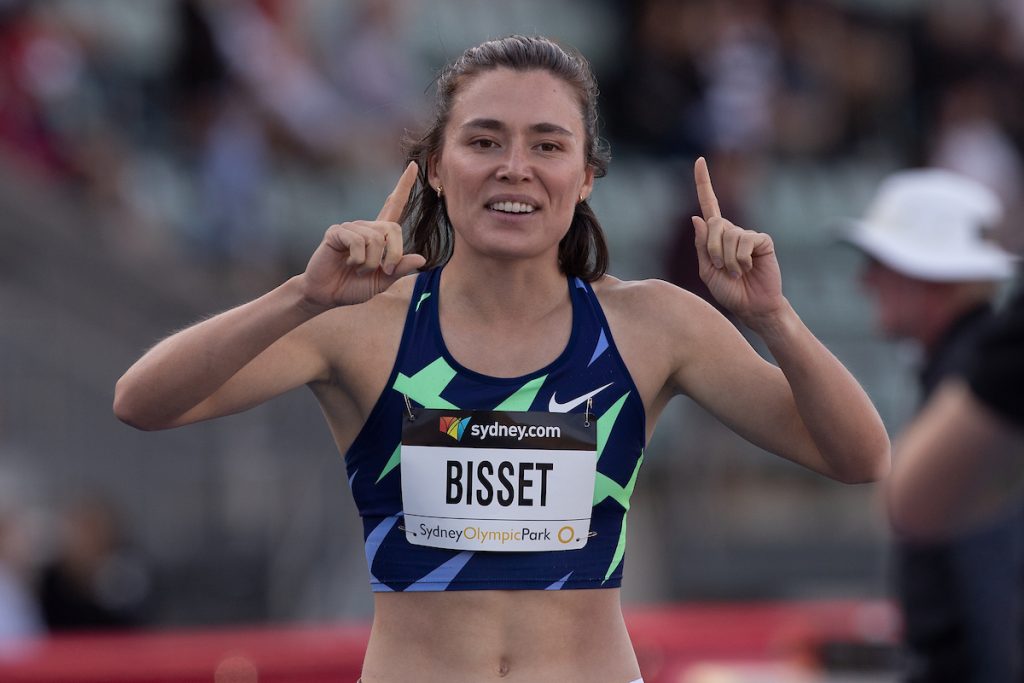 Linden Hall and Abbey Caldwell have joined the Australian sub-two club since, Caldwell in spectacular manner with a 1:58.62 in Sydney this year making her the second-fastest Australian ever at the distance. Bisset hasn't been standing still herself, running no fewer than 14 more sub-2-minute performances.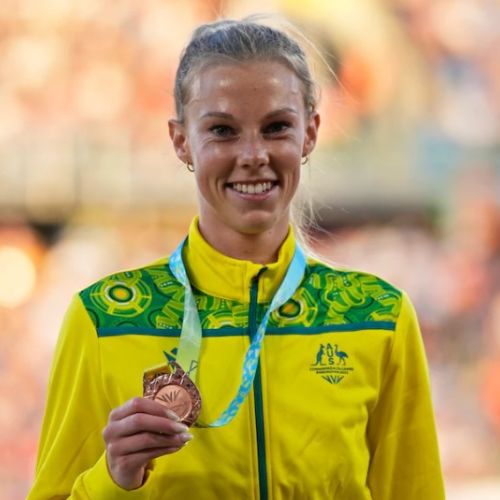 We are now on the brink of two significant women's 800-metre statistics: three more sub-2s from Bisset, which barring injury or catastrophic loss of form seems a formality, will see her move past Manou as the most-prolific Australian female in the category (in outdoor competition, that is; Bisset also has the only two Australian indoor sub-twos). And one more run of 1:59.20, or faster, will push Manou out of the all-time top 10 performances.
Time, it seems, waits for no woman. Not even one with a world indoor championships gold medal and 17 sub-2 outdoor performances to her name.
Before we leave Australian women's 800, let's look at some aggregate statistics. As mentioned above, eight Australian women have broken two minutes in outdoor competition a total of 40 times. As things stand, Manou heads the list with 17 such performance followed by Bisset with 15. Crowley and Caldwell have each done it on two occasions, Rendina, Pollock, Pape and Hall once.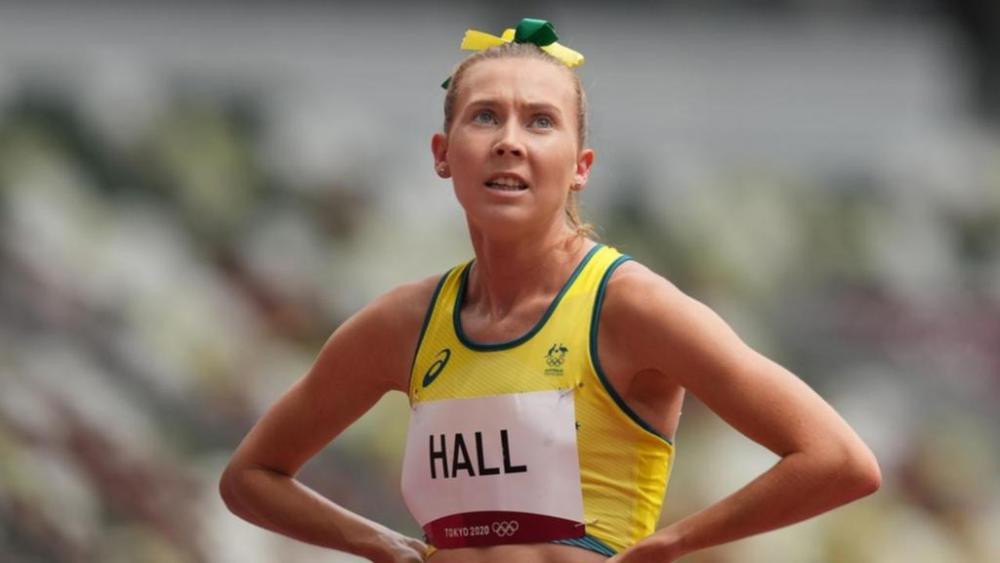 Another 15 women have broken 2:01.00 a total of 80 times. Demonstrating that improvement in athletics does not come in linear progression, almost all these athletes ran 2:00-point-something at a time in their career when someone would have said they would inevitably run sub-2. If it was that easy, as they say, everyone would be doing it!
There has been significant development in depth in women's 1500 over the same period. On the same day that Catriona Bisset put a '1' in the minute column of her 800 PB no Australian woman had broken four minutes for 1500 metres. Linden Hall held the national record at 4:00.86, the third woman in succession from Melbourne's Athletics Essendon club to approach four minutes. Hall improved Sarah Jamieson's 2006 mark of 4:00.86 which, in turn, had bettered Marg Crowley's 4:01.34 in 1996.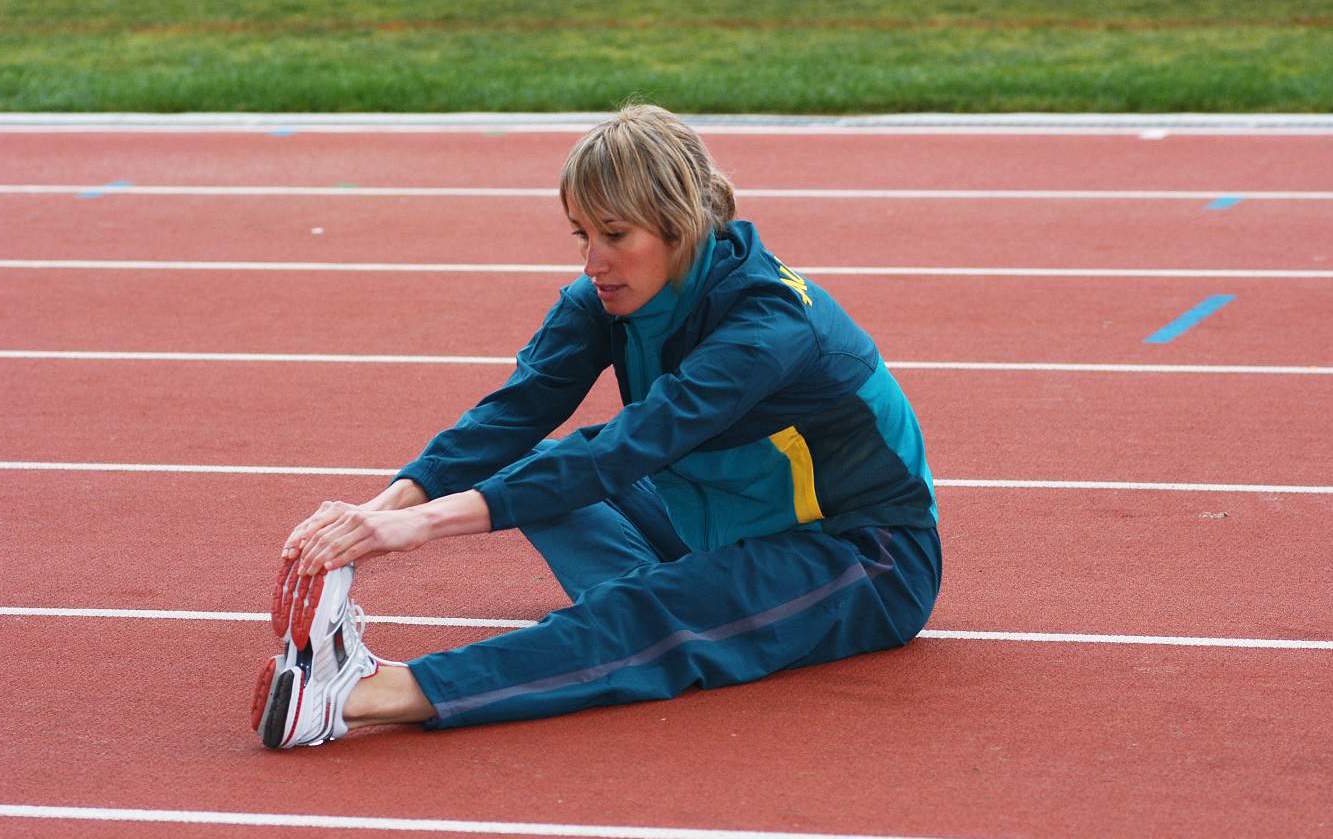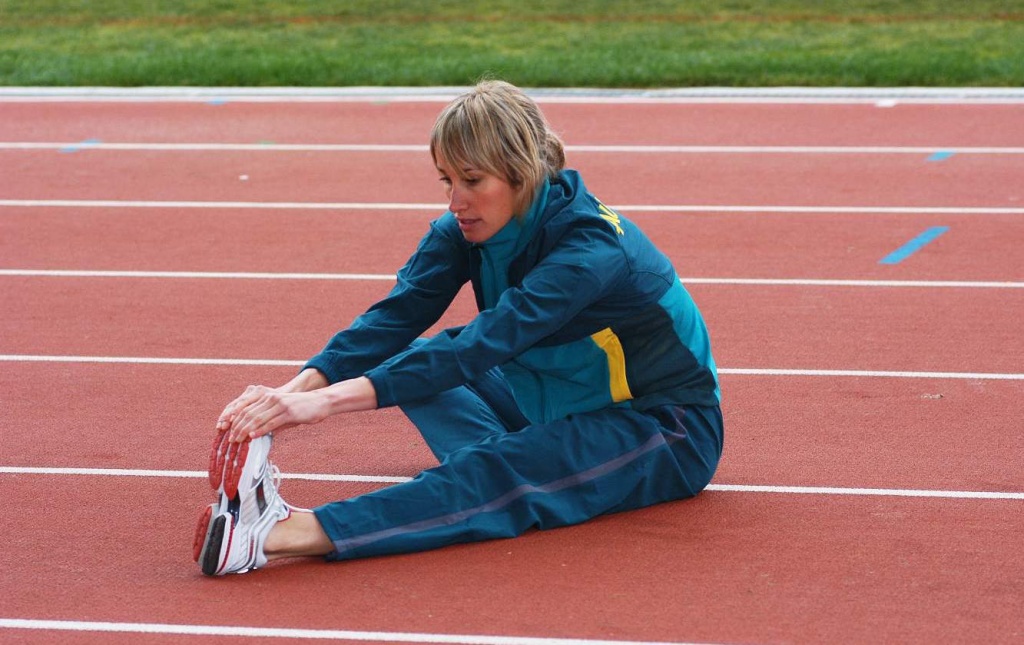 These three were still the fastest all-time until Jessica Hull ran 4:00.42 in Berlin late in 2020. Linden Hall ran the first sub-4 with a 3:59.67 at Melbourne's Box Hill track early in 2021 before Hull improved that to 3:58.81 in the semi-finals of the Tokyo Olympic Games. Both women made the Olympic final with Hall improving her personal best there to 3:39.01 in placing sixth.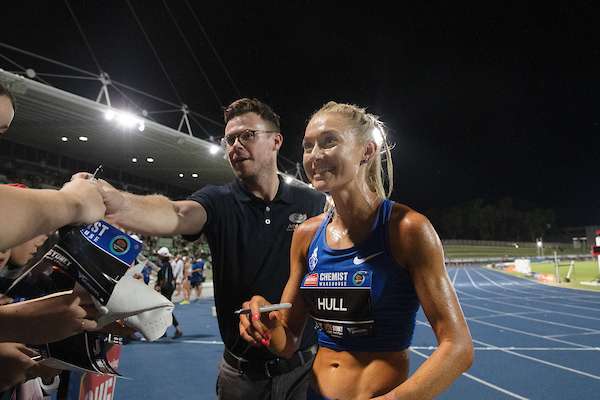 Two Australians raced in the Olympic final and two – Hull again and Georgia Griffith – did so in the Eugene world championships final last year. Now, with Hull fourth (4:00.90) and Abbey Caldwell fifth (4:01.15) in the Doha Diamond League on 5 May, and Griffith having run 4:00.16 last year, it seems inevitable at least one more Australian woman will go under four minutes soon. Jamieson's national record now ranks just twelfth on the all-time list; Crowley's comes in at 15.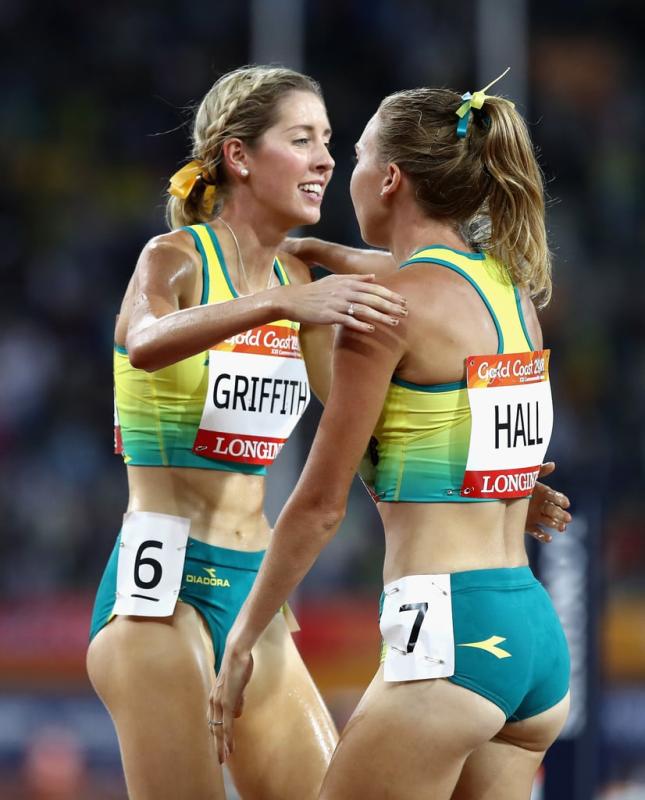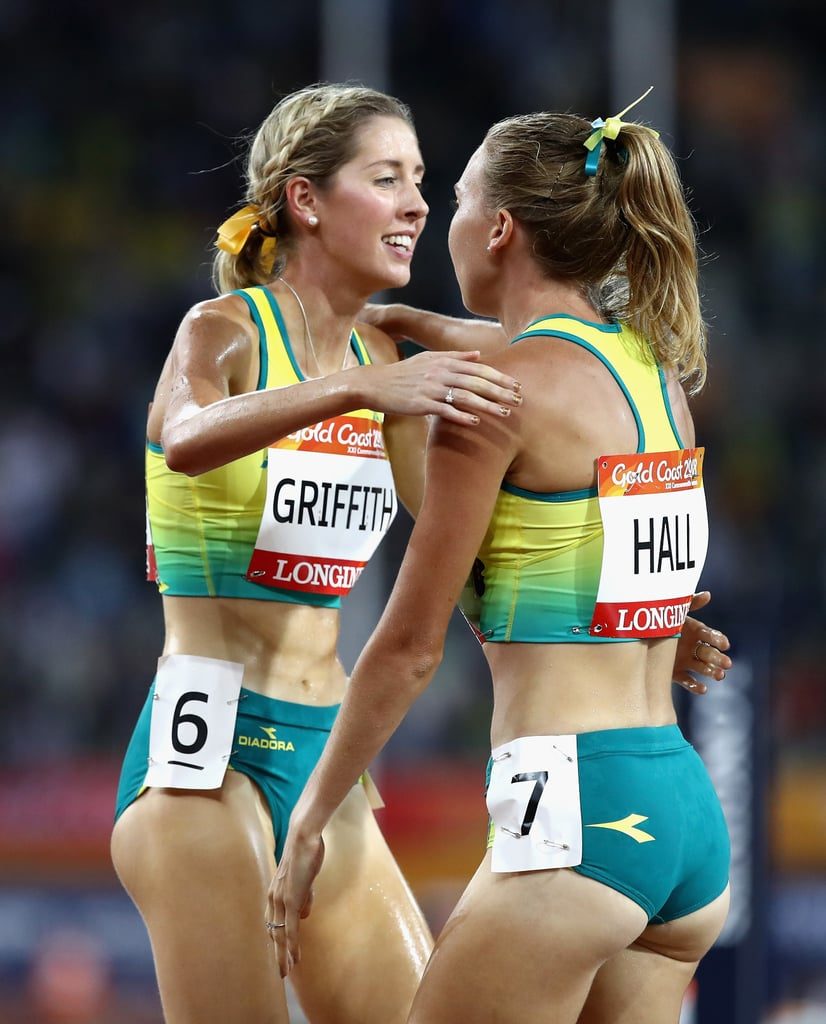 Hall with three performances just shades Hull, who has two, on the all-time sub-4 list. Of the top 10 Australian performances, Hall has five, Hull four and Griffith one. The deeper you go, the greater the dominance of the top two: Hull and Hall both have seven times in the top 20, Jamieson and Griffith two apiece, Crowley and Caldwell one each.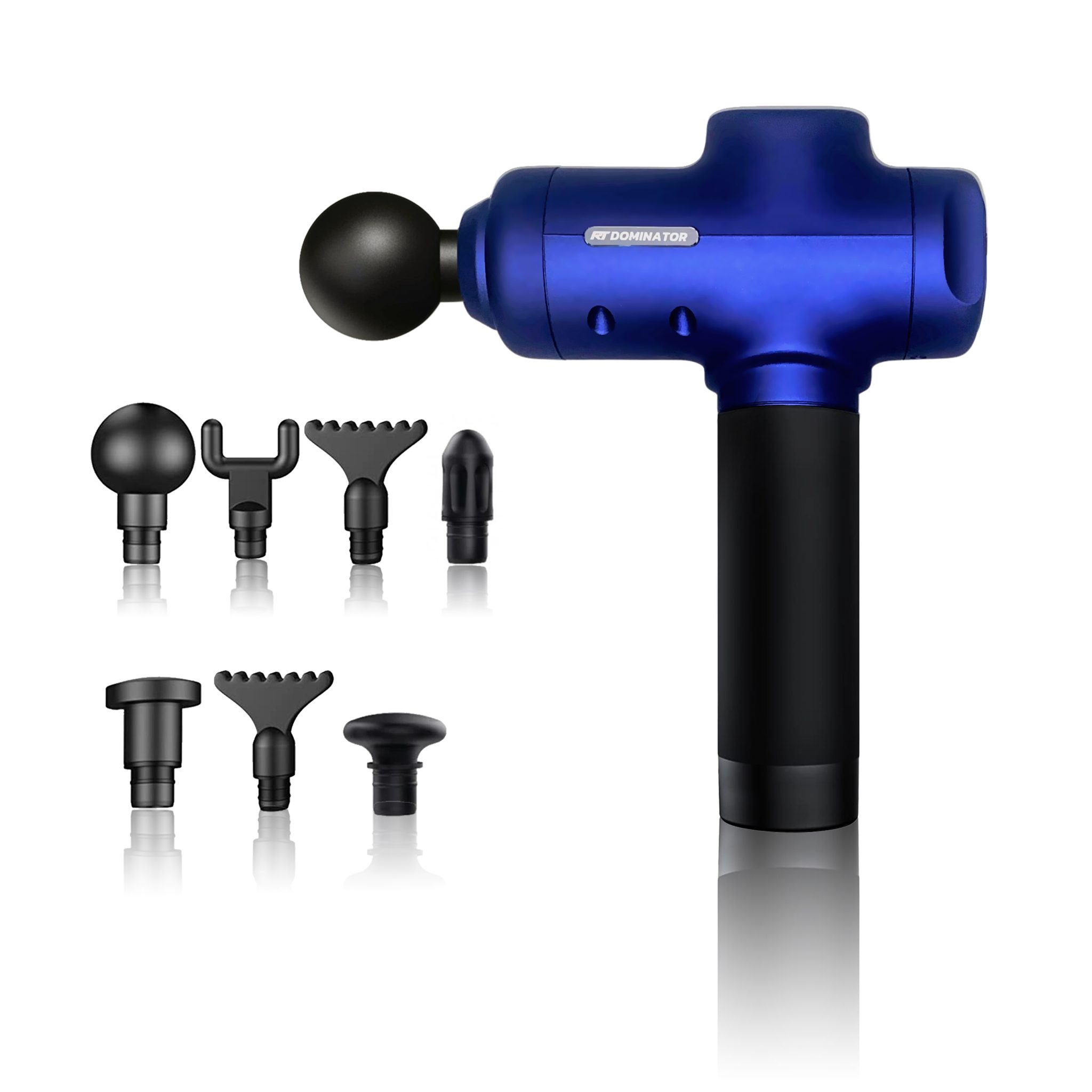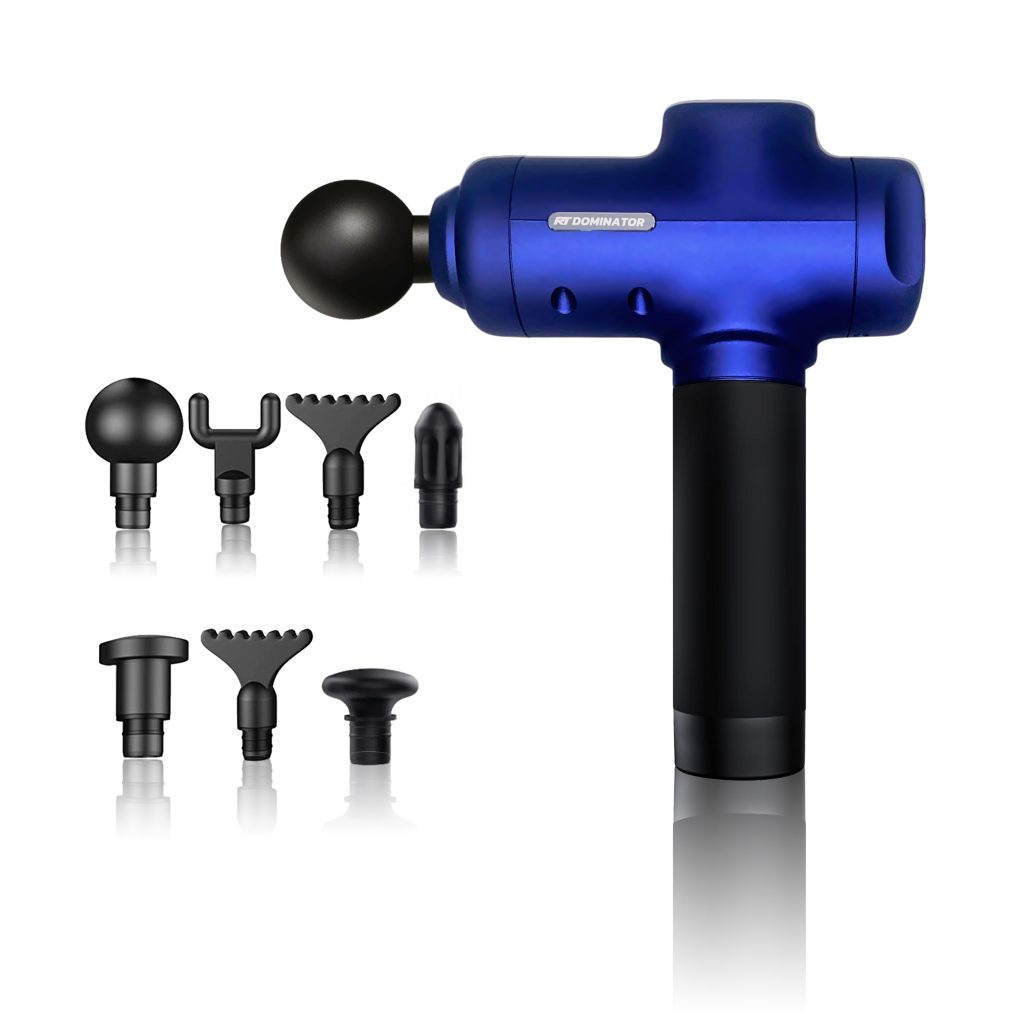 Hull and Hall also have 13 of the top 40, with Jamieson on eight, Griffith three, Crowley, Zoe Buckman and Caldwell one.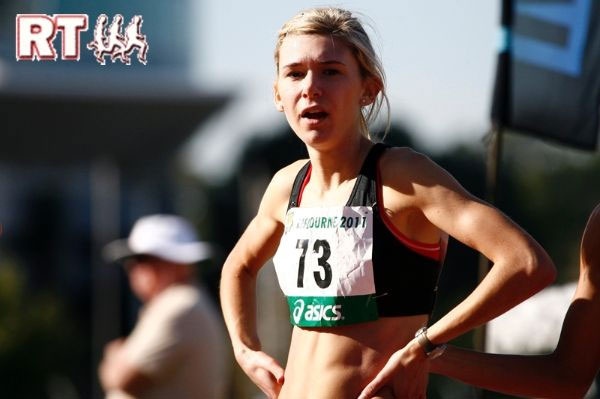 The 'oldest' entry in the women's 1500 all-time top 10 is Linden Hall's first national record 4:00.86 from May, 2018. Fourteen of the 20 fastest performances have come since 2020. Behind the Hull, Hall, Griffith, Caldwell vanguard there has been further improvement. If you think there has been an explosion in Australian women's middle-distance performance the stats certainly bear you out.