The well-known athlete from Botswana, Nijel Amos, recently opened out about his financial adversity during an ongoing doping investigation that started with a positive drug test in June of last year. Astonishingly, the associated legal fees and travel costs have reached $67,000.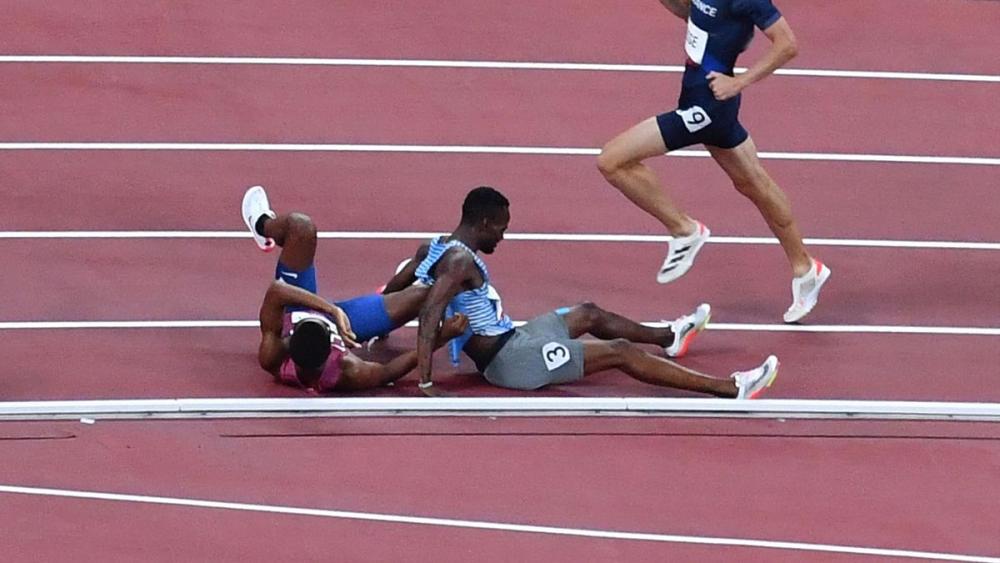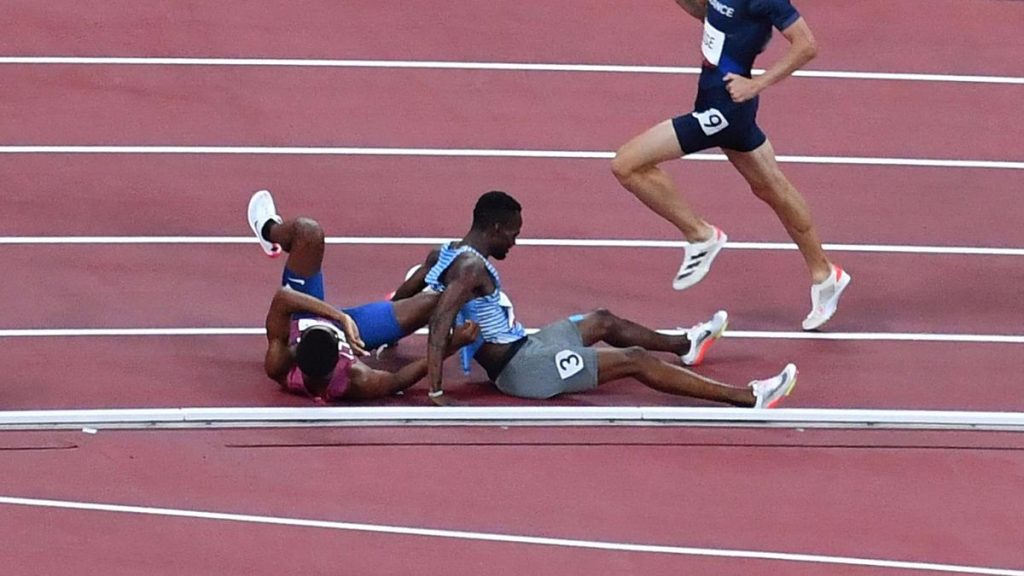 Amos rose to prominence when he claimed the silver medal in the extraordinary 2012 Olympic 800m race, which saw Kenyan runner David Rudisha shatter the world record and etch his name in history. At just 18 years old, Amos matched the achievements of British running legend Seb Coe, solidifying his position as the third-fastest man in the event's history with an impressive time of 1:41.73. Notably, each athlete's time in the Olympic final set a new record for their respective finishing placements.
Speaking about his current circumstances, Amos candidly stated, "Considering my situation, the most valuable asset I possess is the iconic 2012 Olympic silver medal. I am actively engaging with various stakeholders, including financial advisors, to explore how it can provide support for myself and my family."
Recently, Amos entered discussions with a potential buyer who estimated the medal's value to be around $340,000. Additionally, insiders anticipate that the upcoming release of a Netflix documentary chronicling Amos's journey could further elevate the medal's worth.
View this post on Instagram
News broke last week of Amos's three-year ban, which was retroactively applied from July of last year when he was provisionally suspended during the investigation. Consequently, Amos will be unable to participate in the eagerly awaited 2024 Paris Olympics as his ban extends until 2025.
Amos's positive drug test was attributed to GW1516, an experimental substance known for its potential metabolic advantages but deemed unsafe for human consumption. While initially developed to enhance endurance and facilitate fat burning, subsequent tests on animals revealed a possible link to cancer. As a result, anti-doping organizations strongly caution athletes against its use due to safety concerns.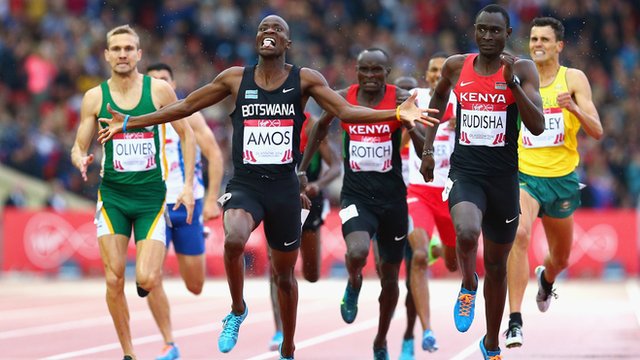 Amos's admission and acceptance of the suspension at an early stage resulted in a one-year reduction from the standard four-year ban, underscoring his commitment to transparency and accountability.
Despite his notable accomplishment in 2012, Amos has not secured any additional Olympic or world championships medals. However, in July 2019, he delivered an impressive performance, clocking a time of 1:41.89, which stood as the fastest in the world since the London Olympic final.
During the recent Tokyo Olympics, Amos found himself intertwined with American athlete Isaiah Jewett in the final lap of their semifinal race. Demonstrating remarkable sportsmanship, both runners assisted each other to their feet and crossed the finish line together, claiming the last two positions. Amos's honorable conduct earned him a well-deserved spot in the final, ultimately finishing in eighth position.
Amos's journey from Olympic glory to his present predicament serves as a poignant reminder of the immense challenges faced by athletes in Botswana, where the absence of pensions or lump sum insurance payouts exacerbates the struggle for financial stability within the realm of professional sports.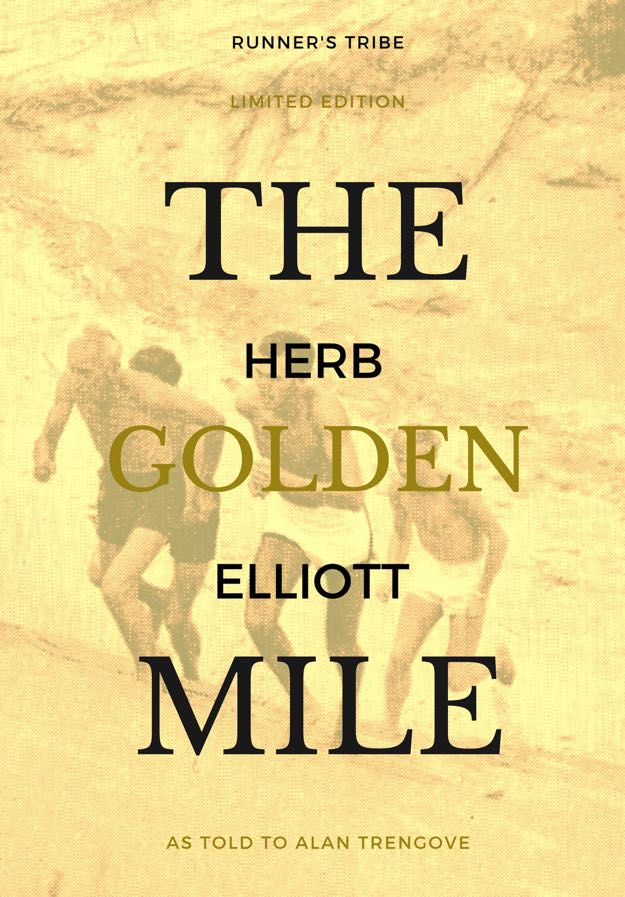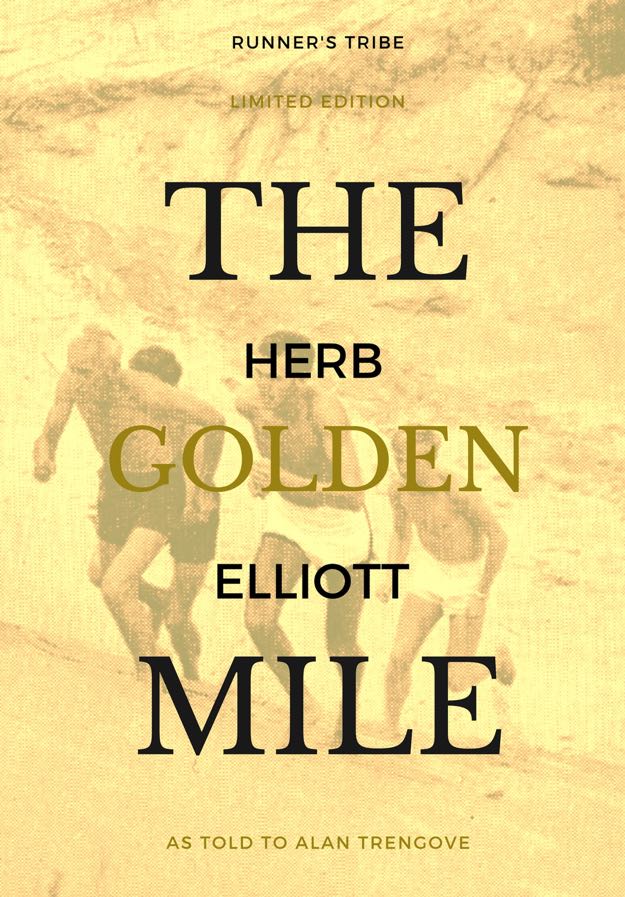 As Nijel Amos contemplates parting ways with his historic silver medal, he remains an inspiring figure in Botswana's sporting landscape. With unwavering resilience and determination, he navigates the peaks and valleys of athletic pursuit while simultaneously striving to secure a stable future for himself and his family.