In this extensive Runner's Tribe series the world's best ultra and trail runners share their training. Every few days we will be posting a new athletes' weekly program during a peak training period. Next up we have Australia's own superstar ultrarunning prodigy, Lucy Bartholomew.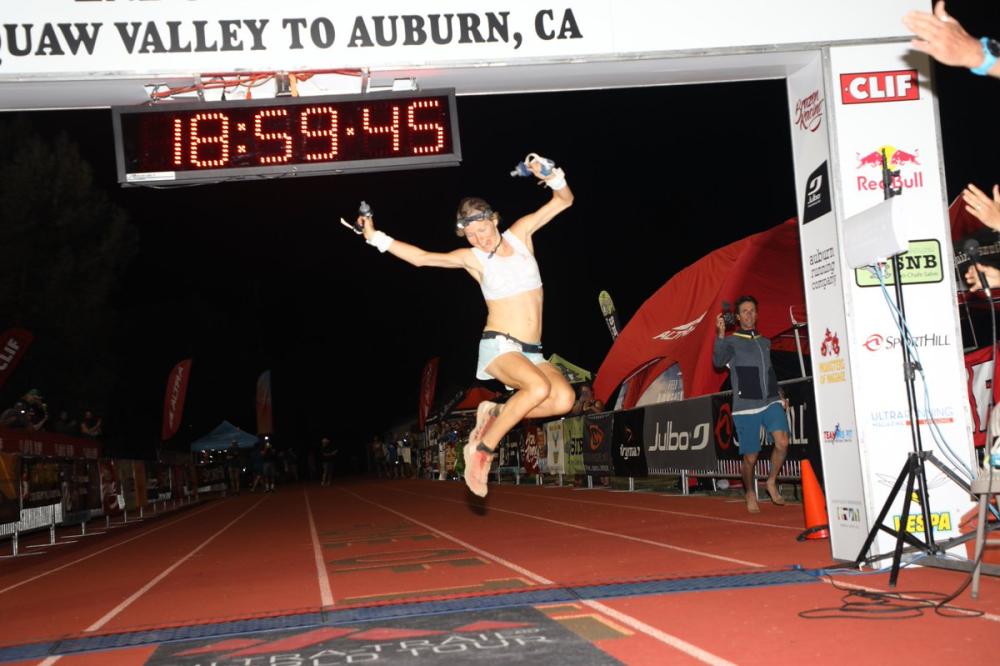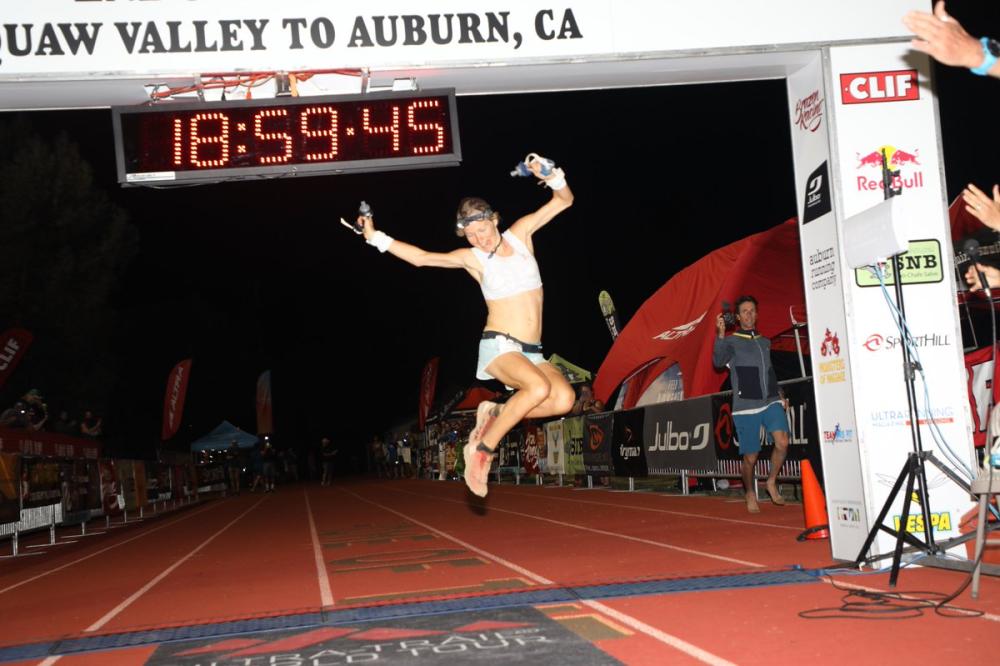 Profile
View this post on Instagram
RT: 10 weeks out from a major race during your career.  Can you please provide a detailed outline of a typical week of training?  
Monday: rest day. Swim/bike + yoga
Tuesday: 16km easy with strides to finish + gym
Wednesday: AM: workout; hills or rolling fartlek totally about 90min ,  pm: 30-45min seriously easy jogging
Thursday: AM: 13-16km easy on trails , PM: 30min very easy + drills
Friday: AM: easy 10km  PM: swim 1hr
Saturday: 3-3.5hr easy/moderate run practicing fuelling, similar terrain to race and enjoying a good adventure
Sunday: 2-2.5 hours easy running finishing with some hill strides and refuelling hard to move into another week.
View this post on Instagram
RT: What shoes and gear are you rotating through currently and what's your favourite piece of equipment? 
Currently I am doing my sessions in Salomon Slab sense 8,  I love them. Light, fast, minimal and so good for fast feel on trails.
View this post on Instagram
I am doing my easy running in the new (not released yet) 100% recycle shoe. More than the performance I love what it stands for when I wear them.
My favourite piece of equipment is probably a Buff. So versatile for a simple piece of material; head band, snot wiper, beanie, neck warmer..list goes on and I think they are the BEST!