At first glance, it is not apparent what Peter Bol, the Essendon Football Club 34, Simone Halep and Gladys Berejiklian have in common.
Maybe not even at second or third glance either, so I'll tell you. All four have had to wait an inordinately long time for an answer after being placed on charges. Berejiklian, the premier of New South Wales during the Covid-19 outbreak, was this week found to have acted in a corrupt manner by the state's Independent Commission against Corruption (ICAC).
ICAC face criticism from all sides – acknowledged at the report's release – for the almost two years wait from the time Berejiklian appeared before its inquiry and the report being presented. Although it found "seriously corrupt" behaviour by the premier, ICAC did not recommend any charges be laid against her.
Former women's world tennis number one Halep was hit with a provisional suspension by the sport's integrity unit last October and a hearing date has only just now been set (Halep has also been charged with irregularities in her biological passport). She has been highly critical of the delay.
The Essendon 34 were the players who had taken part in a supplements program which was alleged to have included a banned peptide. This marked the end of a three-year saga during which an AFL Tribunal comprising two former judges and a senior barrister found there was not sufficient evidence to conclude there had been doping only for the World Anti-Doping Authority to take the case to the court of Arbitration for Sport, run the same evidence, and win a guilty verdict which was not subject to appeal.
Peter Bol's case we know all too well. He received notification of an "adverse finding" for EPO in an out of competition test late last year. He protested his innocence and questioned the accuracy of the test. His B-sample, analysed with his representatives present, was not positive.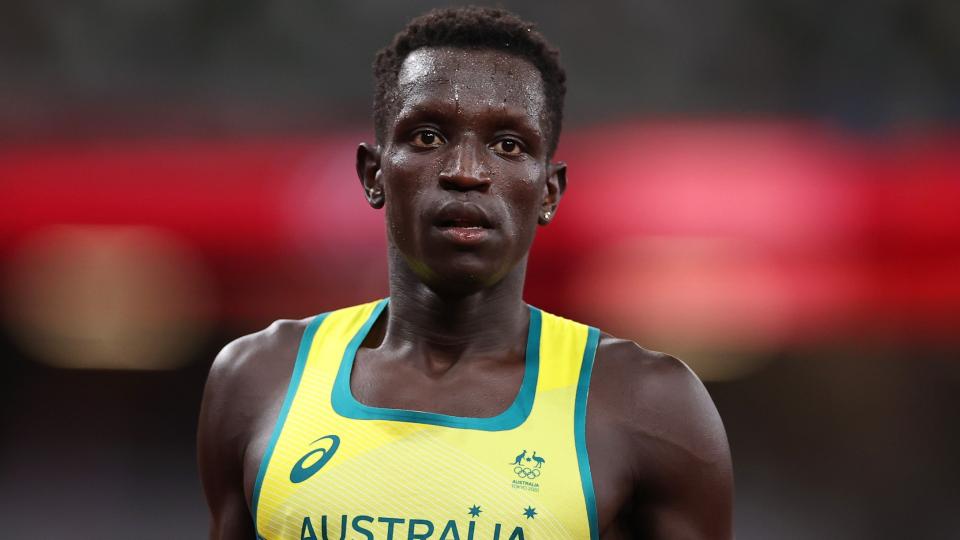 Bol is still waiting for further details of his original test but thankfully has resumed racing and is in a reasonable position to qualify for the world championships in Budapest either directly or via the rankings system.
The common factor in all four cases is the delay, the inordinate delay, in the process. The Essendon case dragged on for over three years and still impacts the club. Regardless of legitimate criticism of her behaviour, Berejiklian is now saddled with a guilty/not guilty finding that took ICAC almost two years to reach.
Halep may yet be found guilty of doping (though she professes her innocence strongly) but she has already paid a significant price, missing last year's end-of-season tournaments and the first three majors of 2023. That's a truckload of prizemoney on the tennis tour.
Bol is in a similar situation. His preparation for this year has been compromised, but so too have his chances of getting an Olympic qualifier. The qualifying period for Paris 24 opened on 1 July.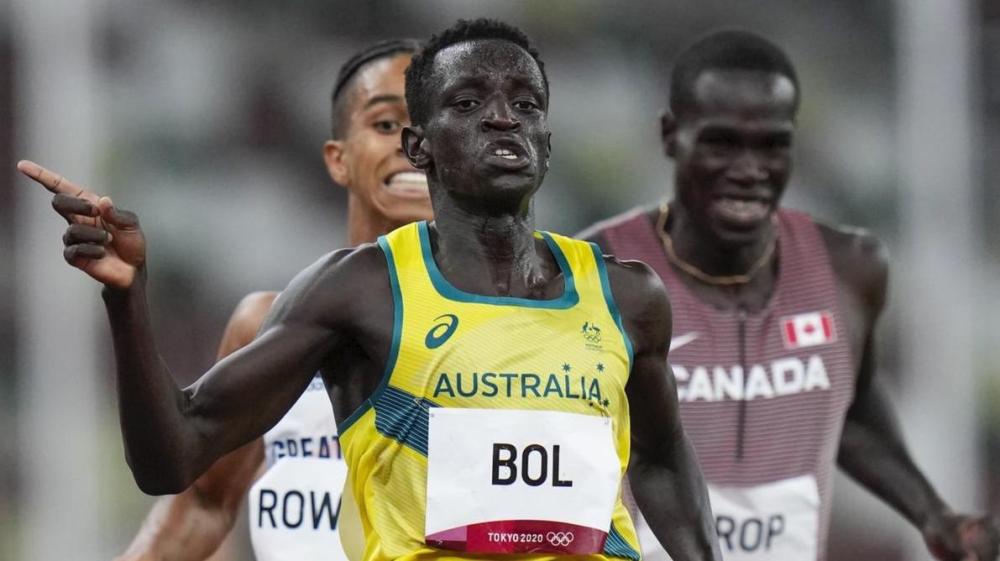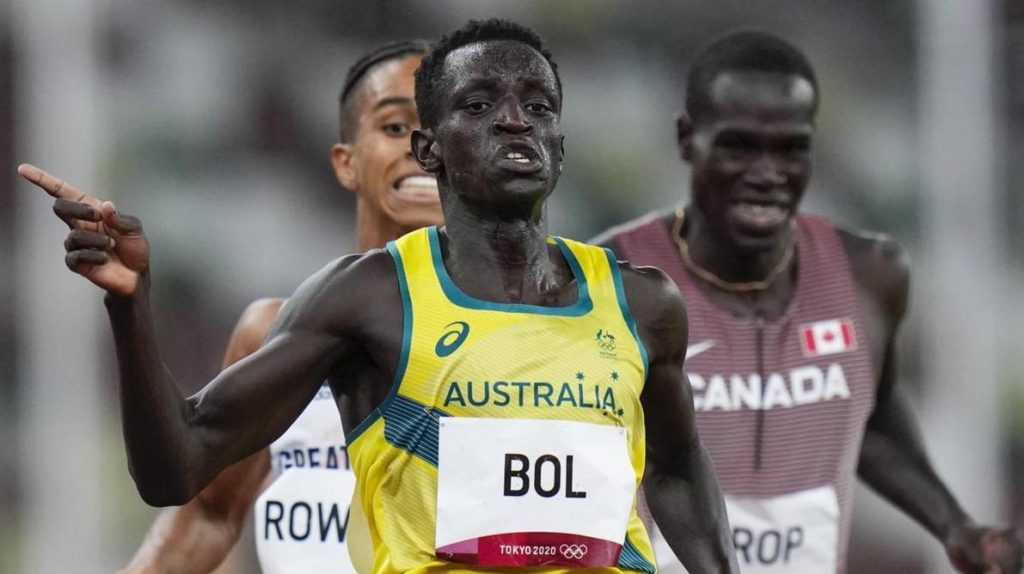 Bol also faces what seems to be a vindictive response to his team's criticisms of the process. When the result of the second test was announced, the reaction of Sport Integrity Australia was cliché prosecutorial stuff: "OK, you're off on a technicality, but we're going to be watching your every move now."
And, according to Bol's team at least, SIA has dragged its feet on releasing requested details of the first test.
This writer is in no position to assess the merit of the case made by either side. But the anti-doping protocols say that the original sample must be split into two – the A and B samples from that point on – and that the B-sample must be tested if the athlete requests and must confirm the result of the A. If it does not – no ifs and buts about it – there is no confirmed adverse outcome.
The problem is the blurring of the investigative and integrity powers of sports integrity bodies. Investigators tend to believe that once they are convinced someone is guilty, then they are guilty. But they should also recognise that once there is no adverse finding, the athlete is entitled to a presumption of innocence.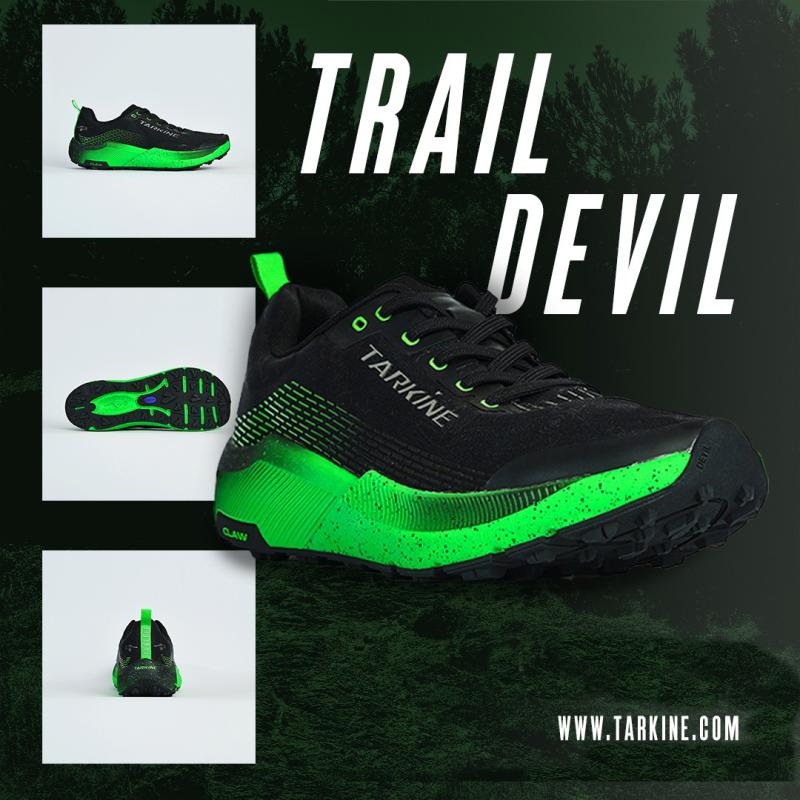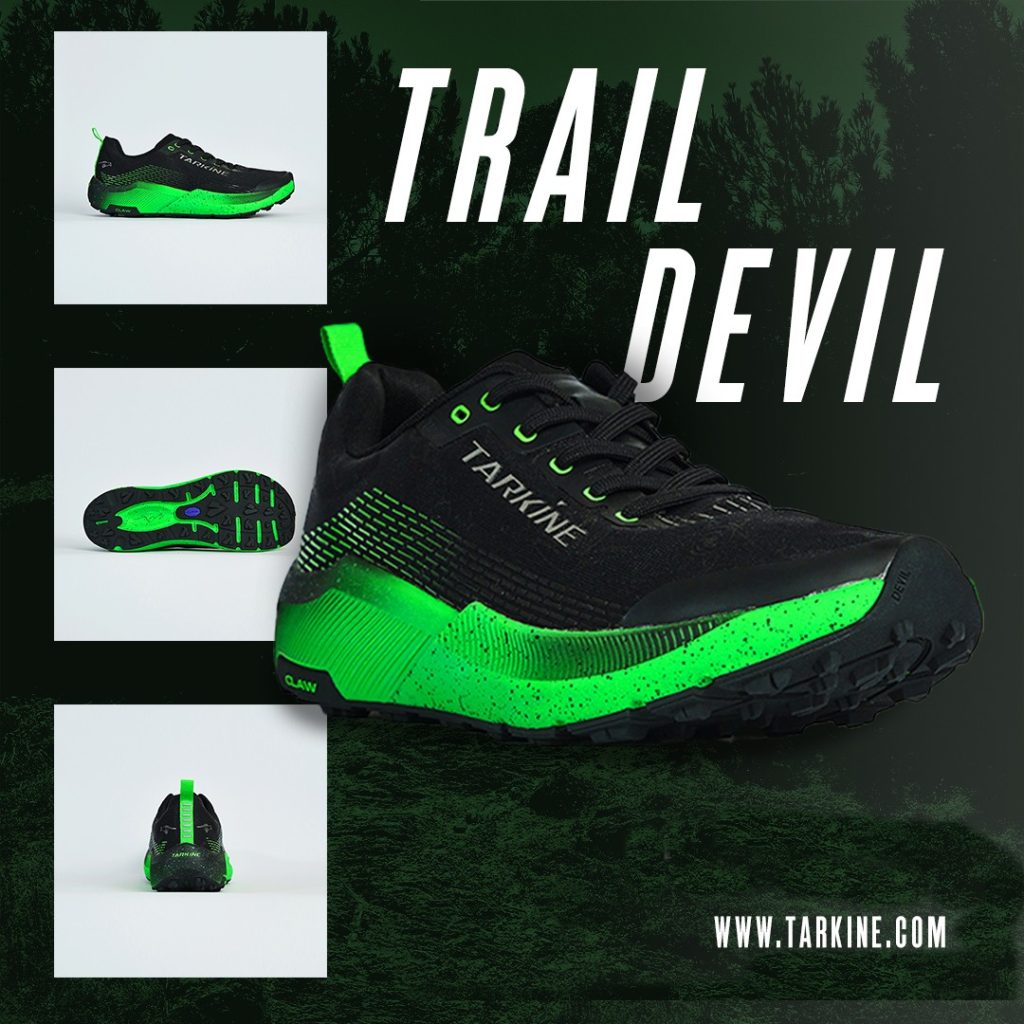 Dark hints along the lines of "we're keeping an eye on you," are inappropriate, I would have thought. After all, the anti-doping units of SIA are supposed to be keeping an eye on everyone, aren't they? And when they do have an adverse finding, the onus of proof is on the athlete, not the testers – a huge advantage justified by the fact that we don't want doping in sport.
And all of that is further compounded by provisional suspensions which keep an athlete from competing for as long as the case takes to be decided. And as we have seen with Halep and Bol, that can be a long chunk of the limited period of your career when you are earning good money.