© 2019 Runner's Tribe, all rights reserved "You can always give it more than what you think you have"  -Mo Farah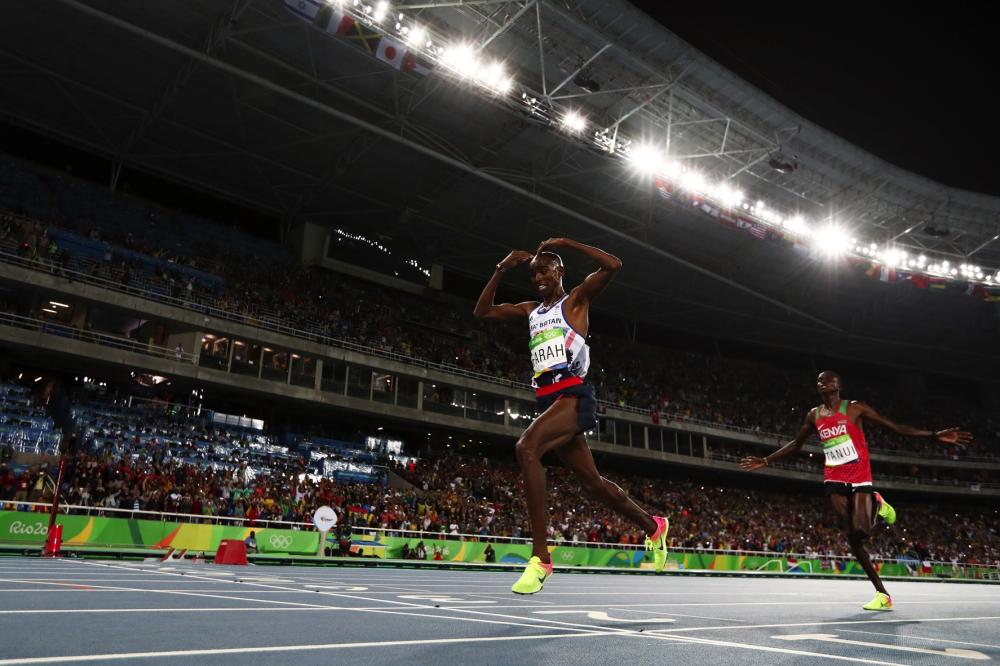 Profile
D.O.B:  March 23, 1983, Mogadishu, Somalia.

Residence: Portland, Oregon, USA.

Country: Great Britain.

Coach: Alberto Salazar.

Height: 1.75m (5 ft 9 in).

Weight: 58kg
Highlights "I know so many people are running for their loved ones, for charities. It's great to see so many people out there running for such great causes. But I'm running for a different thing from you guys. I'm running to win."  -Mo Farah
Olympic 5000m Gold, London, 2012

Olympic 10,000m Gold, London, 2012

Olympic 5000m Gold, Rio, 2016

Olympic 10,000m Gold, Rio, 2016

World Championships 5000m Gold, Daegu, 2011

World Championships 5000m Gold, Moscow, 2013

World Championships 10,000m Gold, Moscow, 2013

World Championships 5000m Gold, Beijing, 2015

World Championships 10,000m Gold, Beijing, 2015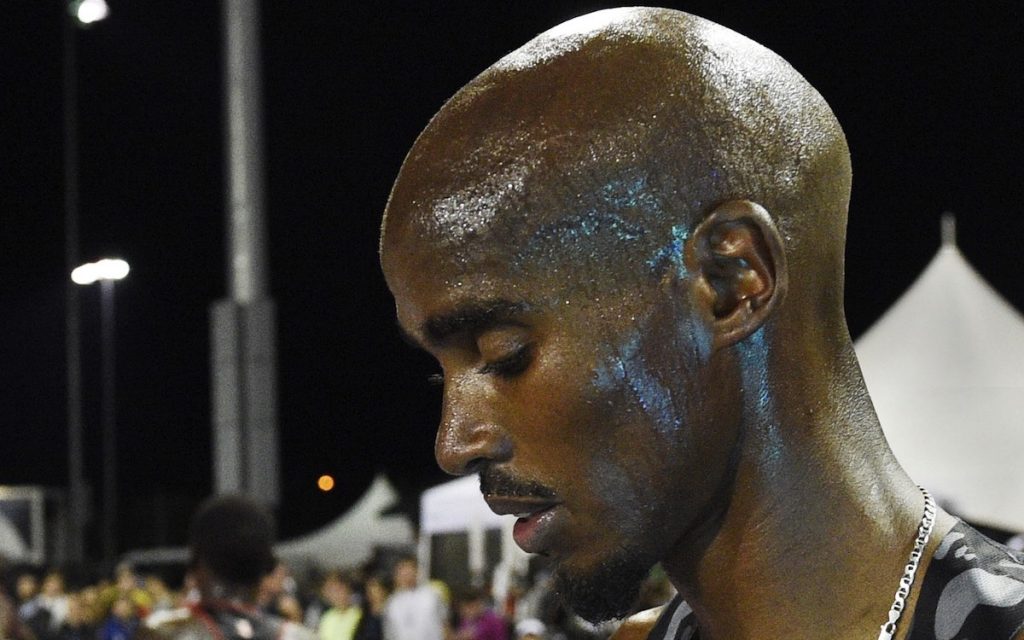 Personal Bests "You only get one chance, one moment. And this is my moment."  -Mo Farah
800m: 1:48.69

1500m: 3:28.81

Mile: 3:56.49

3000m: 7:32.62

Two Miles: 8:07.85

5000m: 12:53.11

10,000m: 26:46.57

Half Marathon: 59:32

Marathon: 2:08.21
---
Championship Dominance
At the championship level, Farah has been close to unbeatable. Doubles (5000 and 10,000) at the Rio and London Olympics as well as the Moscow and Beijing World Championships. If there was ever someone who knows how to win, it's Mo Farah.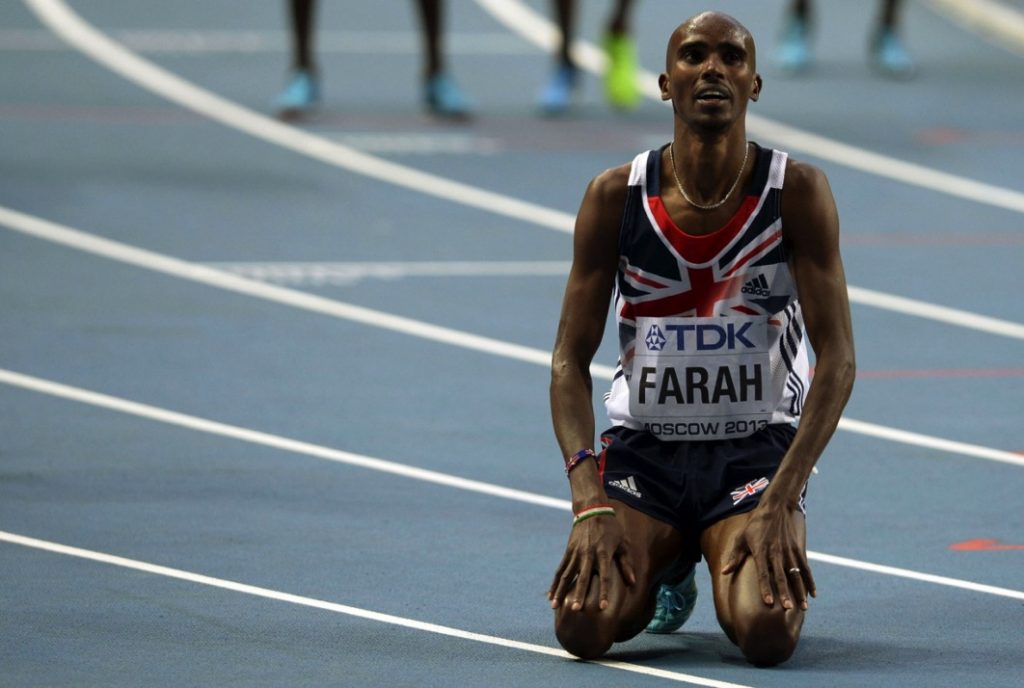 ---
Altitude Tents, Underwater Treadmills - Standard Stuff
"My underwater treadmill. It's exactly the same as a normal one, except that you put it into a swimming pool. It takes the pressure off your legs, helps you recover, and you can run more miles without getting hurt."  -Mo Farah With the backing of the Nike Oregon Project, no expenses are spared in the quest for gold. With access to technology such as underwater treadmills, cutting edge sports medicine and sports science, altitude tents, and much more. "Whenever I'm somewhere that's at sea level, like here in London, I'll sleep in a high-altitude tent, and this box is what makes the air high-altitude. The only problem is that it's really heavy and we have to carry it everywhere." -Mo Farah
END OF PREVIEW....................................................................
To read this article please sign-up to Runner's Tribe ADDICT. We have sourced the world's top writers and film makers to deliver any athlete, coach, parent or fan the ultimate portal for athletics education, enjoyment and inspiration. See for yourself at Runner's Tribe ADDICT.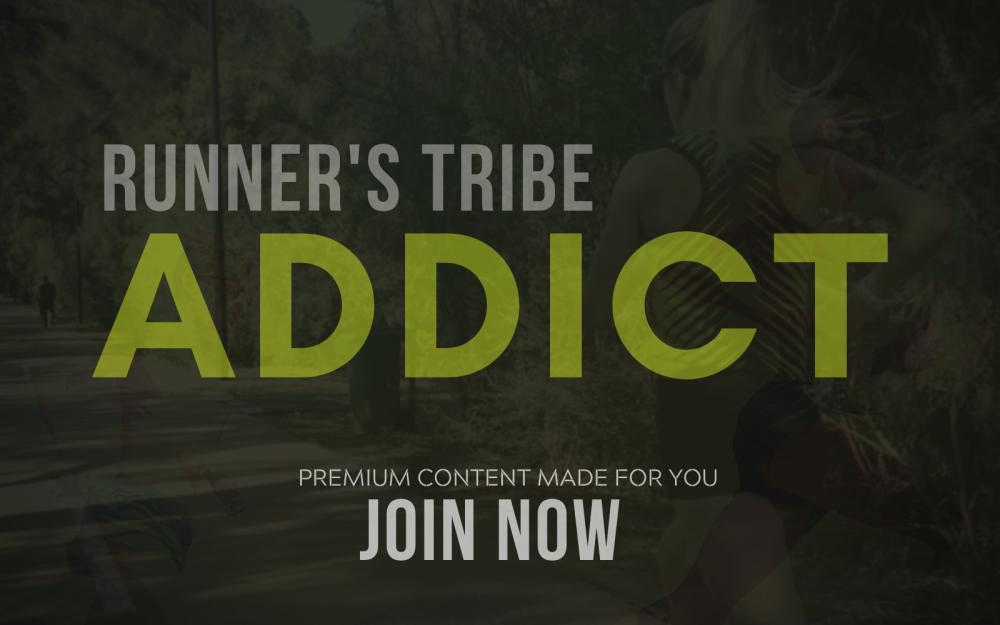 $9.95 AUD Monthly ($6.59 USD)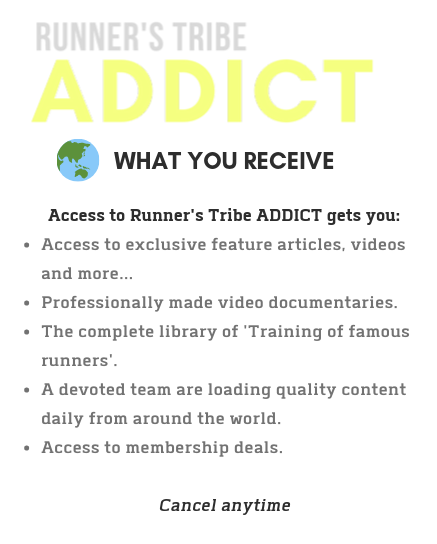 Yearly Plan (Worldwide) - BEST VALUE
$89.95 AUD Yearly ($59.56 USD)

$2.95 AUD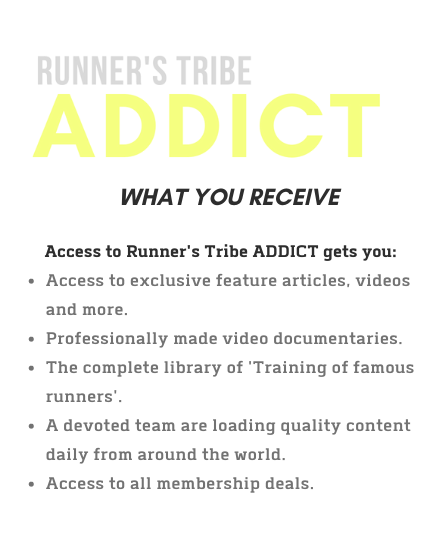 ALREADY A MEMBER? LOGIN BELOW