By Len Johnson
At the past two world championships, Eugene22 and Budapest23, there were 108 places available in the 10,000 metres.
Guess how many were filled by Australians? One, just one. A big 'come on down' to Jack Rayner who ran the 10,000 in Oregon. In Budapest, there were no Aussies.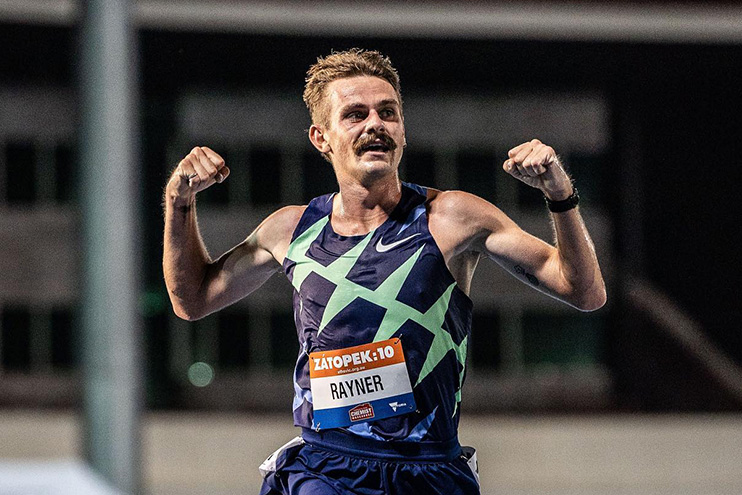 It all puts you in mind of that scene in Ferris Bueller's day off where the nerdy economics teacher is calling in vain for answers to his question on an obscure tariff law. "Anyone," he cries plaintively. "Anyone."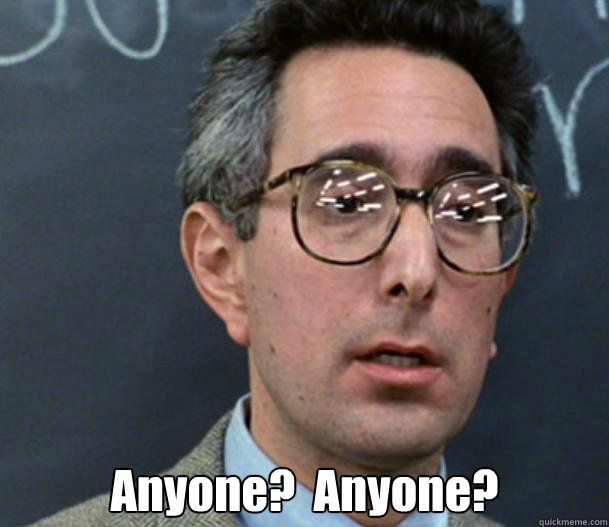 So, "who wants to run the 10,000?" "Anyone . . . . anyone?"
Okay, okay, I hear you say. "You've got to qualify." Yes, you do. And in their desire to make the 10,000 a straight final with not too many also-rans clogging up the place, World Athletics has made the qualifying times diabolically tough and limited the field size to 27.
For Eugene the standards were 27:28.00 for men, 31:25.00 for women; for Budapest, 27:10.00 and 30:40.00; and, for Paris24, they are 27:00.00 and 30:40.00.
Putting that in terms of race splits, men must run just over a second per 400-meter lap faster to qualify for Paris than they did for Eugene, women just under two seconds faster. No wonder 'the shoes' were invented!
Because of the higher standards or not, athletes don't seem to want to run the track 10,000 metres any longer. Leading, or following, that trend national federations and promoters don't seem to want to put them on. If you're only going to run a couple of 10,000s a year and one of them has to be 27/30:40, it's understandable that athletes are loathe to commit to the 25-lapper.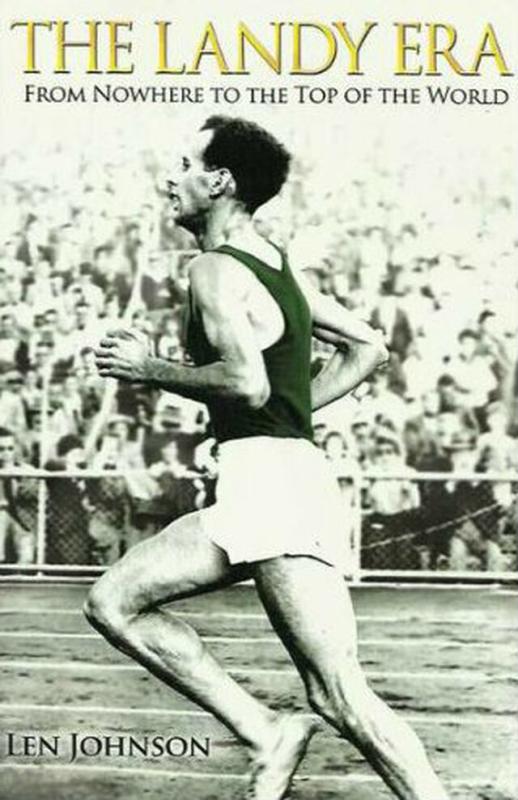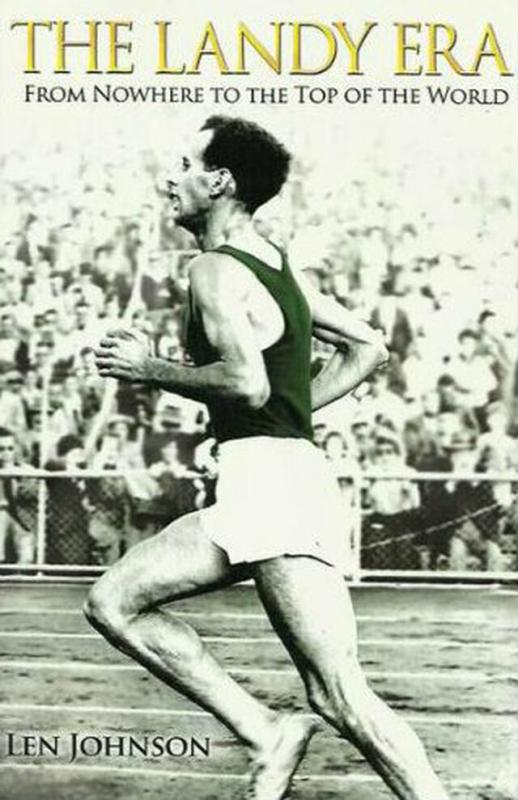 Mind you, it would be incorrect to bemoan a sudden loneliness of the long-distance track fan. Supporting Australian 10,000-meter runners at the world championships or Olympic Games has always been somewhat problematic.
The enigmatic, but supremely talented Darren Wilson in Athens in 1997 was the first Australian man to make the final of a world championship 10,000. Steve Moneghetti, the only other to run the event up till then, was eliminated in the heats in 1993. Nor did Wilson open the floodgates: by the time the next Australian male attempted the 10,000 in Berlin in 2009 heats were no longer run.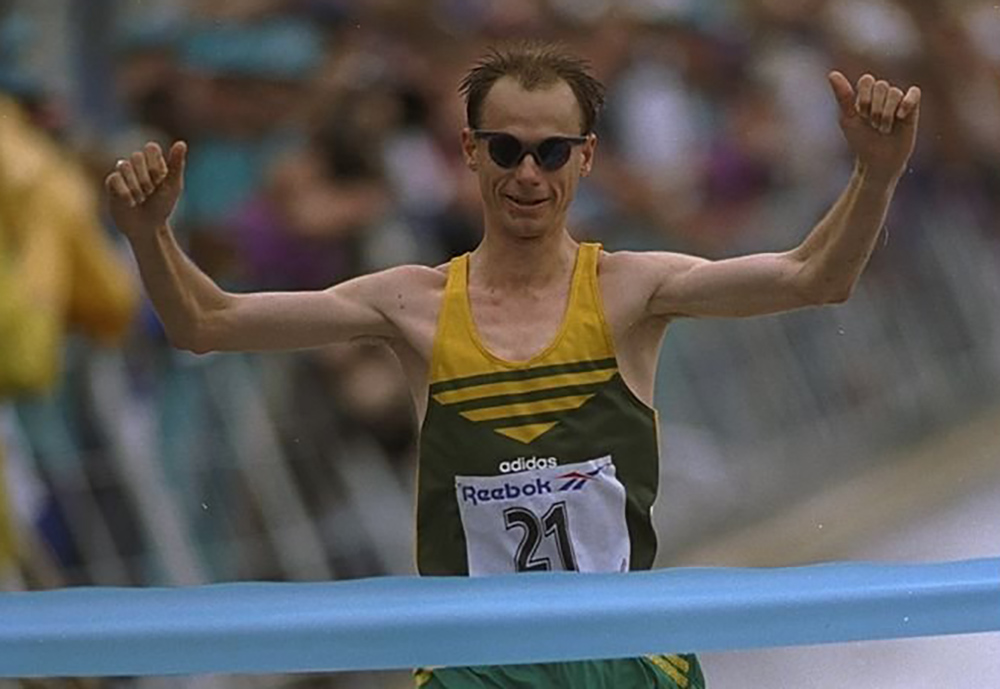 Even so, just five men have gone the distance since. Collis Birmingham and Dave McNeill ran in 2009, Birmingham and Ben St Lawrence in Moscow in 2013, Patrick Tiernan in London in 2017 and Rayner last year in Eugene.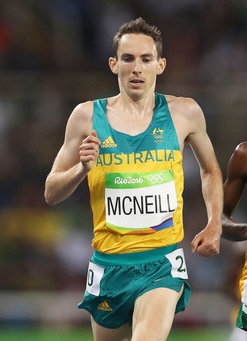 Nor are things significantly better when we look at the Olympics. St Lawrence, McNeill and Tiernan are the only men to have run the Olympics from Athens 2004 to Tokyo. It's not that athletes are disowning the distance totally; in the same period the national record has been broken five times by – surprise, surprise – Birmingham, St Lawrence, Stewart McSweyn, Tiernan and Rayner.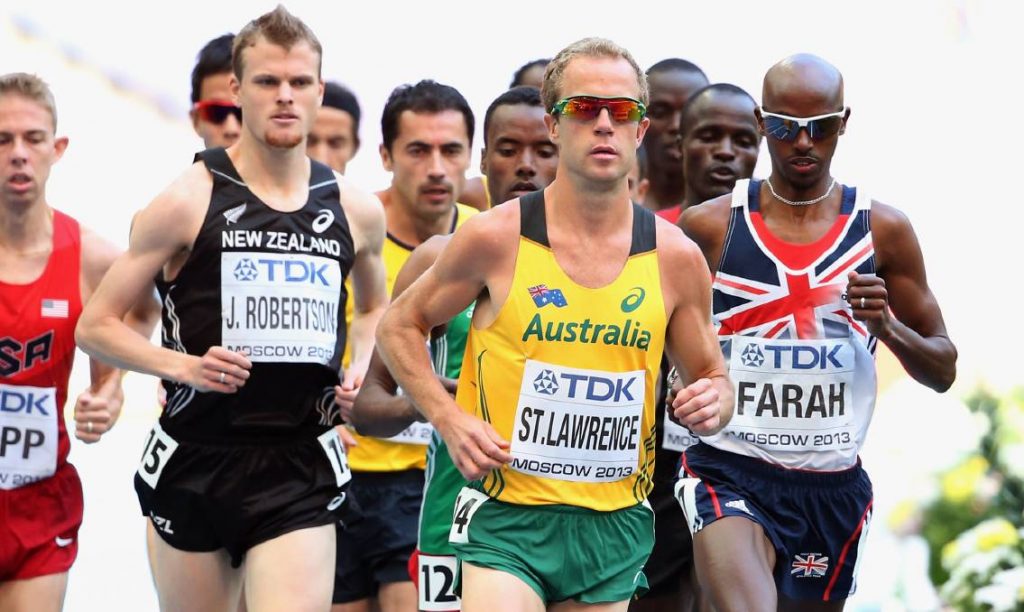 The women's 10,000 is clouded by the fact that it was introduced only at the Rome 1987 world championships. Susan Hobson and Jenny Lund competed in Tokyo 1991, Kylie Risk in Athens in 1997 and Benita Willis in Paris 2003, Helsinki 2005 and Osaka 2007. Since then, we've had Lara Tamsett in Moscow 2013, Madeline Heiner and Eloise Wellings in London 2017 and Ellie Pashley and Sinead Diver in Doha 2019. None since.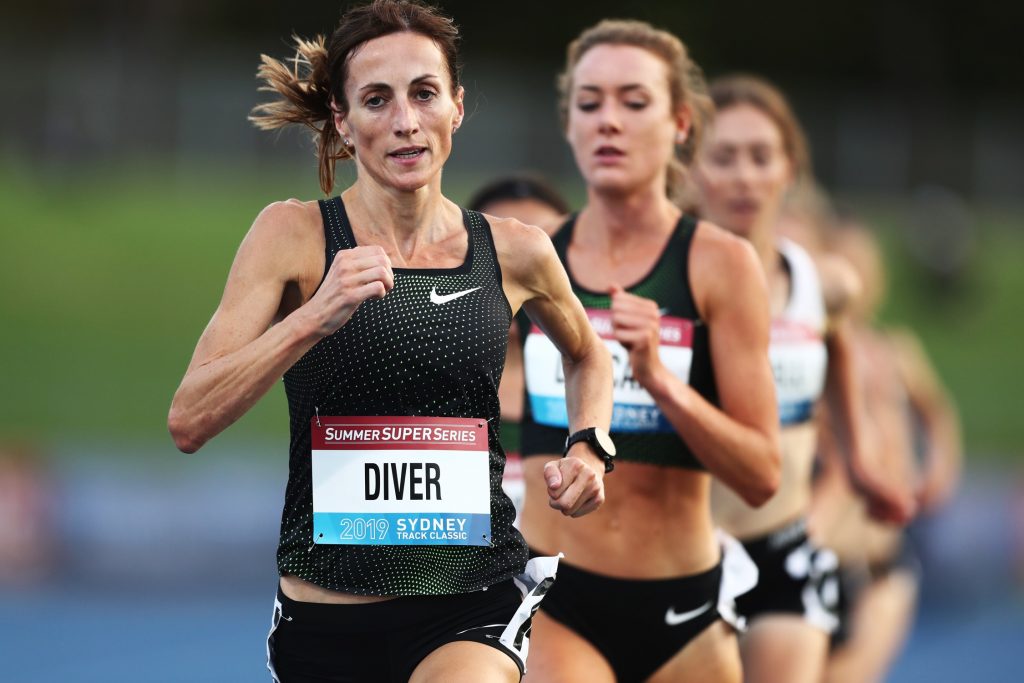 As for the Olympics, Wellings – in Rio in 2016 and Tokyo in 2021 – is the sole Olympic representative from 2008 to the present time.
The progression of the women's national record follows an opposite trajectory to the men's. Willis set the current national record 30:37.68 in finishing eighth in the Paris 2003 world championships. That record is now 20 years old: few would bet against it celebrating its twenty-first next year.
So, the fastest time by an Australian woman came in a world championships race. In contrast, when Ky Robinson placed sixth in the Birmingham Commonwealth Games final last year in 27:44.33 it was the fastest time run by an Australian in Olympic, world or Commonwealth competition (and almost 30 seconds slower than Rayner's national record, also set last year).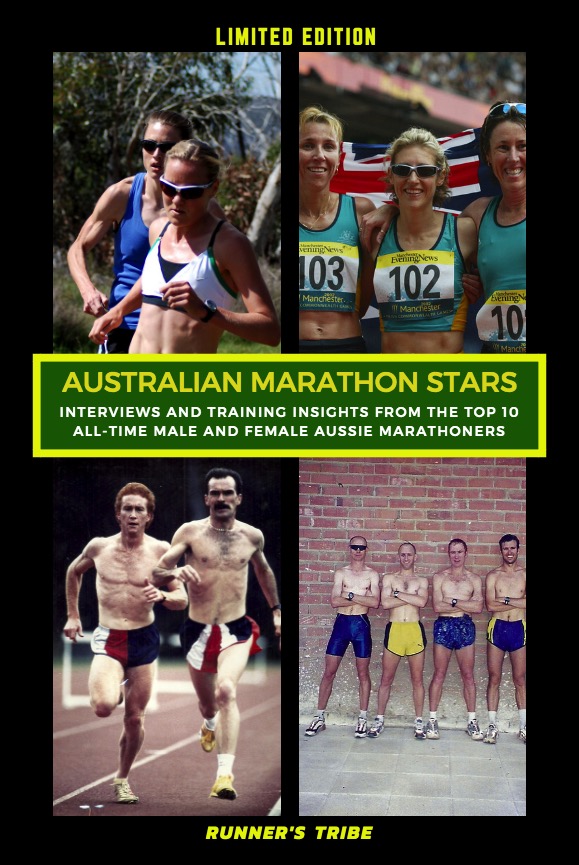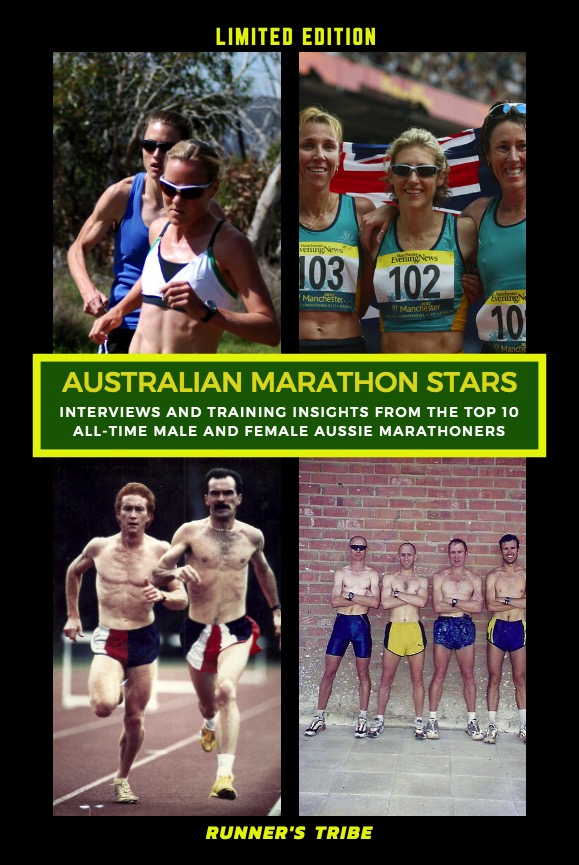 For the past several years I have been collating stats on the Zatopek 10,000, using sub-28 minutes as the men's benchmark and sub-32 for women. I don't know how those performances correlate on points charts, but they seemed consistent with results in the race.
Applying the same times to championship 10,000s, there have been just three achieved by men. Darren Wilson ran 27:57.54 in the heats to make the final of the Athens 1997 worlds; Dave McNeill 27:51.71 at the Rio 2016 Olympics and then Ky Robinson in Birmingham.
Six women have run sub-32, beginning with Susie Power's 31:32.20 at the Manchester 2002 Commonwealth Games. Ironically, Benita Willis's disappointment at her own performances there were a big part of her motivation to run 30:37.68 in the following year's world championships.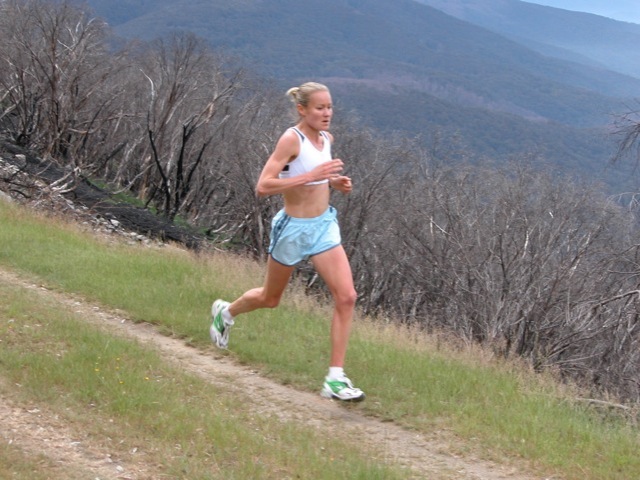 Willis also ran 31:55.15 at the Helsinki 2005 world championships. In chronological order the sub-32s since are Wellings's 31:14.94 in Rio 2016, Celia Sullohern's 31:50.75 at the Gold Coast 2018 Commonwealths, and Ellie Pashley's 31:18.89 and Sinead Diver's 31:25.49 at Doha 2019.
Just what all these statistics mean is questionable. Statistics are a measurement of what has happened, not a predictor of what will happen.
But as we have been spoilt for success in the middle-distances and the 5000 metres across the past decade and more, men's national records notwithstanding, there has been a dearth of success in the 10,000 metres.
The pre-Olympic domestic season begins with the Zatopek 10,000 on 2 December. Ron Clarke put the Zatopek race on the international map with a world record in the third edition in 1963.
Too much to expect in 2023 maybe, but perhaps we will see possible answers to the question: "who wants to run the 10,000".
"Anyone . . . anyone?"