Bathurst 2023 is just weeks away. Here is another of our World Cross Country Classics, looking at the history of the event.
The World Cross Country Championships of 1984 were another engrossing championship. We saw two European veterans take the men's and women's senior titles, both of whom were previous winners and both athletes would go on to Olympic gold later in the year. Fans were privileged to see some great races at the iconic Meadowlands Racetrack (featured in the HBO TV classic, The Sopranos) in East Rutherford NJ.
It was an unusual course. Athletes would run circuits around the track and a section on the interior of the racetrack. There was also an undulating section of dirt and gravel outside the track after about 1km, as well as a few hay bales on the course and there was a plywood artificial hill to negotiate on each lap.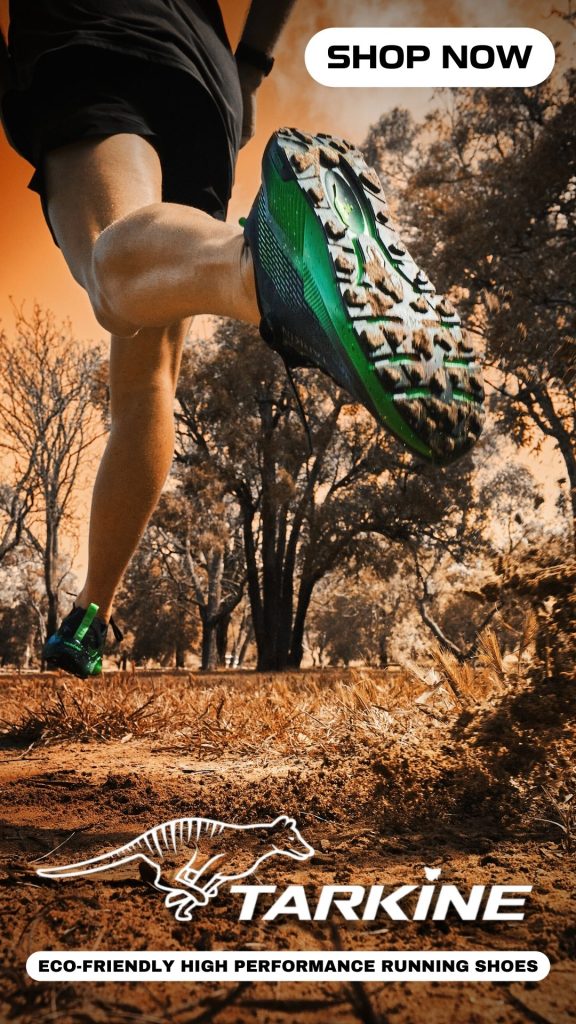 Senior Men's 12km:
After winning Olympic 10,000m silver as well as gold in the World Cross Country Championships in 1976, Portugal's Carlos Lopes endured many problems over the next 8 years. After winning a silver in the WCC in 1977, Lopes (pronounced LAU-PESH) suffered several injuries. He had dropped out of some races and had some considerable time out of the sport. He missed the 1980 Olympics, but in 1982, the 35-year-old experienced a career revival, when he ran a European record (27.24.39) in the 10,000m and he ran personal best times on the track from 1500m to 10,000m. Lopes won a silver in the WCC at Gateshead (UK) in 1983 and completed his first marathon – after a DNF on debut in NYC in '82 – in Rotterdam when he ran 2.08.39, just 2 seconds behind Rob de Castella (AUS).
Now 37, Lopes was in the form of his career and confident of a win. Among the 240 starters, there were plenty of quality athletes. Two-time champion Craig Virgin (USA) was part of a strong local team, which also included Pat Porter and Ed Eyestone. Porter was one of the top emerging distance stars in the States, having dominated college cross country and he had finished 9th in Gateshead. Here in Jersey, Porter produced a memorably daring and brave front-running performance.
Other top athletes here were two-time champion John Treacy (IRE), as well as world 10,000m champion Alberto Cova (ITA) and Finn Martti Vainio. The event was organised by legendary New York Marathon organiser, Fred Lebow.
From the gun, Porter went out hard and soon stretched the field. He covered the first mile in 4.19, and was joined by Steve Jones (WAL), Tim Hutchings (ENG) and Christoph Herle (FRG), with Eyestone, Cova, Treacy and Lopes amongst the second pack. At 2 miles (8.56), Porter had nailed his colours to the mast and it was clear that he was going to push the pace all the way. By 5km (14.00), Herle had dropped off the leading group and Porter, Hutchings and Jones had been joined by Lopes. The second group, led by Eyestone, included Cova, Herle, Treacy and Wilson Waigwa (KEN).
The Ethiopian team included the last two WCC winners, Bekele Debele and Mohamed Kedir, as well as Adugna Lema, Eshetu Tura and Wodajo Bulti. They were all behind the two leading packs, but were packing well in the third and fourth chasing groups. De Castella, the world marathon champion, was struggling in about 18th, looking flat. He had run 27.48 in a recent 10km road race in Arizona, but was doing it tough here.
The leading four (Porter, Lopes, Hutchings and Jones) continued to hold a 50m gap on the chasing group. Eyestone and Waigwa were running 5th and 6th, with the rest of the field stretched out behind them.
With 3km to go, the diminutive Lopes loomed up on Porter and around the bend of the racetrack with 2.5km left, Lopes suddenly threw in a surge and very quickly opened a gap. Jones, who was caught napping by Lopes, passed Porter and went after the Portuguese veteran, but to no avail. Lopes was on his way. Very soon, Lopes was 20 metres in front and flowing along beautifully. Porter, Jones and Hutchings were left to fight for the minor medals. As Lopes extended his lead, Hutchings went by Porter and gradually got away from Porter and Jones.
Lopes turned into the long finishing straight and powered to victory in 33.25 and he became the third man to win two titles in the event's history. It should be noted, however, that several men had won multiple titles in the International Cross-Country event, in the pre-IAAF era. Lopes, though, was on another level here, a class above his rivals. Hutchings' superior speed secured him the silver medal in 33.30 and Porter eventually succumbed to Jones in the home straight. Jones was 3rd (33.32) and Porter was 4th (33.34).
Waigwa was a surprise 5th and Eyestone was 6th. Frenchman Pierre Levisse was 7th and Debele was 8th. Lema was 9th and future world steeplechase champion, Francesco Panetta (ITA), rounded out the top ten.
Hutchings was chuffed with second and it set him up well for the LA Olympics, where he ran 4th in the 5000m final. He won bronze medals in Commonwealth and European Championships 5000m events in 1986 and, though his career was beset by constant injuries, he managed another WCC silver behind John Ngugi's epic 28 second win in Stavanger in 1989. He is now a respected international athletics commentator.
Jones was a creditable 8th in the 1984 LA Olympic 10,000m final, but very soon found his niche as a marathoner. A couple of months after LA, he beat both Lopes and de Castella and broke de Castella's world record in winning the Chicago Marathon (2.08.05) – the first marathon he had ever completed – after failing to finish in 1983. In 1985, he won the London and Chicago marathons and came within a second of Lopes' record in Chicago, when he ran a suicidal 61.43 for the opening half, but managed to hang on to finish in 2.07.13. His career also included wins in New York and Toronto marathons and he eventually settled in Colorado and is a much-respected coach.
Porter, though disappointed, could hold his head high with his 4th placing. He went on to more top 10 and top 20 World Cross Country finishes, along with his achievement of 8 straight national cross-country titles – 11 in total. He also won a World Cup 10,000m silver in Canberra in 1985. Porter also had a very brief movie career, playing legendary Finn Lasse Viren in the Steve Prefontaine biopic, Without Limits. Though Porter's performance was ignored by the Academy of Motion Picture Arts and Sciences, he eventually found a career in sales, raised a family and settled in New Mexico, where he was an avid amateur pilot. Tragically, Porter, his son and his son's friend were all killed in an accident while taking off from a local airstrip. Porter was just 53.
De Castella was 21st. Though it was slightly disappointing for Deek, he was still nominally a favourite for gold in LA. However, he struggled in the heat and was dropped after a surge by Brit Charlie Spedding with 9km to go. He faded badly, eventually recovering to come 5th (2.11.08). Deek was the only Aussie at Meadowlands, as officials did not send a team to the WCC in 1984.
In July 1984 Lopes ran 27.17.48 behind team mate Fernando Mamede's world record (27.13.81) and then went on to his greatest career achievement, winning the Olympic marathon in LA In August.
Following Spedding's move at 33km, he kicked away from Spedding and John Treacy (who was running his debut marathon) at 35km. He covered the 35km to 40km section in 14.35 and cruised to gold in an Olympic record of 2.09.21. He rounded out his career – at the age of 38 – with a fairytale finish, winning his third WCC title at home in Lisbon and, a few weeks later, he smashed Jones' world marathon record by almost a minute in Rotterdam, running 2.07.12.
The Ethiopians took out the team title from the Americans and Portugal won the bronze, just ahead of Kenya. The Kenyans were just a couple of years short of establishing their absolute dominance of global cross country.
Senior Women's 5km:
Maricica Puica's run here foreshadowed the highlight of her career later in the year and here the Romanian was able to show case her quite impressive finishing speed with a magnificent win. Puica was now 33 and though she won a bronze in the Glasgow WCC in 1978, she hadn't won a major title until the Rome WCC in 1982.
Facing Puica were the two Norwegian superstars, Grete Waitz and Ingrid Kristiansen. Waitz was aiming for her 6th title here in New Jersey, though she had begun to focus more on the road. She had already won 4 of her 9 New York Marathon titles, as well as having won the inaugural World Championship marathon in 1983. She had moved away from the track, where she had won major titles (World Cup 1977 most notably) and she had run a couple of world records over 3000m.
Kristiansen was an emerging talent. A former champion cross country skier, she focused her attention on running in her mid-20s and she gradually became world class and developed as a major rival to her more illustrious compatriot Waitz.
These three women were all vying for a win here, but all were more focused on the Olympics later in the year. Puica would run the 1500m and 3000m and the Norwegians would run the first Olympic marathon for women in Los Angeles. This was a crucial lead up race before LA.

In the women's 5km, 109 competitors toed the line and it was a hectic start. The early leader was
Welshwoman Angela Tooby (Jake Wightman's aunt, incidentally) and Tooby took it out in an aggressive manner, setting a fairly ambitious tempo. Tooby was moving well for the first few kilometres, stretching the field, and she was looking like she could hang on for a win. At 4km, however, Tooby began to wobble and was caught by the chasing group of Puica, Kristiansen, Waitz and Soviet Galina Zakharova.
Waitz tried to wrest control of the race and kept the pressure on, with Kristiansen, Puica and Zakharova on her tail. Zakharova was not well known internationally, though with her 1.57 800m speed, she would present a danger to the other three in the leading bunch.
As they approached the final turn into the home straight, Puica moved up, ready to strike and with about 250m to go, she accelerated and gradually moved away from Waitz. Zakharova left a fading Kristiansen and went after Waitz. Puica secured victory with a time of 15.56. Zakharova just got the edge on Waitz for the silver, with both women finishing in 15.58, about 10 metres behind the Romanian.
Kristiansen was 4th in 16.04.
Englishwoman Jane Furniss and Christine Benning were 5th an 6th. Midde Hamrin (SWE) finished 7th, with the courageous Tooby coming in 8th. Americans Betty Springs and Cathy Branta were 9th and 10th respectively.
Puica was in impressive form in 1984. She went into the LA Olympics as one of the main rivals in the 3000m to double World Champion Mary Decker (USA). The race was marred by the collision between Decker and the South African-born Brit Zola Budd. Budd was just 17 and had recently broken Decker's 5000m world record (with 15.01.83) and was also an aggressive front runner like Decker. Decker led early and looked in control, but clipped Budd's left heel as Budd passed her with just over 3 laps to go, and she crashed to the track and out of the race, writhing on the infield in agony. Puica and British runner Wendy Sly took advantage of the accident and pushed hard and away from the rest of the field. Budd continued on, but was booed by the parochial crowd and faded to 7th. Budd and Decker took some time to recover emotionally from the incident and Decker blamed Budd entirely, though the two women eventually reconciled.
Puica's victory (in an Olympic Record of 8.35.96 to Sly's 8.39.47 for 2nd) was never given the attention it deserved, as she dominated the race and may well have beaten Decker on the day anyway. Puica also backed up the following day and won bronze in the 1500m.
After her athletics career, Puica was a minor political figure, using her platform to denounce the tyrannical leader of Romania, Nicolae Ceausescu.
Grete Waitz continued and would enjoy one of the most successful distance running careers of all time. She won silver behind the phenomenal front-running, gold medal-winning performance of Joan Benoit (USA) in LA and Waitz won several more Marathon Majors over her career, but she had knee surgery in 1988 and was unable to recover sufficiently and failed to finish the Olympic marathon that year. She did manage to recover in time to win a ninth New York Marathon later that year. She became a coach of some repute, guiding Scottish star Liz McColgan for a time. Waitz remained became a key figurehead of the sport for the rest of her life. She was a charity leader and a corporate spokesperson, though she sadly succumbed to cancer at just 57 in 2011. To this day, Grete Waitz is idolised in her homeland and she is remembered fondly around the world as a distance running megastar and role model.

Zakharova had limited success in the sport beyond her silver in New Jersey and eventually retired in relative obscurity in Russia.
After a creditable 4th place finish in the 1984 Olympic marathon, Ingrid Kristiansen went on to become a legendary figure in the sport. She broke 5 world records – two over 5000m, two over 10,000m and a marathon record in London in 1985 (2.21.06), which lasted for 13 years. She won marathons in Stockholm (3 times), Houston (twice), London (4 times), New York, Chicago and Boston (twice). She won World Cross Country and World Road Championship titles, as well as European and World Championships 10,000m titles. Kristiansen became a member of the IAAF road and cross-country committee and she is a key advocate of health and fitness at home in Norway.
The USA beat England for the team title and there was a very impressive bronze medal for New Zealand – especially considering they were without stars Anne Audain and Lorraine Moller.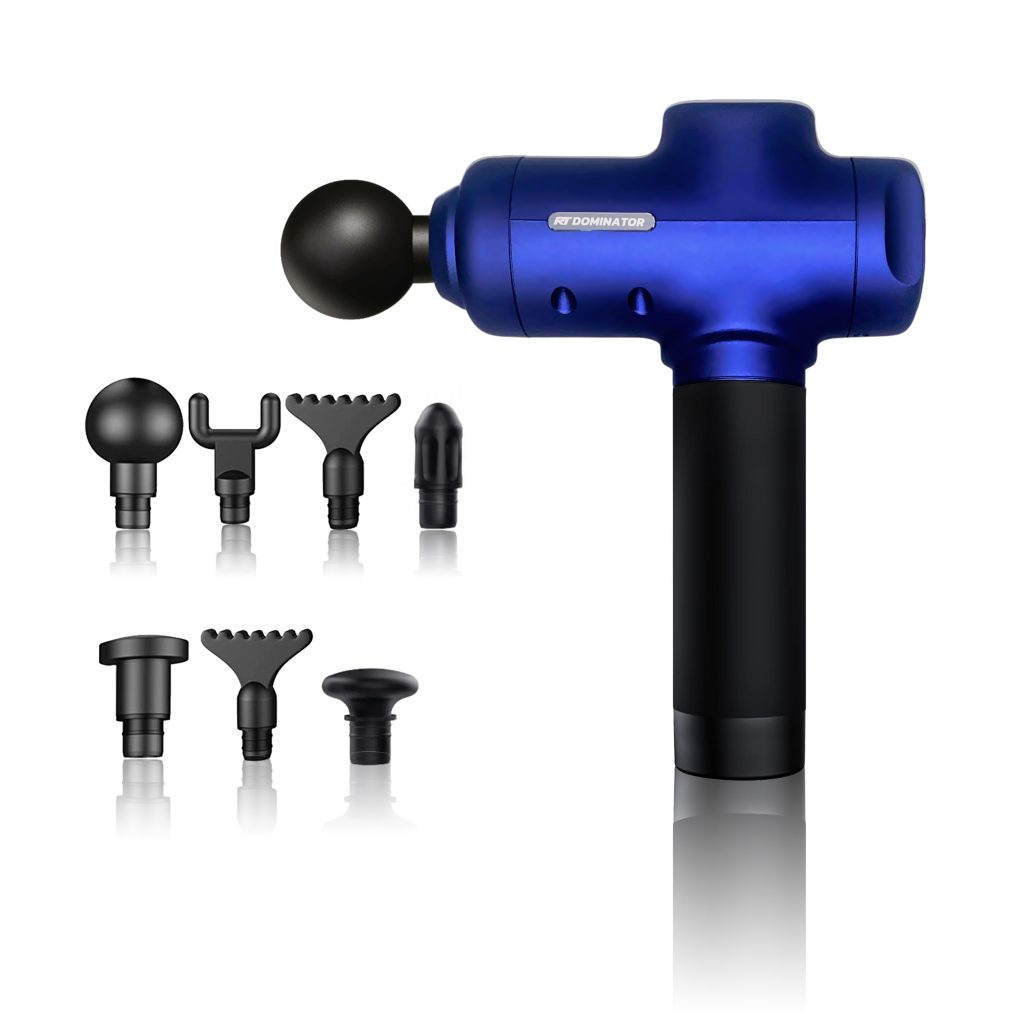 Junior Men's 8km:
Here there was a surprise win for Pere Casacuberta (ESP) over Doju Tessema (ETH) and Canadian Jon Castellano was third. It was a closely-fought race with Casacuberta coming out on top only in the final straight, winning in 21.32 to Tessema's 21.34.
There were few of the runners in the race who went on to successful careers and seniors. American Simon Gutierrez (16th) became a successful mountain running specialist and Welshman Neil Horsfield (46th) focused on the 1500m/1 mile as a senior. He was a finalist in Commonwealth and European Championship events and still holds the Welsh 1 mile record (3.54.39) from 1986. Walter Merlo (ITA), who finished 18th, was second fastest in the world in the indoor 3000m in 1987, but he died at just 33 in a mountain climbing accident.
The Ethiopians won the team title from the Spaniards and England were third.
The author wishes to thank YouTube, The New York Times, Track and Field News and Athletics Weekly Archives.
Stay tuned for more World Cross Country Classics in coming weeks.