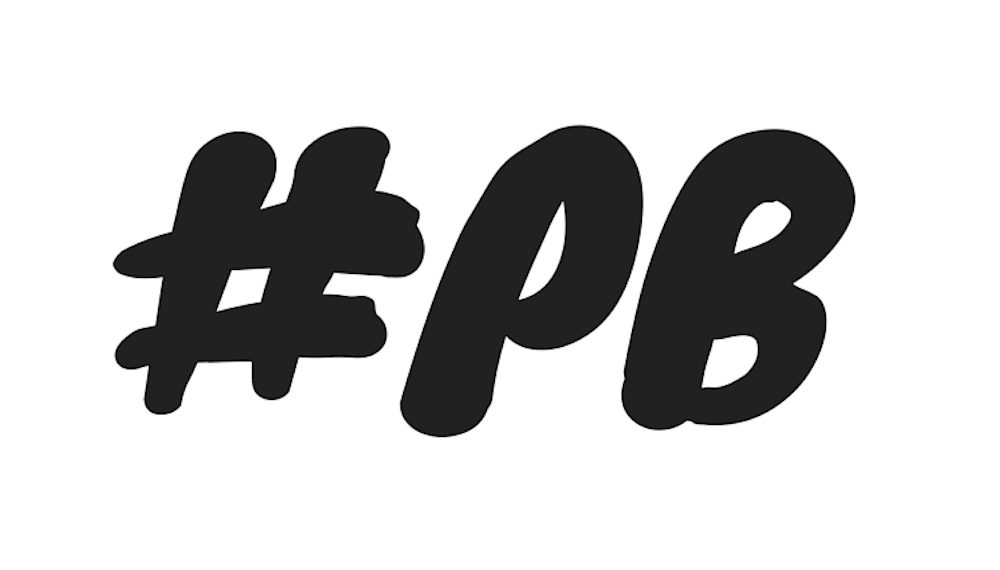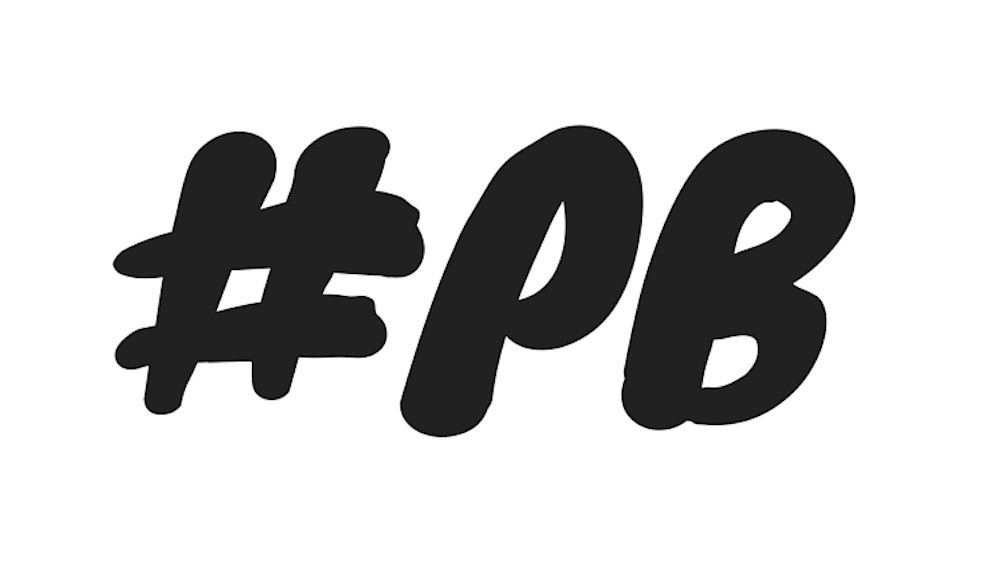 Peter Bol was selected to represent Australia in the Rio Olympics today. This is the interview he did immediately after clocking the qualifier.
RT: How good does it feel to have just clocked the Rio Olympic Qualifier in the 800m?
PB: It's always an unbelievable feeling when you run a PB and the bonus is it's a Rio qualifier too so I'm over the moon.
RT: You never doubted that you'd achieve this goal. How much did confidence play a part in achieving this epic time?
PB: Confidence had to play a huge part. Leaving Melbourne to be here in Europe today was a clear indication of that confidence. Despite the bad runs I had domestically and not so fast recent runs in Europe, I never doubted that I could still get it done. Sometimes you just need to be in the right race and last night was that race.
RT: Who and what do you attest your rise to running at the level you are currently at now?
PB: I actually have such a strong a big support team. If I had to name everyone it'll go forever. Most importantly though myself for making those sacrifices and going through the training, my last and current coach who contributed the most to where I am today both physically and mentally. My physio who makes sure I'm fresh on and off the track and My family for the support. Helen & Brian for setting up the journey.
RT: Where to from here?
PB: I'm in Germany at the moment and will hopefully compete in 2 to 3 more races before the cutoff period. Although I've just run a qualifier nothing is really guaranteed yet and we must remain focused right through.
RT: How have the reactions from your family and friends been after clocking the Q and booking your seat to Rio?
PB: Reaction from my family has been huge. It just shows that I'm not really doing this alone and something so personal can impact so many people. I guess they've seen me work and shared part of the journey, which is only fair they feel the same sense of accomplishment as I do today.
RT: Any shout outs?
PB: Big Shout out to JR! The man knows what his doing. AMP, Steven Tucker, Luke(Physio) and family!
RT: WELL DONE #PB