Canberra, Australia; 14 of Australia's premier distance runners have punched their ticket to the World Athletics Cross Country Championships in Bathurst with breathtaking runs at Canberra's Stromlo Forest, securing tracksuits for the first World Athletics Series event on home soil in 27 years following today's selection trials.
Racing in some of the deepest domestic fields ever assembled for the high-stakes encounters, the 14 athletes earned automatic selection for Bathurst with top-three finishes in non-relay trials and first across the line from each gender in the 2km (Mixed Relay), with the remaining 14 athletes to be announced in the following weeks.
Led by Australian 10,000m record holder Jack Rayner and Olympian Rose Davies who won the Men's and Women's 10km trial events, Team Australia will also comprise of national record holder Stewart McSweyn and Commonwealth Games bronze medallist Abbey Caldwell who will take the first two spots in the Mixed Relay Team, as well as Leanne Pompeani, Caitlin Adams, and Matthew Ramsden and Brett Robinson in the individual open events.
View this post on Instagram
Six athletes of Australia's most promising junior talent have also booked their tickets to Bathurst, with Logan Janetzki, Archie Noakes, Jack Coomber and Amy Bunnage, Gabrielle Schmidt and Gabrielle Vincent finishing in the top-three in the Men's and Women's U20 events. The remainder of Australia's Senior and U20 teams, made up of discretionary selections, will be named in the following weeks.
Following on from a strong 2022 highlighted by the Australian 10,000m and 10km road records and back-to-back national titles, Rayner took a strong victory in the men's 10km trial in 29:26 ahead of training partners Western Australian Ramsden (29:29) and Robinson (29:37), who just last month broke Rob De Castella's 26-year-old Australian marathon record.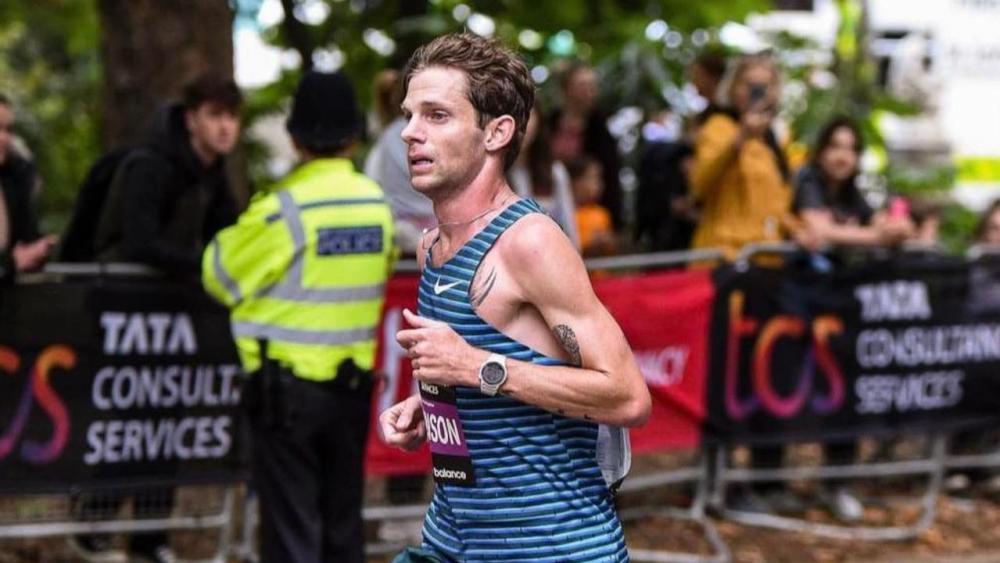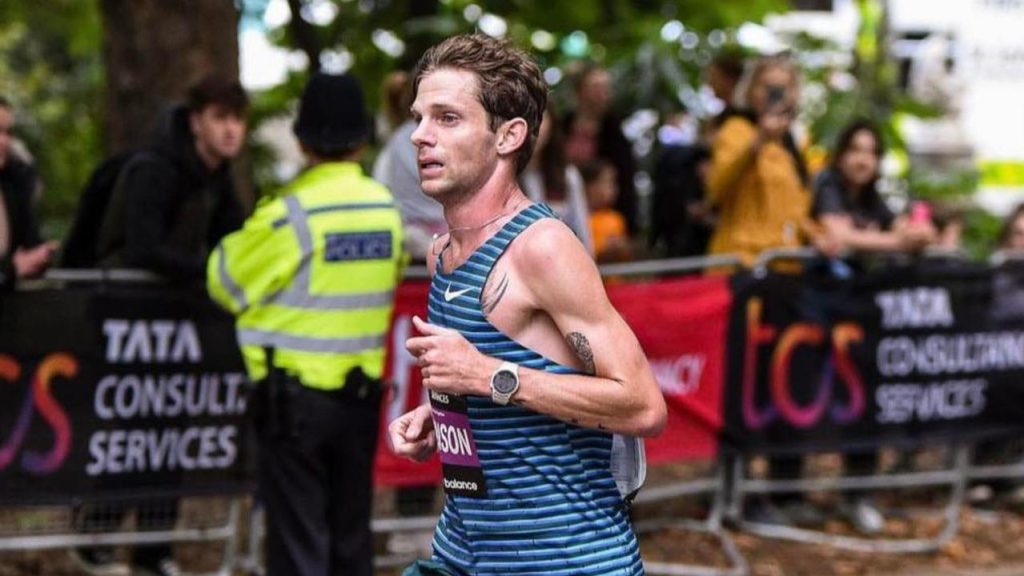 While it was Ramsden that took the lead early, putting pressure on the 39-strong field, Rayner asserted his dominance in the second of the four-lap course at Stromlo Forest, continuing his winning streak.
"In 2019 I came second to Brett (Robinson) but the main goal was to get out and get the winning streak going. I was a little nervous going in though. It's not often I get to race Brett and Rambo, two of the fittest guys in Australia," Robinson said.
I wouldn't say the pressure is off now. The pressure is on now that the World Cross Country Championships is around the corner. Six weeks to go until Bathurst but before then I'll be running a half marathon in between in Japan and take my new fitness across to Bathurst."
Amongst a stacked Women's field, Novocastrian Davies crossed the line first in 33:33, ahead of hometown favourite Pompeani (33:41) and 2019 World Athletics Cross Championships representative Caitlin Adams (33:46).
A slow beginning to the race saw the women's pack of 21 stay together through the early stages, with Davies, Pompeani, Adams and fellow competitor Paige Campbell leading the charge.
Davies saw a chance to create a gap, only in the last 2km, creating a big enough distance that Pompeani, Adams and Olympian Izzi Batt-Doyle were forced to chase the Olympian down. Doyle, Campbell as well as Olympic mum Ellie Pashley who placed sixth, will await final team selection to find out their fate.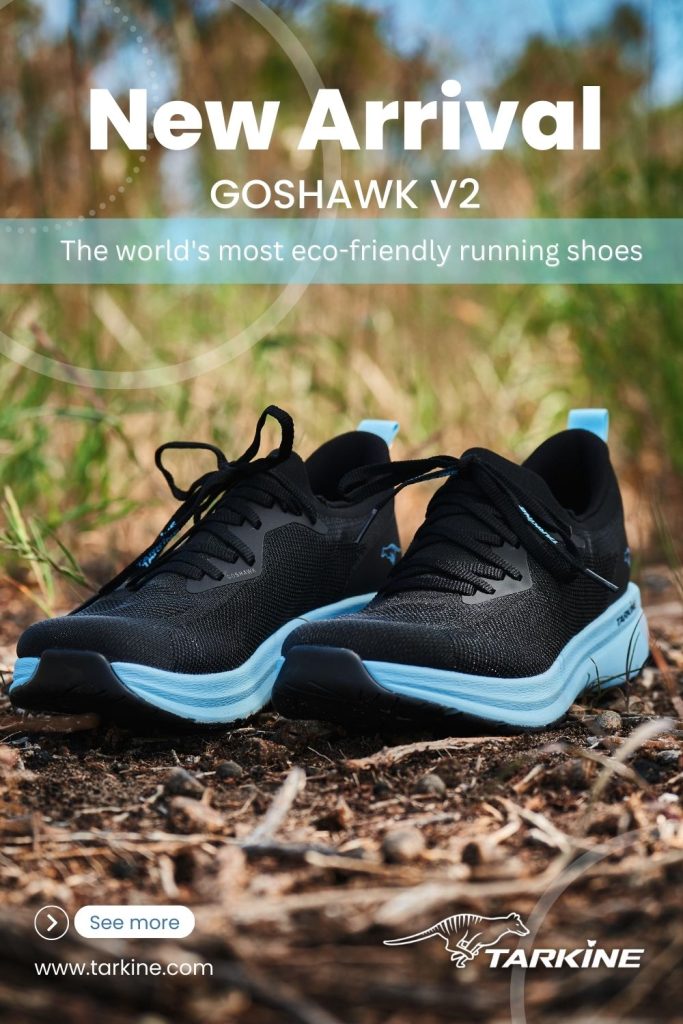 "I'm super happy to get the win today. I've been focussing on this for a while. It was a slow start to the race so I saw my chance to make a move, and I just tried to hold the gap and get the win and be on this team," Davies said.
It was a savage race in the Women's Mixed Relay trial as Commonwealth Games bronze medallist Abbey Caldwell and national record holder Jessica Hull went head-to-head but it was the Birmingham medallist who prevailed, crossing the line in 5:48 to secure her spot as part of the Mixed Relay team, with Hull placing second in 5:55.
"It's pretty exciting. I came in here not knowing what was going to happen. It's the deepest field of distance runners I've seen in Women's for a long time and it was really nice to be a part of," Caldwell said.
"It was a huge privilege to cross the line first. It was an awesome experience and I am looking forward to jumping on the Mixed Relay team and seeing what we can do together."
Caldwell will join Tasmania's Stewart McSweyn, who produced a commanding performance to win the Men's 2km race claiming the spot by six seconds and leaving second and third place-getters Callum Davies and Jude Thomas with a nervous wait for discretionary selection.
"This was a different type of race. 2 kilometres sounds short but there were a few hills in that second half and it made it tough but it was a nice hit out before Bathurst," McSweyn said.
"The mixed relay is going to be exciting. Anytime you get to wear the Aussie guernsey is a huge privilege and everyone runs 110% when you wear the green and gold. We want to beat all of the countries entered and bring it home if we can."
Australia's teenage talent also triumphed with Logan Janetzki and Amy Bunnage who displayed grit and determination to win by substantial margins over 8km and 6km respectively in the Under 20 events.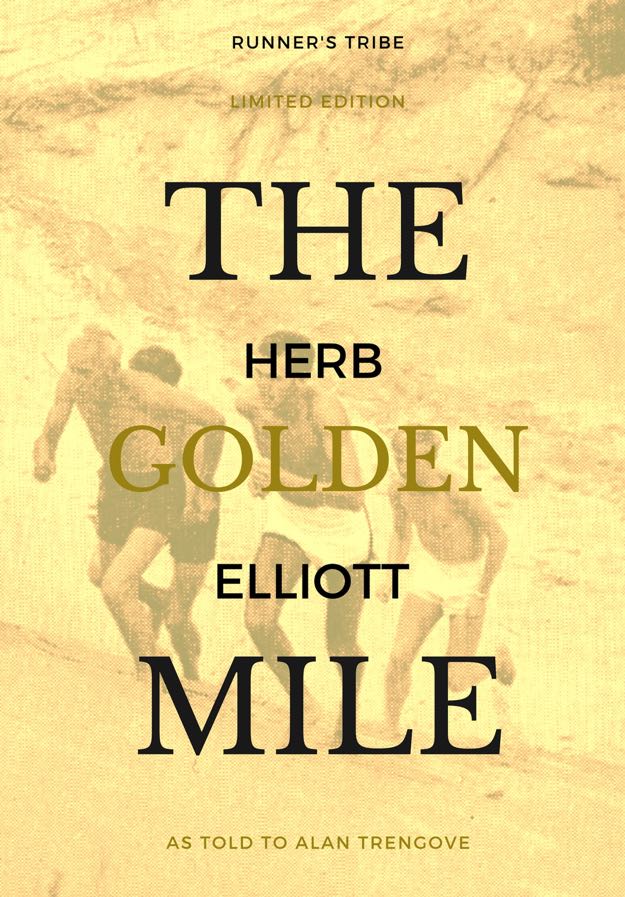 The training partners left nothing to chance when applying the pressure from the front of the field, with Janetzki winning in 24:18 and a margin of 26-seconds to silver, while Bunnage cruised to victory in 20:22 – 1:22 clear of second place.
"It feels so good! I have been thinking about this race for years, I have always wanted to run here and I am happy to get the win. I was really close [to World Juniors] on the track but couldn't perform at Nationals, so I'm really happy to do it in cross country which is my favourite event," Janetzki said.
Athletics Australia's General Manager, High Performance Andrew Faichney said it was particularly exciting moment for
"We had incredible depth contest for Australian team selection today, and the standard of competition today not only highlights the resurgence in distance running in Australia, but how exciting the World Athletics Cross Country Championships in Bathurst are going to be.
"Today's races were ultra-competitive, and the winners of each event certainly proved their worthiness for automatic selection today. I'd like to congratulate each of them and look forward to seeing them wear the green and gold soil in just 33 days' time."
Some of the members of the Australian team will now head to Bathurst to take their first look at the course. Media will be able to access both moving and still images from the visit
The World Athletics Cross Country Championships Bathurst 2023 will take place from February 17-19, with a number of mass participation races on offer to allow runners, walkers and sport fans alike to take on the same course as the world's top cross country runners.
To find out more about this once in a lifetime experience, visit www.worldathletics.com.au
AUTOMATIC SELECTIONS:
Men's 10km – Jack Rayner, Matthew Ramsden, Brett Robinson
Women's 10km – Rose Davies, Leanne Pompeani, Caitlin Adams
Men's 2km (Mixed Relay) – Stewart McSweyn
Women's 2km (Mixed Relay) – Abbey Caldwell
Men's Under 20 8km – Logan Janetzki, Archie Noakes, Jack Coomber
Women's Under 20 6km – Amy Bunnage, Gabrielle Schmidt, Gabrielle Vincent
Find out more at www.worldathleticscrosscountry.com