Today we confirm that the most difficult decision in the 41 year history of the annual Gold Coast Marathon has been made.
When we issued a notification of suspended planning almost two months ago, we held genuine hopes that the opportunity to deliver an event as scheduled in July would present itself.
The Queensland Government's strong approach to addressing the COVID-19 threat which includes restricted gatherings, reduced travel opportunities and a declaration that the Queensland Public Health Emergency has been extended to 17 August 2020 makes it impossible to deliver this year's Village Roadshow Theme Parks Gold Coast Marathon on the weekend of July 4 and 5.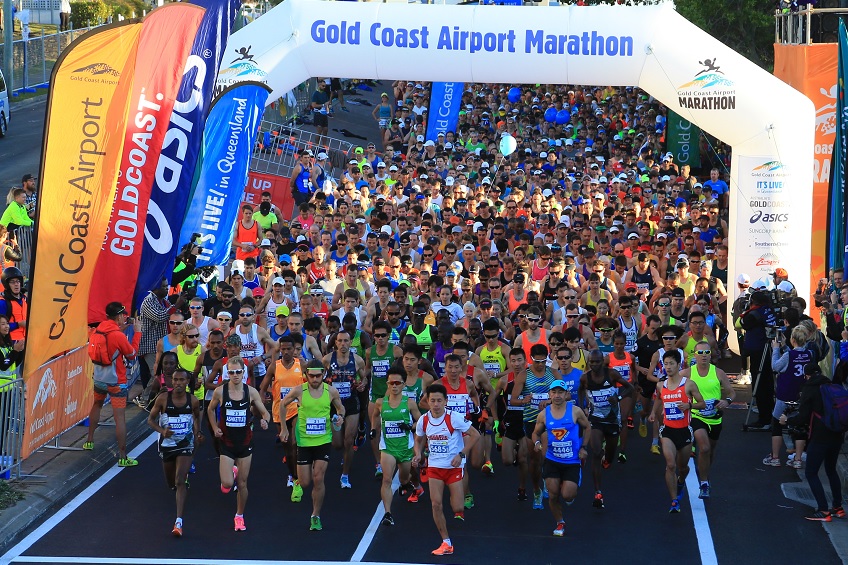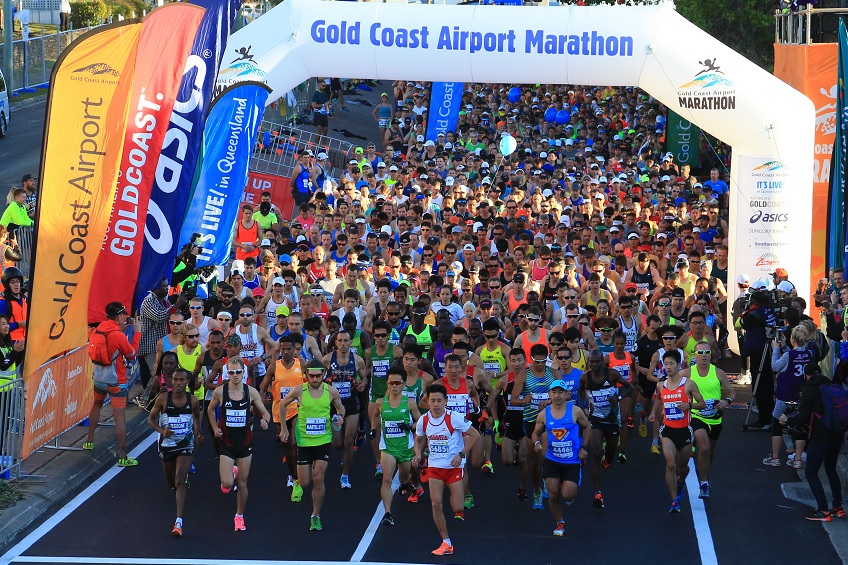 The team at Events Management Queensland are custodians of an event which has a global following. We are passionate about delivering a world class marathon event, just as you are passionate about experiencing a world class marathon event. We share the disappointment that there will be no Village Roadshow Theme Parks Gold Coast Marathon this year.
Our focus is now to the future. We have started the work already with our valued government and strategic partners, sponsors, and stakeholders to make sure the 2021 edition scheduled for 3 and 4 July will be a very special and memorable event.
Work has also been undertaken in developing an exciting free virtual running event this July and we will release details very soon.
To those runners who have already registered for the 2020 Village Roadshow Theme Parks Gold Coast Marathon, we will contact you directly regarding the processing of registration fee refunds.
Visit goldcoastmarathon.com.au.