Good grief. Are the national championships really coming up in Brisbane in a week's time. I guess they must be. I've been getting emails advertising the fact all this past week.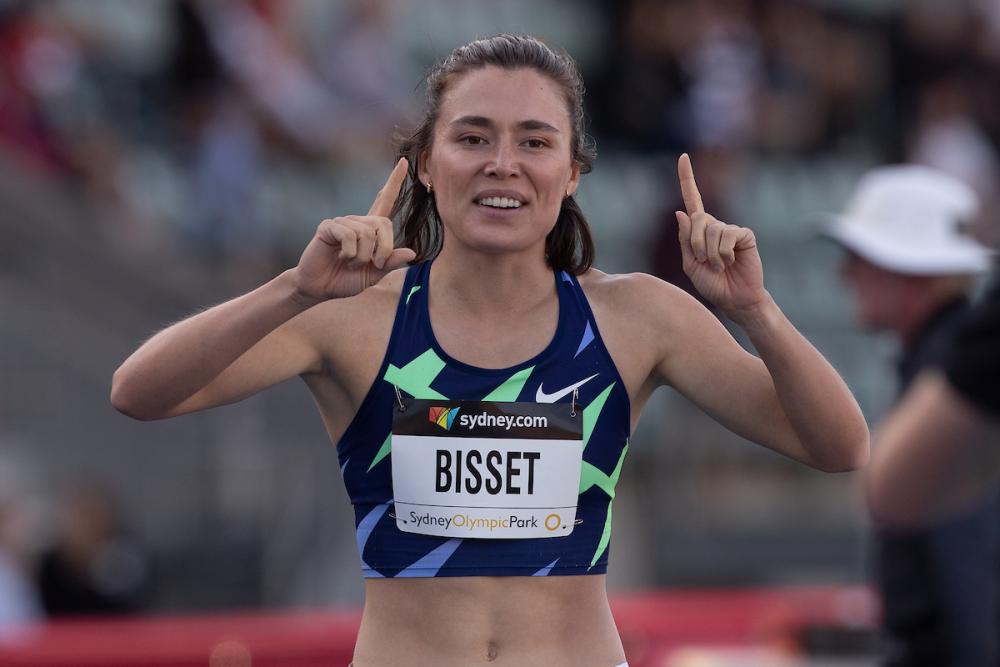 I don't think I'm quite ready, a feeling which is quite at one with my career at national track and field championships. This year marks the one hundredth staging of the championships, first held as an Inter Colonial Meet in Sydney in May 1890 (I guess they had to wait that long for that year's summer rain to stop?).
The next championships were not held until November of 1893, at the Melbourne Cricket Ground (I guess it took that long to tidy up after the Grand Final?). This time the event was held as an Australasian championships, a status which was maintained all the way to the 1927-28 season (Australia also competed under the Australasia banner at the 1908 and 1912 Olympics).
In that phase of their history the championships were held every two years. True to their Australasian billing they were also held four times in New Zealand: Christchurch in 1895-96, Auckland in 1901-02, Wellington in 1911-12 and 1927-28. The championships were not held during the war years and only partially held in 2019-20 due to the Covid-19 shutdown (eight events had already been contested separately).
Another thing every addition of the championships has in common is my absence, as a competitor, anyway. As with Victorian Marathon Club secretary Fred Lester's attitude as my times improved at 10,000 metres, Athletics Australia kept moving the qualifying standards for the distance events each and every time I looked like achieving them.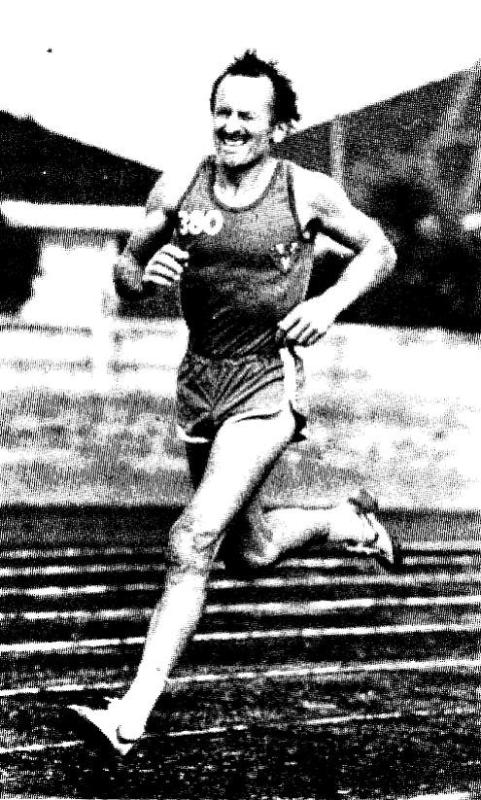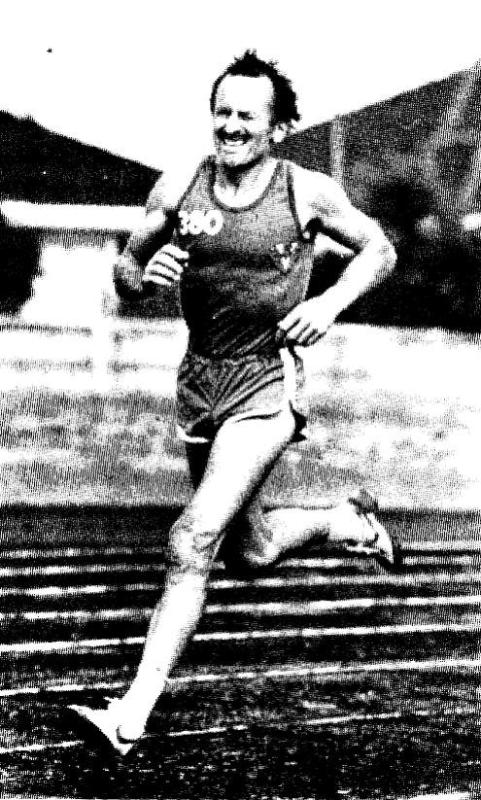 So, it was not a case of me not being ready for the championships – I would have loved to run a track nationals – as much as the championships not being ready for me. My national championship career was limited to appearances in as many cross-country titles as I could get to which perhaps at least partially explains why I love cross-country despite being no more than competent at it.
None of which goes any distance towards explaining why I am not feeling ready for this year's track and field championships. The main reason is that so much has already happened this summer that there is almost an anti-climatic feeling about the nationals.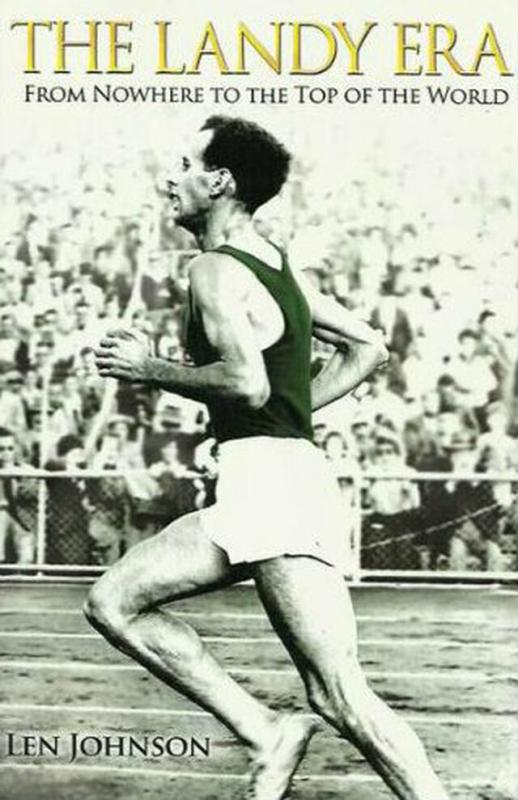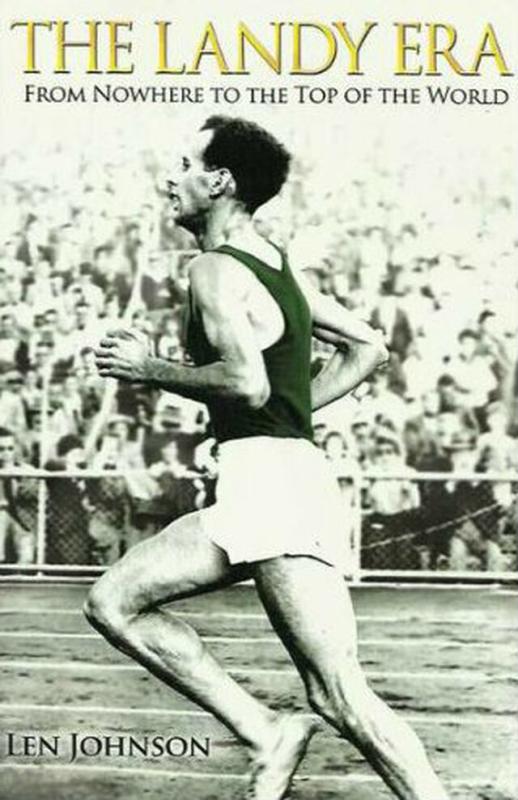 To paraphrase Carl Lewis's observation about boycotts, I'm sure that will all change at the first firing of the starter's gun at nationals. But for now, at least, I'm quite satisfied about a season which has already built to one climax with a memorable world cross-country championships in Bathurst followed, a few days later, by the successful revival of the Melbourne Track Classic as the Maurie Plant Meet. The high-quality Sydney Track Classic just added to the sense of completion.
In any normal year, that would be enough. Of course, we haven't had normal years for quite some time now and we don't have one this year either with another world championships in Budapest following 12 months after Eugene 2022. We remain in danger of disproving Roy and HG's observation that too much sport is barely enough. To paraphrase again – Sigmund Freud this time – sometimes too much sport is simply too much sport.
The national championships will be the main selection event for the world titles, although the criteria for being named in the first phase of selection (which ends with the last day of the championships) are tight. Places, albeit in limited number, are up for grabs in Brisbane. One of the sadder elements of the new qualifying rules governing world championships and Olympics is that more athletes are qualifying by performance standard and fewer by head-to-head competition against their peers.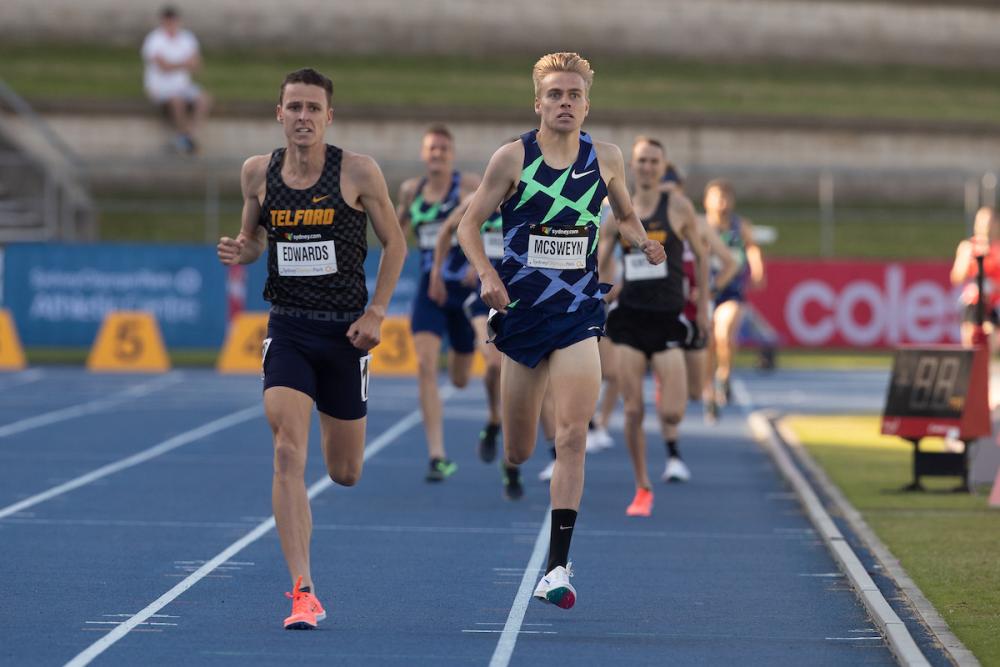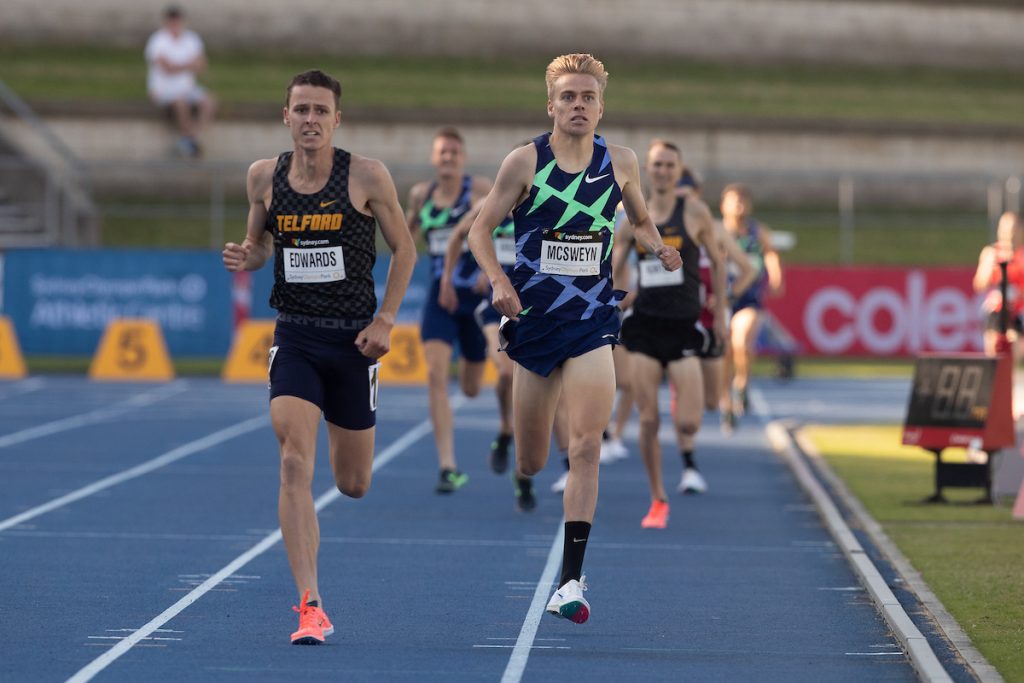 Championships, though, never lose their capacity to surprise. There will always be someone who announces themselves unexpectedly as did Jye Edwards by defeating Stewart McSweyn in the 1500 in 2021 and Abbey Caldwell beating Georgia Griffiths and Linden Hall in the women's event last year. Likewise, we knew Nicola McDermott (now Olyslagers) was good in 2021 but we didn't know she was going to become the first Australian woman to clear two metres in the high jump.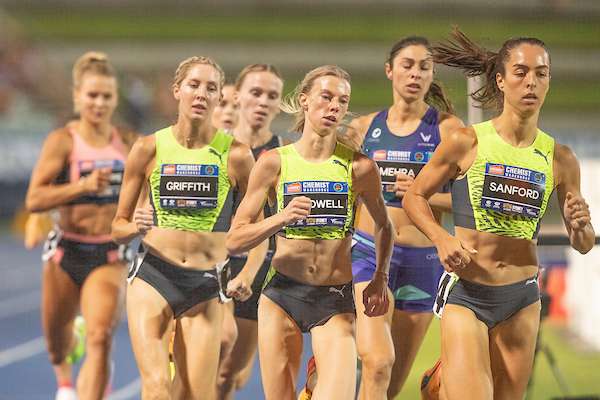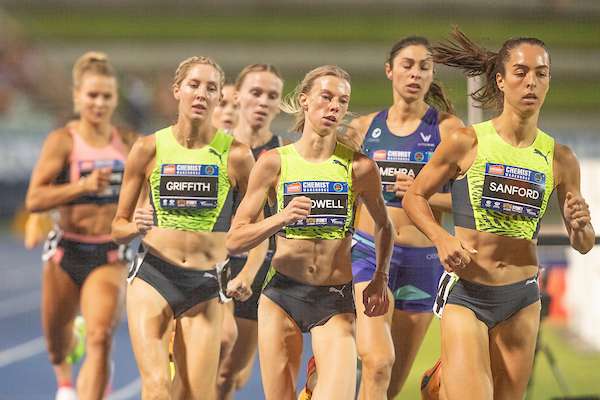 There will be shocks and surprises in Brisbane, too. That's been a constant for 130 years whether it has been an Inter Colonial Meet, an Australasian championships or, simply, the Nationals.