For the first time in national colours, Victorian Julian Spence represented Australia proudly in the men's marathon, finishing in a time of 2:19:40.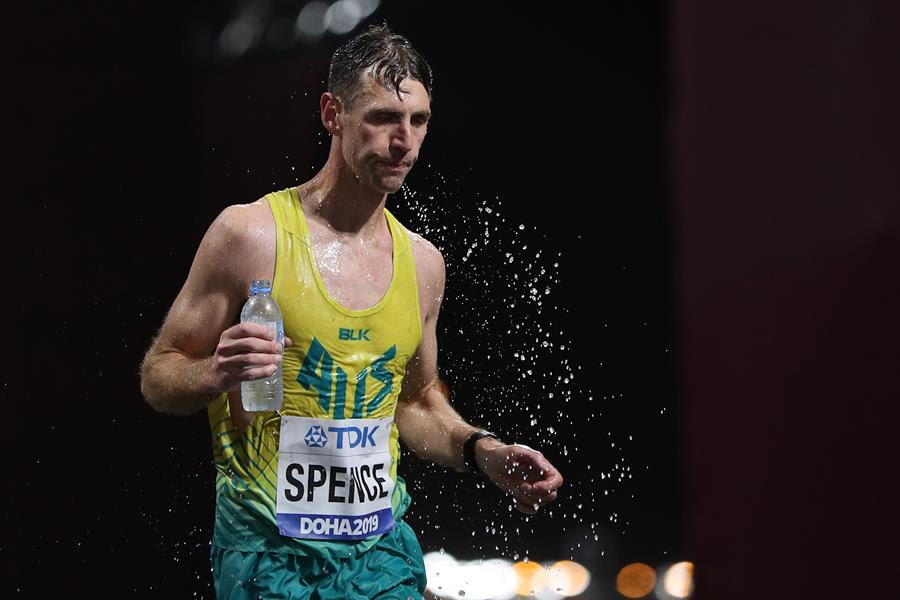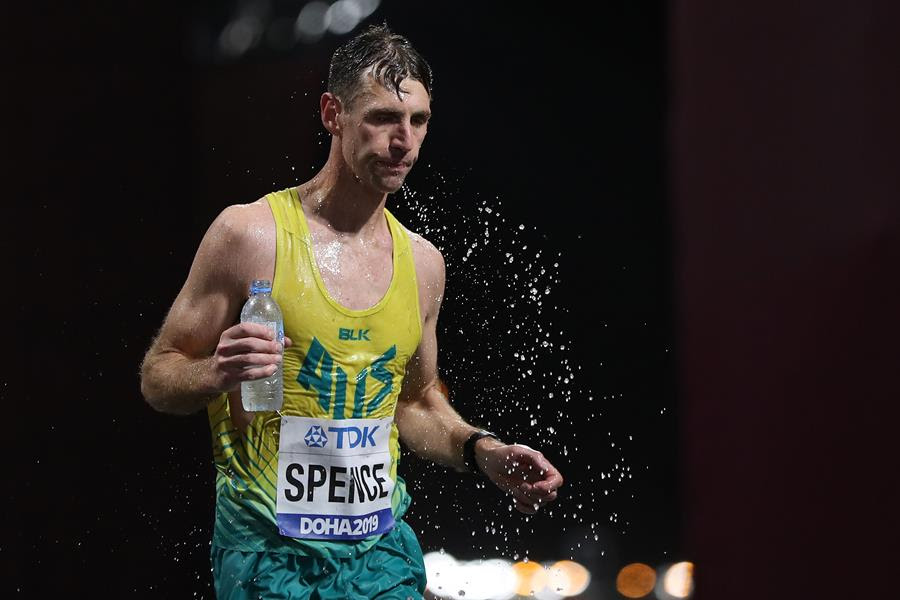 The coolest of all four event nights on Doha's Corniche, the marathon was still run in 30 degree heat and 45% humidity, with 18 competitors having to withdraw due to the extreme conditions, compared to 28 last week in the women's marathon.
For the first 20km of the race Derlys Ayalya (PAR) was a break away leader, with Julian sitting 3:45 behind him but by the 25km mark the pack caught Ayalya and Zersenay Tadese (ERI) led them away.
The eventual winner was Lelisa Desisa with Spence finishing in 39th position.
The men's marathon wraps up events held at the Corniche with only one day of competition in the World Athletics Championships Doha 2019 remaining.
Day 10 features three Australian's – Brooke Stratton in the Long Jump, Brianna Behan and Michelle Jenneke in the women's 100m hurdles.
Tomorrow's action starts at 19:05 (02:05 AEDT) and runs until 21:30 (04:30 AEDT), it is being broadcast live and exclusively on Eurosport Australia (Foxtel).
—ENDS—