Sport Integrity Australia has today informed Athletics Australia of the outcome of Peter Bol's B-sample analysis that was conducted by a WADA-approved laboratory.
The result of the B Sample was reported by the laboratory as Atypical, which is neither negative nor positive, and requires further investigation.
Under the World Anti-Doping Code, Athletics Australia is now required to lift the provisional suspension whilst the investigation continues.
Peter is now permitted to train at a national, state or club level, compete and coach, as well as receive funding, use official or member facilities and hold a position with a sporting organisation.
Athletics Australia Chief Executive Officer Peter Bromley said Athletics Australia is bound by the World Anti-Doping Code and has followed the process outlined by WADA.
"Sport Integrity Australia continues to investigate this matter and it is not appropriate for Athletics Australia to comment further while this process is undertaken."
"In January, we expressed both our shock at the positive A Sample result and our concern that Peter had the right to a fair and proper process while also ensuring athletics in Australia was 100% clean.
"Our position has not changed on this. Every athlete deserves faith in the process. It's a frustrating and confusing situation with a highly technical process, however it's important that the process is allowed to take its course."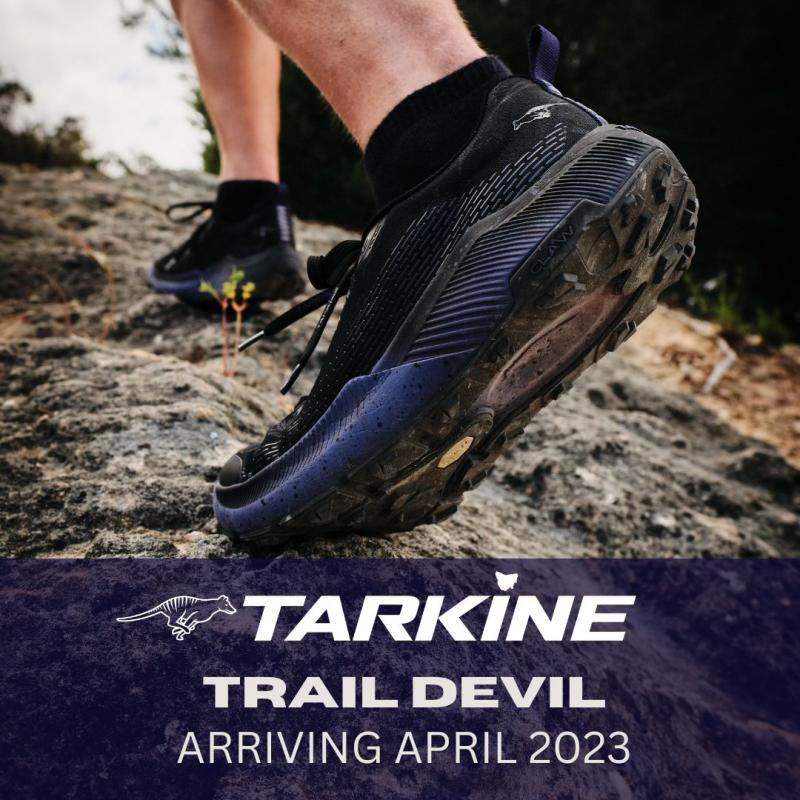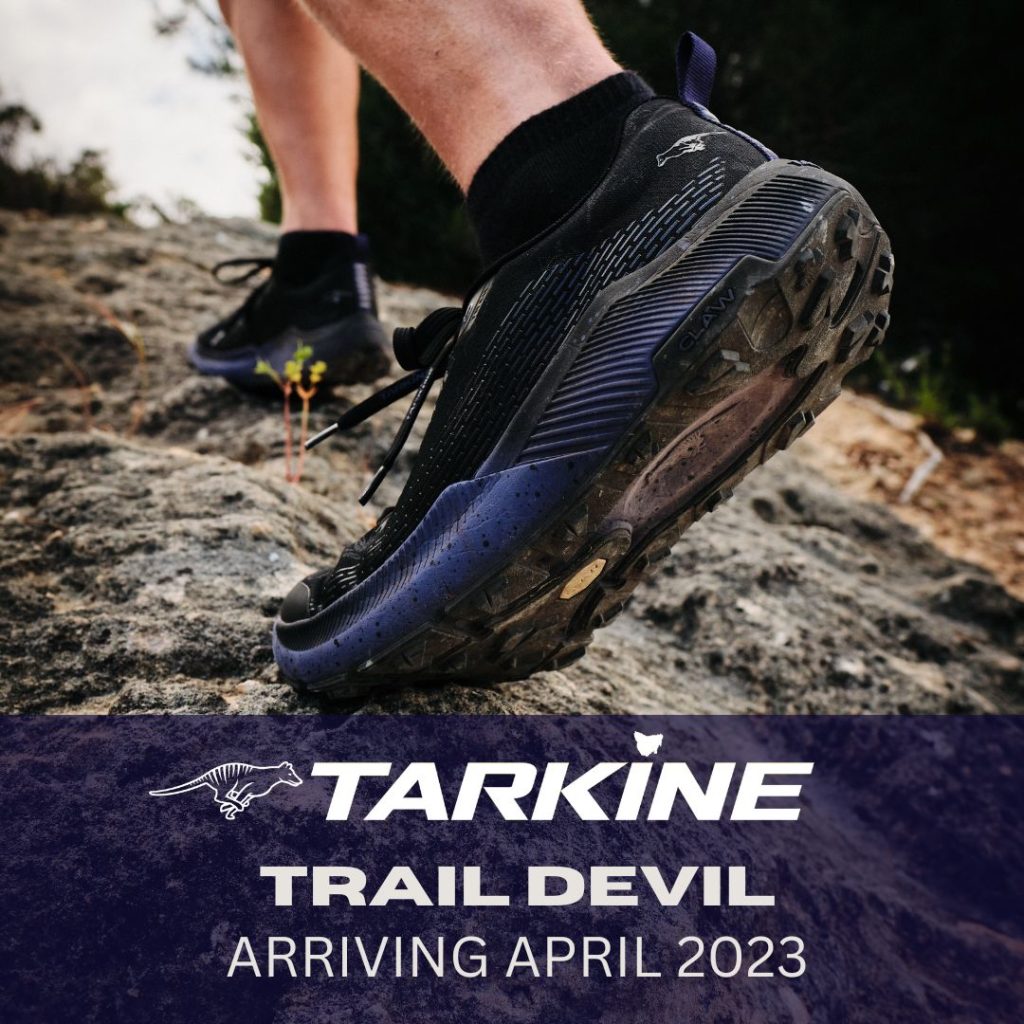 Athletics Australia will continue to provide support to Peter during this process.
Athletics Australia was required to apply the provisional suspension as soon as we were informed of the A Sample result on 10 January 2023. This meant Peter had to stop organised training and competing immediately.
"We anticipated that his absence from training and published start lists for upcoming events would lead to questions and media reporting, as it did," Bromley said.
"At all times our primary considerations have been the welfare of Peter Bol, ensuring procedural fairness and abiding by the Australian National Anti-Doping Policy."
Athletics Australia will not be commenting further and would refer all media questions to Sport Integrity Australia.