Adelaide, Australia; February 11, 2023 –  Australia's track and field stars tonight revealed their cards in front of a healthy crowd at the Adelaide Invitational, putting their off-season progress into practice to launch the 2023 Chemist Warehouse Australian Summer of Athletics to a hot start.
View this post on Instagram
Sprinters Rohan Browning and Naa Anang  claimed early bragging rights in the blue ribband events of the evening, the 100m, stopping the clock in times of 10.25 (+1.3) and 11.39 (-2.4) respectively.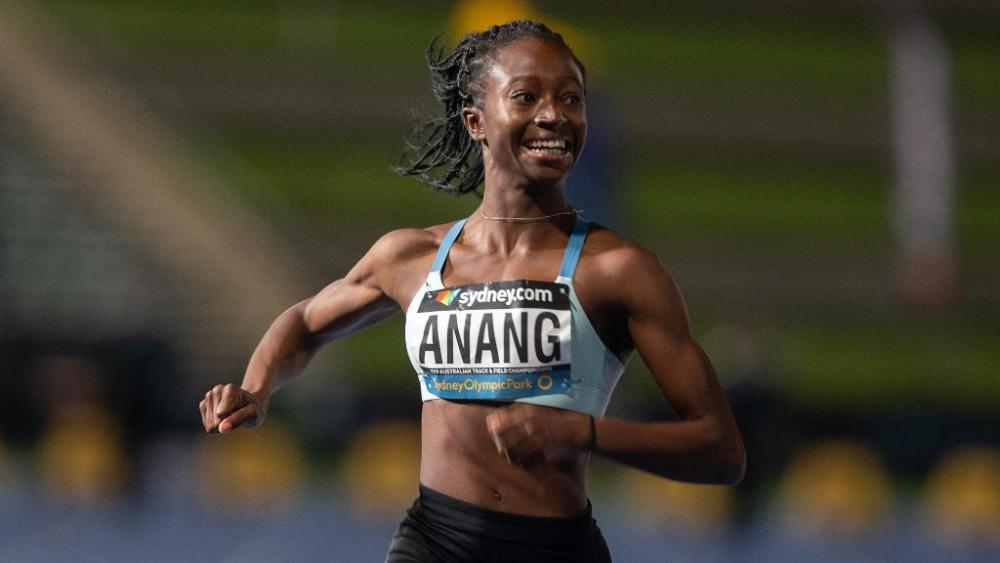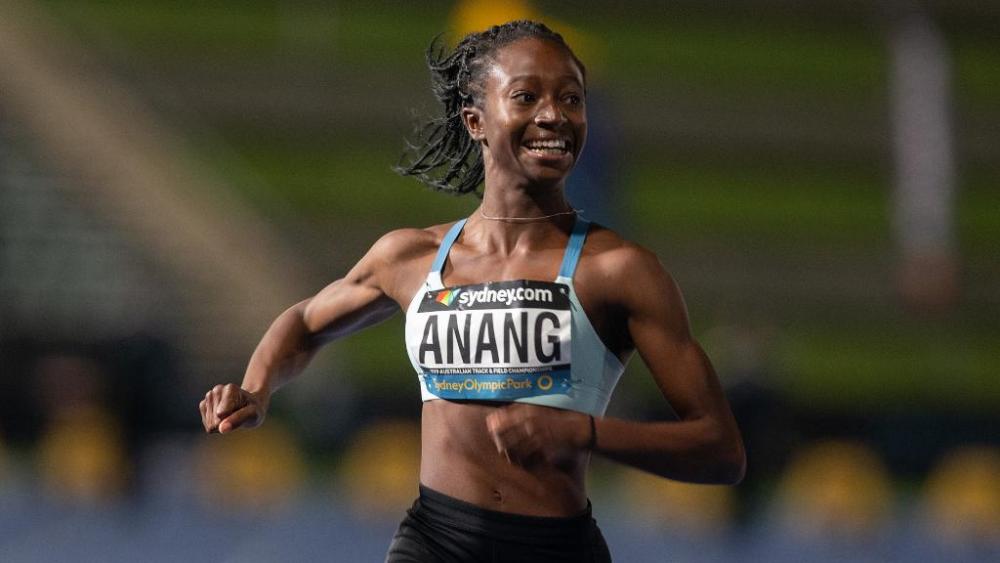 Browning emerged from a wall of Australia's best sprinters to make it back-to-back wins in Adelaide, roaring away from the field in the closing stages to mark his return to competition. Jake Doran  and Jacob Despard  had to be separated by the thousandths, with Doran prevailing in 10.37 (0.362) to Despard's 10.37 (0.367).
"I was hoping for something a bit quicker, I just got out a bit sluggish but I felt like I had it on a string the whole time. I will just keep building throughout the season, I am looking forward to Melbourne (the Maurie Plant Meet, a World Athletics Continental Tour Gold level meet) in a few weeks – it will be good to step up to 200m and go head-to-head with Fred [Kerley]," Browning said.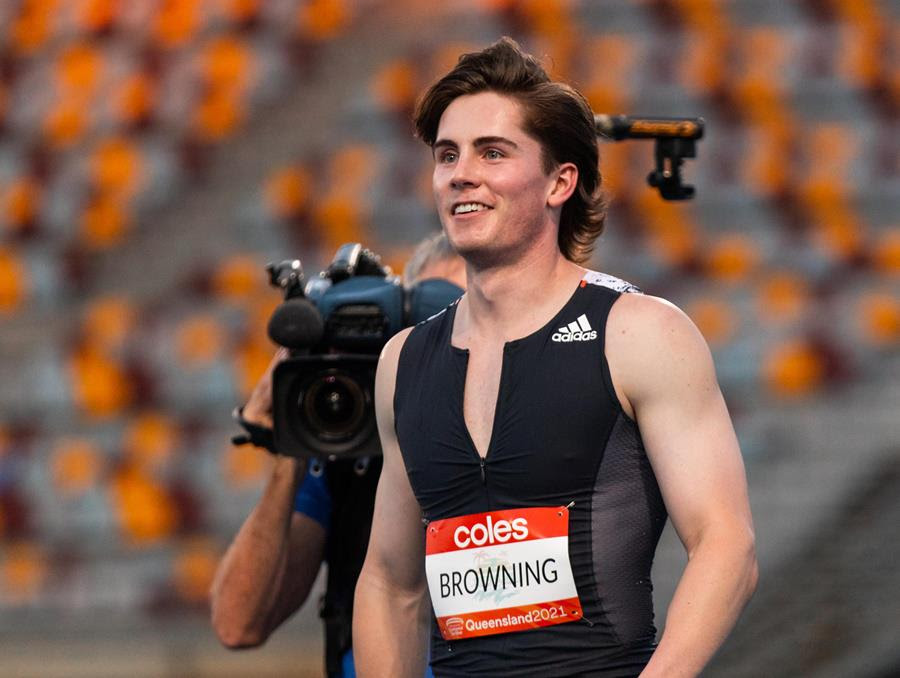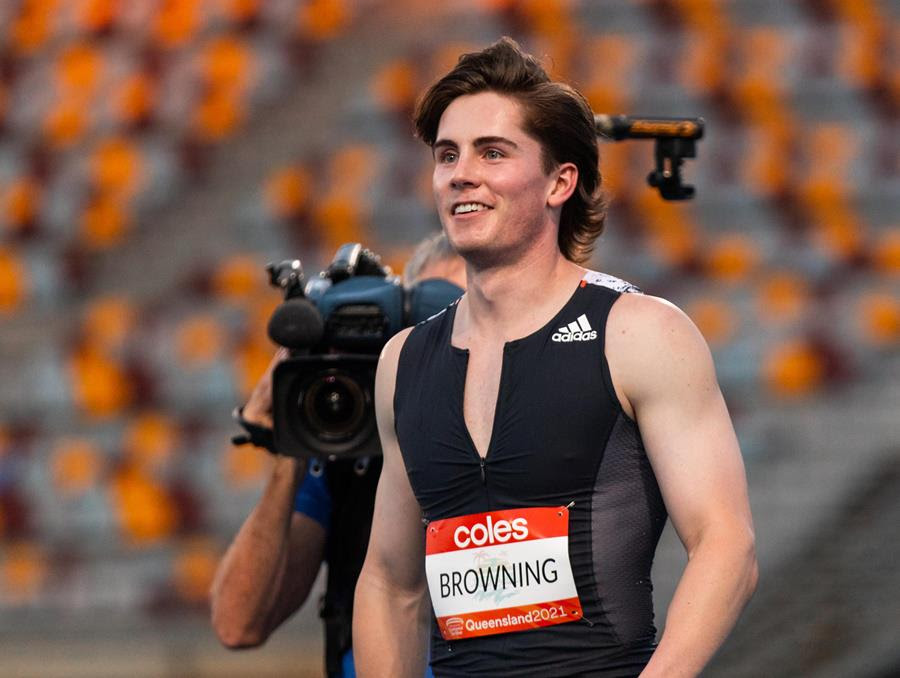 "Adelaide always seems to produce the most enthusiastic crowds, especially with the kids, so thanks to everyone who came out here."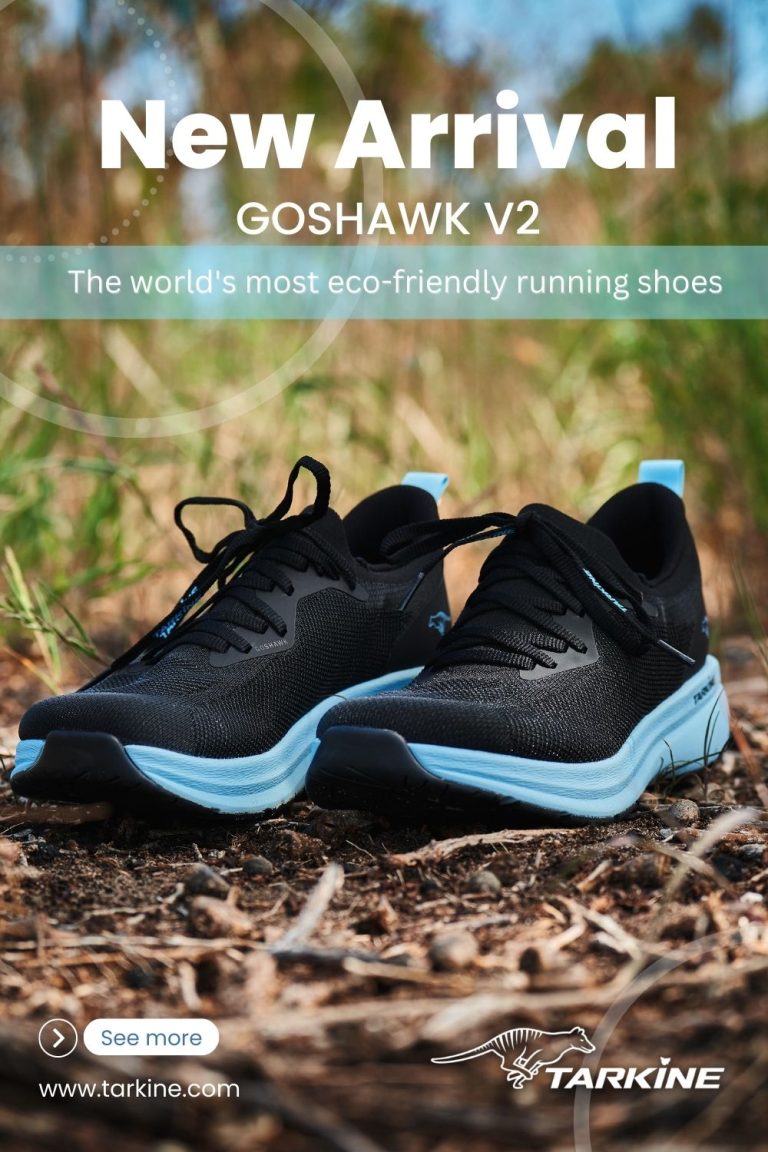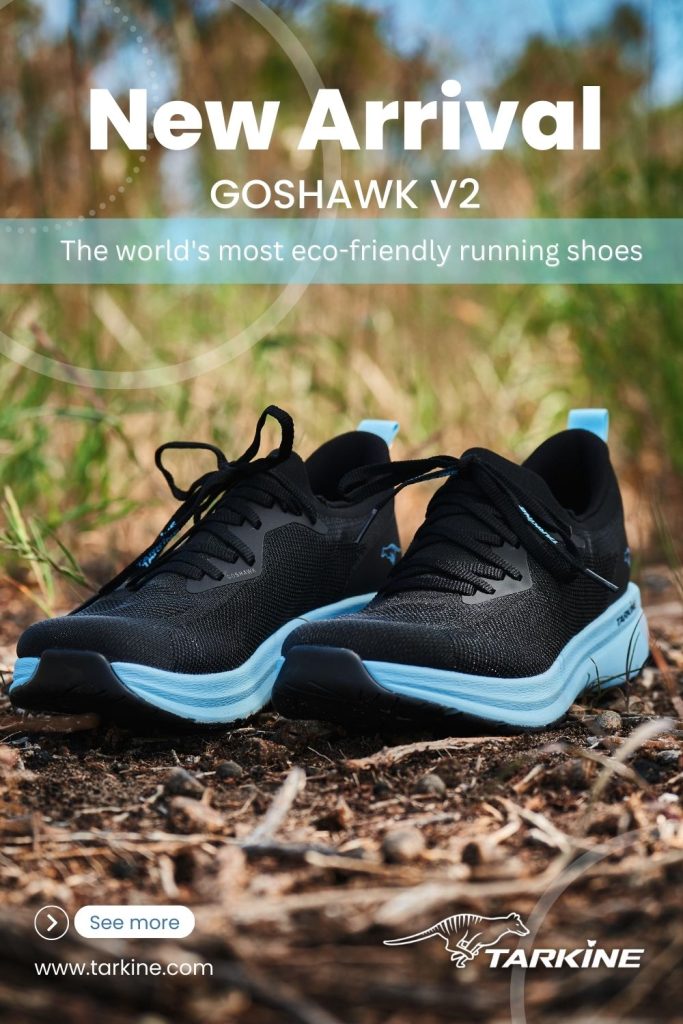 Winning in similar fashion, Anang capitalised on a strong start to hold off rising star Torrie Lewis in 11.46 and 2022 World Championships and Commonwealth Games representative Bree Masters in 11.48 – rounding out an all-Queensland podium.
Masters returned to win the 200m in 23.56 (-0.8) , while Doran was dominant when winning in 21.11 (-1.8) and delivering some cheek to his competitors.
Ellie Sanford stamped her presence on the Australian 800m scene with a scorching 2:01.18 to defeat Olympian Georgia Griffith in 2:01.71, with the 25-year-old Victorian securing the breakthrough win.
With Griffith assuming the early lead throughout a turbulent opening lap, Sanford bided her time in hot pursuit and delivered a burst to surpass her previous career-best of 2:01.98 – leaving the World Athletics Championships standard of 1:59.80 within reach this season.
"I know I'm in good shape, but I wanted to make sure my training transitioned and I'm happy with that. I got home from Europe in August and had a bit of a break after that, and then went into training and gym work, which I think is translating nicely into my strength at the end of the race," Sanford said.
"I'd really love to make my first Australian senior team but I'm honestly just stoked with a PB. That's the best I can do."
Olympic star Matthew Denny added over two metres to his own meet record with a first-round throw of 64.39m, cruising to victory ahead of Lachlan Page(53.67m) and World Under 20 finalist Darcy Miller who threw 53.62m.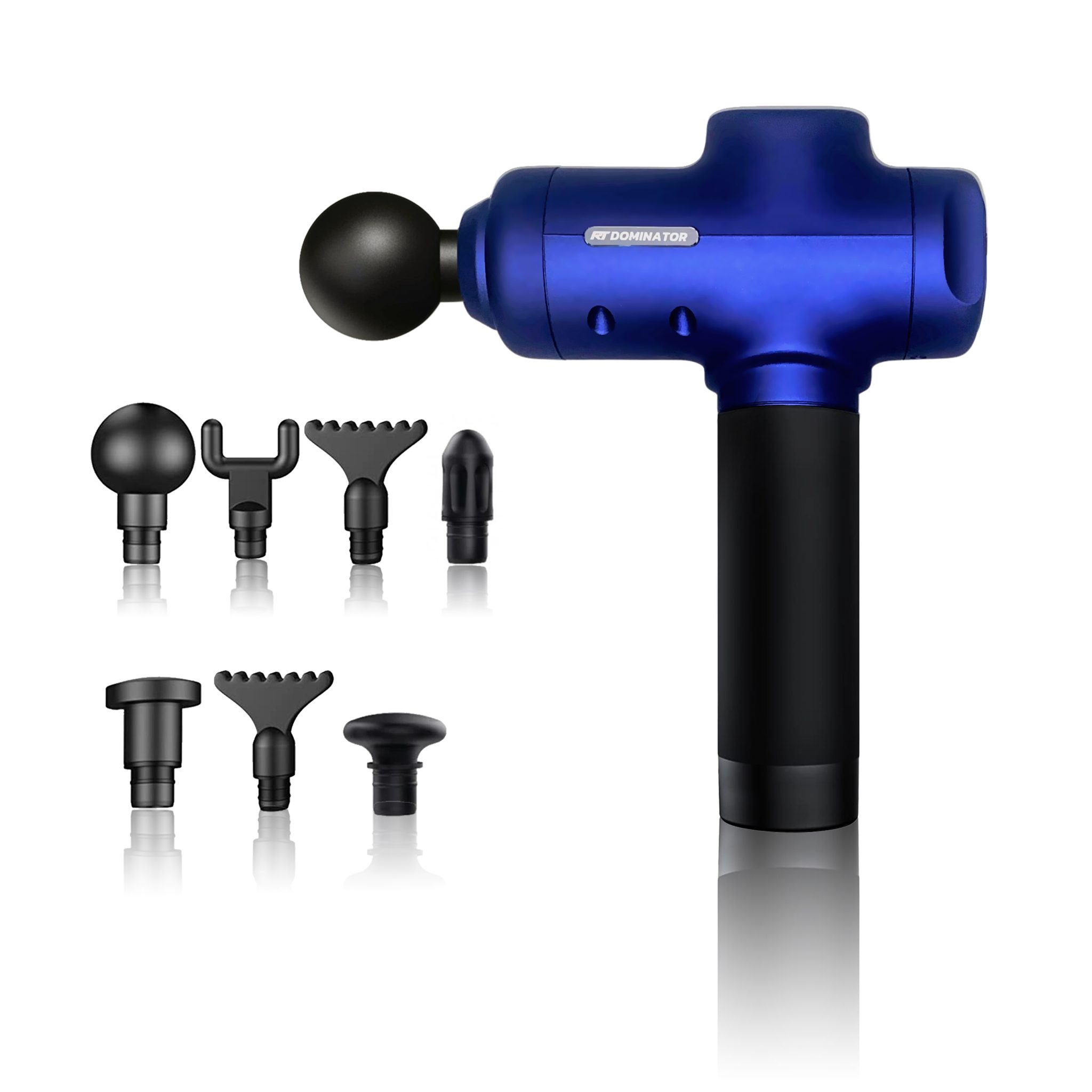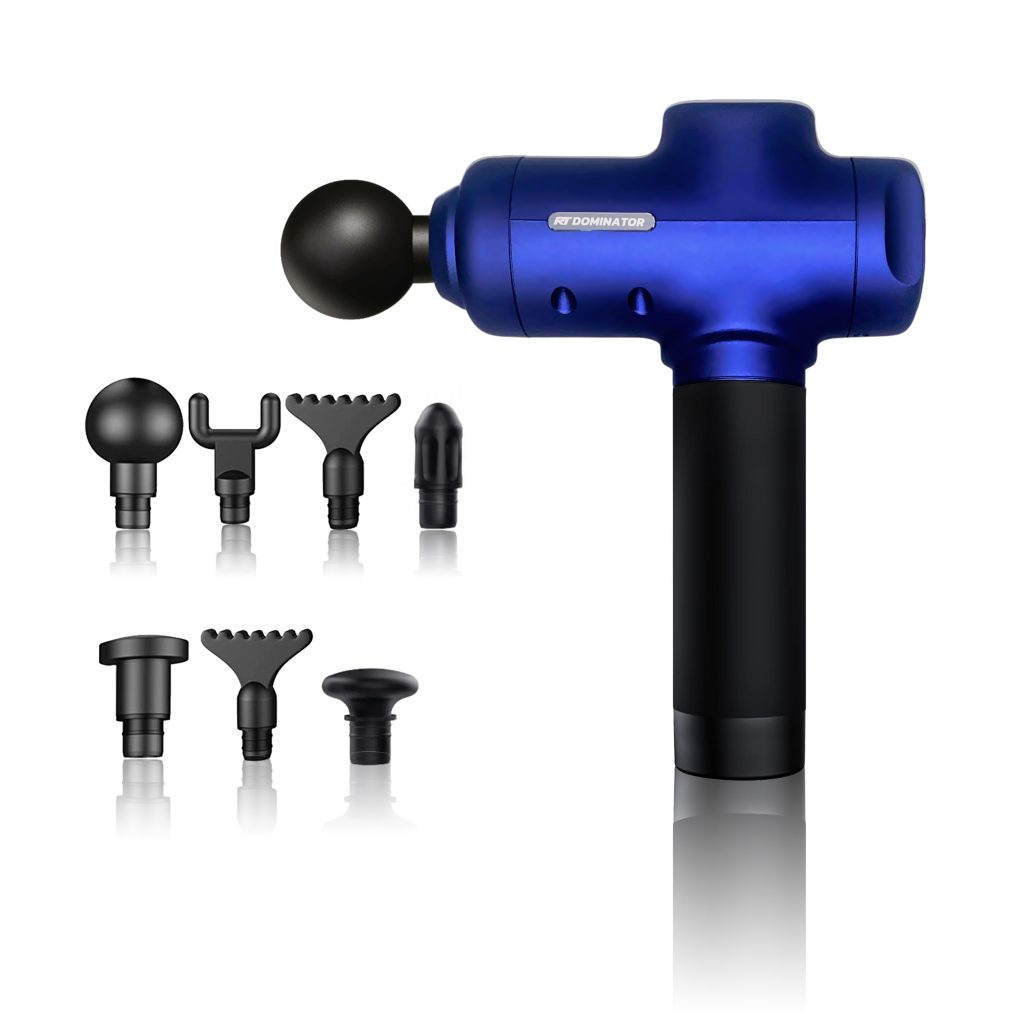 Experimenting with his weight and finding the balance with velocity, Denny laid the foundations for a big year on the international circuit:
"I have gone through a lot of changes over the last two months, so to know that I am in that kind of nick is really nice. I have my auto qualifier from last year, so for me it's more about having a really good go in Melbourne and then putting focus on the back end of the year for Worlds and attacking that 70m line."
The freshly laid track at the SA Athletics Stadium was graced in the 800m by Rio Olympic 1500m Champion Matthew Centrowitz (USA) to the delight of the crowd, but it was 23-year-old Lachlan Raper  who prevailed with a performance of 1:47.73.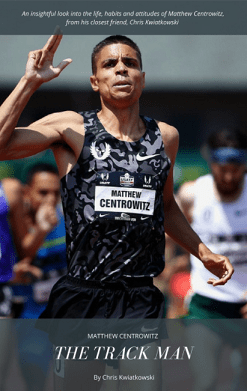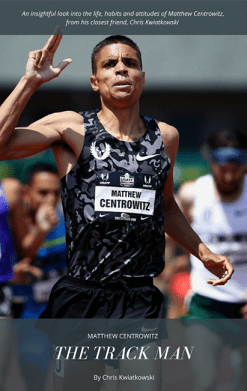 "It felt as good as it could, taking down the Olympic champion from 2016, I guess I'll take it. It was a bit of a rough race and I wanted to race it rather than time trial, so it was good to get the win. World Champs would be awesome [this year], but I am taking it one race at a time," Raper said.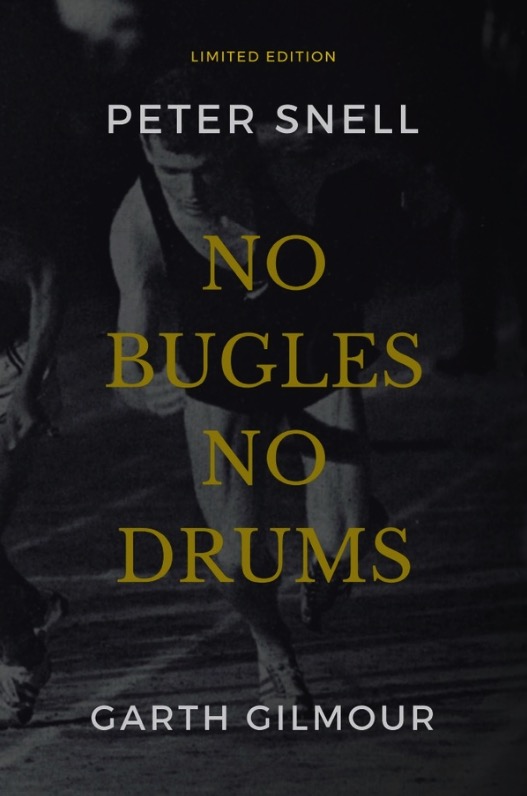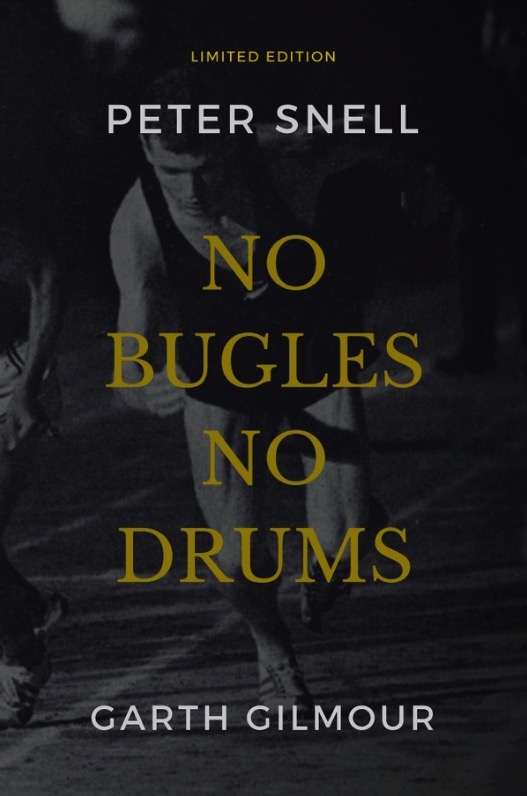 Centrowitz was full of class post-race despite being yet to find his legs in Australia, setting his sights on Melbourne for the Maurie Plant Meet on February 23:
"Australia has been on the come up in the middle-distance races, it's been exciting to watch. These guys take on the Africans who have been dominating for years, so I am happy to be a part of it and hopefully I can put on a better show in Melbourne."
Tokyo Olympian Ben Buckingham torched his way to a swift season opener in the 3000m steeplechase of 8:25.80, grinding the field into the track over the final laps to take the win ahead of local Matthew Clarke in 8:29.97. Both men eclipsed the previous meet record of 8:32.69 set by Peter Snell in 2003.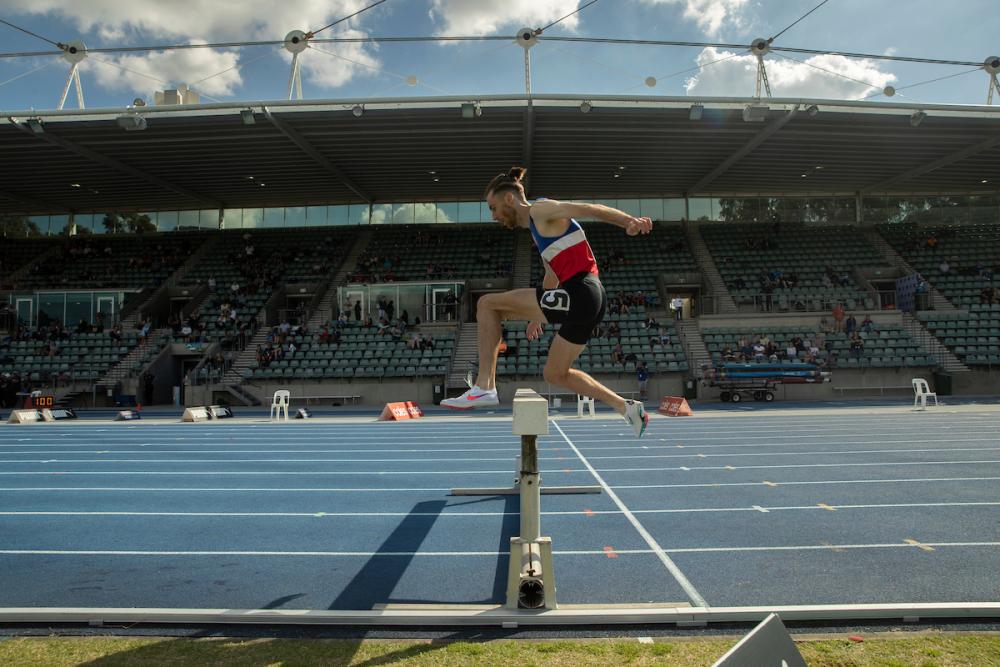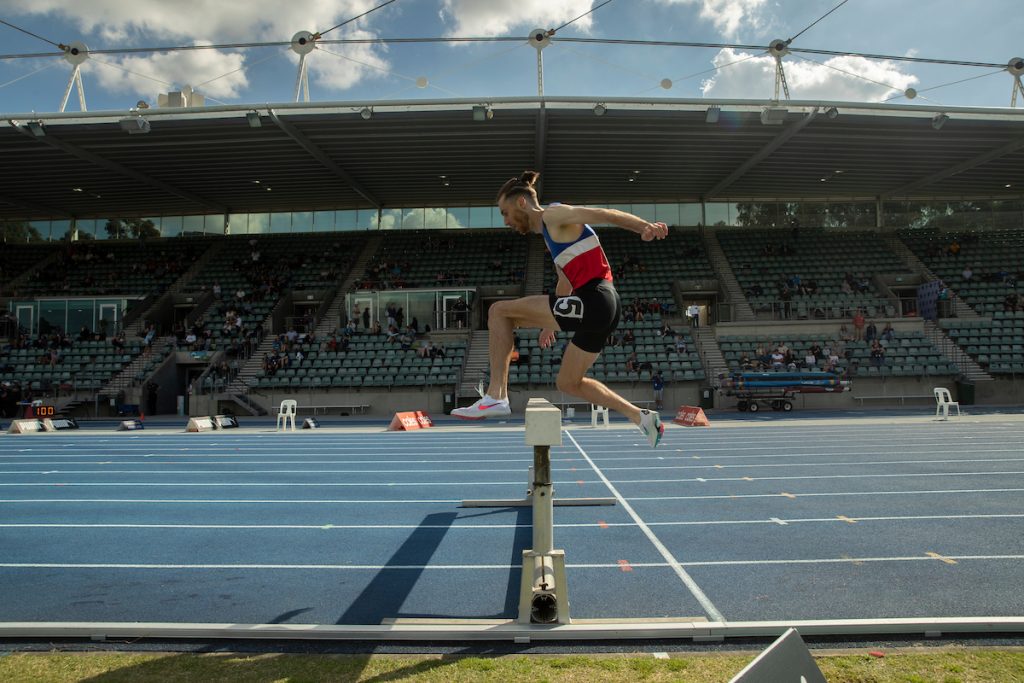 A full wrap up of the Chemist Warehouse Adelaide Invitational can be found here, and a replay of meet can be found here.
Athletes will now prepare for the next stop of the Chemist Warehouse Australian Summer of Athletics, the Maurie Plant Meet – Melbourne on February, 23.