Experience the hinterland of South Africa's Western Cape through the lenses of Oakpics as they captured the action and emotions of the Tankwa Trail. Words and captions by Seamus Allardice.
The Tankwa Trail is a South African three day stage race set in the Koue Bokkeveld and Witzenberg Valley regions of the Western Cape. The landscape is ruggedly beautiful and remarkably fertile. Wind weathered sand stone outcrops dot the fynbos covered rolling hills, while the high mountain peaks attract the winter snows which provided the 'cold' and 'white' for the Koue Bokkeveld and Witzenberg Valley names.  Though undeniably harsh the region's climate is prefect agriculture; apple and pear orchards provide a deep green contrast to the dusty olive hues of the natural fynbos.
The trail running echoes the landscape, rocky singletracks twist around, through and over imposing natural features providing a challenge for every stride.
Tankwa Trail 2017: Photo and Video Wrap
Stage 1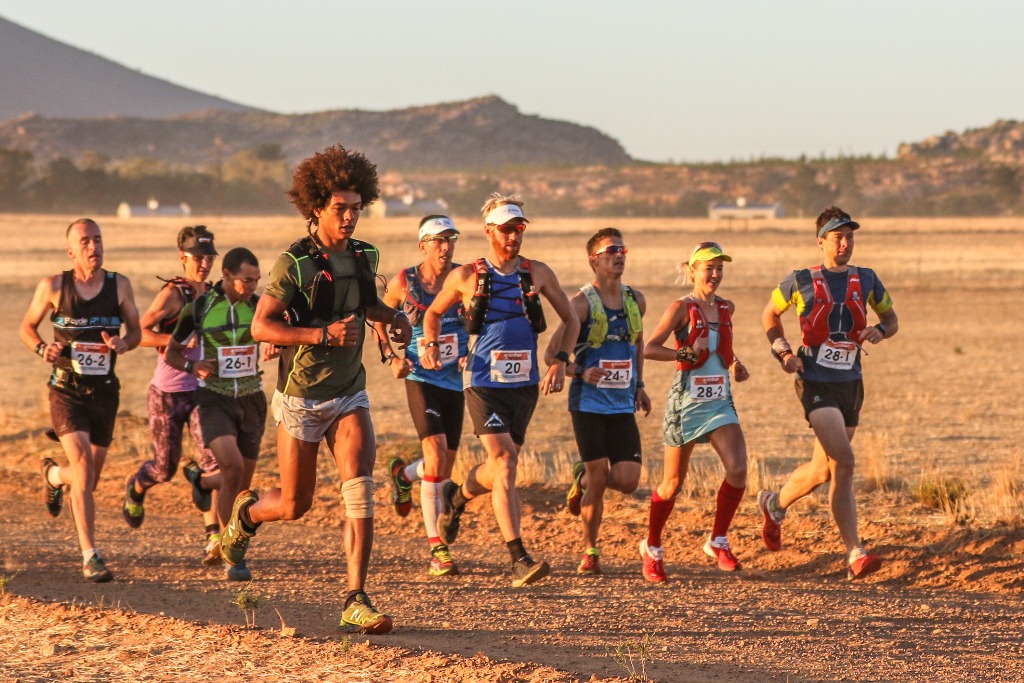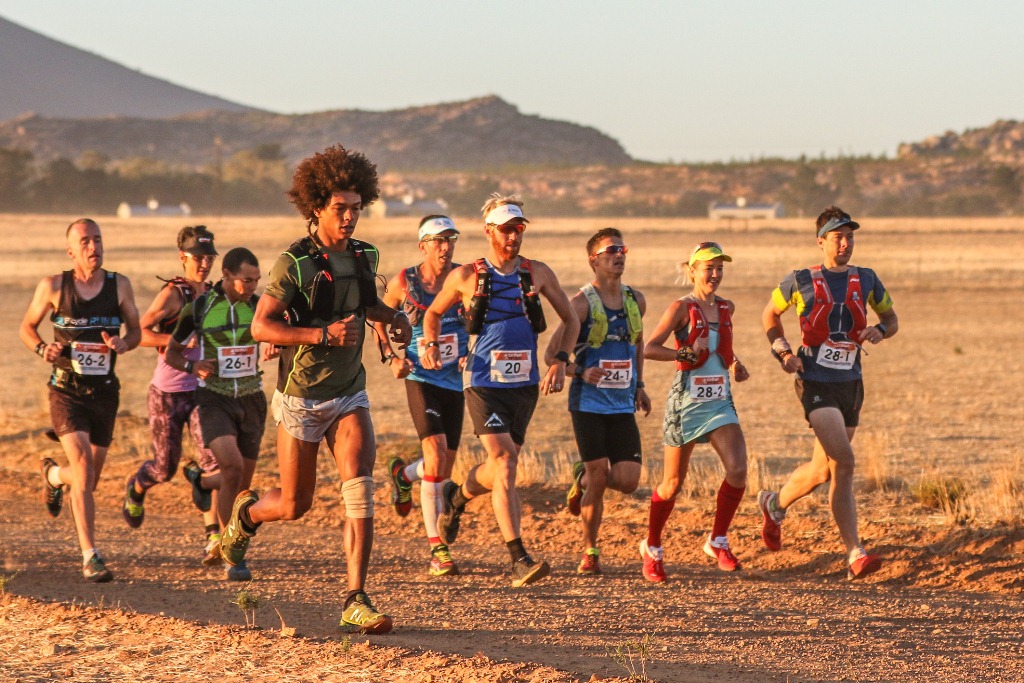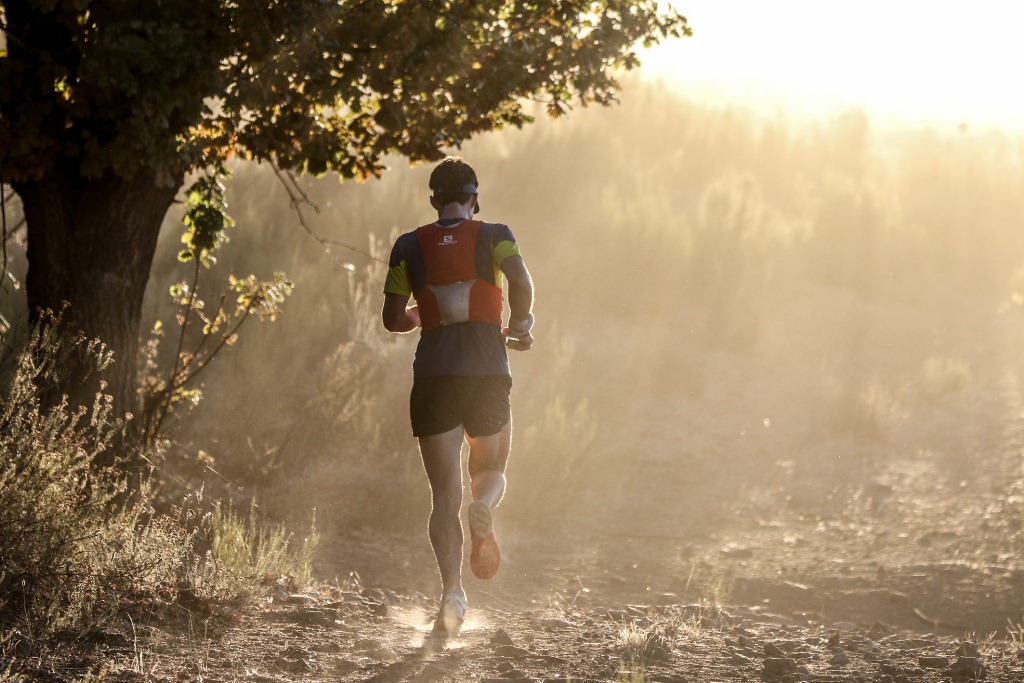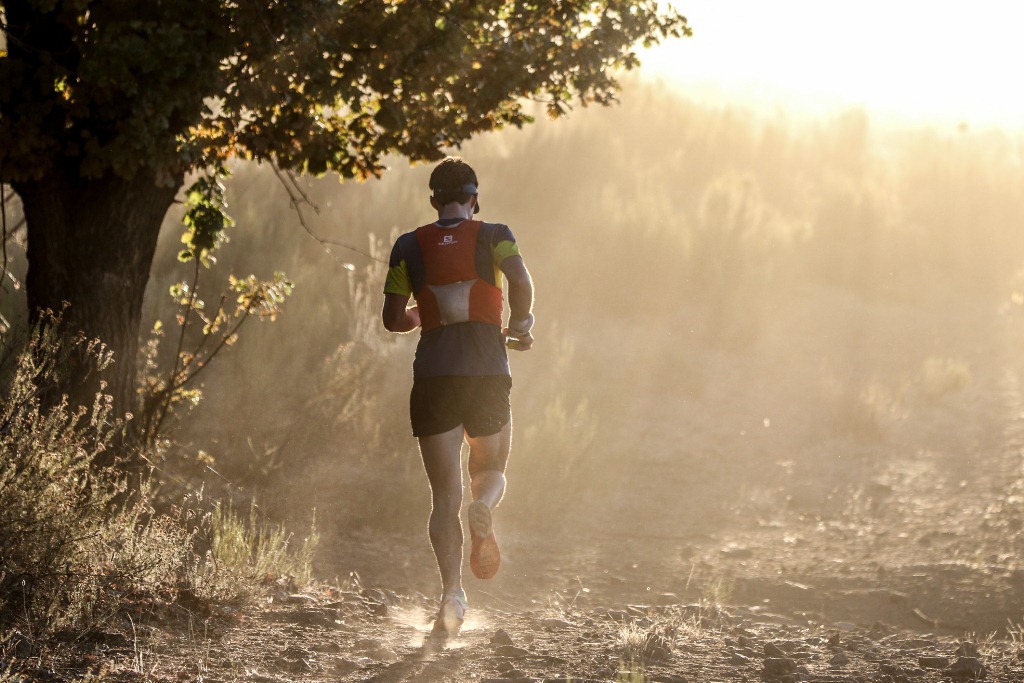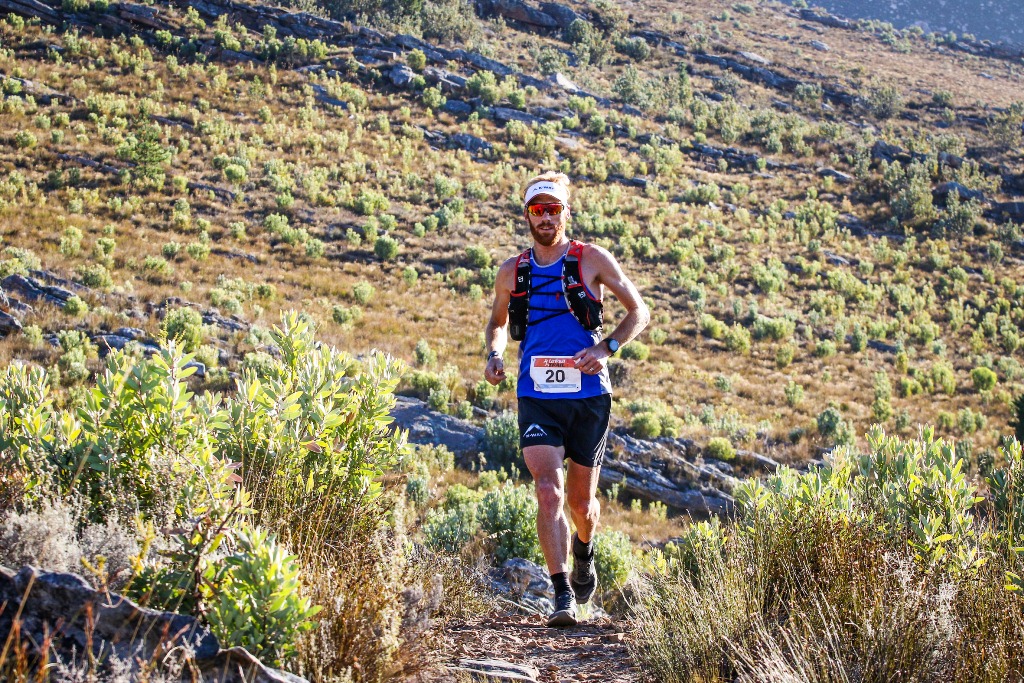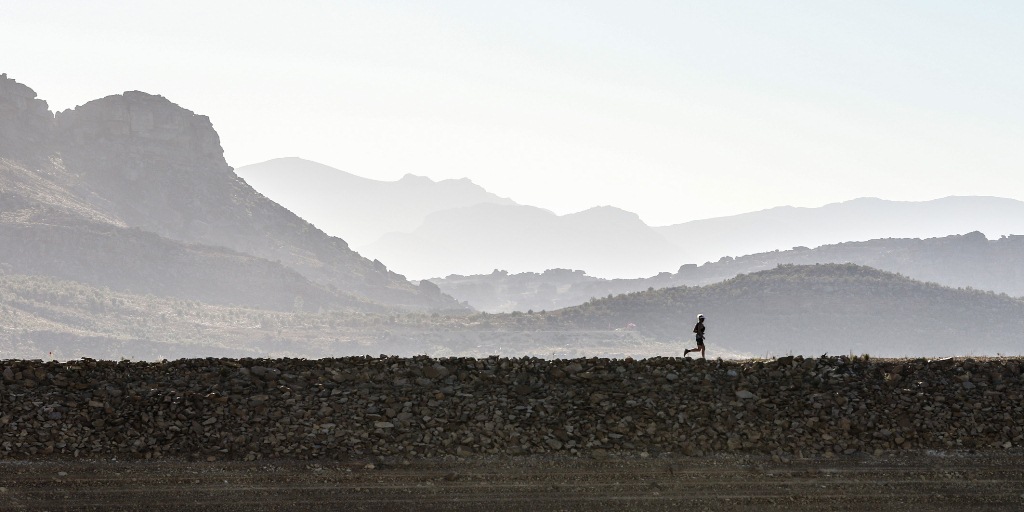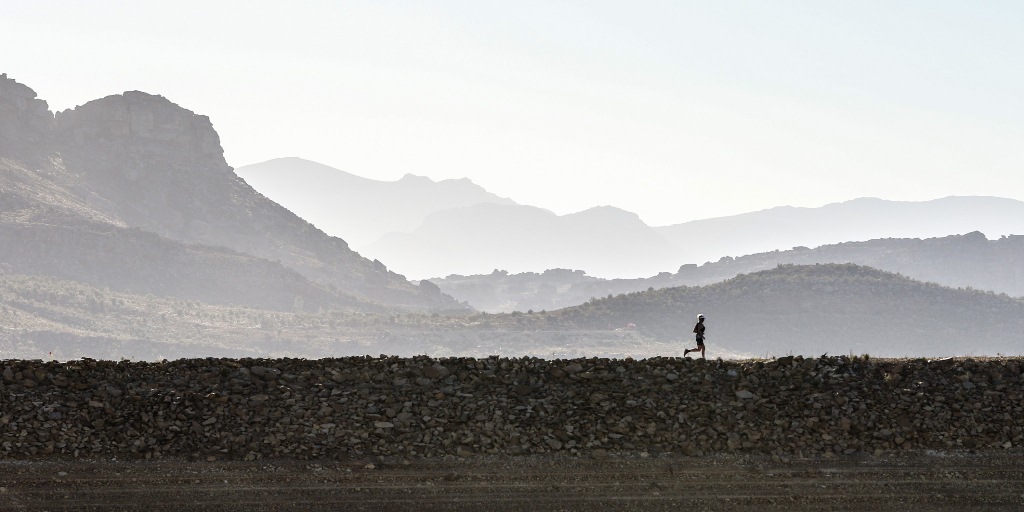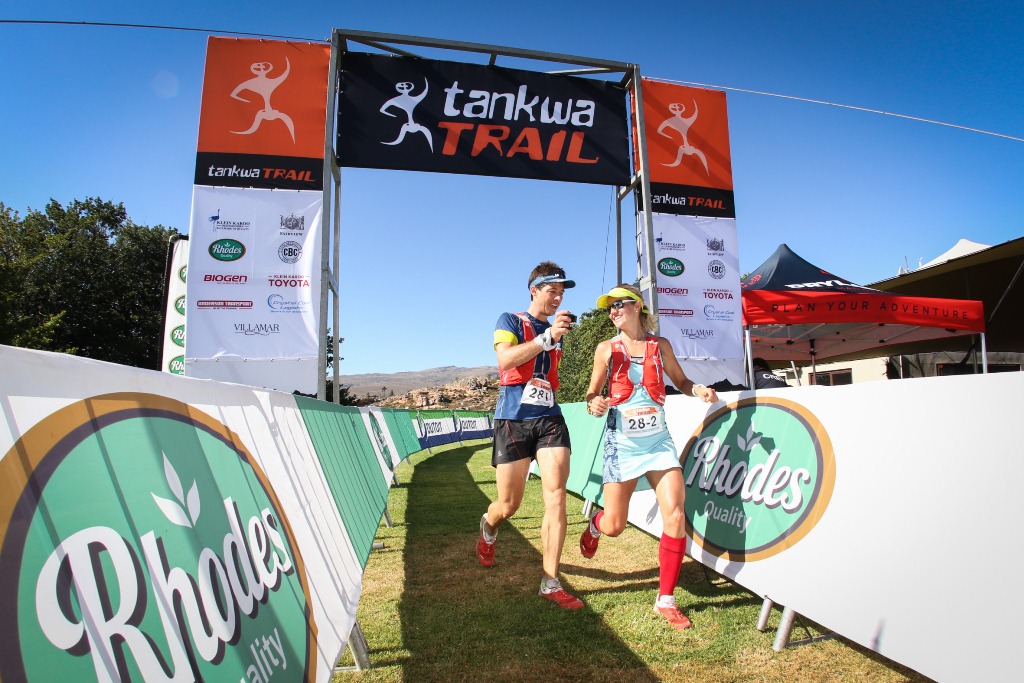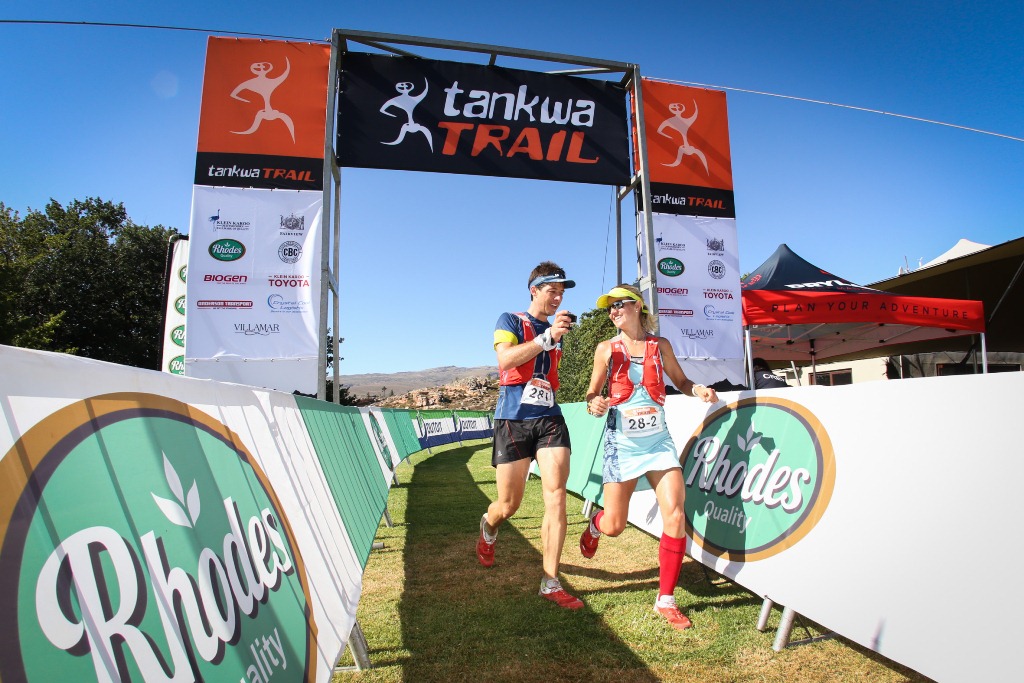 Stage 1 Highlights video:
Stage 2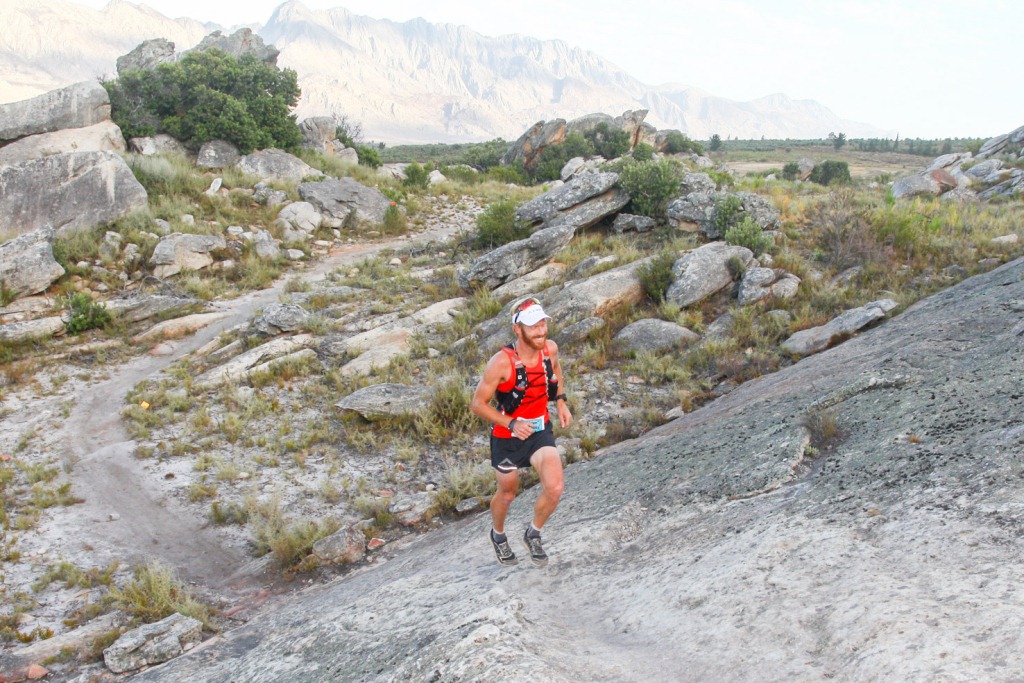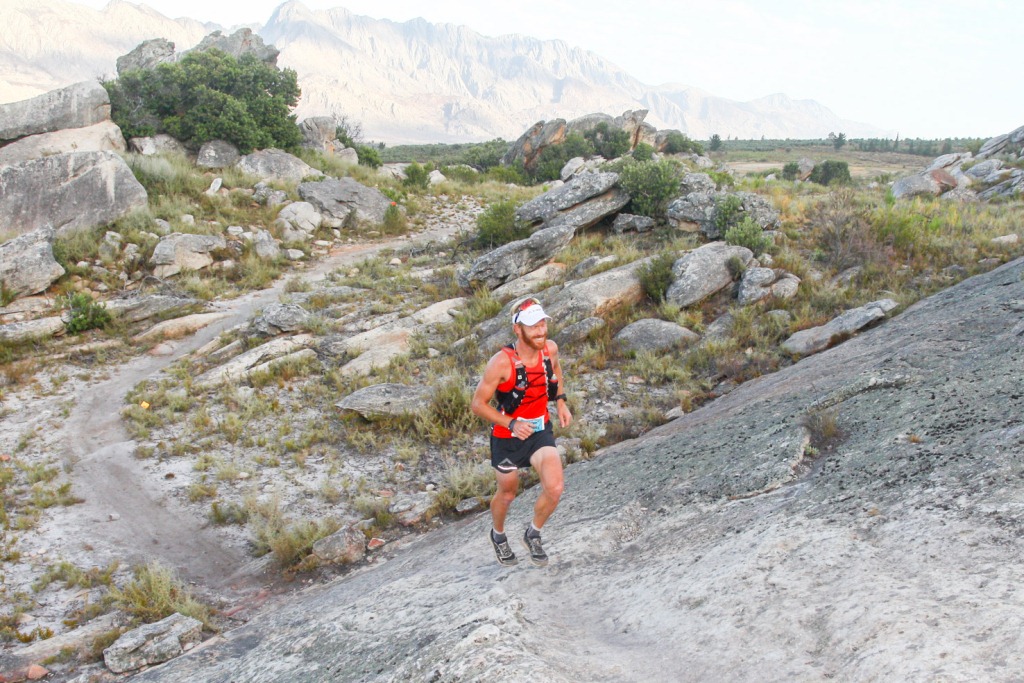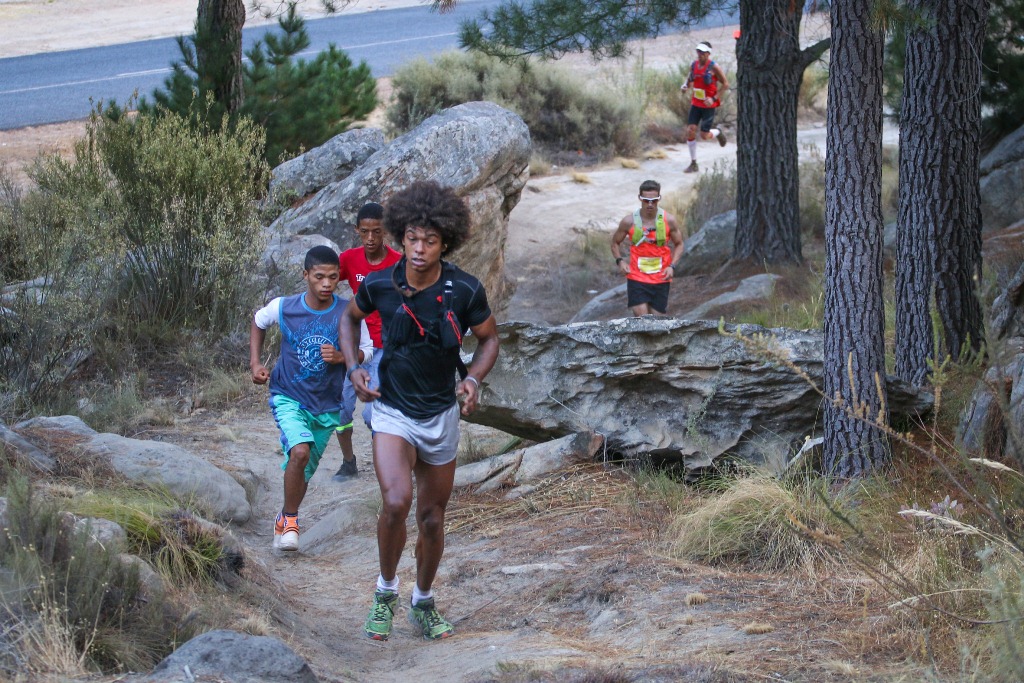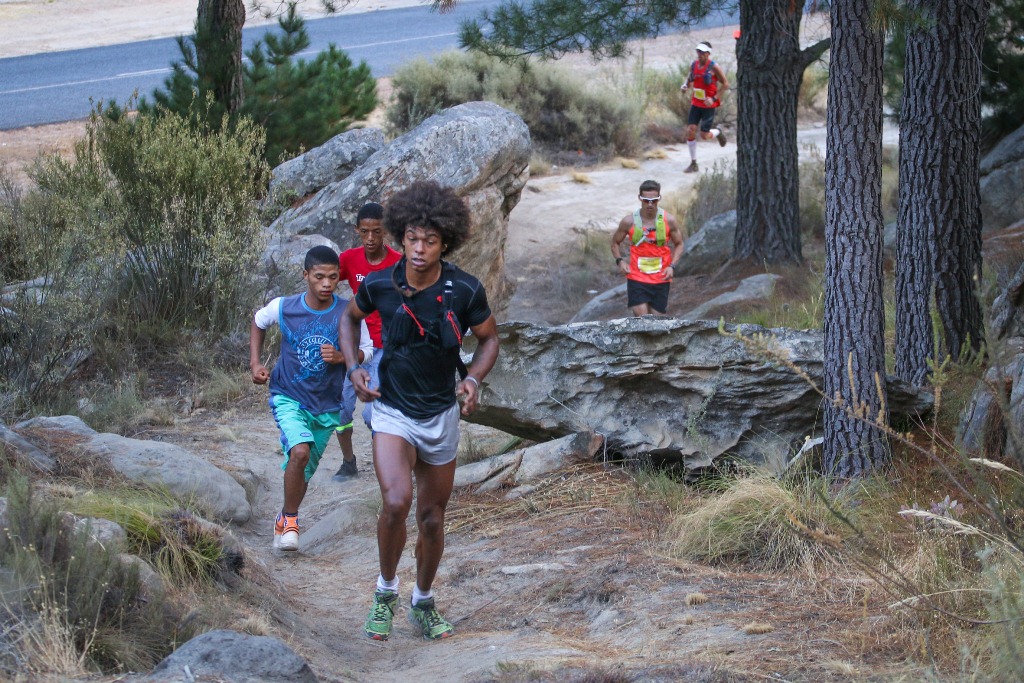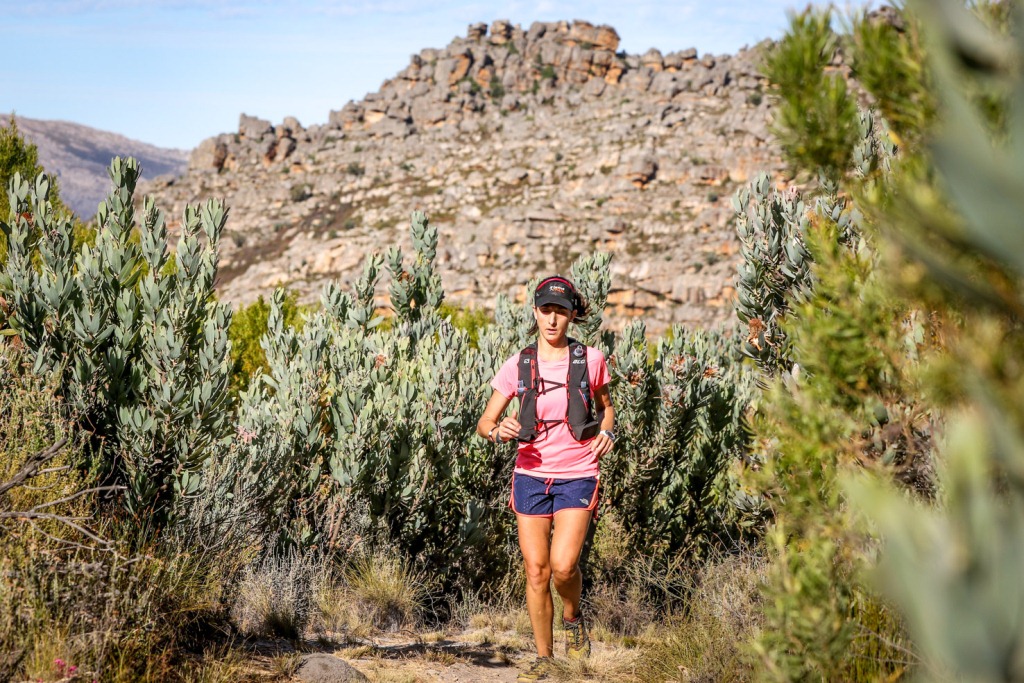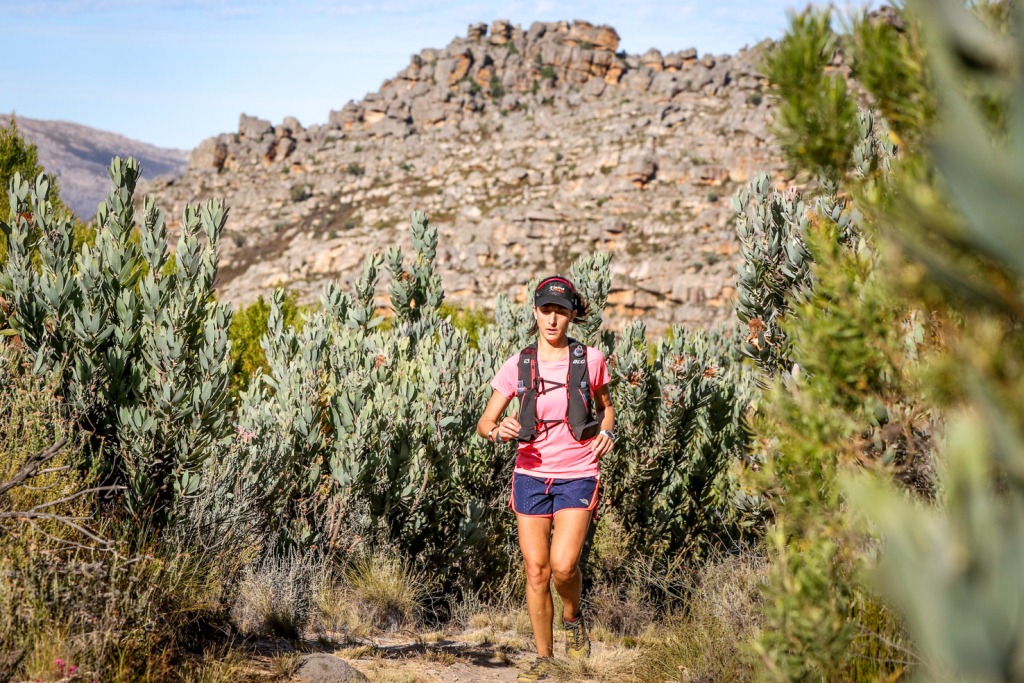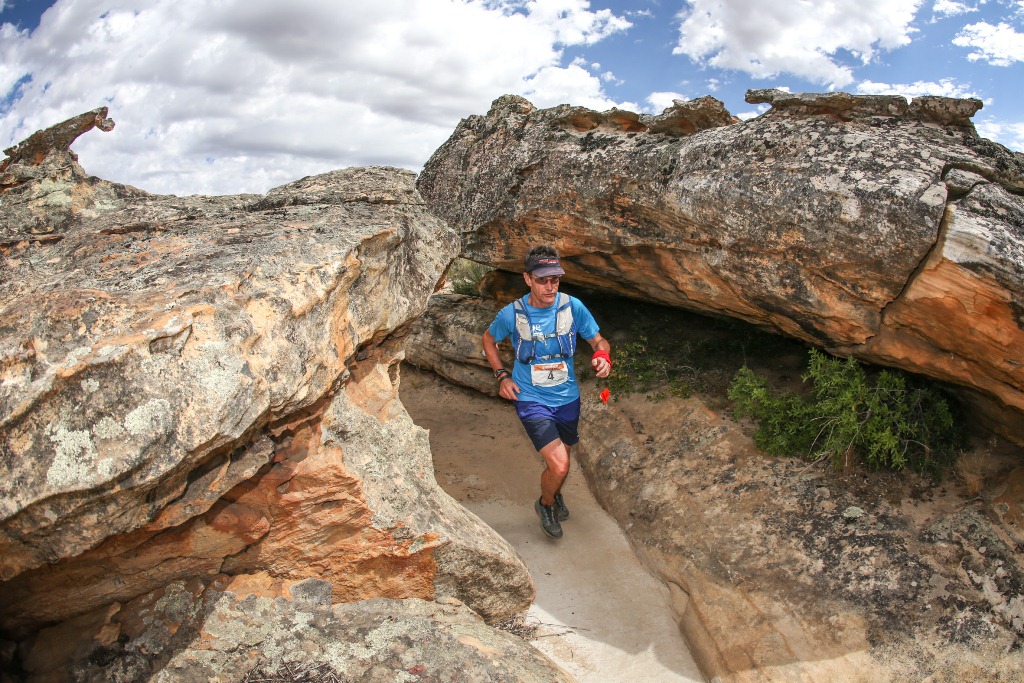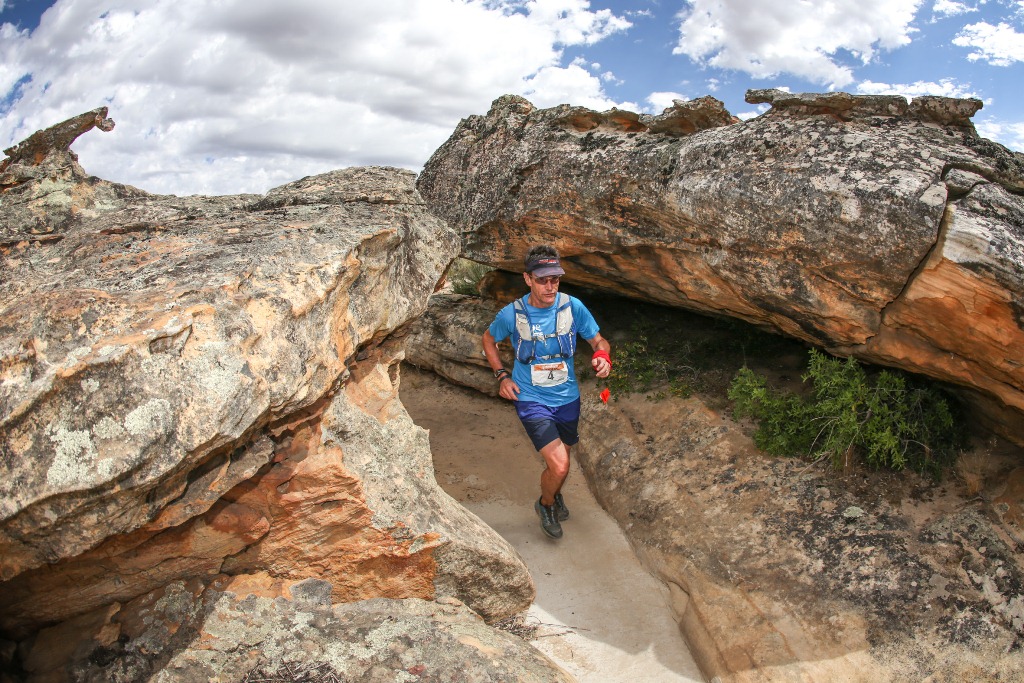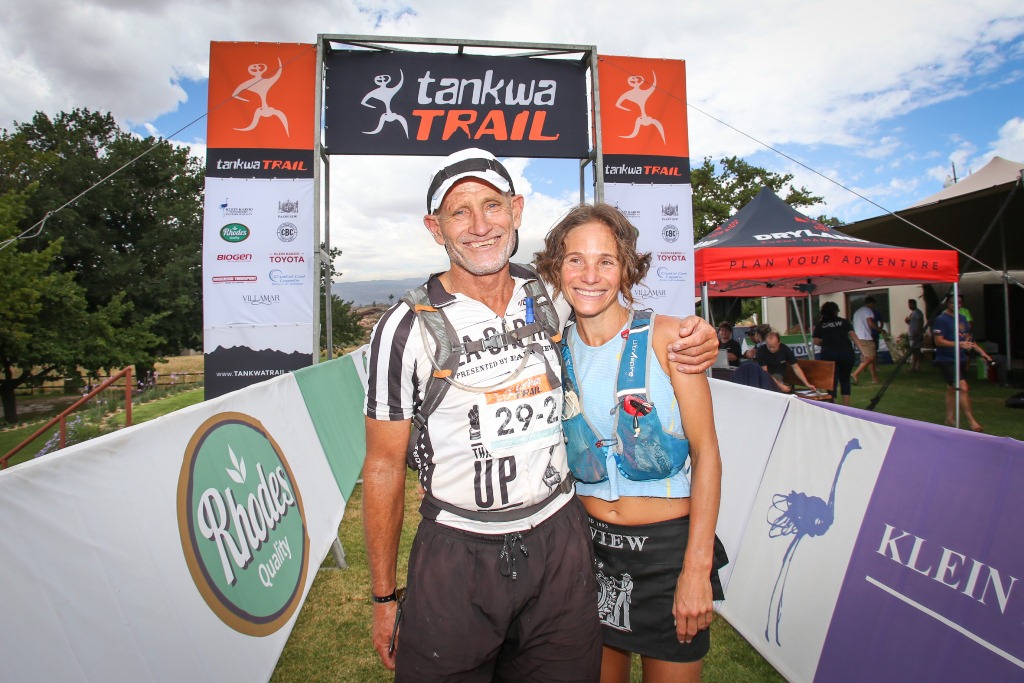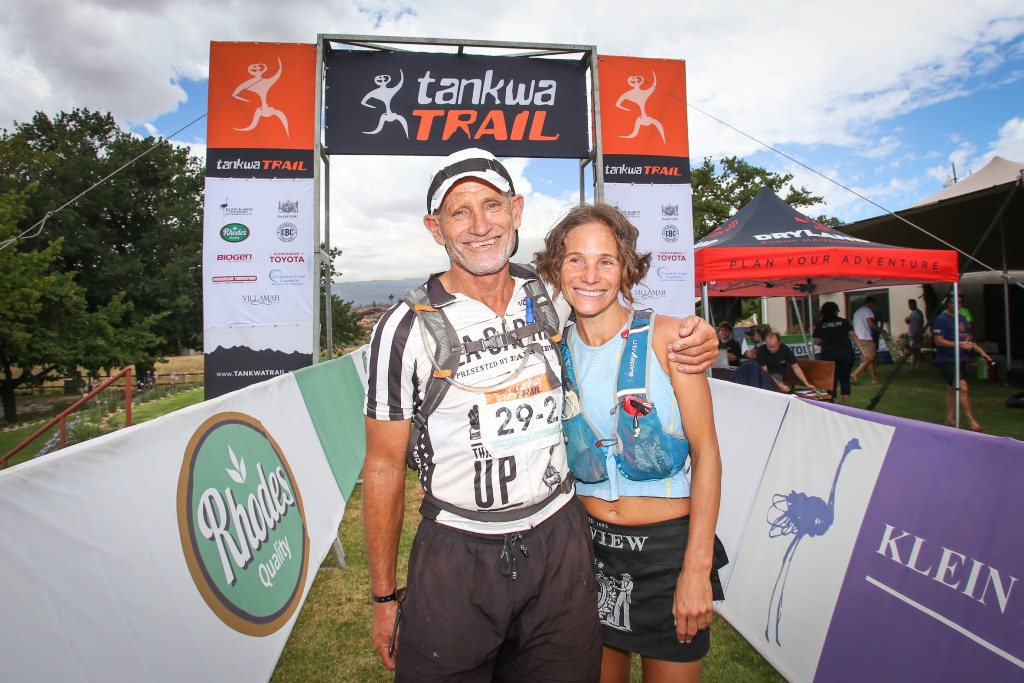 Stage 2 Highlights video:
Stage 3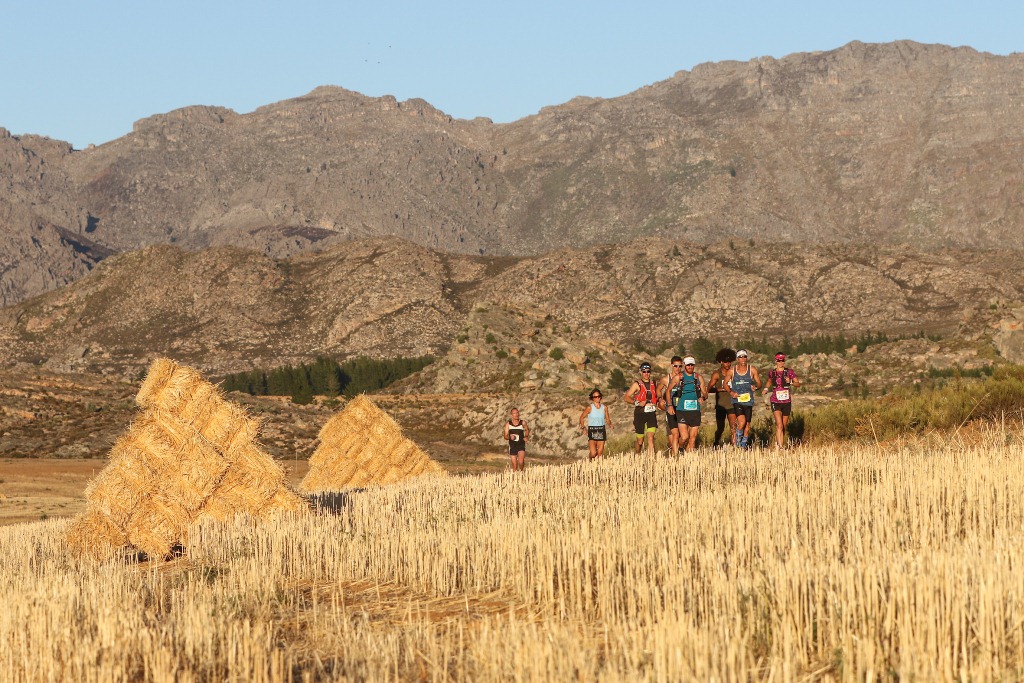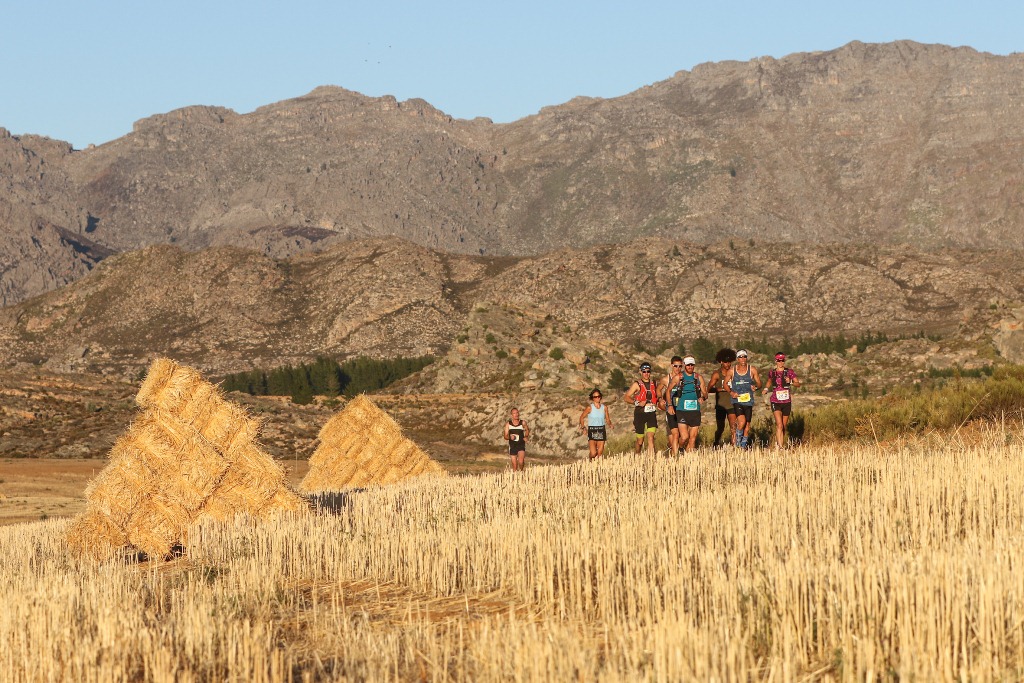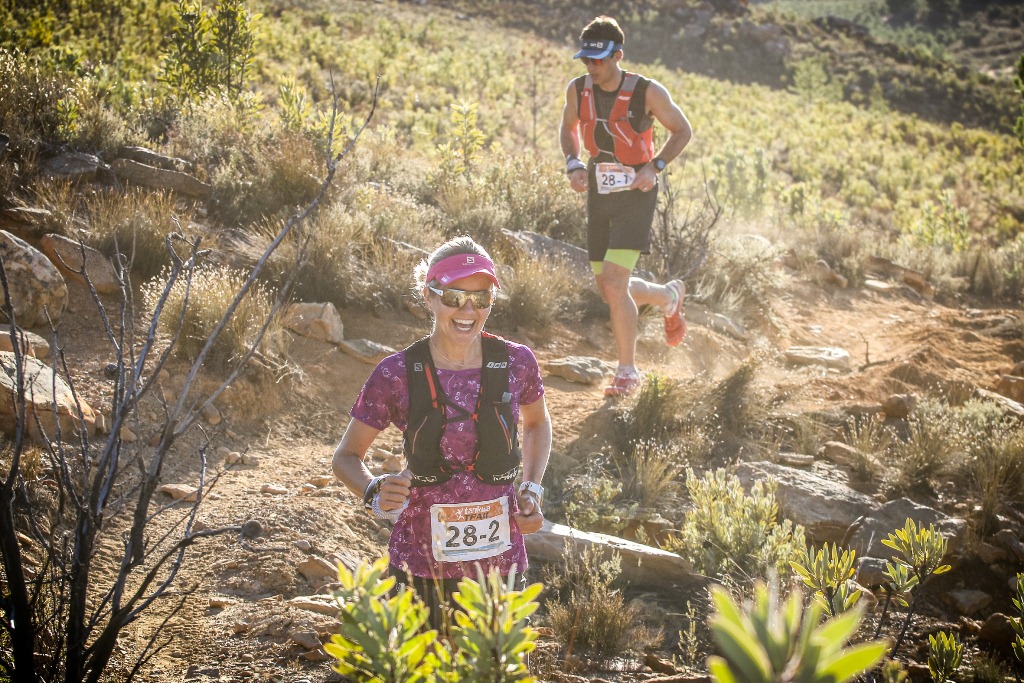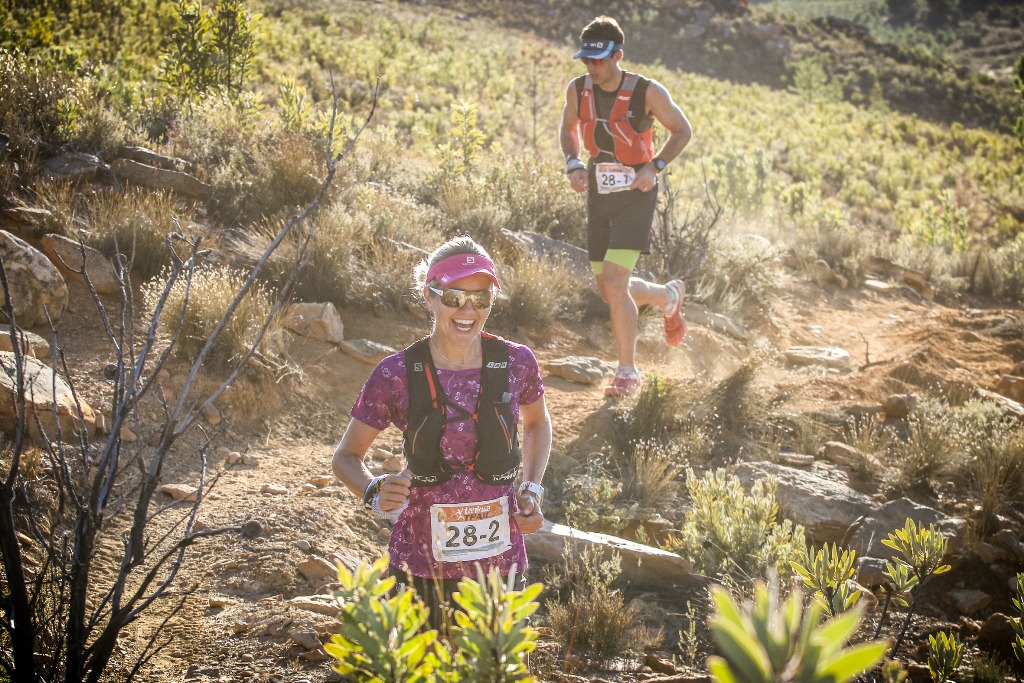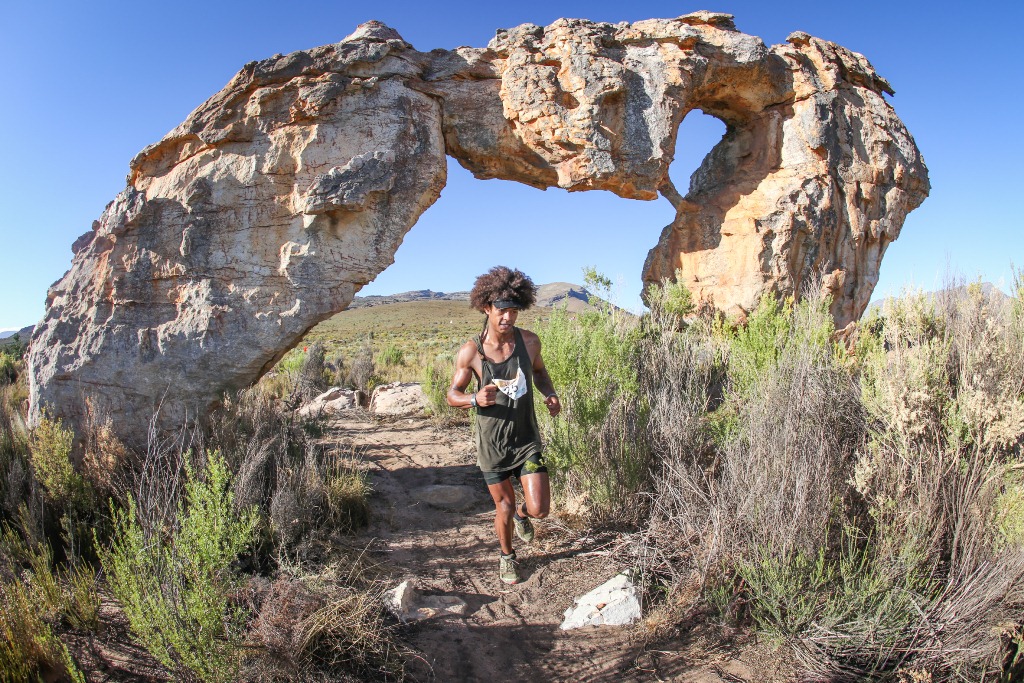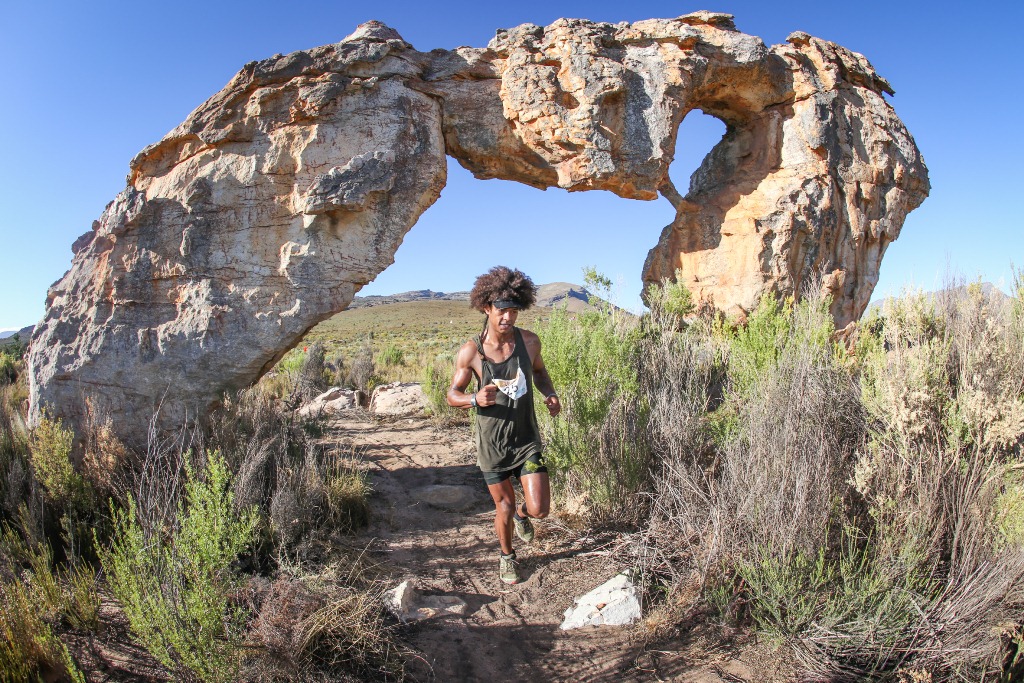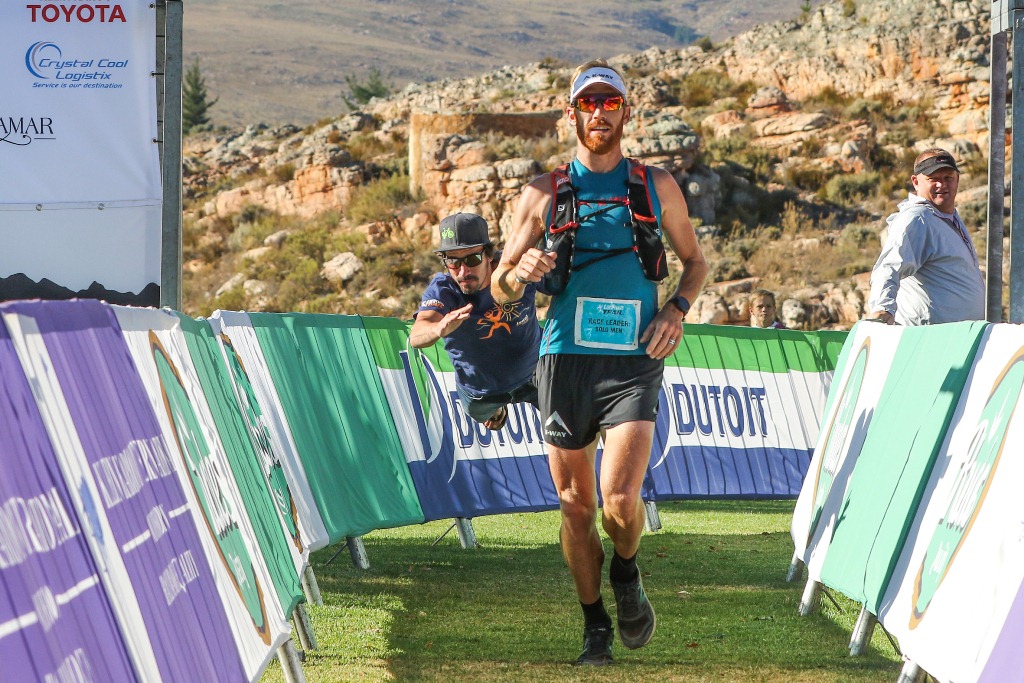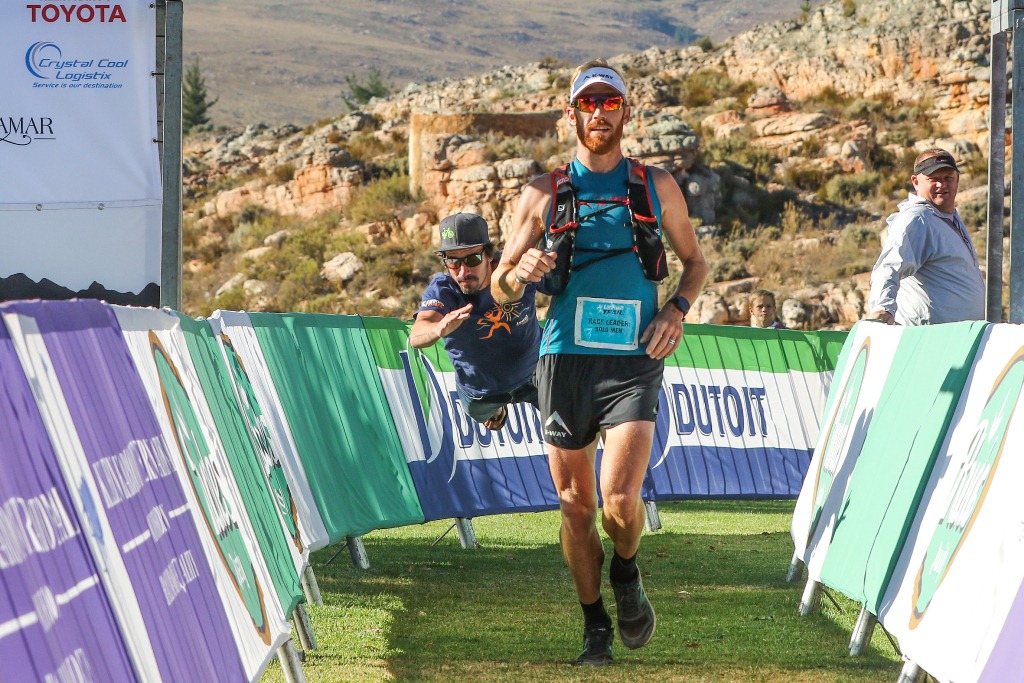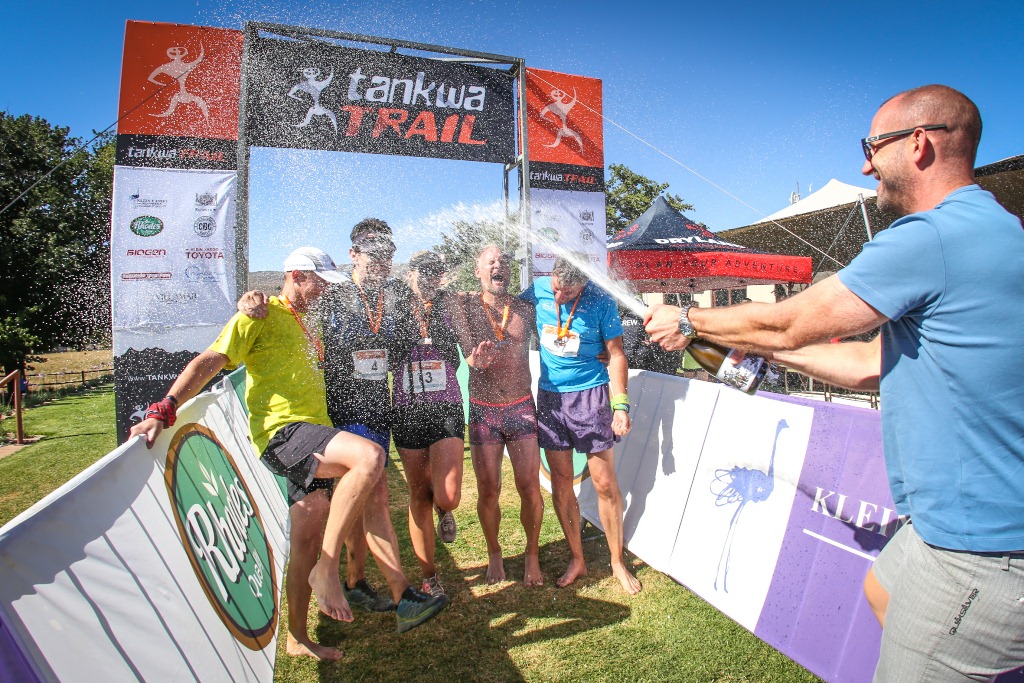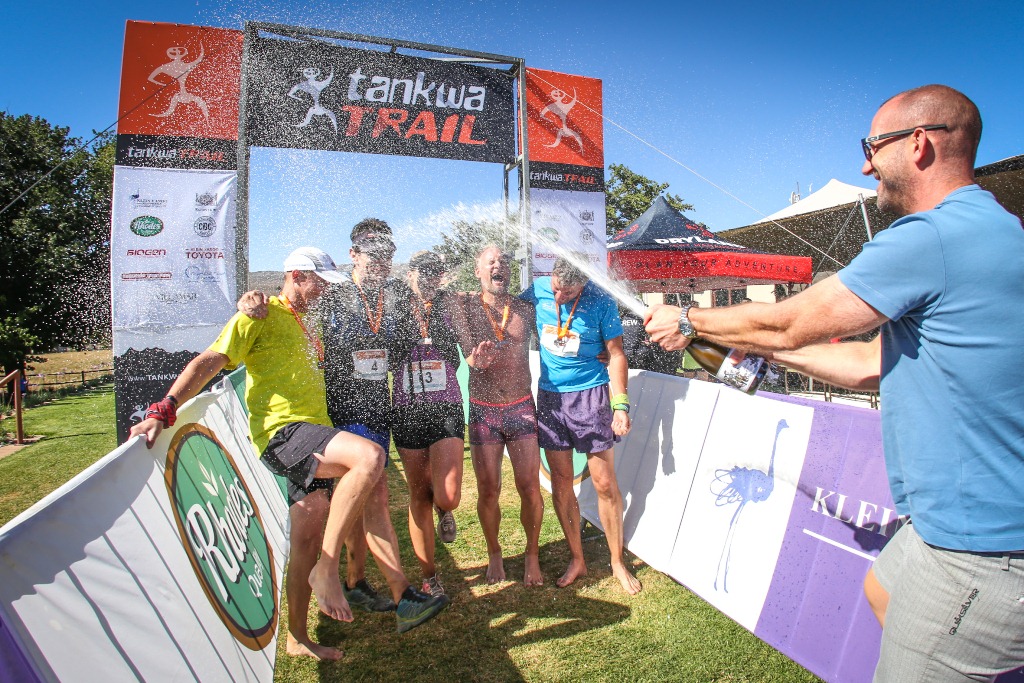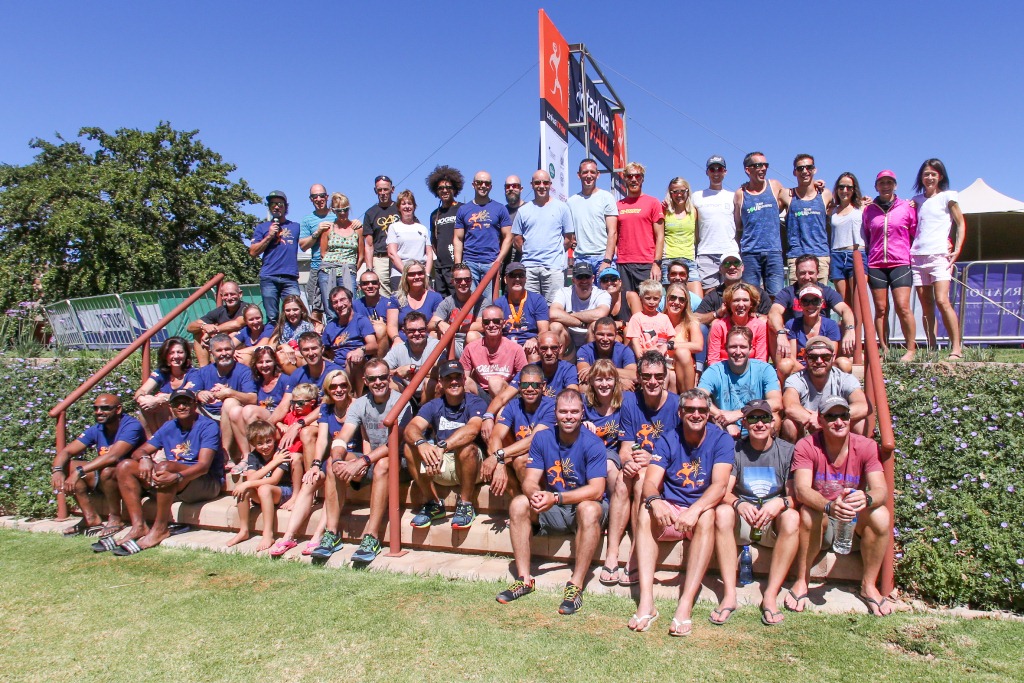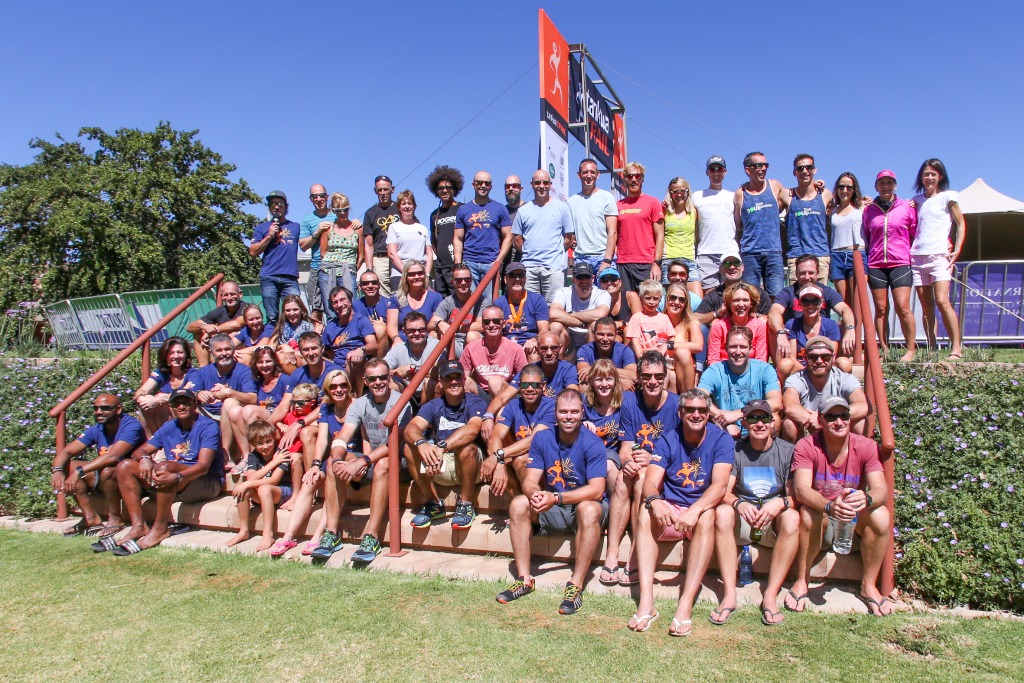 Stage 3 Highlights video:
For more information on the Tankwa Trail visit www.tankwatrail.co.za or follow the race on Facebook or @TankwaTrail on Twitter.