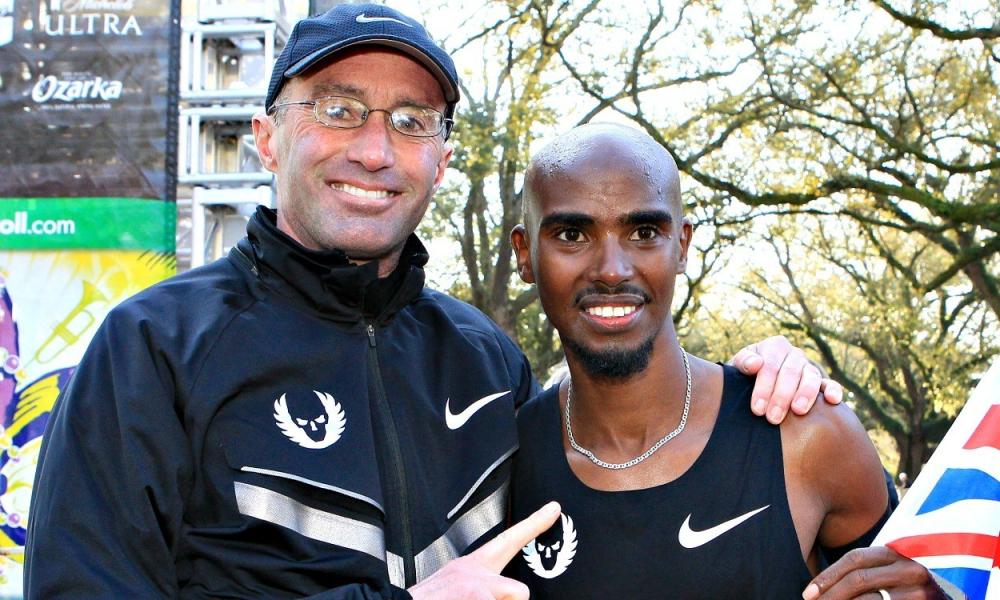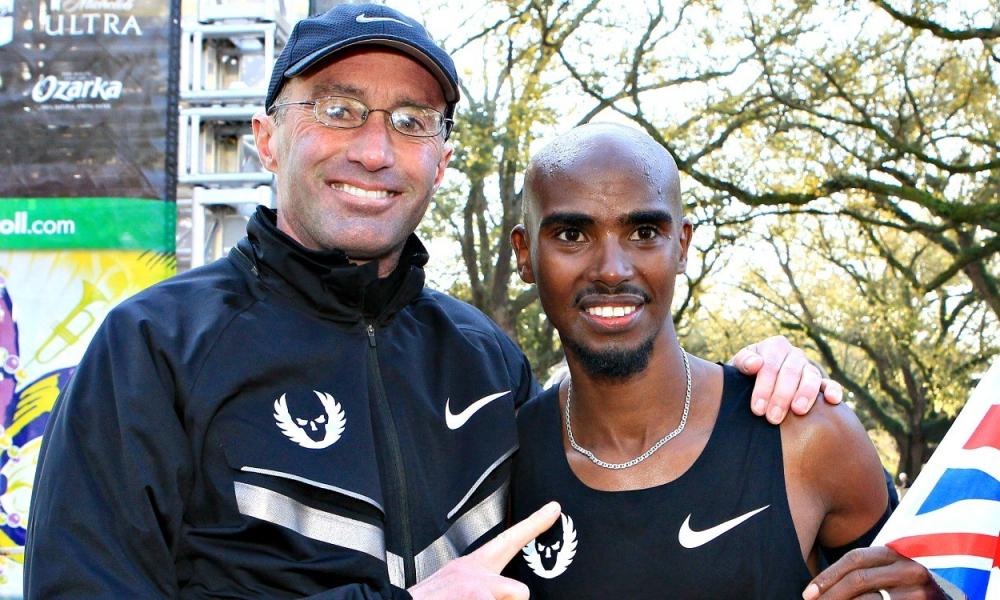 Alberto Salazar, the previously Nike backed US based coach who took Mo Farah to four Olympic gold medals and six world titles, has lost his appeal. Salazar was banned for a series of doping violations, read more on the violations HERE.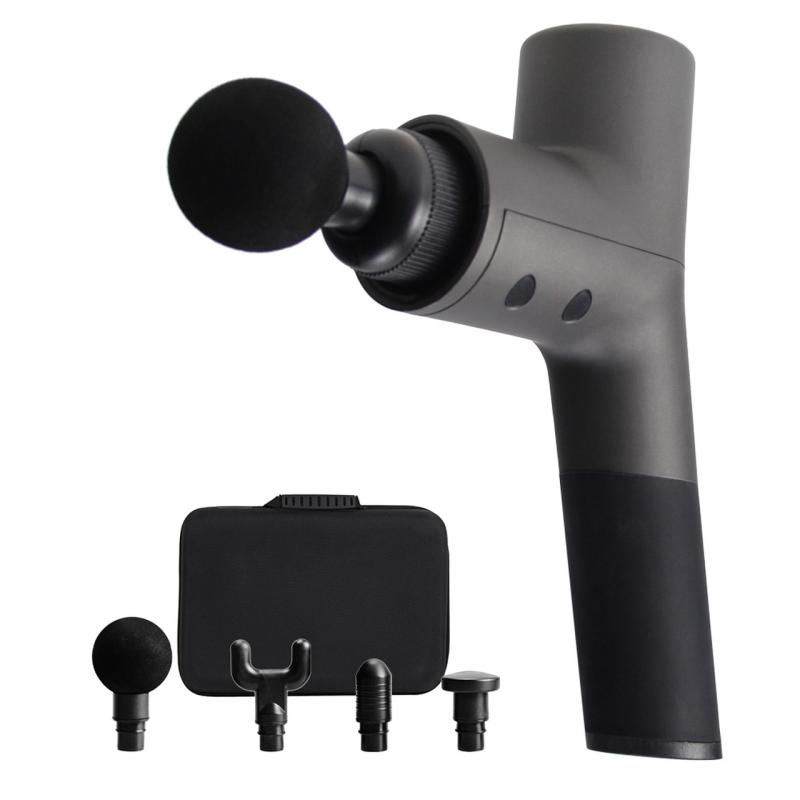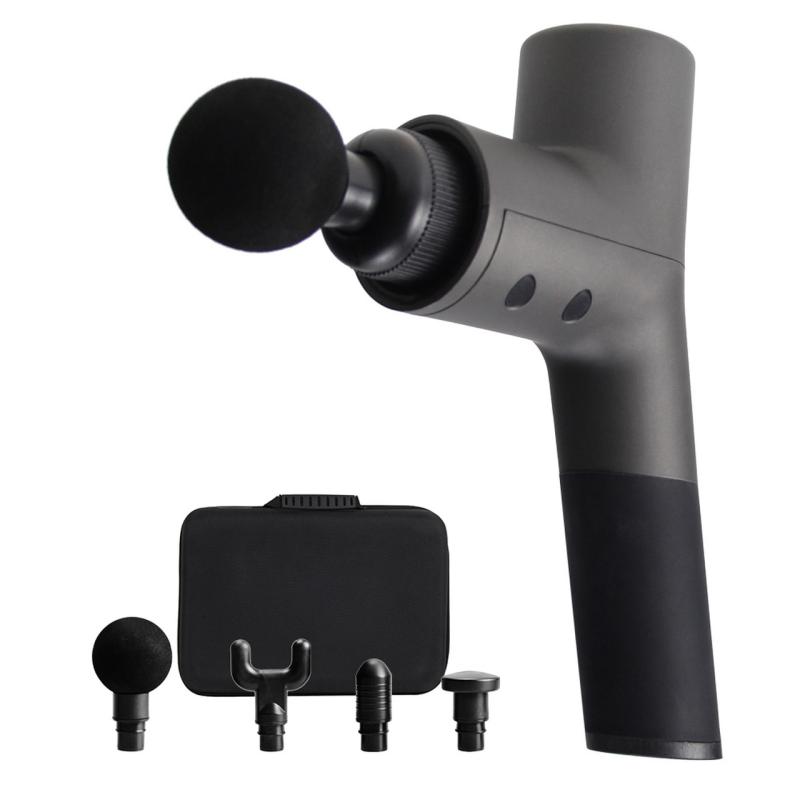 Salazar was suspended for four years by the United States Anti-Doping Agency (USADA) in 2019 for "orchestrating and facilitating prohibited doping conduct" as head coach of the Nike Oregon Project (NOP).  USADA said its investigation had uncovered a unsurmountable amount of evidence including "eye-witness proof, testimonies, contemporaneous emails, and patient records."
Nike has since tried to distance itself from Salazar, going as far as renaming the Alberto Salazar building in Portland.
Salazar vowed to clear his name and appealed to the court of arbitration for sport in November of 2020. The trial took place in March of 2021, and the decision was upheld. Salazar will have to sit out for the full four years.
CAS are yet to release an official statement, we will update this article when they do.