Alberto Salazar and endocrinologist Jeffrey Brown will be heard by The Court of Arbitration for Sport (CAS)between November 8-16.
Salazar was banned from the sport for six years for his role in 'orchestrating and facilitating' doping among athletes under his guidance. As the former head of the Nike Oregon Project, Salazar coached some of the world's top athletes such as Olympic gold medalist, Mo Farah and Olympic silver medalist Galen Rupp. Neither of these athletes has been found guilty of doping but by association, many are sceptical about their innocence in Salazar's long-running doping program.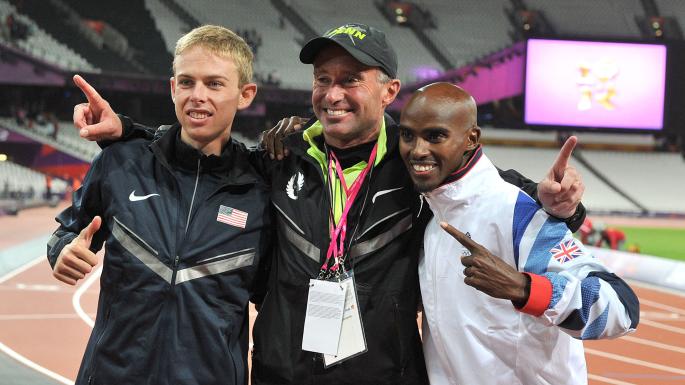 Nike abruptly shut down the Nike Oregon Project when CEO Mark Parker announced the move in a memo in which he again argued that Salazar's ban came from assertions that were "unsubstantiated." But, he added, he was making the move to allow the team's athletes to focus on their training and competition without distraction.
"This situation including uninformed innuendo and unsubstantiated assertions has become an unfair burden for current OP athletes," he wrote. "That is exactly counter to the purpose of the team. We have therefore made the decision to wind down the Oregon Project to allow the athletes to focus on their training and competition needs."
After an extensive four-year investigation by the US Anti-Doping agency, Salazar was found guilty of possessing and trafficking testosterone and administering or attempting to administer a prohibited method. Salazar was also found to have 'tampered and/or attempted to tamper with the doping control process'.
Salazar has denied the misconduct and has stated that he 'endured unjust, unethical and highly damaging treatment' from the agency after the USADA announced its verdict.